In the middle of a stay-at-home order comes the occasional urge to experience the outdoors. And beyond seeing a familiar street, there is the desire to visit natural habitats situated far from home.
While a complete lock-in doesn't appear to be the case in a place like Nigeria, regions with stricter measures rarely allow street walks/strolls and other mild recreations without an official permit.
Now, in the place of outdoor activities that seem to have been taken away during this period are digital engagements -- online watch parties, social media challenges, and highly interactive activities on social networks, among others.
---
Suggested read: Move over Kardashians, we're now keeping up with FatherDMW on Instagram Live
---
The truth is, the environment may probably not miss the presence of humans as much as humans miss going out.
If anything, the atmosphere may be grateful, given how much pollution has been avoided in the past weeks due to the decline in human activities as a result of the lockdown.
But since staying indoors for an extended period -- isolation -- can spike anxiety, exposure to aesthetics can be regarded as helpful during a lockdown. While this is not about being adventurous, you need to be positioned for survival and viewing nature at this time can make that happen.
Virtual tours to the rescue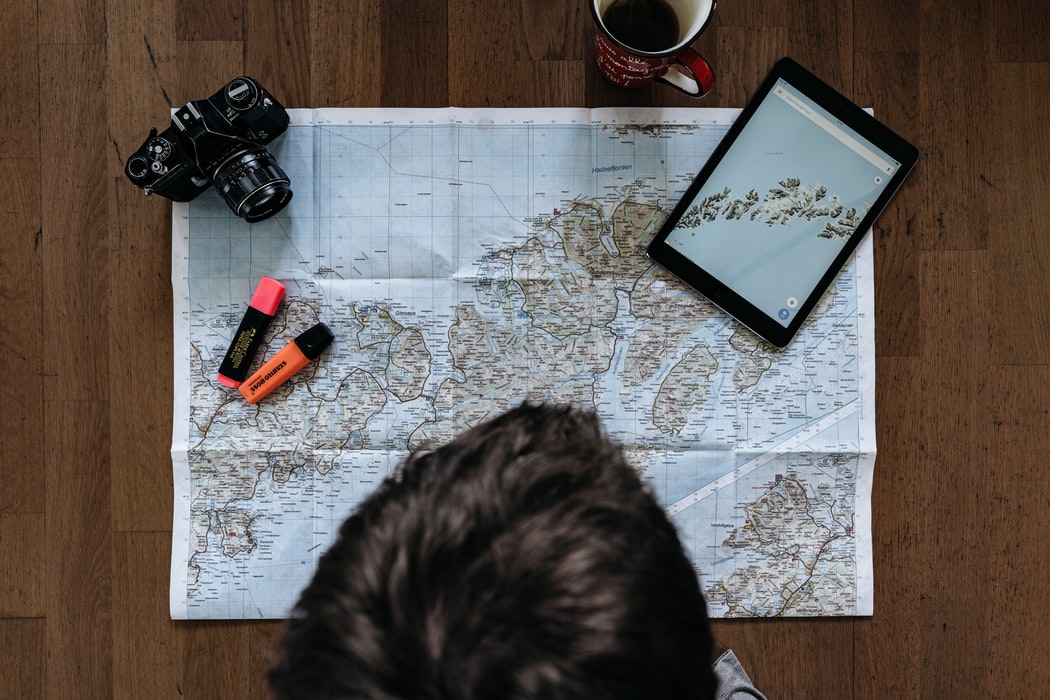 Most of 2020 has seen the closure of recreational spaces -- amusement parks, theme parks, zoos, museums, etc -- worldwide as the fight against a global pandemic requiring social distancing continues.
While this might have taken a toll on tour companies, their focus has now shifted to alternatives -- like virtual tours -- to help people, regardless of distance, get a feel of what they might be missing.
A closely relatable experience is the Street View feature available on Google Maps. And in a wider context, what the travel outfits provide.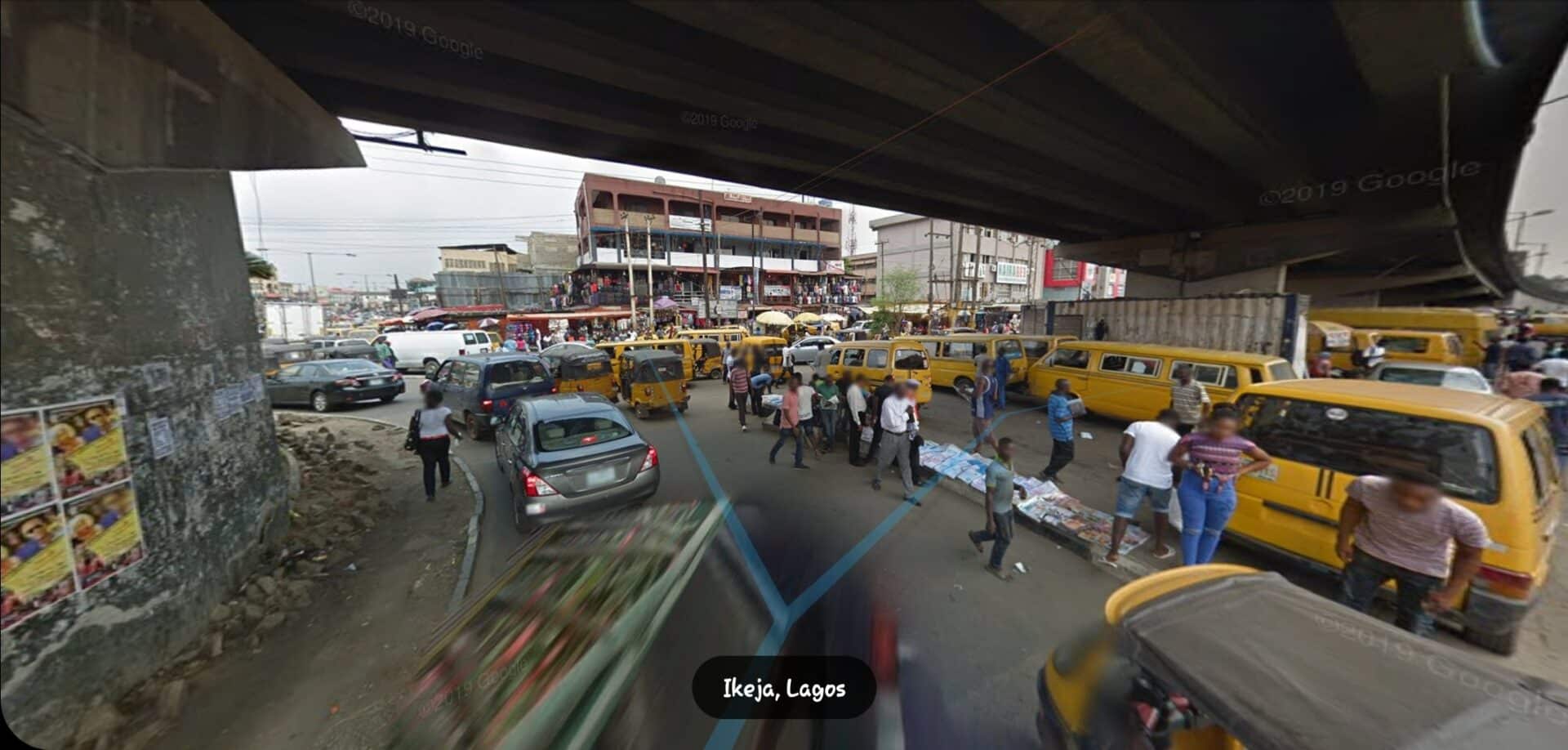 To a large extent, running a travel/tour company requires storytelling prowess and an ability to access information, Oluwabunmi Akinyemi, Agile Project Manager of tour startup, Travel Begins at Home (TBAH), says.
"Virtual tours are basically pre-recorded 3D videos of attractions that people can watch to either make a decision for a destination or just to educate themselves," she explains.
Akinyemi avers that the idea behind virtual tours is mainly promotions.
"It stimulates your brain ahead of the trip. Watching those places as close to real life is better than not seeing it at all. Then if you eventually go there, it's like watching the movie of a book you read."
During times like this, nothing sounds more appealing than losing yourself in the artificial reality of a place.
In fact, getting across the globe has never been this easy especially with the level of digital tech and reach available.
Now you can whisk yourself to places unknown with only a click.
A typical example is how Disneyland -- that's had all its theme parks closed since March -- is offering abstract location tours.
Now, the level of realness you seek would depend on your budget.
Akinyemi states that most virtual tours are free and available online -- an example is Disneyland -- and can be accessed from the comfort of your room with mobile phone or PC. Added expenses can get you a more immersive experience with VR gear.
Also, on the local front, some entities have also gone ahead to create virtual simulations for some significant places in Nigeria.
With regards to this, Akinyemi points out that "recently, a few companies have launched virtual tours in Nigeria that you can watch via VR headsets and they are quite impressive. Like the Olumo Rock tour, you will find yourself bending low or balancing not to fall over the edge."
Asides from websites offering these options, there are several dedicated channels on YouTube which not only give views of natural habitats, but also their historical details.
Similar to these are accounts on other social media platforms that upload images or videos of beautiful natural sceneries.
For the sanity you need
What cannot be taken for granted is the stimulating effect natural scenes and sounds can have. Apart from a natural demand for aesthetics or serenity, virtual tourism is also good for the environment.
As Akinyemi wittingly says, "Virtual travel is environmentally friendly -- the greenest form of travel."
Although these suggested alternatives do not beat visiting these places in person, they represent the only options available now that you are locked in with time on your hands.
The truth remains that everyone deserves a getaway at this point in order to maintain some semblance of sanity, and as with many other things, the Internet can lead you there.