The last couple of days have seen many Nigerian startups adopt remote work as a precaution to curb the spread of the COVID-19 pandemic.
Nevertheless, there have been massive job cuts, disruptions to business models and revenue, and possibly the death of lots of businesses across the startup scene.
To think any business adequately prepared for a time like this would be unimaginable.
It is on this note that we have decided to host a webinar to understand how Nigerian startups are dealing with the situation.
Advertisement
Coming up on Wednesday April 1 2020, at 10 a.m., the short webinar will have discussions centred around founders' experiences dealing with the COVID-19 pandemic while working remotely.
Leading the conversation are:
Kola Aina
Adewale Yusuf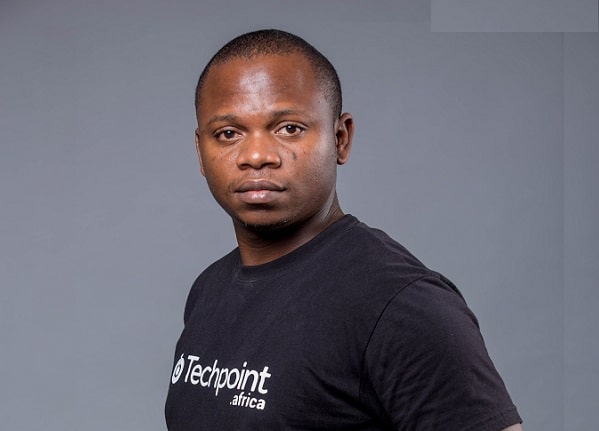 Akin Jones
Vivian Nwaka
The belief is that through shared support and fora, where founders can share their experiences with one another, many will be properly positioned to overcome the challenge the COVID-19 pandemic poses to their respective businesses.
The 40-minute webinar, which can accommodate up to 100 founders, will be via Zoom. If you'd like to follow the conversation, here is a link to register.
---
From Built in Africa archives – MainOne: 10 years building West Africa's internet infrastructure
---
On March 25, 2021, Techpoint Africa will be hosting the brightest minds in decentralised finance/crypto at the Digital Currency Summit tagged "Building the money of the future" Click here for more details, registration and sponsorship. Location: Fourpoint by Sheraton, V.I. Lagos.
---
Comments