Last week, Carbon (formerly Paylater, a product of OneFi) announced its $100,000 'Disrupt Fund', through which it plans to invest up to $10,000 per startup in exchange for a 5% equity.
The fund is open to startups, from six African countries, that are playing in fintech sub-sectors like lending, KYC, and insurance among others. Beyond the cash, the company promises to support recipient startups with access to its customer base, office space, API, mentorship among other things.
The news received mixed reactions from the startup ecosystem. On the one hand, some people were excited to see a startup funding other startups in Africa. Inspired by one of the reactions, the Techpoint team labelled the fund "Startup level 5" in episode 24 of the Techpoint Africa Podcast.
However, there were also a lot of negative comments, some of which were posted to our report. A common sentiment being that $10,000 is too small for 5% equity.
As a first in a series of opinion pieces I will be sharing, I decided to pen down my thoughts on the debate.
The funder/investor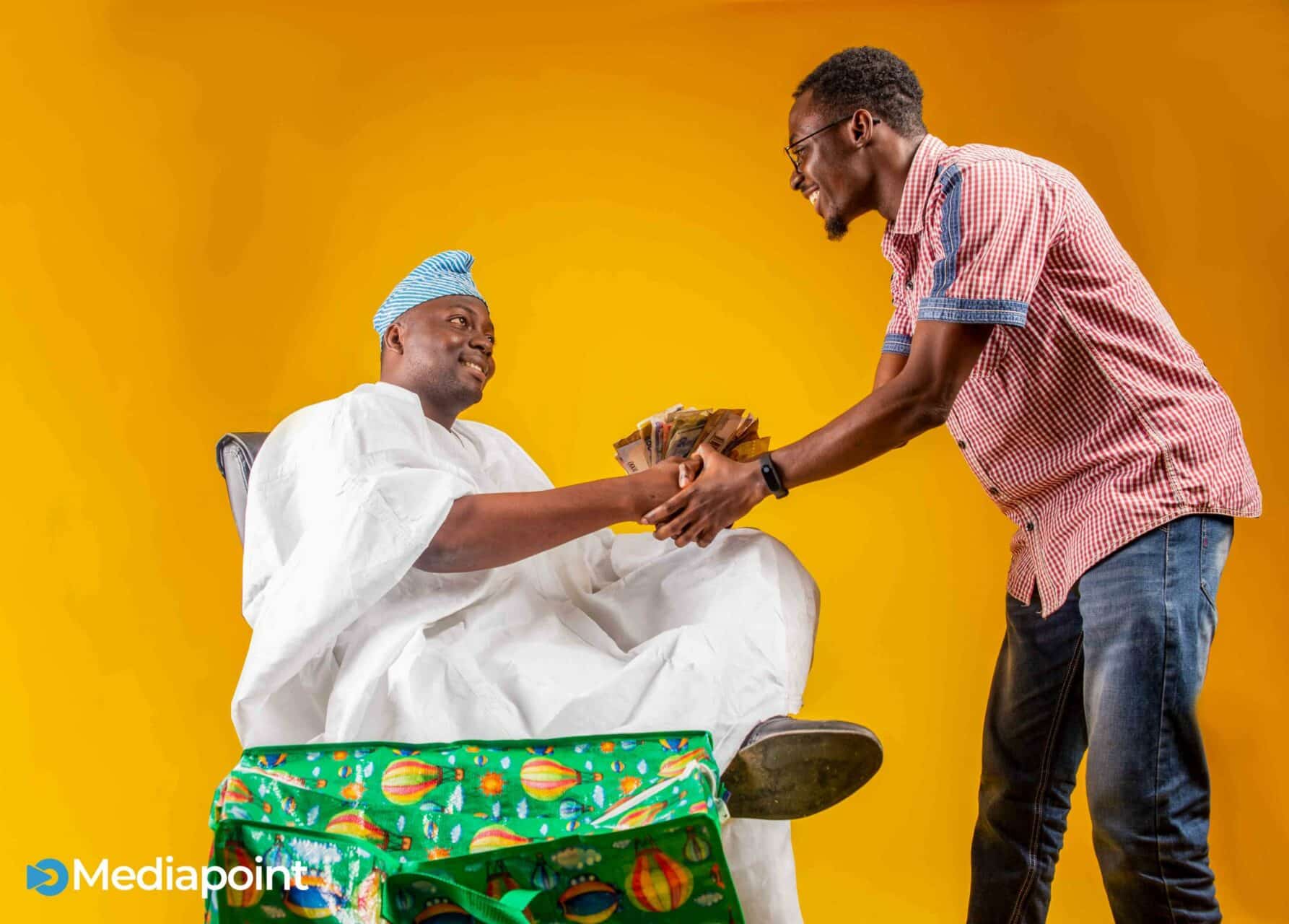 There are some factors to consider when raising a fund for your startup and the funder/investor is one of the most significant.
Many startups raise funds from investors with no other value to contribute to the company than the cash injection. As the company grows bigger, the founders soon realise that the existing investors can't help with the next raise or the right network to scale the company.
---
Also Read: OyaPay shutdown: A sad case of family investment gone wrong
---
As a media startup, for example, a $10,000 investment from Techpoint (an established media player) is more valuable than $25,000 from Alhaji Wale, an angel investor, with little to no knowledge of the industry.
Techpoint's $10,000 investment is more than just the money; brand equity and market acceptance are part of the investment. The investment is also a solid market validation, and it can act as an exit plan for further fundraising.
In the same vein, Carbon's ~ $10,000 in a fintech startup is a potentially good investment.
Brand affiliation and valuation
Valuation is one of the subjects that is dear to startup founders, and it's a sensitive subject to investors as well.
At 5% equity for say $10,000, Carbon automatically places a potential investee at $190,000 pre-money valuation. This means the company's post-money valuation will be $200,000. Its next valuation depends on the traction, and the value Carbon can bring to the startup.
Let's put this into context; some startups get into US accelerator, Y Combinator (YC) for less than their market value. But considering the brand equity that comes with being a YC-backed company, they don't mind this.
YC gives $150,000 for 7% immediately a startup is accepted – pre-money valuation of $1.99m and post-money of $2.14m. After just 3 months of acceleration in YC, startups go on to raise further funds at a minimum of $3,000,000 valuation.
Brand affiliation plays an important role in the valuation of early-stage startups.
Customer Acquisition Cost savings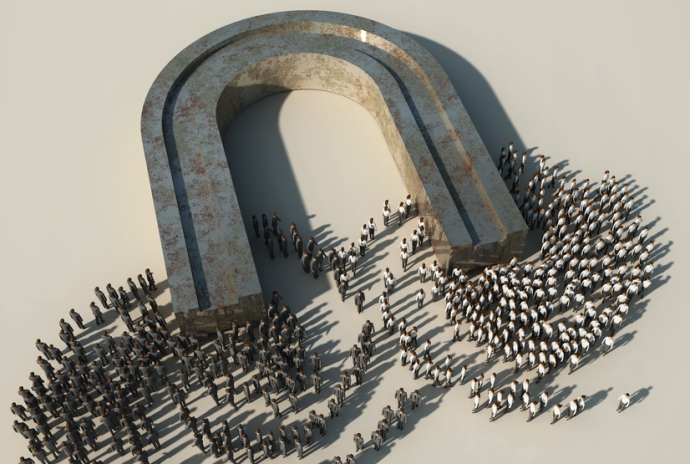 Customer acquisition cost is the most expensive operational cost after staff salary, so having access to an investor's customers should be more than a dream come true.
According to Carbon, one of the perks that will come with this investment is access to its customer base.
If Carbon has 2,000,000+ customers, this means the startup will have instant access to 2,000,000+ users to interact with its solution.
Mentorship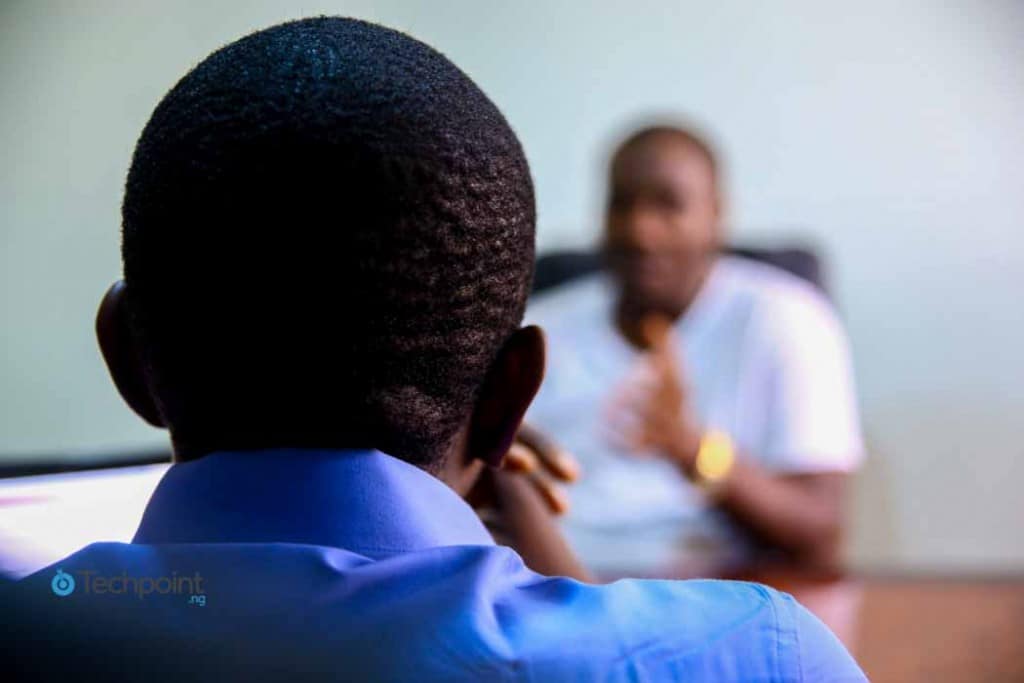 Mentorship is vital to startups at every stage, but it's crucial to startup survival at an early stage.
The right mentorship is a commodity that can't be undervalued. This is especially so when a bigger startup invests in a smaller startup within the same industry. Not only the founder(s) will benefit from the relationship; the engineering team and other parts of the company will benefit too.
In conclusion, I believe that up to $10,000 for 5% is not a bad investment if it comes from the right investors that bring much more than money to the table.
What do you think? I would love to read your views on the subject in the comments section below.
Meanwhile, speaking of valuation and share allocation, Techpoint will be treating these and other investment-related topics at the next Techpoint Startup School. If you want to learn more, you can enrol here.