Joseph Akinfenwa-Donus, aka Joeboy, started his career like many others in today's social media-driven world -- sharing his music on Instagram. His music soon caught the right kind of attention, eventually getting him on emPawa Africa, a talent incubator for emerging African artistes created by Nigerian artiste, Mr Eazi.
As you can probably tell from the huge success of his tracks like Baby and Beginning, it has been a wild ride ever since. On today's edition of How I Work, Joeboy reveals how he manages his time and the tools he makes use of to stay productive.
---
Current roles: Singer and songwriter
Location(s): Worldwide; Lagos mainly
Current computer: HP Pavilion 14
Current mobile device: iPhone XR
Describe how you work in one word: SMART
Tell us briefly how you started out and how you got where you are today
I really started recording covers and posting them on social media. One of the covers I did -- Ed Sheeran's Shape of You -- was sent to Mr Eazi by my friend, after which he sent me a DM.  I shadowed him for about one year before I got put on to emPawa, his music program.
I dropped my single, Baby, in March 2019 and it went viral in Eastern Africa by May and in Nigeria by July. The rest, as they say, is history.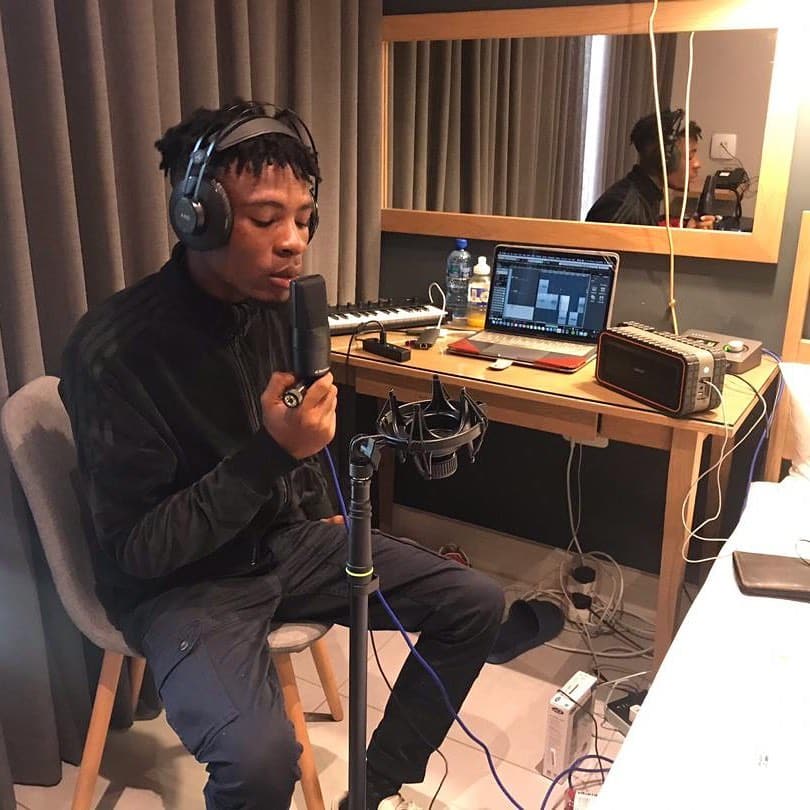 Walk us through a typical workday
I don't exactly have a typical day but I usually wake up and head to the gym before reaching my manager to confirm if the day's schedule hasn't changed. It might be press rounds, studio sessions, flights, or performances.
One night, last December, I had five performances. So each day is a bit different from the next.
What apps, gadgets, or tools can't you do without?
Hmmm, I use a lot of apps daily but I think the standout app will be the voice recorder or memo maker. With these, I can record my ideas at any time and send them to my producers.
What task(s) do you dislike but still do?
I think it's sorting emails. I get tons of emails -- fan and work -- and I have to sift through and reply to the important and necessary ones.

How do you keep track of what you have to do?
I keep a to-do list usually and in other cases, my manager helps to keep me on track.
How do you recharge or take a break?
I like my me-time a lot. To recharge, I'll go somewhere quiet to gather my thoughts
Besides work, what do you spend time doing? What do you enjoy?
I'm big on gaming so I play a lot of video games. At other times I eat Jollof rice!
What are you currently reading, watching, or listening to? What do you recommend?
Reading -- All You Need to Know About the Music Business by Donald Passman
Watching -- The Messiah on Netflix
Listening to -- Justin Bieber's new album
I would recommend -- Oriri's Blight by Olawale Oloforo, aka Brymo.

What's the best advice you've ever received?
Don't get complacent.
What's a problem you're still trying to solve?
How to create more ideas and monetise them.
Who would you like to see answer these questions?
Fireboy DML, Oxlade, Deratheboy.