Gebeya, an edtech and online software outsourcing marketplace company, announced today that it closed a $2 million seed round investment.
This round was co-led by Partech Africa and Orange Digital Ventures, with Consonance Investment Managers also taking part.
Founded in 2016 and headquartered in Addis Ababa, Ethiopia, Gebeya has helped African youth to develop technology skills through training, turning them into technology specialists and linking them to possible employers.
Since then, the company claims to have graduated over 600 tech talents, of which more than 30 percent have been matched with startups across Africa and the world.
Speaking on the investment, Amadou Daffe, co-founder and CEO of Gebeya, said "this investment, made possible by global investment firms dedicated to Africa's technological advancements, marks a pivotal moment for Gebeya. This investment will enable us to further strengthen the community of top-notch tech talents and position Gebeya as the go-to for other companies as well as startups."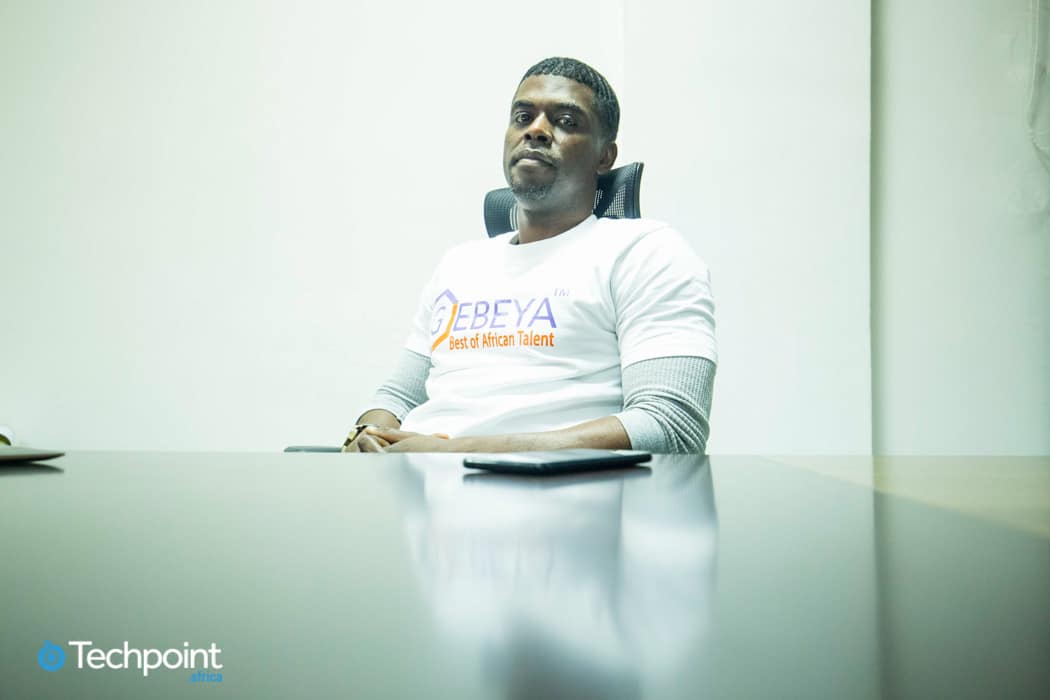 The investment follows a previous funding round in which Gebeya secured $500,000 from the International Finance Corporation in 2019 to support their efforts in balancing the gender gap in the African tech sphere.
Partech Africa isn't slowing down
Partech Africa, one of the investors of this round, was one of the most active investors across the continent last year. According to a report, the global investment firm with offices in San Francisco, Paris, Berlin, and Dakar was involved in eight deals investing above $200,000 in each round.
With over $1.4 billion in investment capacity, the fund doesn't intend to hit the brakes soon as Gebeya marks its first African investment this year.
"At Partech Africa, we've been watching this space closely and we believe there is a large opportunity to address unmet demand and create value for the growing pool of African talent on the global stage.
With Gebeya's model and the team's dedication to this challenge and the amazing progress they've made so far, we are really excited to join them in the next stage," General Partner at Partech Africa, Tidjane Deme said.
Two years ago, the edtech company acquired CODERS4AFRICA, a software engineering firm that had a network of more than 3,500 African developers in six countries.
Now that it has closed its seed round, Gebeya has plans to scale up its training and marketplace services in francophone Africa as well as launch its online African talent marketplace. This platform will provide substantial transparency for clients in choosing ideal talents best suited for their projects.
During an interview with Daffe last year, he told Techpoint that the endgame for his company is to become the go-to brand for digital and tech talents in Africa, and most importantly, to become an African-based $100 million revenue company. It seems this investment might just put them on the path to achieve that.