Nigerian agritech startup, Farmcrowdy, has announced its acquisition of Best Foods L&P Limited, one of Nigeria's largest meat processors.
For an undisclosed amount, the acquisition will see Farmcrowdy own majority stake in Best Foods including its assets, team and customer contracts to supply meat across the country.
This will also enable Farmcrowdy to offer a wider livestock production and processing solution to Nigeria's meat market where according to government estimates, 360,000 tonnes of beef are consumed each year.
With over 16 years in operation, Best Foods is credited as one of the largest meat processors in Lagos with a capacity to process up to 200 bulls daily and is best known for these ventures-- Best Food Livestock and Poultry, Best Food Fresh Farms, and Naijapride.
Emmanuel Ijewere, founder of Best Foods, who will be joining Farmcrowdy as a member of the advisory board said, "This deal with Farmcrowdy is a welcome development for us as it provides a major growth opportunity for both businesses. We are excited about the many possibilities."
Farmcrowdy was founded in 2016 and has since developed a prowess in adapting technology to agriculture. The digital crowd-funded agriculture platform announced during its $1 million additional seed round last year that it planned to help achieve food security in Africa.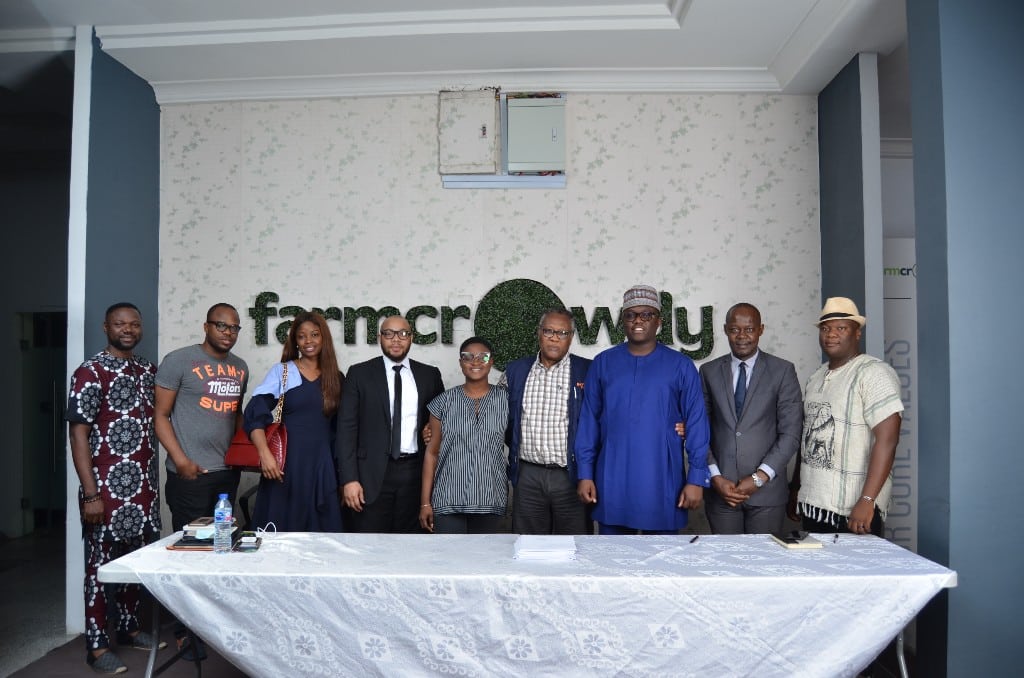 Not only will acquiring Best Foods expand Farmcrowdy's business, it will also help the startup achieve its objective of food security by providing quality meat to consumers.
Farmcrowdy's managing director, Kenneth Obiajulu, tells Techpoint that "unlike the kind of meat present in most Lagos abattoirs, you can't guarantee if the meat they sell is safe for consumption.
"However, we have a meat hygiene certificate from the state government which means that every meat that comes from Farmcrowdy has been processed under hygienic consumption and is safe for consumption. Acquiring Best Foods was done so we could process more safe meat and get it across to more people."
To provide quality meat for consumers, Farmcrowdy plans to enter the meat retail market with the launch of Farmcrowdy Meat Hubs across Lagos in the second quarter of 2020.
Onyeka Akumah, Farmcrowdy's founder and CEO, said "expect more collaborations and deals like this to grow the agriculture sector but more importantly for us in Farmcrowdy, we are happy to now make plans to launch our Farmcrowdy meat hubs where every day people can sponsor livestock farms on Farmcrowdy."