When we started Techpoint in 2015, it was a lonely journey. It was the first time my co-founder, Muyiwa and I were running a business/startup.
We made many mistakes from pricing, to generating revenue, marketing, team building, fundraising, equity sharing model, etc. What kept us going, however, was a passion to build something, although we realised rather quickly that passion alone cannot scale a business.
And building a business in Nigeria/Africa is different from building in the US or UK. I remember one time I explained convertible notes to a lawyer, he found it hard to understand the concept of an investor giving you money without you issuing shares.
Fast forward to two years later, we have learnt a lot from personal experiences, mostly by trial and error. Because of these experiences, we thought to ourselves that there really should be a school where African founders can train young African founders, to prevent them from making mistakes common to upcoming entrepreneurs.
This birthed the idea for a startup school in 2016. Immediately, we created dreampoint.co but kept procrastinating until this December when we held the first edition of the Techpoint Startup School.
What is Techpoint Startup School or Dreampoint.co?
Techpoint Startup School is a school aimed at equipping people who work in startups or tech companies with practical and relevant knowledge needed to build a global and scalable organisation in Africa. This knowledge is taught by successful experts in various areas of interest.
The first edition was a 5-day intensive training on crucial subjects like Team Building/Culture, Sales, Marketing, Fundraising, and Scaling.
It held from the 2nd to the 6th of December. We've since gotten great feedback from the participants and the instructors, who equally enjoyed their sessions as well.
Meet our Trainers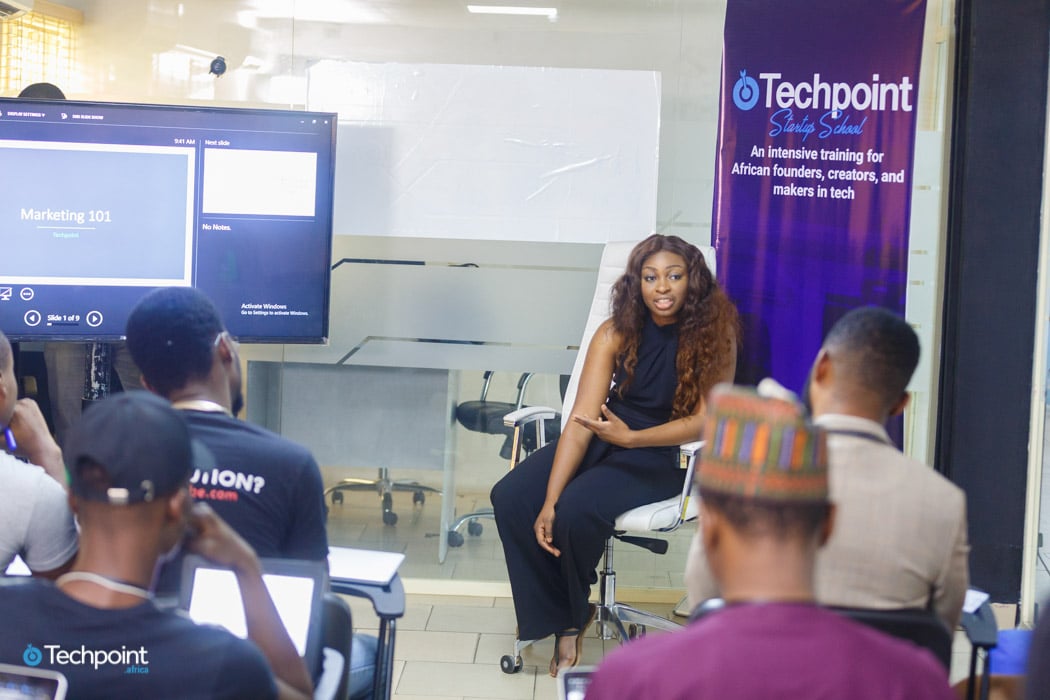 Dr. Olakunrin Brown, founder Flying Doctors Nigeria
Chidi Ajaere, Chairman GIG Group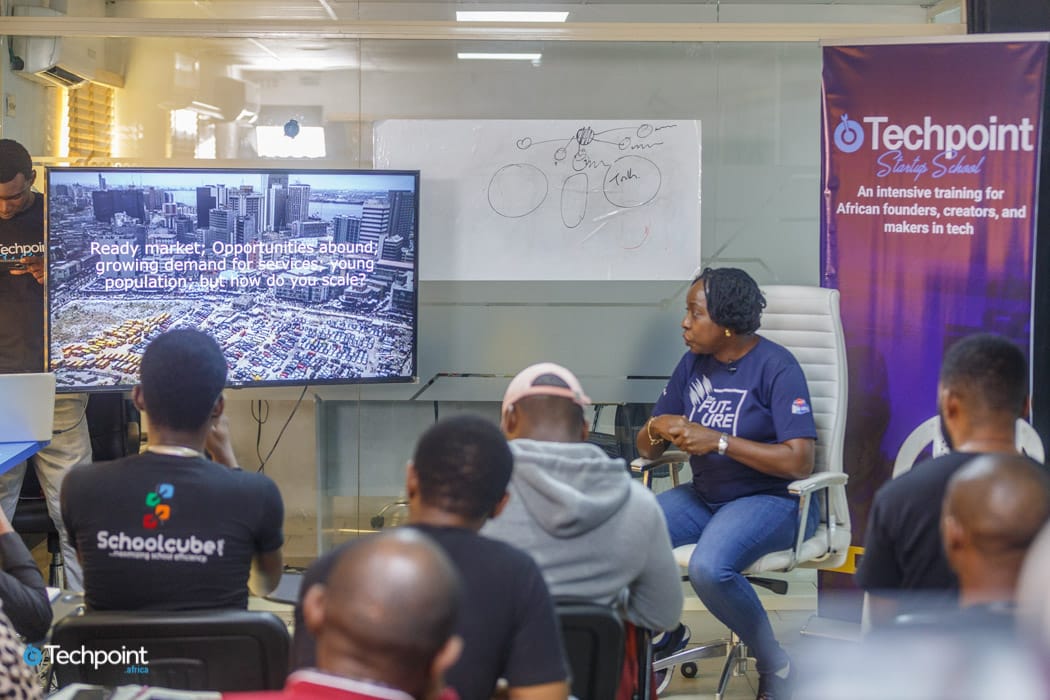 Ms. Funke Opeke, CEO MainOne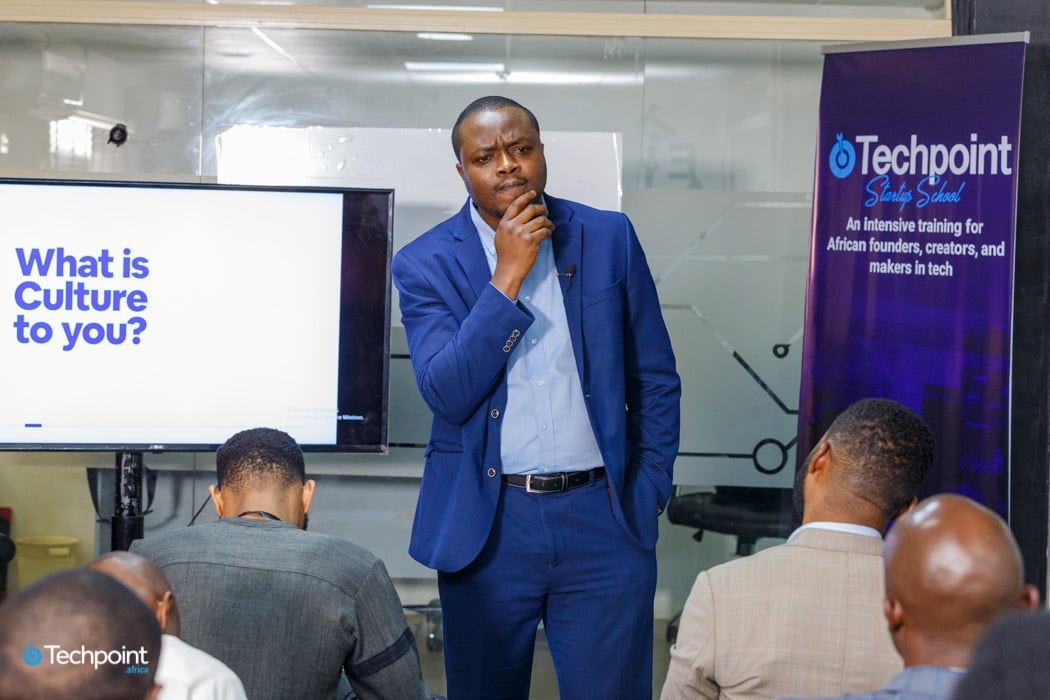 Emmanuel Okeleji, CEO Seamless HR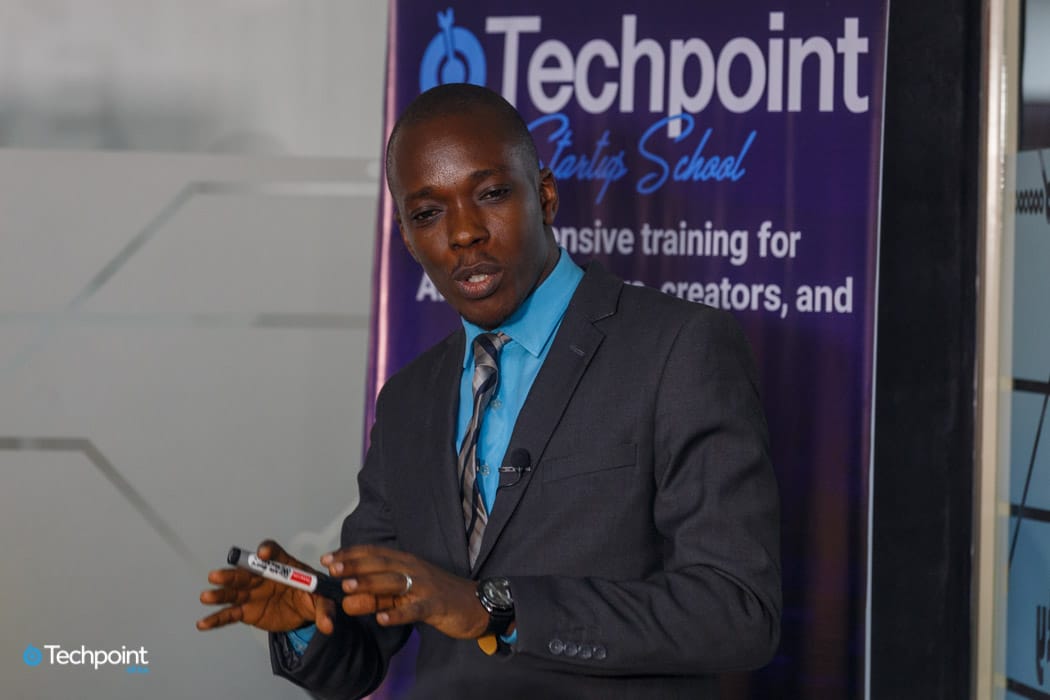 Akinlawon Alao, HR Consultant Human Leadership Consulting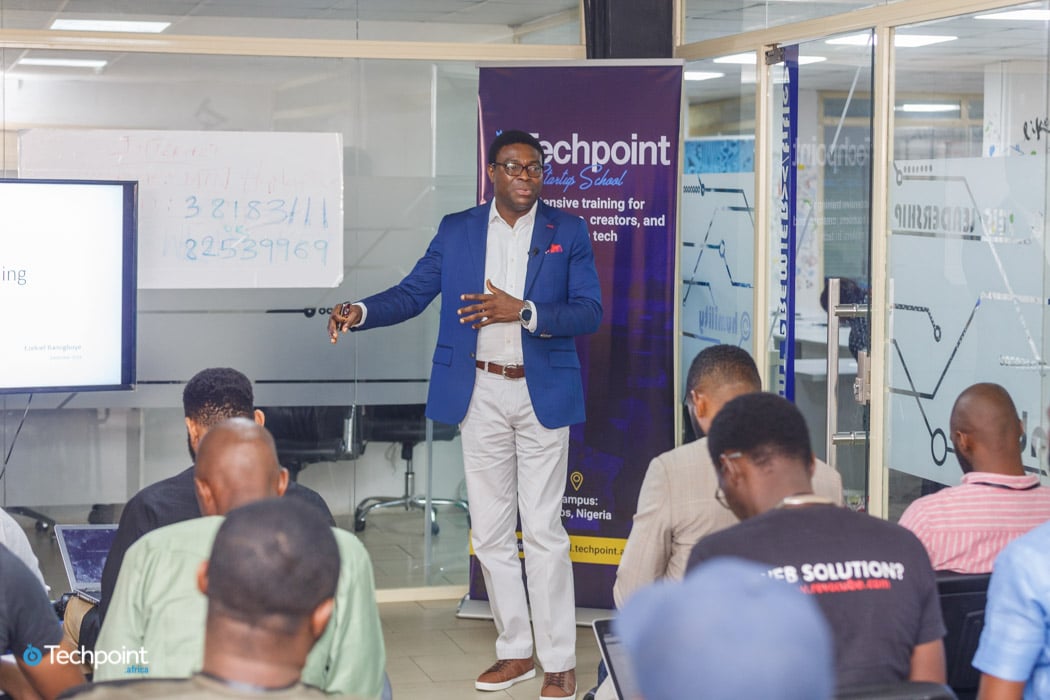 Ezekiel Bamigboye, Head of Region, Enterprise Business, MTN Nigeria Plc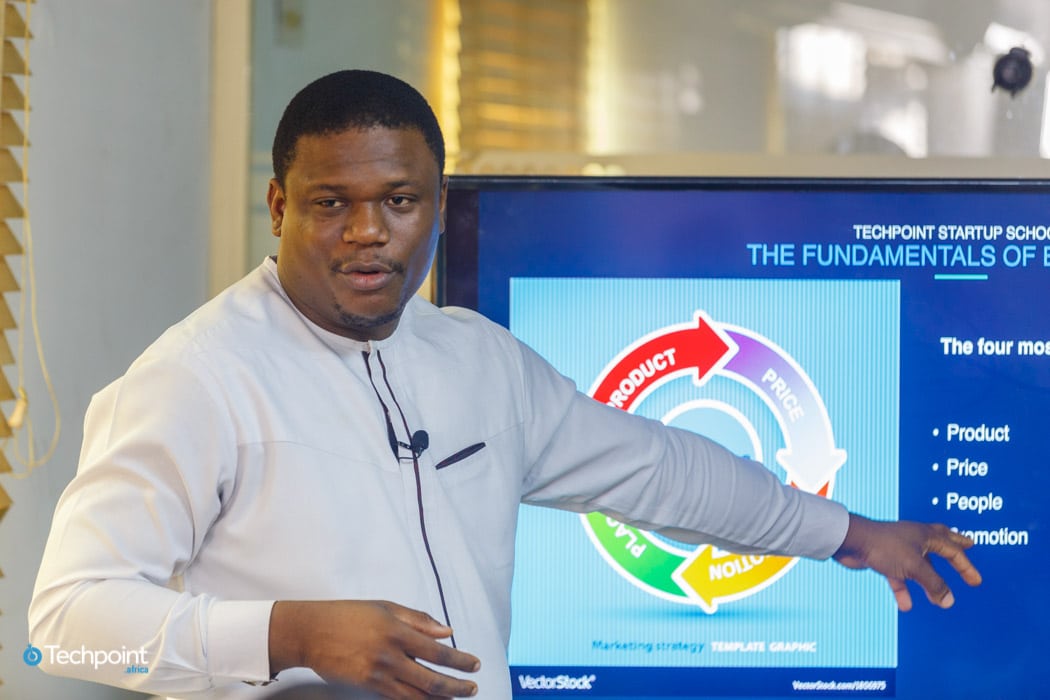 Eniolorunda Tosin, CEO TeamApt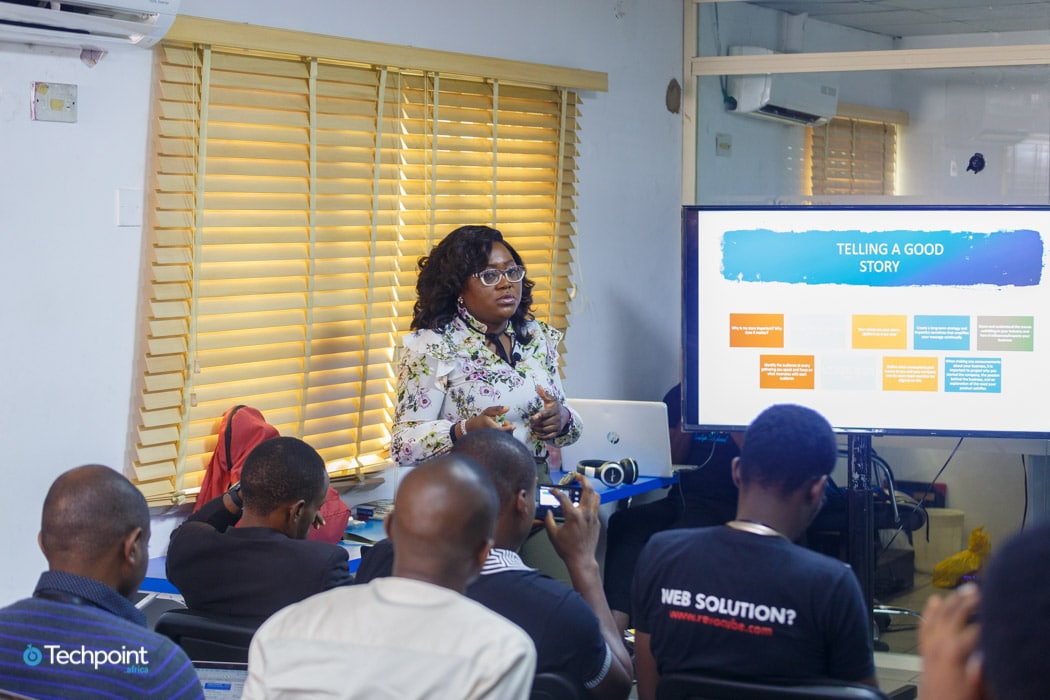 Damilola Thompson, Corporate Development EchoVC Partners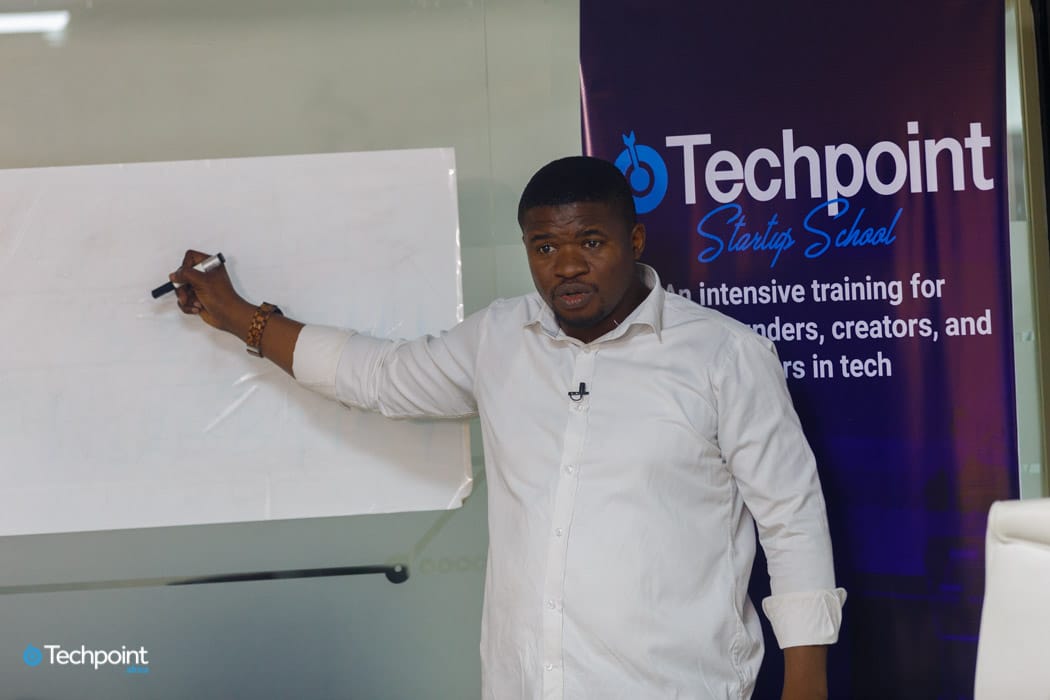 Kayode Deola, brand Strategist Insight Communications Limited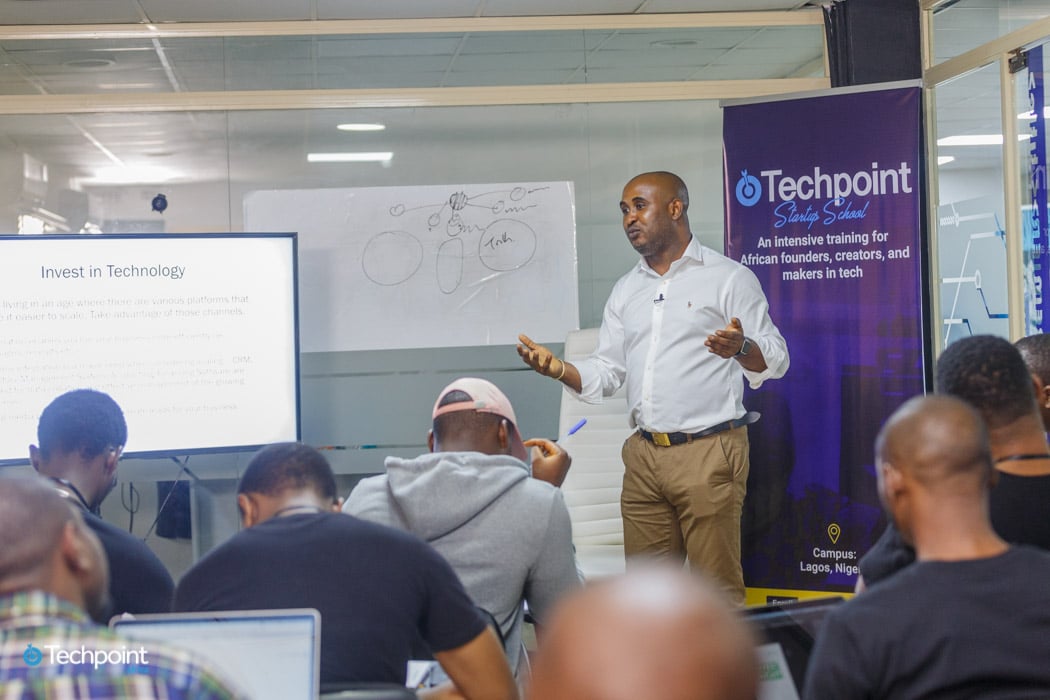 Ewaen Sorae, Founder and CEO E' Sorae Luxury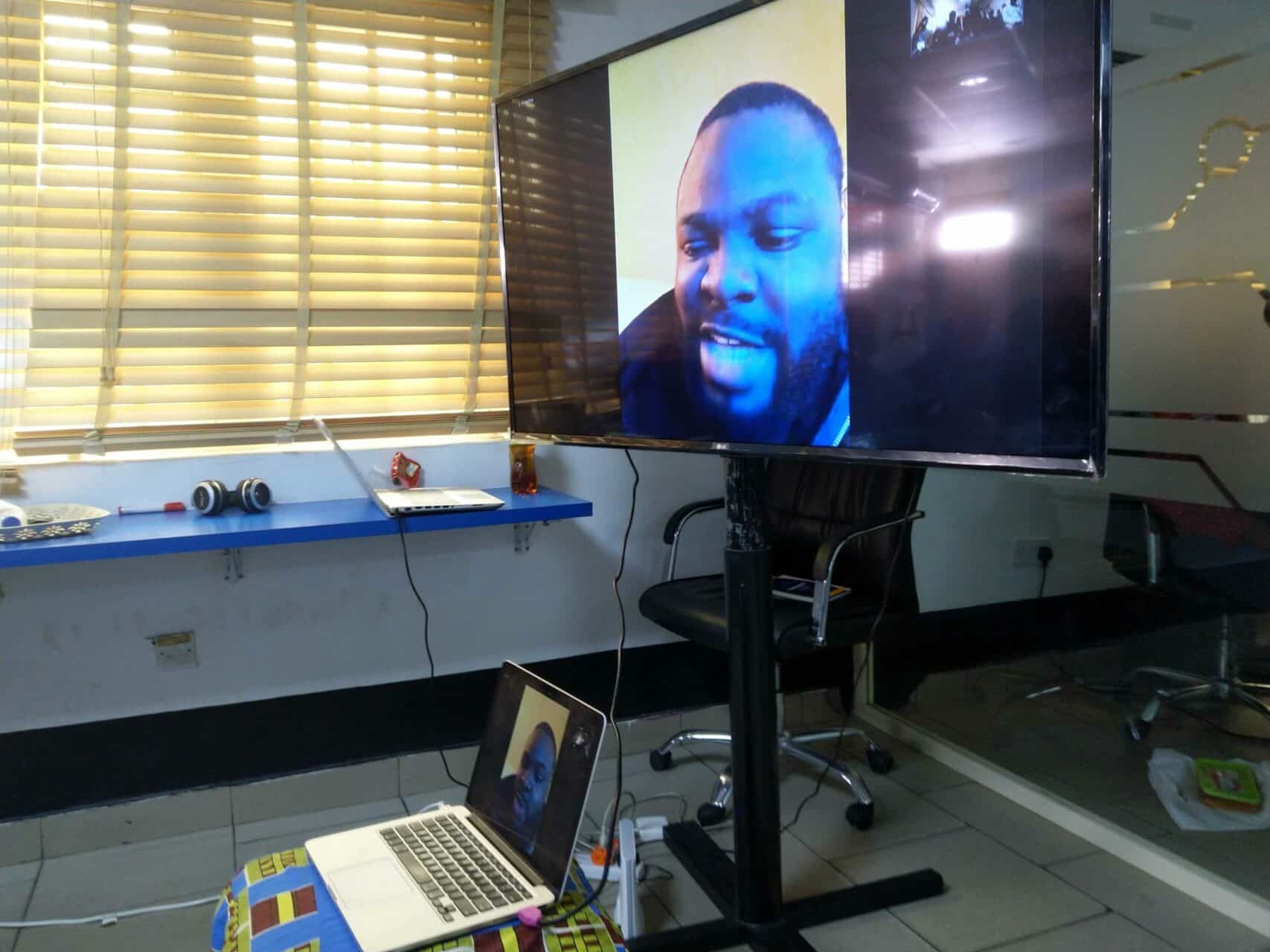 Iyinoluwa Aboyeji, founder Future.Africa
Meet our pioneering students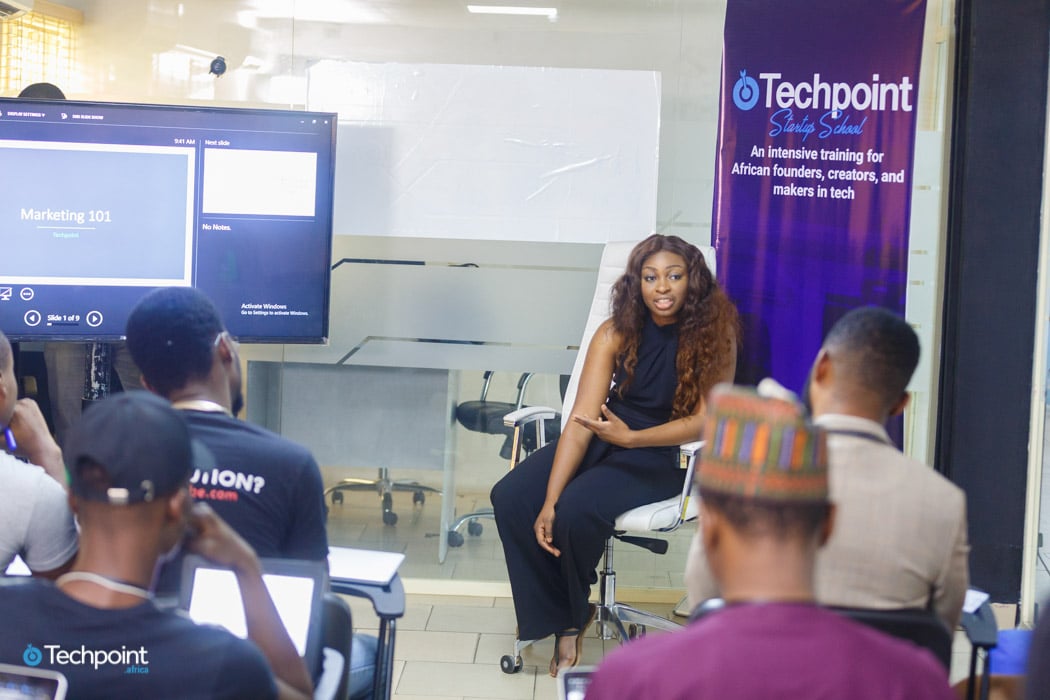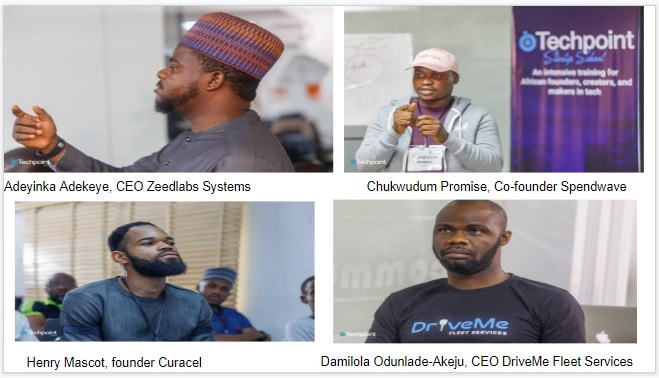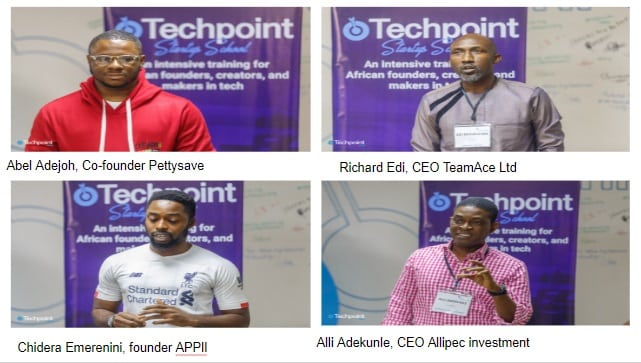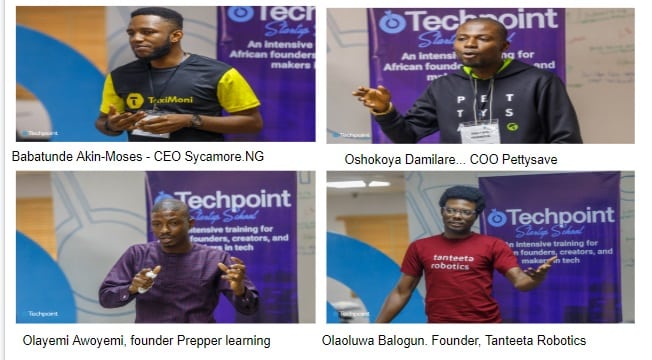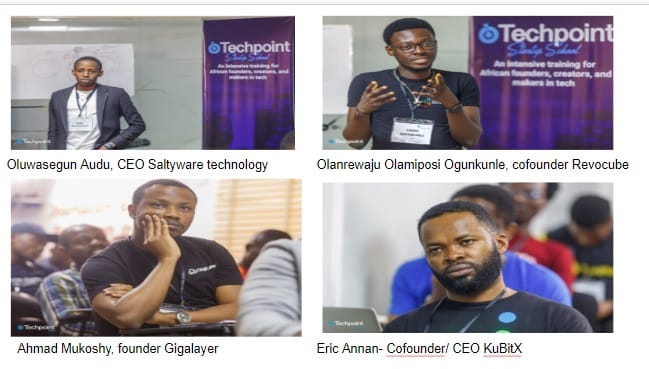 Startup school is not for founders alone
Techpoint Startup school is not for startup founders only. We hopefully would have upcoming editions for Product Leads, Designers (UI/UX, Graphics), Chief technical officers, Sales and Marketing, etc.
With this, we are using this opportunity to urge companies/businesses to tell us -- through this short survey -- area(s) of their businesses that will benefit from a learning and capacity development initiative, as the coming business year approaches.
Running a business in Nigeria, with its peculiar business environment, is without a doubt very difficult. However, having the right knowledge that will cut the journey in half and help business people avoid mistakes will only serve to provide a more robust business landscape. This is a proposition that the Techpoint startup school truly believes in and we want you to join us to build together.