In Accra, Ghana on Saturday, at the inaugural grand finale of the Africa Netpreneur Prize Initiative (ANPI), 10 African startups competed for $1 million in total grant prize money.
By the end of the night, Nigerian medical logistics startup, LifeBank emerged the top startup, as founder and CEO, Temie Giwa-Tubosun was crowned 'Africa Business Hero'.
It's a beautiful moment for @temite of @lifebanknigeria, who takes home the top #ANPI2019 Africa Business Hero Award! 🔥 You showed up and made Africa proud. pic.twitter.com/mDngVRejhE

— Africa's Business Heroes (@africa_heroes) November 16, 2019
LifeBank was awarded a $250,000 cut of the total $1m grant prize. First and second runner-up startups, Nawah Scientific -- an Egyptian-based private research centre -- and safe water micro-grid provider, Water Access Rwanda took home $150,000 and $100,000 respectively.
The seven other finalist startups each got a share of the remaining $500,000 prize money. They are:
All ten startups pitched to a panel of four judges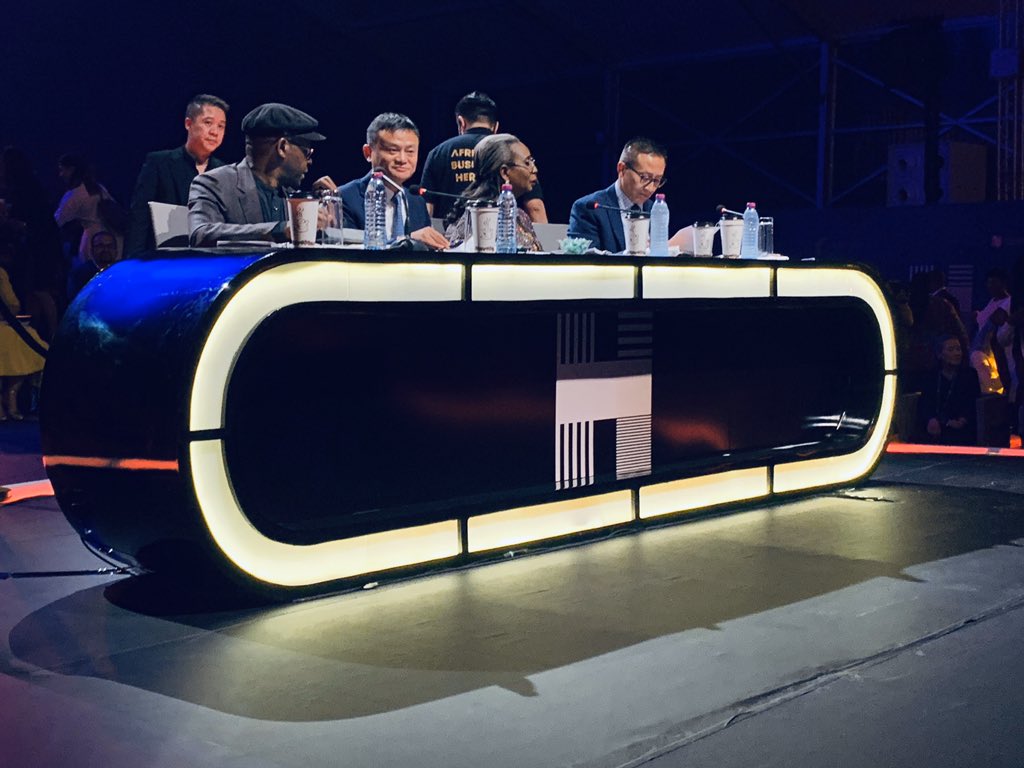 The Africa Netpreneur Prize Initiative (ANPI) is Jack Ma's flagship entrepreneur programme in Africa, led by the Jack Ma Foundation.
Jack Ma set up the ANPI following his first visit to Africa in 2017 where he was reportedly inspired by the energy and entrepreneurial potential of the young people he met.
Earlier this week, Jack Ma was in Abuja, Nigeria to attend the Nigeria Digital Economy Summit. There, he charged the Nigerian government to build 'e-frastructure' to get every Nigerian on the internet.
Nigeria Government should build e-frastructure not infrastructure, everyone should be on the Internet. - #JackMa #NDES2019

— Techpoint Africa (@Techpointdotng) November 14, 2019
The ultimate goal of the Africa Netpreneur Prize Initiative is to award $10 million to 100 African entrepreneurs, across all sectors and age groups, over the next 10 years. You can find out more about the Africa Netpreneur Prize Initiative on the official website.
Featured Image sourced from CGTN Africa.