Over the past few years, fintech startups in Nigeria have been on a mission to provide financial services to their users. Though most of these financial services are already being provided by the banks, some are not.
As things stand, it seems the banks are beginning to ride on fintech to reach more customers. Last month, PiggyVest, Cowrywise, and Wallets announced virtual Nigeria Uniform Bank Account Numbers (NUBAN) for their customers.
According to these startups, they are not trying to compete with the banks. For them, the major reason for giving virtual account numbers is to ensure that their customers can efficiently fund their wallets via bank transfers using the likes of USSD, Internet banking, and other bank transfer channels.
Before the introduction of the virtual account numbers, users funded their wallets using their debit cards. However, on any of these investments platforms, this new feature allows the funding of wallets not only by the account holder but by anyone.
Virtual account or not?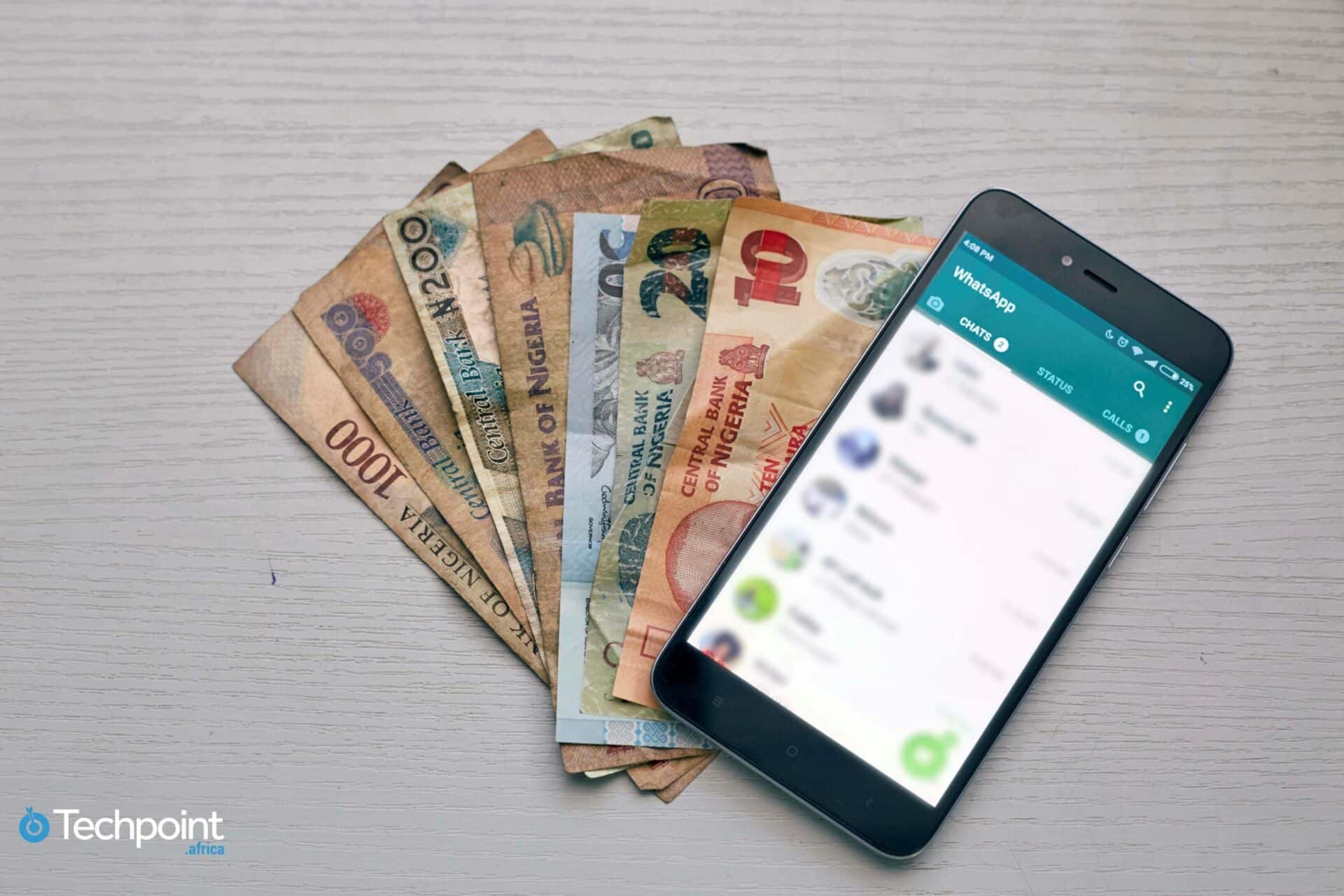 PiggyVest co-founder, Odunayo Eweniyi, said the virtual accounts only point to customers' individual wallets on these platforms.
Interestingly, the NUBAN account numbers are provided in partnership with Providus Bank and TeamApt, for the three platforms. In spite of Odunayo's comment, it appears that these platforms are providing an opportunity for Providus Bank to increase its customer base.
Although these startups claim they are not trying to become digital banks, the potential of this initiative somewhat contradicts this claim.
For instance, Cowrywise's users can transfer funds from their virtual NUBAN accounts to any commercial bank account for ₦25 — half of what commercial banks charge. PiggyVest and Wallets do not have that feature for now, but Cowrywise is proof that they too can enable such a service in the near future.
Cowrywise co-founder and CEO, Rasaq Ahmed, told Techpoint over the phone recently that Stash -- Cowrywise's virtual account -- is more like a functional bank account with which one can accept funds and also make transfers to other bank accounts.
---
Suggested Read: Fintech startups are democratising investment opportunities for Nigerians, irrespective of their disposable income
---
According to Rasaq, one can even use Stash as a salary account. Besides, there's the likelihood of having more banks partnering with fintech startups in the country, which will definitely increase the number of virtual account numbers in the banking system.
Though the number of people with virtual bank accounts is likely to increase, this will have no effect on the Central Bank of Nigeria's financial inclusion drive. Especially since the people getting the virtual account numbers are already in the financial system.
As it is, the likes of Carbon (formerly Paylater), Branch, or any other lending platform can partner TeamApt and a commercial bank to offer virtual NUBANs for their users.
Since these virtual accounts are being provided in partnership with a commercial bank, there seems to be the potential of a dedicated debit card -- virtual or physical -- for these virtual accounts in the future.
The prospect of more digital banks in Nigeria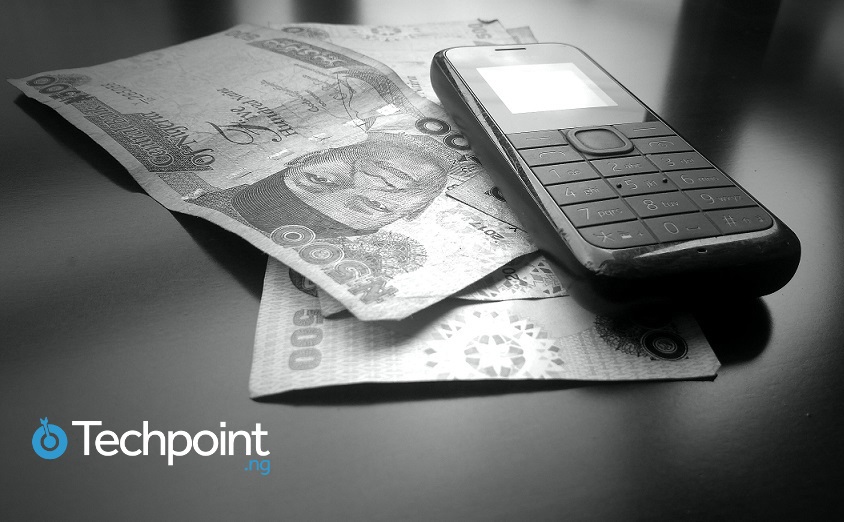 Agile Coach and Scrum Master at ALAT by Wema, Peter Daniels, confirmed to Techpoint over the phone that ALAT, which is the first digital banking platform in the country, is running on the commercial banking licence of Wema Bank as a product of the bank.
To transfer money to an ALAT account, you have to use Wema Bank as the bank name. This is similar for the virtual accounts in question.
However, unlike ALAT, none of the online savings and investment startups is a daughter company of Providus Bank. This implies that they are more or less service agents of Providus Bank. Users of the savings and investment platforms are simply Providus Bank account holders.
And just like ALAT, there's the possibility of these online savings startups offering customised debit cards to their customers in the future.