On Wednesday, at the third edition of the "Google for Nigeria" event in Lagos, the company made some interesting announcements for new products and features as well as updates to existing ones.
Some of the products announced include Nigerian English voice for Google Maps, Assistant, Search and other products that require voice prompts, among other features.
The company also revealed plans to introduce a new directions experience for Lagosians by bringing public transit routes into Google Maps, in partnership with Nigerian startup, Road Preppers.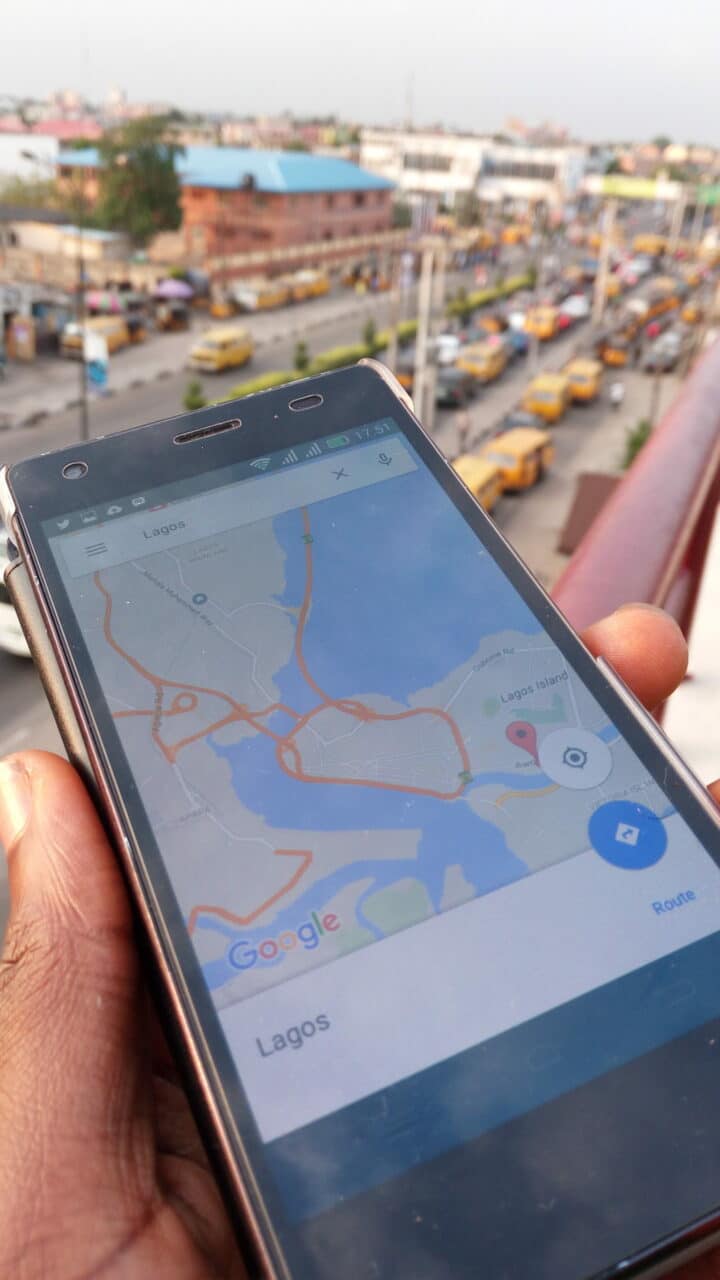 ---
Suggested Read: Google officially announces "Nigerian English voice" and other new products
---
"The rollout will not be available till September/October but it will be available to local guides before then," said Samuel Odeloye, co-founder and CEO of Road Preppers during a chat with Techpoint.
Road Preppers
Road Preppers is a Lagos-based startup that uses AI and machine learning to provide commuters with public transportation directions and other information. If you've never heard of Road Preppers, you probably have heard of or used its product, Lara.ng.
---
Suggested Read: Startup Profile: Lara -- get step-by-step public transportation directions to any destination
---
Road Preppers was established in 2013 after Samuel saw the need to provide a solution to the transportation navigation challenges in Nigeria. In 2014, the company launched its first product, MyRP.ng.
"It had similar features with what you have on Google Maps in most developed cities. It provided users with directions, fares and all of that information. It essentially helped folks get from point A to B," says Samuel.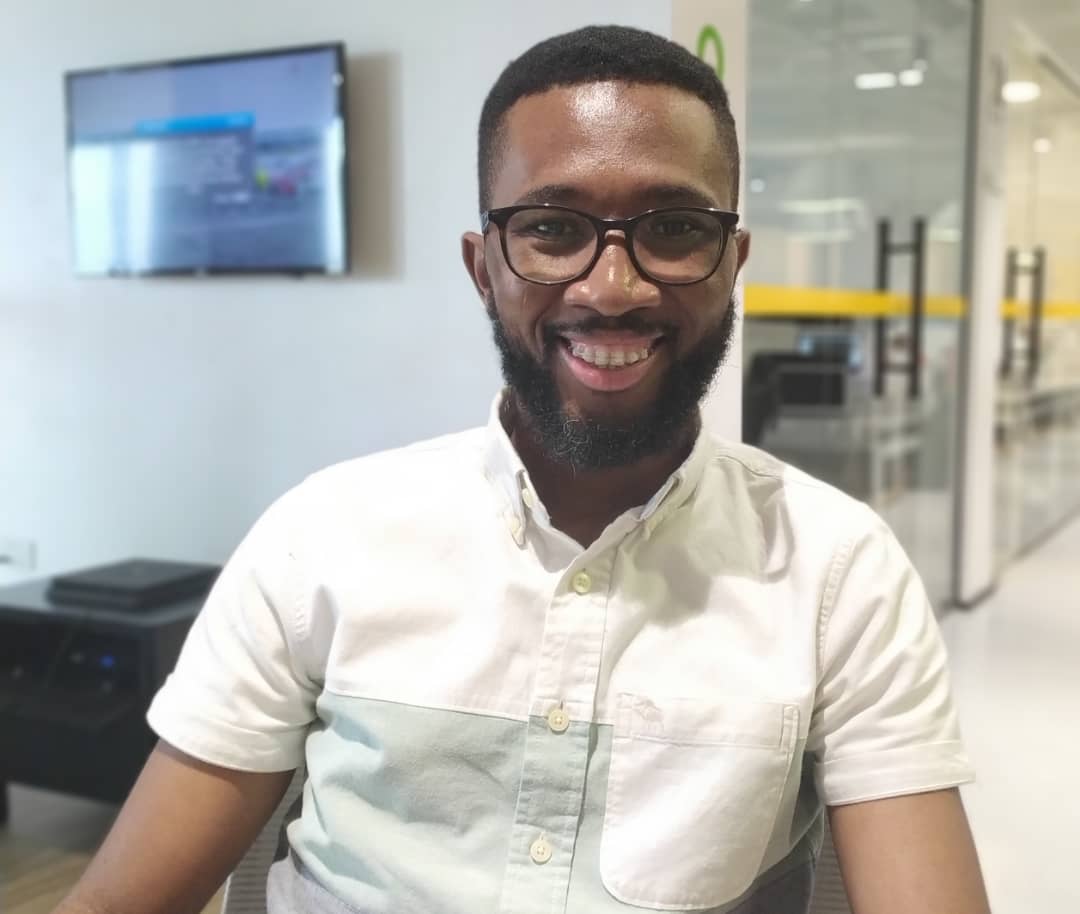 Getting started required a lot of data but unlike Samuel's inspiration, the Transport for London (TFL) -- a local trip planner app which leverages London's well-developed road network, public transport system and data -- MyRP had no data to work with.
The Road Preppers team had to begin gathering data independently with the help of people with hyperlocal knowledge of places across Lagos, while leveraging on the Google Maps API to display map information and visual representations of locations.
Unfortunately, MyRP didn't get enough traction and the team struggled to find a suitable business model. In 2016, it pivoted and the new product, Lara launched the following year leveraging on the company's already existing data.
Unlike MyRP, Lara uses AI, machine learning and a directions layer to provide users with detailed public transit directions with fare estimates.
Since Lara is a chatbot, it provides users with the same sense they would get from asking a friend, colleague or family member for directions. This is particularly evident in its interface's resemblance to WhatsApp.
To use Lara, you only need to type in a query like "From Oshodi to Iyana-Ipaja" and it will respond with step-by-step directions and fare estimates. With an option to share or use a rideshare service.
Since launching in 2017, Lara has gained popularity with many commuters in Lagos. And according to Samuel, the data collected on Lara has helped improve the accuracy of the information it gives to its users.
Partnering with Google
Samuel says his company's partnership with Google is a win-win for both parties. But the biggest winners are commuters.
"We've come to find out that about 80% of the population tend to use public transit as their primary means of moving from point A to B, whether it is to access jobs, education or other public services."
"And Google has realised that this isn't a problem with just Lagos or Nigeria, almost two-thirds of the world requires a solution like this. We are pretty excited about what we can do together."
While Google will leverage on Road Prepper's data on public transit in Nigeria, Road Preppers will keep leveraging on Google's technologies to improve Lara.
"We were limited to doing updates quarterly but we now have the resources to work with a partner that will help us update on commuter needs if it comes on a weekly or monthly basis. Also, we will be leveraging on their technologies to understanding our data better and improve on our AI systems."
Samuel says Google is also helping his team to restructure their business model.
Also Read: How Kola Tubosun and his team gave Google a Nigerian accent.
---
Featured image credit: Bankole Oluwafemi Flickr via Compfight cc