*Hussein, a Nigeria-based software developer created an Instagram page in 2012 to share his interests and everything that resonates with him with the rest of the world.
In addition to sharing stuff about coding, motivational quotes and life hacks, Hussein's page @nerdy_muslim is more popular for its messages on Islam. Since 2012, the page has organically garnered over 200 thousand followers and thousands of engagements per post.
Hussein's followers typically consist of Muslims, many of them outside Nigeria, and Christians who are curious about the religion of Islam.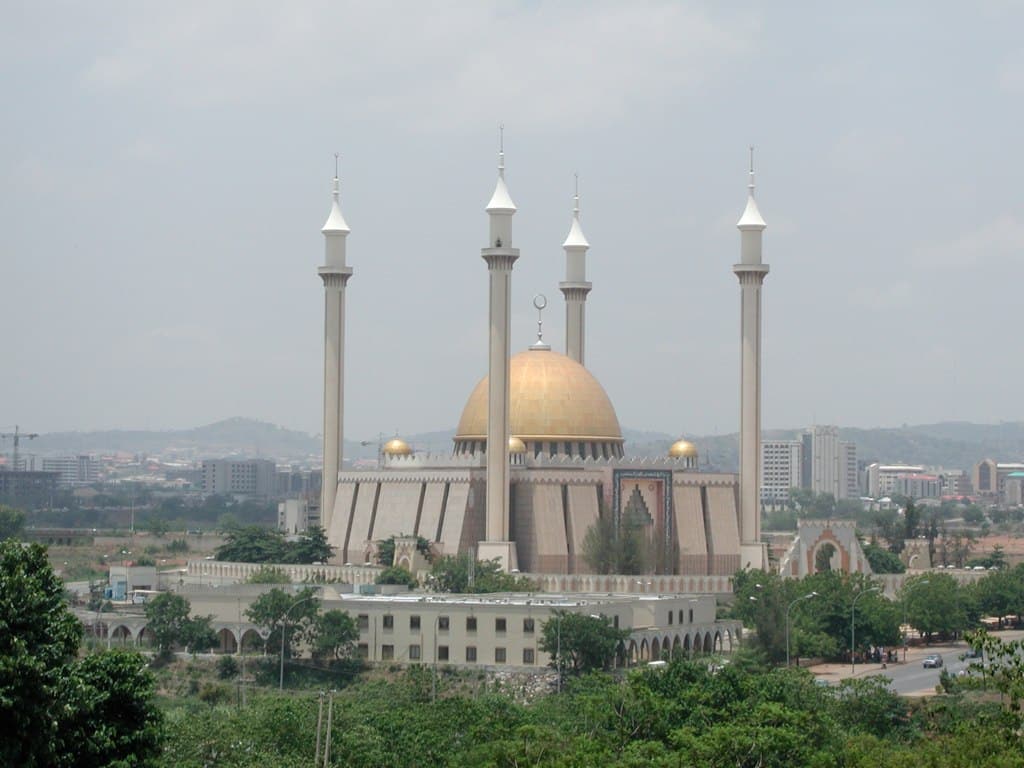 "I also try to help people find answers to their questions since I have connections within the Muslim Ummah (congregation)," Hussein told Techpoint during a chat.
@nerdy_muslim is one of thousands of social media pages, across all platforms that share religious messages on the Internet.
Long since the proliferation of technology, official religious bodies and individuals have been making the most of various communication channels to reach millions of people they would otherwise be unable to reach physically.
They have gone from sharing messages of the good news from radio to television broadcasts and now, many of them own official websites and social media pages with millions of followers.
Aside from the official pages of the religious bodies themselves, many Christian, Islamic, Jewish and other religious leaders, scholars and faithfuls alike now own personal pages (some of them verified) through which they share religious messages with their followers.
"Youths spend most of their time online lately. So I guess people are taking the message to where they are," says Hussein.
"I will make you fishers of men"
Last week, the Catholic Church in Germany reportedly revealed plans to train 50 new priests to become social media influencers through a two-day "smart camp".
The priests, according to reports, will receive training on the use of social media, blogging and digital world risks such as hacking and cybermobbing.
According to Rev. Fr. Martin Badejo, a parish priest in the Catholic Diocese of Oyo State, this might seem like a novelty to the world but social communication has always been employed by the Catholic Church long before social media came into use.
"This in her (the church's) own terms helps to understand communications as not just a set of messages dropped in the line of interlocutors but much more in the deeper sense of communication as making us responsible for one another," he explains.
"This is integral because it encapsulates the gospel message of taking responsibility for the well being of the one who communicates and the one with whom he/she communicates. That's where the "social" aspect of it makes meaning."
This use of social communication is also evident in how many religious organisations relate with faithfuls around the world, whether physically or virtually -- via radio or television broadcasts or the Internet.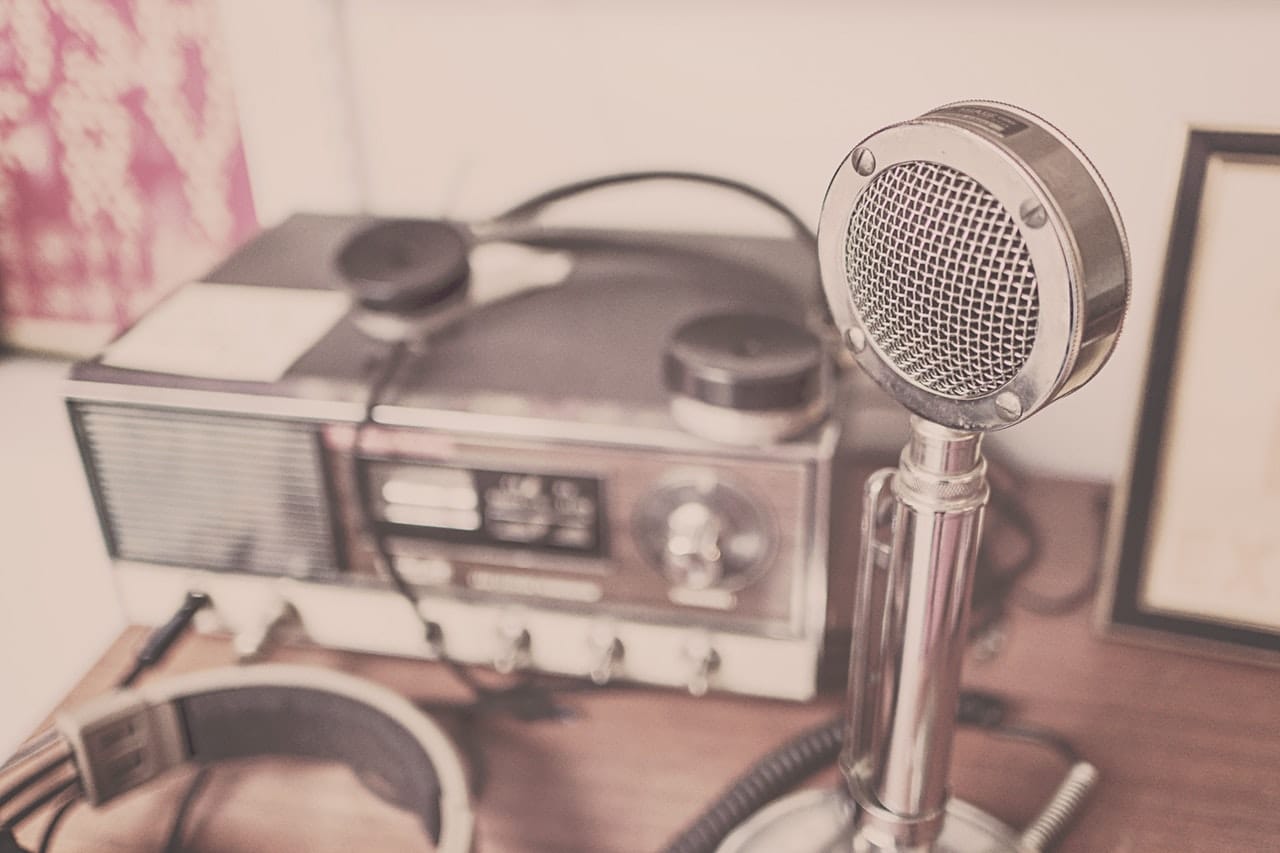 In the case of the Internet, the messages are usually tailored to address the seemingly short attention spans of the typically young audience found on social platforms.
"Through these platforms, a lot more people are beginning to become more conscious of their religions but they don't want to go through a 400-page book to get the message. They want it now, fast and simple, within the platforms they relax on; Instagram, Facebook and Twitter," says Hussein.
"This is why Islamic scholars have started doing Instagram live and IGTV broadcasts to share Islamic lectures," he adds.
The evidence of the true impact of this social and straight-to-the-point approach to internet-based religious influence can be seen in the virality of the #HallelujahChallenge/#Olowogboboro hashtag.
In 2017, Nigerian gospel singer and preacher Nathaniel Bassey started a month-long #HallelujahChallenge on Instagram Stories where he encouraged faithfuls to praise God with songs for one hour every midnight for 30 days.
Before long, the challenge spread to other social media platforms and thousands of people in and outside Nigeria joined in every night for the duration of the challenge.
---
Suggested Read: The alchemy of virality: Online marketing lessons from Nathaniel Bassey's #HallelujahChallenge
---
Its simplistic and well thought-out approach aside, one might argue that the challenge gained that much clout in Nigeria as a result of the Nigerian religious psyche.
"Type Amen"
Also seen in its other variations as "RT to claim it", "Share to bless someone" or "Keep scrolling if you're heartless". The average Nigerian is typically religious and superstitious and so is easily manipulated with consequences of falling short of religious standards and expectations.
Every now and then, we see Facebook posts of prayers or sick people that urge people to comment and share or otherwise face misfortunes. In some cases, the posts simply guilt-trips people into engaging, like in the case of "Keep scrolling if you're heartless".
In many cases, these types of posts are intended to spread malicious agendas, scams and viruses and even gain access to private data.
For less scary reasons, many social media "influencers" and regular users alike use religious messages to gain post engagement and clout.
"This is why I like that Instagram is experimenting with hiding the number of likes and follower counts on the platform," says Hussein.
---
Suggested Read: Instagram and Twitter want to hide like and RT counts, what does this mean for Nigerian influencer marketers?
---
"I get a lot of direct messages trickling in daily on 'how did you grow your account?' and 'give my page a shout-out'. They just want thousands of followers," he adds.
However, according to Konani, a Twitter gospel influencer with over 95 thousand followers, true religious impact is never really about having thousands of followers.
"The number of followers I have doesn't measure my influence basically. Even if I have 500 followers and I can change one of my followers' perceptions of God, then my work is done."
Hussein shares his sentiment.
"I have always said that I never post for the likes. If the post gets to just two people and makes a meaningful impact on them, then Alhamdulillah (praise be to God)."
Centuries ago, people like Hussein, Father Martin and Konani would have had to get on a horse and travel for several days and weeks to impart the message of the good news to thousands of people.
But now, they only need to be connected to the internet to spread the message to millions of people of varying beliefs within a matter of minutes. And for them, all that matters is gaining at least one follower for God, one social media post at a time.
---
*Names have been changed at personal request of people interviewed.