According to Terragon's Digital Trends for Nigeria in 2018 report (PDF), about 6 million Nigerians use Twitter actively every month. Over the years, the social media platform has changed the way Nigerians interact with one another online and with other users all over the world.
It has also bridged the gap between citizens and the Nigerian government as many government officials and agencies have active Twitter accounts.
In Silicon Valley, San Francisco, California, the tech giant's headquarters, various teams of diverse specialities, educational backgrounds and race work together to ensure that users of the platform all over the world are able to use it seamlessly.
You can bet that a few of them of them are from Nigeria -- some Native Nigerians while others are Nigerians by heritage. We recently contacted the social media giant to find out who they are and we got 12 names. Here they are.
Tutu Adenle -  Director of User Operations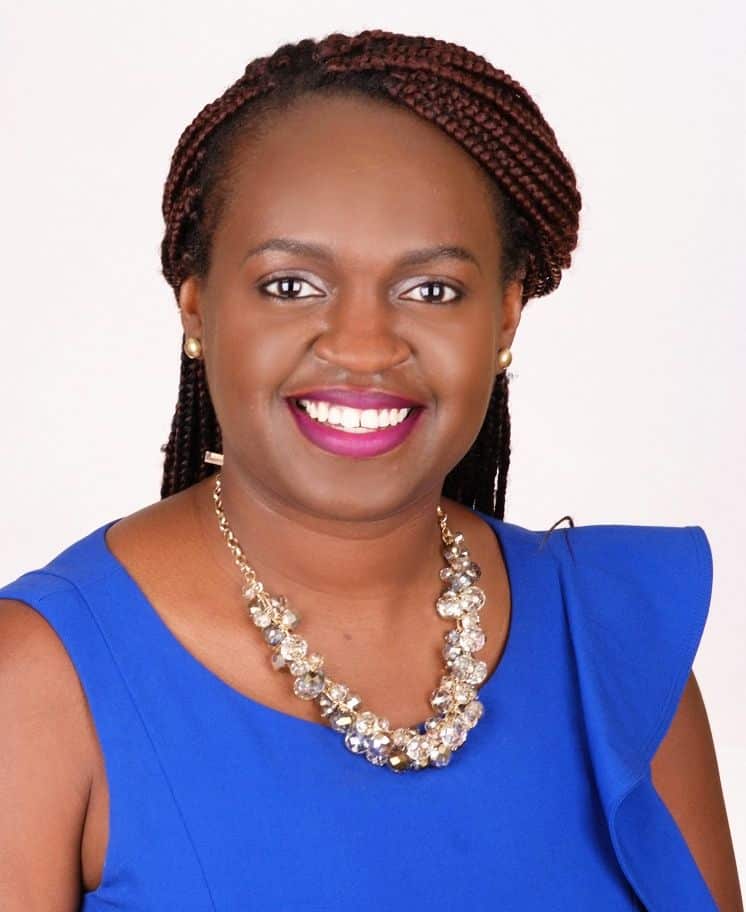 Tutu is the Director of User Operations at Twitter. Before joining the company in April 2019, she was the Director of Customer Success at Counsyl. Tutu has extensive experience cut across various industries including financial services, biotech, and medical devices, among others.
Before Counsyl, she worked for three years as Senior Manager, Customer Experience at American Express.
Tutu holds a bachelor's degree in physics from Gustavus Adolphus College, a master's degree in electrical engineering from Marquette University and a Global MBA in Global Management/International Business from the Thunderbird School of Global Management.
Tayo Olukoya - Senior Software Engineer
Tayo Olukoya began his career at Twitter in 2015 as a software engineer intern. Four years down the line, he's now a senior engineer at the company.
He's a member of the Health Reporting and Remediation team at the company's headquarters where he builds and maintains systems and products that power transparency and effective enforcement of Twitter rules. Tayo holds a bachelor's degree in Electrical Engineering and Computer Science from UC Berkeley College of Engineering.
Oladotun Idowu - Events Coordinator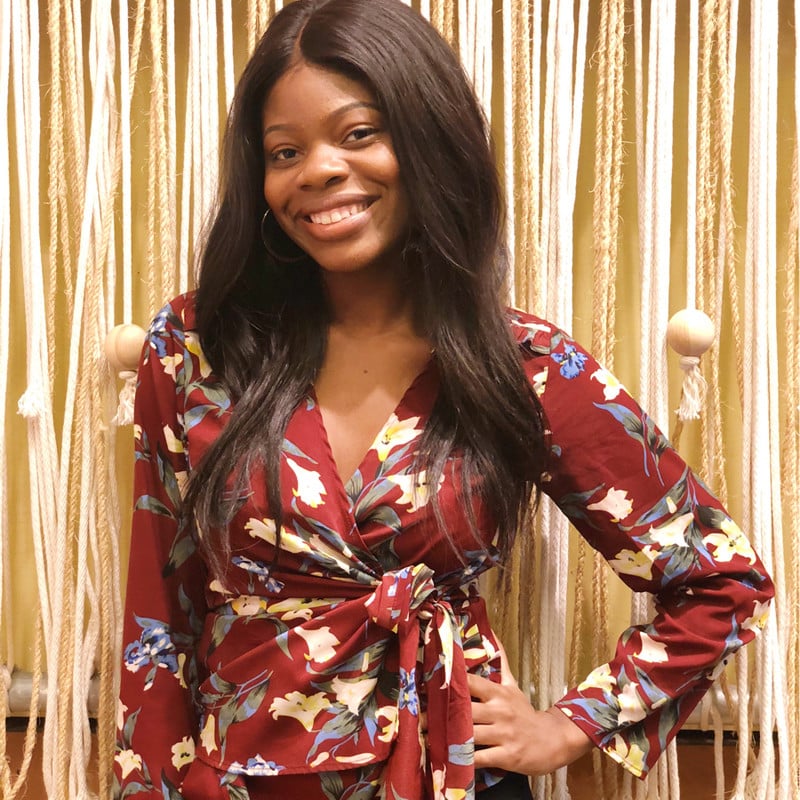 Oladotun joined Twitter as an Events Coordinator in February 2019. Alongside other members of Twitter's Real Estate and Workplace Events team, she works on curating and producing internal facing events at Twitter.
She is also the founder of Sisters in Media, a U.S-based organisation for minority women in the media profession. She holds a bachelor's degree in public relations from the S.I. Newhouse School of Public Communications at Syracuse University.
Boluwatife Aiki-Raji - Software Engineer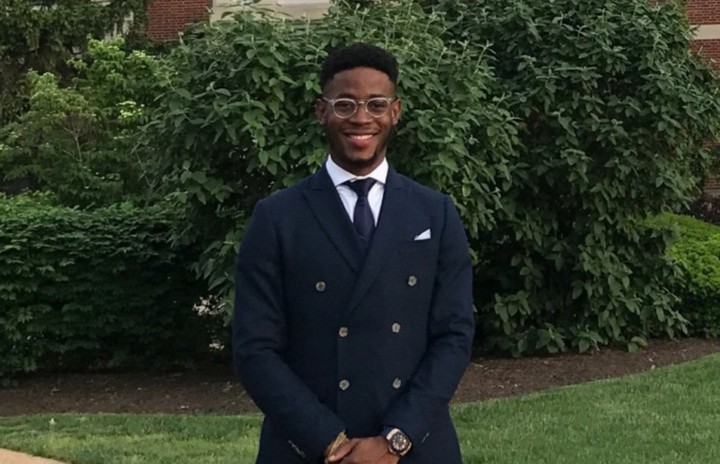 Boluwatife Aiki-Raji is a computer science graduate of Howard University. Before enrolling at Howard University, Bolu had his secondary school education at Olashore International School, Osun state in Nigeria.
He's currently a quality assurance engineer on the measurement team at Twitter.
Babatunde Fashola - Software Engineer
Babatunde Fashola is a software engineer on the Data Insights team at Twitter. He attended had his primary and secondary school education in Nigeria and got his first degree in Physiology from the University of Ibadan. Then he proceeded to get his master's degree in Bioinformatics from Morgan State University.
---
Suggested Read: Meet Babatunde Fashola, a Nigerian software engineer that works at the Twitter HQ in Silicon Valley.
---
Babatunde's role at Twitter entails building APIs at scale for the delivery of data to third party partners for consequent analyses to gaining insights.
Tomide Awe - Revenue Strategy and Operations Manager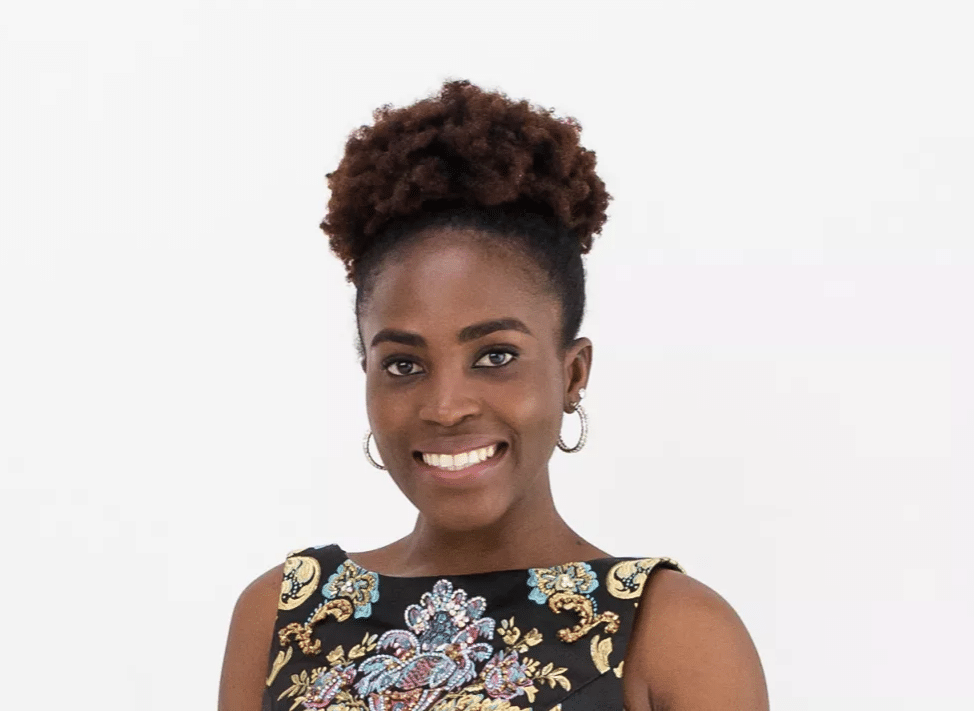 Tomide Awe has been the Revenue Strategy Operations Manager at Twitter since March, 2018. Her role involves advising on strategy and creating processes and tools to help teams achieve revenue goals.
Prior to Twitter, Tomide worked at ExxonMobil and Accenture in Nigeria and Credit Suisse International in the United Kingdom. She holds a bachelor's degree in Economics, and master's degrees in finance and economics as well as an MBA in Strategic Management/Entrepreneurial Management.
Omose Ogala - Software Engineer
Omose is a software engineer in test on the Quality Assurance team at Twitter. He is responsible for building mobile (iOS and Android) and web framework for company-wide automation testing.
Omose is also the founder and iOS engineer at Ogala Apps, a startup that develops iOS apps and games. He worked as an intern at the New York Presbytarian Hospital, Moody's Analytics and Dell Technologies.
---
Suggested Read: From hashtags to the reality: 5 impactful social movements in Nigeria that started on Twitter 
---
Ikechi Obiajunwa - Software Engineer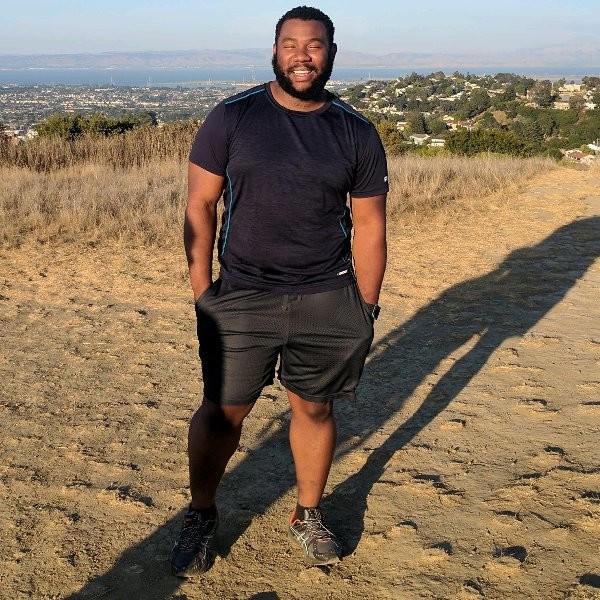 Ikechi is an alumnus of Syracuse University. Prior to joining Twitter, he worked at a couple of other notable tech companies including Samsung Electronics, Google and Intel Corporation.
As a software engineer at Twitter, Ikechi is on the Data Products API teams where he is responsible for building API endpoints that are intuitive for developers and allow internal teams to iterate and build features faster.
Ebony Turner - Communications Associate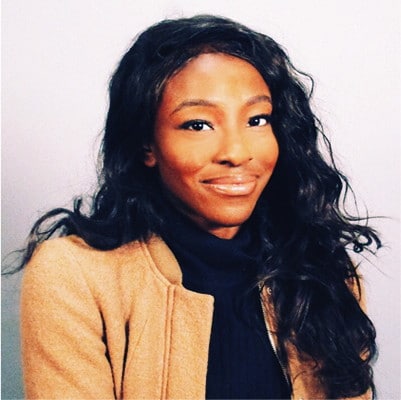 Ebony began her career at Vanity Fair as an Editorial and Fashion Closet Intern and then as an Editorial Intern at ELLE Magazine. She has also worked in other notable American organisations including the New York Jets and Lyft.
Ebony joined Twitter in December 2018 as a Product Communications specialist. She works with the company's external communications team supporting its Global Reach, Design and Consumer Products teams. Alongside her team members, Ebony Turner works with reporters and journalists to amplify the work various teams at Twitter are doing every day.
Emiola Banwo - Product Designer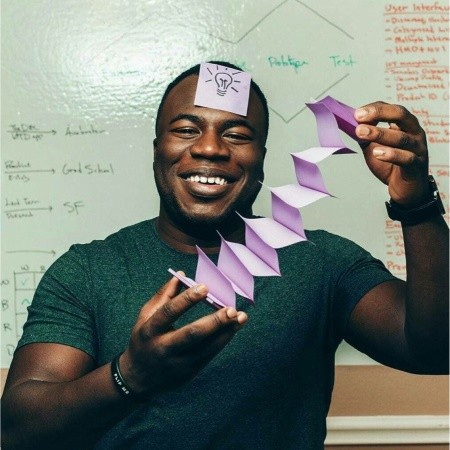 Emiola Banwo is a product designer at Twitter. As a member of the company's Revenue Productivity team, Emiola designs digital tools for the company's global sales force. According to Emiola, he has a deep passion for personal, organisational, and global development.
He is a graduate of the University of Dallas, Texas where he majored in Computer Engineering, and minored in Cognitive Science and Human-Computer interaction.
TJ Adeshola - Director, Sports Partnerships
TJ Adeshola leads all U.S Sports Partnership at Twitter. He joined Twitter in 2012 as a Senior Account Officer. Before being appointed at the Head of US Sports Partnerships, he spent the previous few years managing Twitter's partnerships with major U.S. sports leagues, including the National Football League (NFL), National Basketball Association (NBA) and Major League Baseball (MLB).
He is also the executive sponsor of Blackbirds, Twitter's business resource group that celebrates and encourages diverse perspectives. Prior to joining Twitter, TJ had a short stint at ESPN.
Tiffany Oche - Product Manager
As a project Manager on Twitter's Conversations Team, Tiffany's role is focused on finding ways to reduce barriers to public conversations on Twitter.
She speaks English, Mandarin and Portugese and holds a bachelor's degree in Cognitive Science from Yale University.
---
Also Read: From hashtags to the reality: 5 impactful social movements in Nigeria that started on Twitter