On March 7, at the financial results presentation for the year ended in December 2018, MTN Group announced that it will launch a new instant messaging (IM) platform this year.
According to reports, Rob Shuter, the group CEO reportedly said that the platform which is already in beta testing will offer a wide range of services including a mobile money offering, music streaming, SMS integration, and will support 54 languages.
"It will begin launching across our operational markets this year, starting with two West African markets," Rob Shuter adds.
If it is not already obvious, MTN is proposing a super app (if you will), much like WeChat -- the Chinese "multi-purpose messaging, social media and mobile payment app" -- that will serve the unbanked and underbanked population in Africa.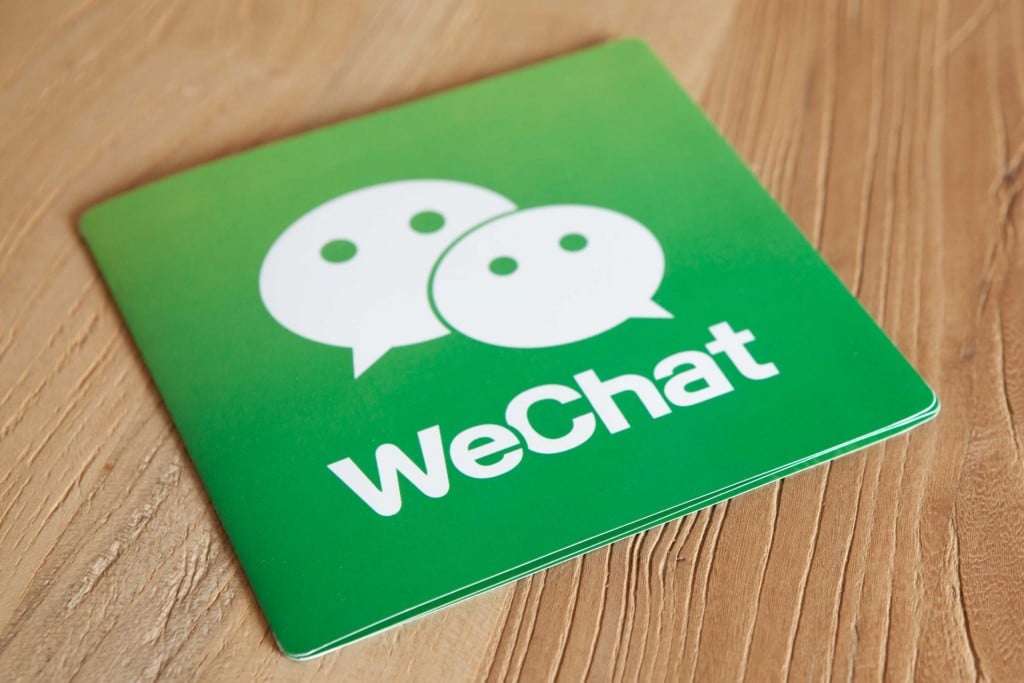 The company also plans to return its mobile payment service to South Africa later in the year, after decommissioning the service in 2016 due to a lack of commercial viability.
Mobile payment as a selling point
It is safe to assume that the West African markets referred to in Rob Shuter's comment are Nigeria and Ghana. Nigeria, being MTN's biggest market and Ghana, a testimony of its mobile money success.
In August 2018, the telecom giant completed its historic initial public offering (IPO) in Ghana, on record as the largest primary share offer in the history of the Ghana Stock Exchange.
The company wants to dominate the Nigerian mobile money market as well.
In November 2018, shortly after the Central Bank of Nigeria (CBN) announced the provisional approval of Payment Service Bank (PBS) licence for telecoms, MTN group revealed plans to apply for a mobile banking licence and launch the service this year.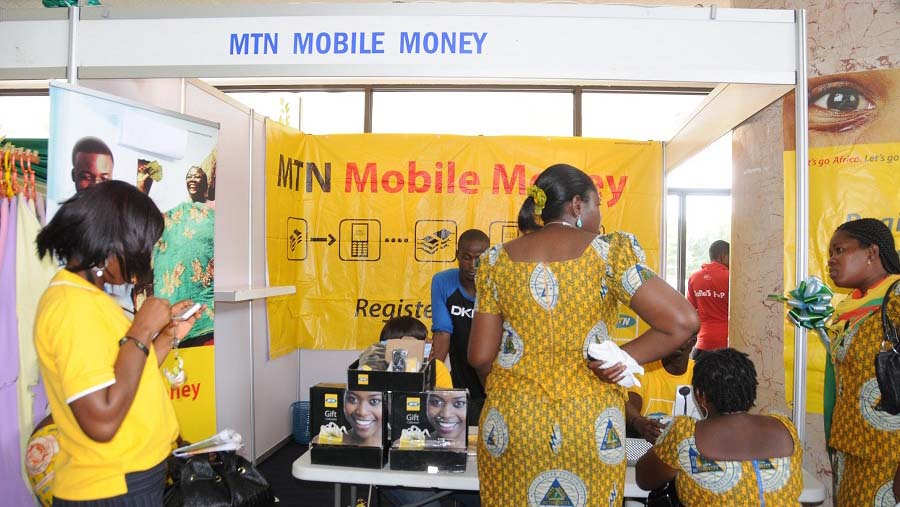 Perhaps, as an entry point into the Nigerian market, the South Africa-based telecom giant recently launched a low-end smart feature phone, MTN Smart T.
---
Suggested Read: MTN's ₦8k smart feature phone, the MTN Smart T, is finally here
---
MTN Smart T, which supports applications like WhatsApp and Facebook, will most likely support MTN's proposed super-app which will enable low income earners send and receive money with ease via mobile, as well as enjoy other benefits of using a smartphone.
Currently, Nigeria does not have a dominant mobile money platform in the large capacity that Safaricom's M-Pesa serves the Kenyan market, perhaps MTN wants to fill that void.
Will it catch on?
It also begs the question of why users would choose the app over already existing ones that serve its purposes.
Unlike in China where WeChat's success can be tied to a monopolistic market and Internet censorship, MTN's proposed super app will have to compete with a wide variety of apps.
For instant messaging (IM), WhatsApp is still the most popular app in Africa. Although many IM apps have launched to take on WhatsApp, none has succeeded.
For music streaming, another feature of MTN's proposed app, Africans use a variety of music streaming platforms including Spotify, Apple Music and Boomplay.
In the case of mobile payments, there are loads of already existing platforms such as M-Pesa, Paga, eTranzact and Cellulant, among others.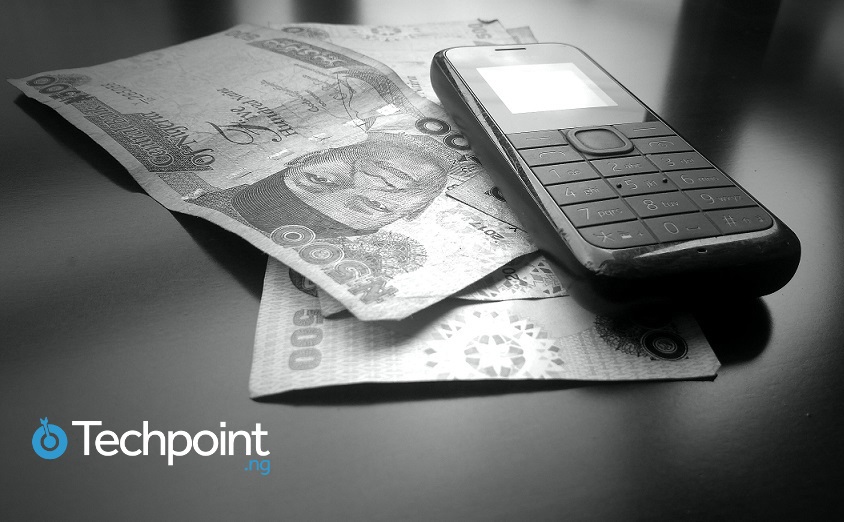 That being said, many of these apps are not enabled by feature phones which a larger part of the African population can afford. Many companies in Africa, including MTN recognise this, hence, the introduction of USSD payment services and the new wave of smart feature phones.
---
Suggested Read: Feature phones and the renewed drive for Internet penetration in Africa
---
Smart feature phones, like the MTN Smart T can however enable apps like WhatsApp and Facebook, which is becoming a hybrid app of some sort. Facebook serves as a social network, an advertising and news platform, has an IM feature, and an alleged mobile payment feature -- reportedly tested in India last year.
Although the Facebook platform has lost its credibility in most parts of the U.S and Europe following the Cambridge Analytica scandal, it is still the most used social media platform in Africa.
It would only be a matter of time before the company launches a payment feature on the continent.
The company's recent announcement of a merger of Messenger, WhatsApp and Instagram is an indication that this will happen soon enough.
Even though MTN's proposed app seems to have an army of existing competitors, it still has the advantage of the SMS integration, local language feature and the backing of one of Africa's largest telecommunications company.
It would be interesting to see how the company plans to get Africans to use its app and conquer Nigeria's mobile money market.