The general elections in Africa's most populous country kickoff tomorrow February 23, 2019 and the world is watching. Prior to this time, the Independent National Electoral Commission (INEC), as well as celebrities have been advocating for free and fair elections.
However in the event that there's an issue in your polling unit (confirm yours here) which you feel the need to report, here are a couple of mobile applications (Android only) that empower you to become an electoral observer in your respective community.
myINEC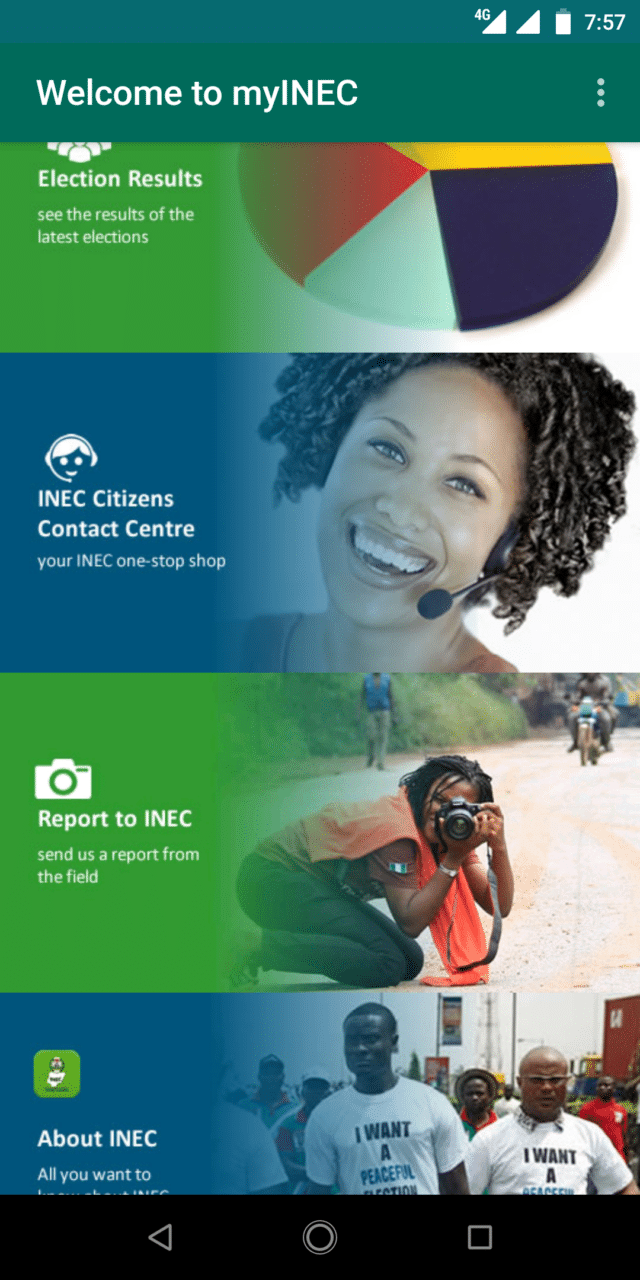 With INCE's official app, myINEC, one can report issues about the election in ones area.
The report feature of the app allows you submit a detailed report, including adding an image as proof of some sort.
To submit a report, you are expected to add the polling unit, ward, local government area and state of the incident.
Beyond the reporting feature of the app, there are other features like election results, voters guide and a contact centre for the commission which has phone numbers as well as official social media channels.
Download the app on your Android phone here.
Worthy mentions
These other platforms, which also allow reporting issues during elections, are not owned or managed by official government authorities.
Zabe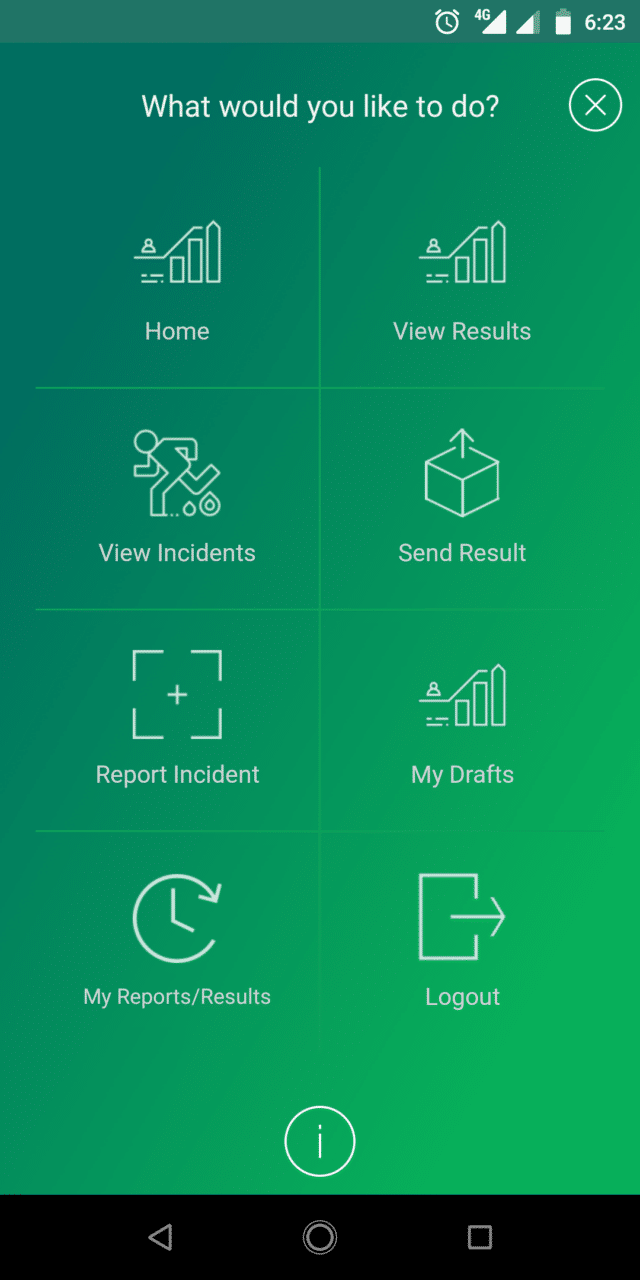 When we couldn't find one of the regulars, the ReVoDa app on the Google Play Store, we reached out to its creator, Enough is Enough Nigeria (EiE). Apparently, EiE stepped down Revoda for Zabe.
Zabe is a product of the collaborative effort between CCWD, an NGO with a bias for civic tools and technology in line with SDGs and Civic Media Lab, a lab that was set up with support from MacArthur Foundation to develop civic tools that would deepen democratic participation.
Unlike the myINEC app, you have to register to be able to use Zabe.
You can either upload an image or a video of the incident you want to report. In reporting an incident, you have to select your state, local government area, ward as well as polling unit.
Zabe categorises electoral incidents into five with each having sub-categories which means you can report specific issues about ballots, security, polling stations, collation centres and even positive events.
Other things you can do on the app include viewing results and reported incidences. You can also choose to report an incidence anonymously.
Download the Zabe app here.
iReporter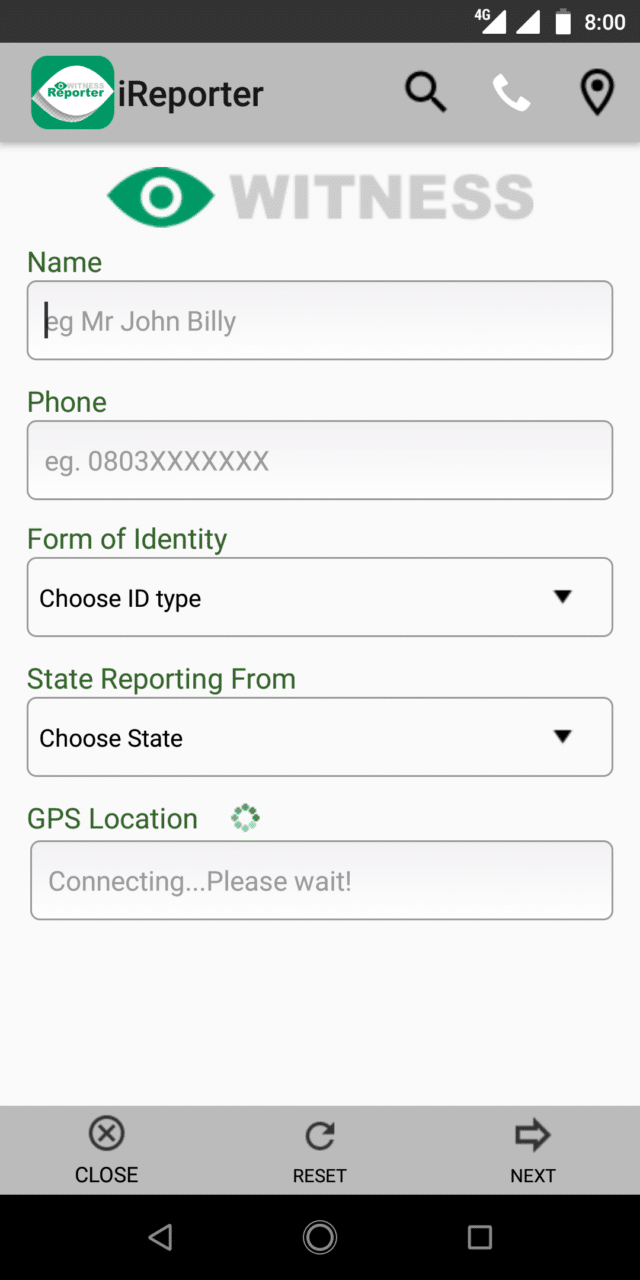 iReporter is just a basic incidence reporting app that allows up to 5 images and a 10-second video. It doesn't have any other functions aside reporting. Download it here.
There you have it, those are the apps with which you can say something when you actually see something.