On a Thursday morning in January 2018, members of the Nigerian National Security Council gathered at the Presidential Villa in Abuja. Presiding over the meeting was President Muhammadu Buhari and in attendance were heads of the country's security agencies. One of the matters discussed was hate speech and its effect on national security.
According to a statement made available to the journalists in attendance, the Minister of Defence Mansur Dan-Ali had directed security agencies to tackle the propagation of hate speech by notable Nigerians especially through social media.
The minister's concerns are not unfounded, social media and the Internet have aided the widespread of fake news, hate speech and propaganda all over the world. In Nigeria, it is one of most powerful tools used to spread political propaganda to the growing number of the nation's Internet users.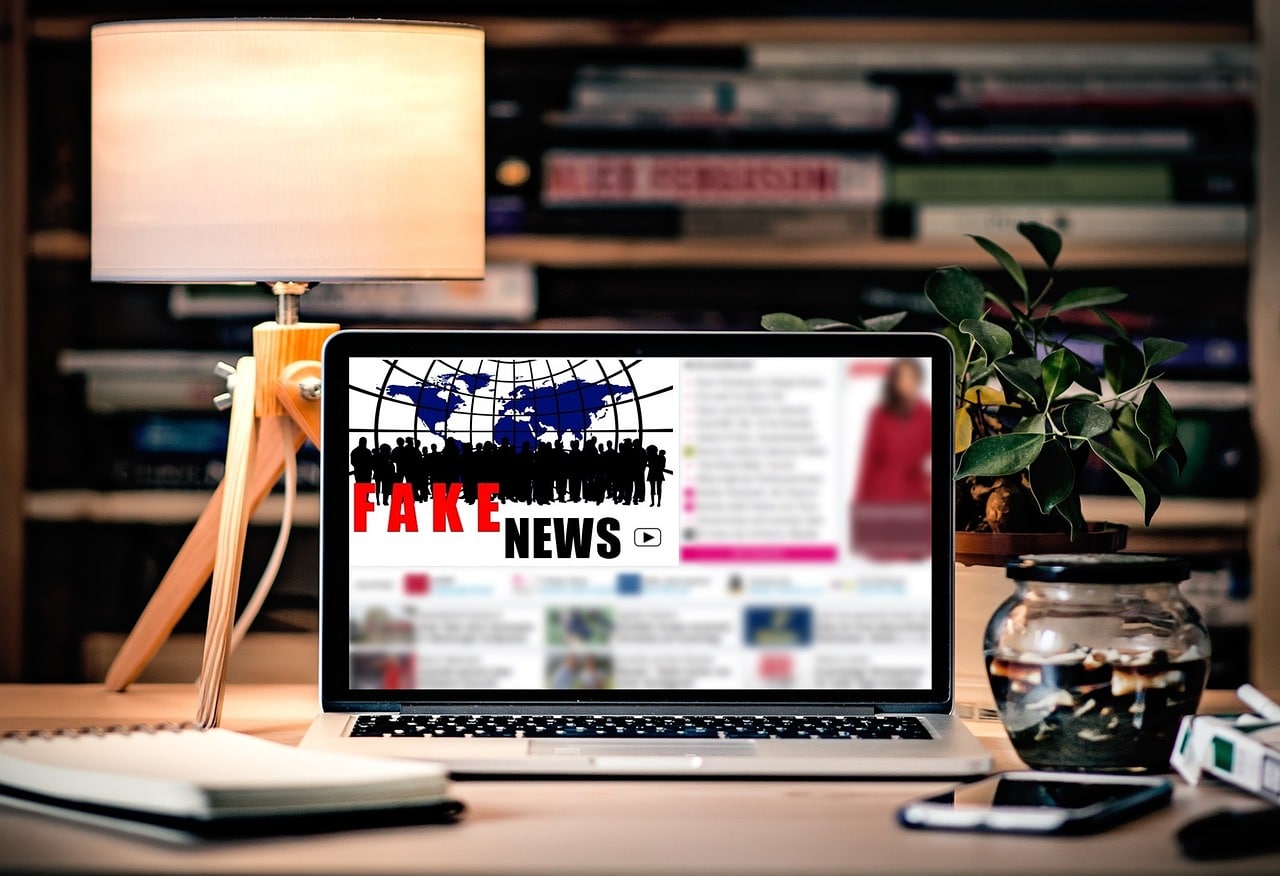 However, in some cases, what security agencies might consider as "hate speech" depending on their own bias, could be a harmless political opinion or a constructive criticism. But there's no law that protects anyone caught in such a situation.
A few examples of such instances come to mind, including the arrest of political blogger Abubakar Sidiq (Publisher of abusidiqu.com) in 2016, Timothy and Daniel Elombah (the publisher and editor of elombah.com) in 2018 and many other Nigerian citizens that have been arrested for publishing online content some powerful individual or government institution found offensive.
Digital Rights and Freedom Bill
Last week Tuesday, the National Assembly eventually transmitted the Digital Rights and Freedom Bill to President Muhammadu Buhari for accent to make it law after several months of deliberations.
The bill, if signed into law "provides for the protection of the human rights online, to protect internet users in Nigeria from infringement of their fundamental freedoms and to guarantee application of human rights for users of digital platforms and/or digital media and for related matters."
---
Suggested Read: Nigeria may be 23 days away from making digital history in Africa
---
It also protects data privacy, ensuring that citizens' data held by the government and private organisations are not used for political gains or otherwise, as in the case of the Facebook-Cambridge Analytica data breach scandal that affected 271,000 Nigerians.
Since the Digital Rights and Freedom Bill made its way to the National Assembly, various civil organisations have called on the lawmakers to fast track the bill to ensure that the president signs it into law before the 2019 general elections.
With the presidential elections just days away, what threats are Nigerians online exposed to with no law available to protect them?
"Without the bill as a law before the election, the subject of hate speech will continue to remain a grey area where the powerful leverage the phrase to their advantage and where politicians get away with inciting violence without adequate opportunity for victims to seek redress or for an accused to get fair hearing," says Adeboye Adegoke, Digital Rights Programme Manager at Paradigm Initiative Nigeria (PIN) in an interview with Techpoint.
Asides the threat of data breach and wrongful arrest of citizens for hate speech, there's a growing concern of the Internet being shut down during the elections following unconfirmed reports revealed a few weeks ago.
---
Suggested Read: Why Nigeria's Internet shutdown scare is not far-fetched
---
It goes without saying that without the protection of the Digital Rights and Freedom Bill, Nigerians will be going into the general elections vulnerable.
Protecting yourself online during the elections
With elections just days away, online media platforms including social media are already being used to promote political polarisation and social conflict. As individuals, we need to be more aware of the credibility of information being spread by developing a higher level of media literacy.
The first line of digital defense is a healthy skepticism about every information that we engage with online, via WhatsApp or SMS.
We also need to help curb the spread of fake news by refraining from sharing unverified news or information from sketchy sources.
"Election periods are always charged up and there will be a lot of propaganda and unconfirmed news flying around so as patriotic citizens, we must carefully verify the kind of information we are engaging or helping to spread." says Adeboye.
In addition, he urges Nigerians to source verified news by getting accustomed to official websites and social media handles of relevant institutions including the Independent National Electoral Commission (INEC), the Nigerian Police and the United Nations.