On the 26th of January, 2019 at the Landmark Event Centre, Techpoint made history by convening over 5000 startup founders, business owners, seasoned entrepreneurs, corporates and tech enthusiasts at the first West African edition of what has become an annual pilgrimage -- Techpoint Build.
Techpoint Build was borne out of the desire to help budding Nigerian startups and SMEs figure out how to structure their business, using the internet and technology as an enabler.
Just like last year, we had 3 halls (main conference hall, exhibitor space and SME Clinic space) filled to capacity with attendees. Judging by the outpouring of positive feedback that we have received since concluding the event, it is safe to say that Techpoint Build 2019 more than delivered on its promise.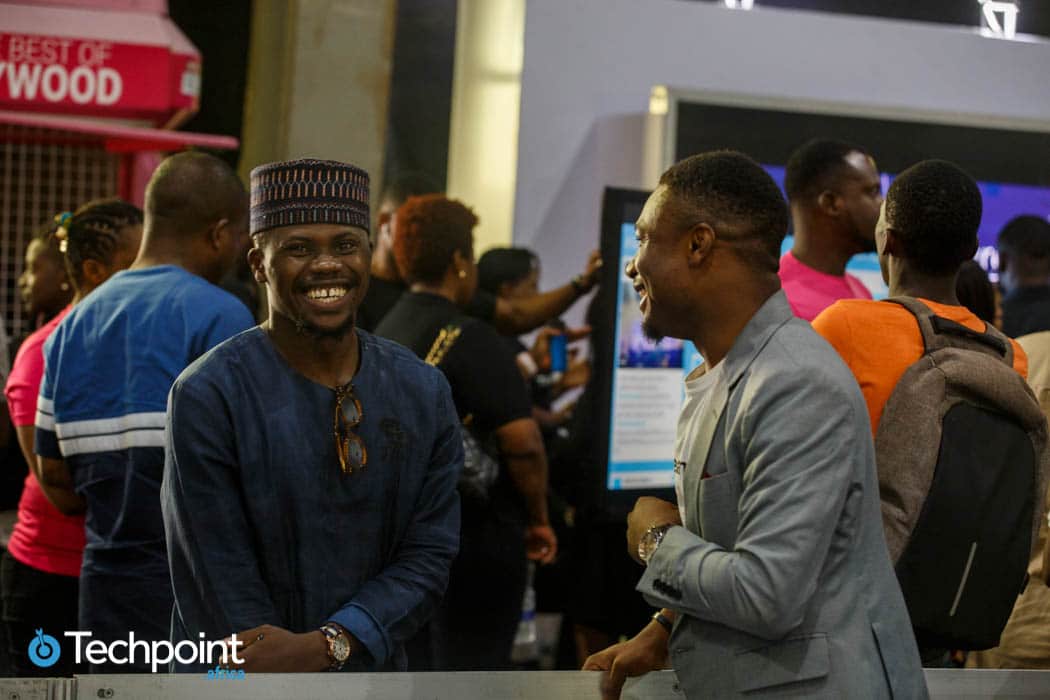 Needless to say, compared to 2018, Techpoint Build 2019 was an upgrade in all ramifications. But this would not have been possible without all our partners, facilitators, sponsors and especially you our readers.
A West African affair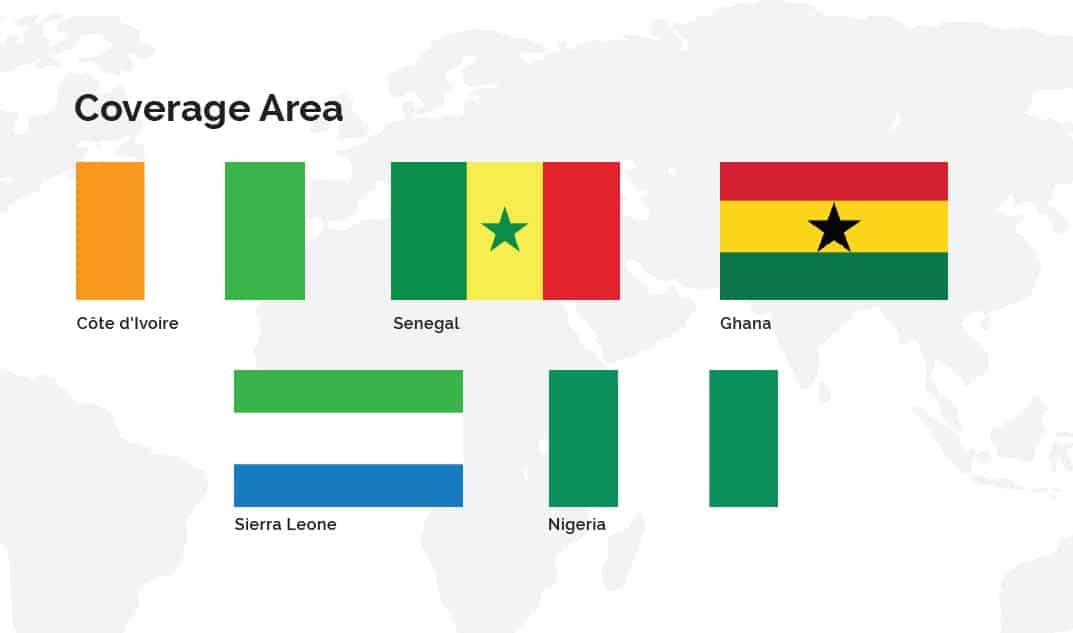 While it features masterclasses, exhibitions and networking opportunities, the major highlight of Techpoint Build is the startup competition, Pitch Storm. 
At the inaugural edition of Techpoint Build, we had 9 Nigerian startups tug it out for the ₦1m prize money. But following Techpoint's long overdue expansion to cover Africa, it became imperative that we involved startups from other parts of the continent.
For starters, we decided to make this year's edition a West African affair. The potential logistical challenge of organising a pan-African event at such a scale was not lost on us. But we braved it regardless.
Special thanks to all our location partners --  Impact Dakar (Senegal),  The Global Entrepreneurship Network (Sierra Leone), Incubivoir (Côte d'Ivoire) and OMG Digital (Ghana), who assisted us in organising regional competitions.
In the end, 12 startups made it to the finals -- 4 of which were from outside Nigeria -- and Estate Intel, an online platform that provides data, news and research for commercial real estate investors, came out tops.

Crunching the record-breaking numbers
Numerically speaking, having 12 finalist startups on the Pitch Storm stage at Techpoint Build was a more than 30% increase from the 9 we fielded last year. But this is not the only area where we saw improvements:
260% -- the amount which the winner's prize money increased by. Estate Intel went home with $10,000 (₦3.6m) this year, as opposed to the ₦1m Placements.ng took last year.

30%

-- the surge in the number of people who registered; 8,160 this year versus 6207 in 2018.
18% -- the surge in the number of people who actually attended; 5,426 this year versus 4,594 in 2018.
57.4% -- the growth in the number of attendees aged between 21 and 25.

18%

-- the rise in the number of female attendees.
I believe that the last two growth metrics are a strong indication of a promising future for digital entrepreneurship in Africa.
Giving thanks
Techpoint Build would not have been the remarkable success it was without any of these people:
Volunteers
We were honestly touched by all the support we got from the young people who volunteered to help us with logistics, photography, hospitality and many other crucial elements on the day of the event. I would name all of them but they were so many that I am worried that I might forget someone. Thank you so much guys, from the bottom of my heart.
Speakers, panellists, judges and moderators
The SME Clinic section of Techpoint Build particularly attracted an unprecedentedly healthy mix of subject-matter experts to facilitate the masterclass sessions.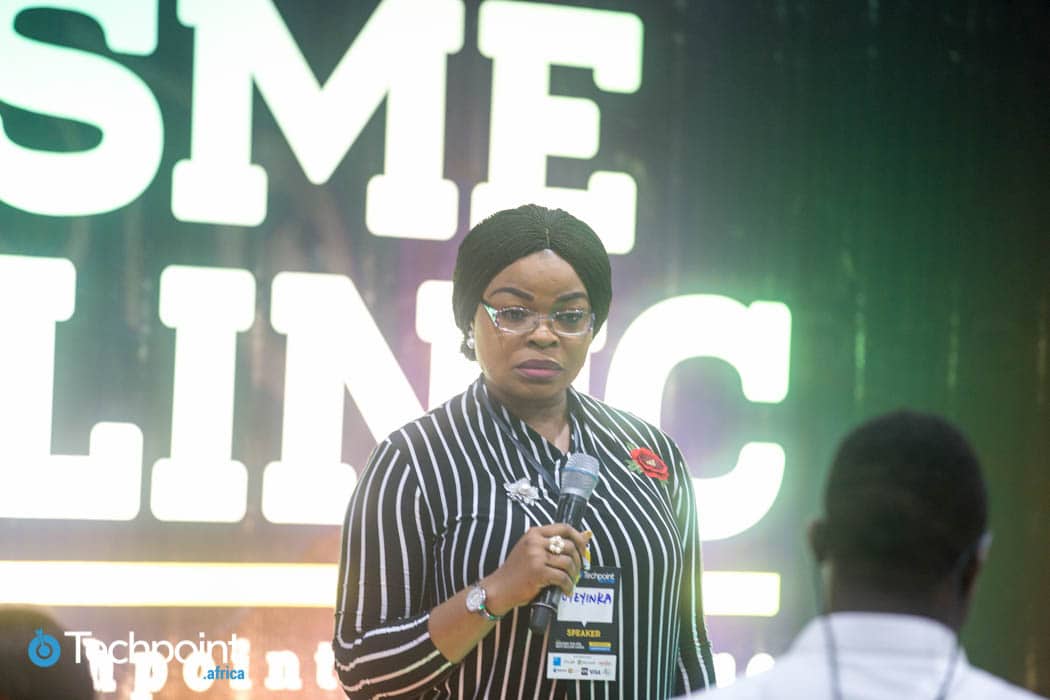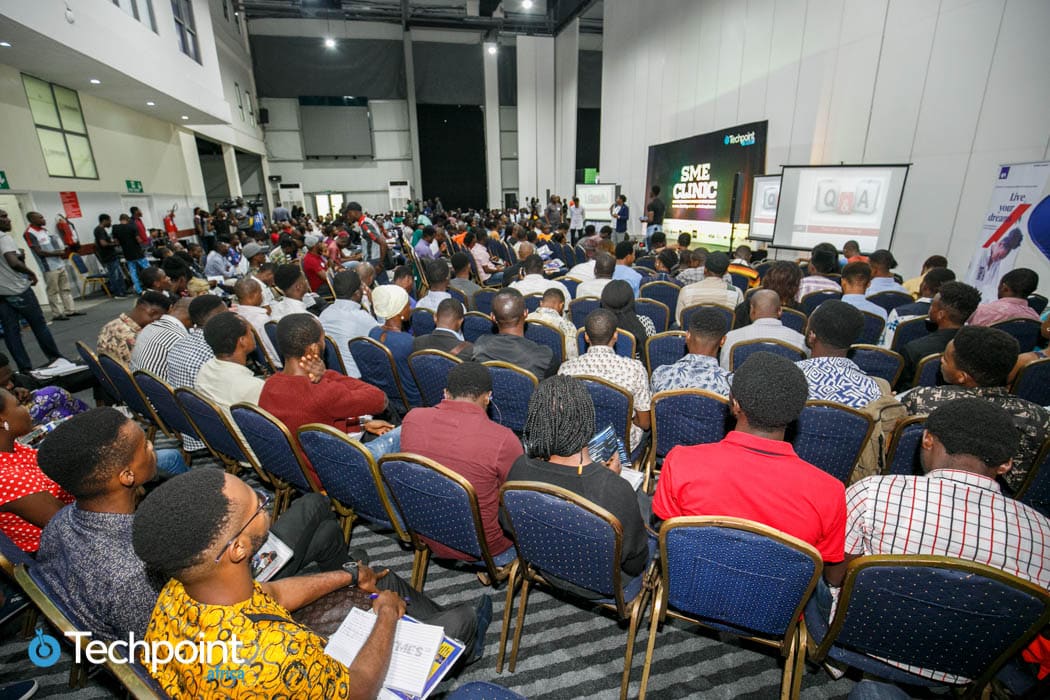 Those at the main conference were not left out, as we also had quite an inspiring array of seasoned entrepreneurs and executives mount the stage in between startup pitches.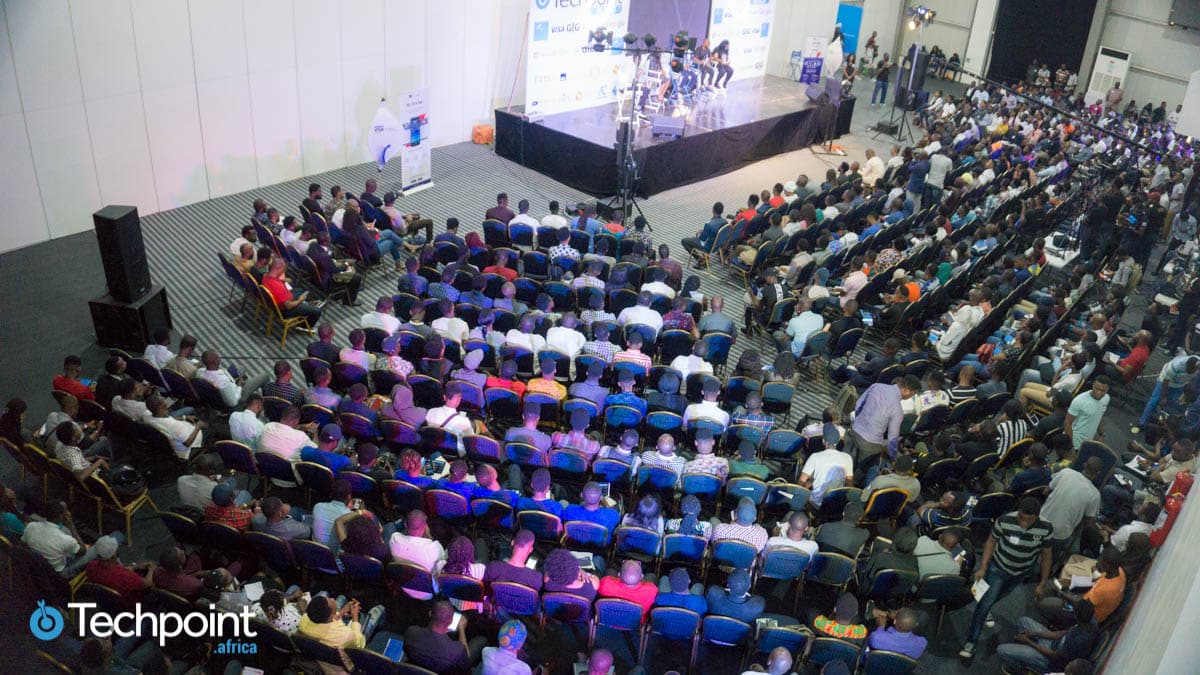 We want to specially thank every single speaker, panellist, judge and external moderator who helped make this a reality.
Partners
Logistics
Hosting over 5000 people in one place comes with its own logistical challenges. For example, how do you handle registration and keep track of all those numbers? Well, we used to do it manually (covering my face), until EventPrime stepped in this year.
Thanks so much guys.
Bootcamp
Many thanks to Google's Fola Olatunji-David, friend of the house Oo Nwoye, Nosa Omusi of MEST Africa and our very own Ayooluwa Nihinlola (VP of Design) for facilitating the 3-day bootcamp for our finalist startups.
Media
It's not enough to host a well-attended event, it's also important that people know about it. We had a lot of help from our media partners.
A special shout out to our sister company, Mediapoint which handled a bulk of the photography and video coverage on the day. What would we have done without you guys? Thank you so much.
VIPs
Last year at the second edition of Techpoint Inspired, we introduced VIP tickets and got a lot of good feedback. This year at Techpoint Build 2019, despite zero publicity and ill-preparedness on our part, people were still willing to pay for VIP access.
I feel the need to mention every single one of them but I worry I may omit someone. Thank you so much for believing in us guys.
Exhibitors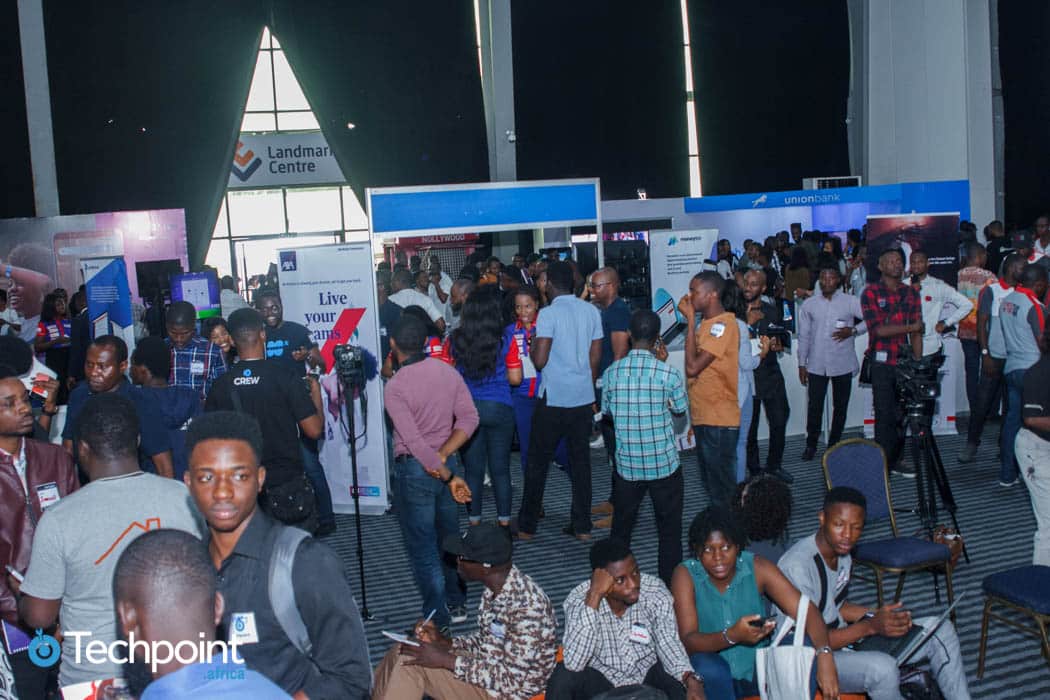 We had several companies exhibit at Techpoint Build this year and if the outpouring of positive feedback was anything to go by, most of them were able to connect valuable with consumers and learn more about other businesses.
Here's saying a big thank you to everyone who paid to exhibit.
Sponsors
We want to say a special thank you to all our sponsors, we couldn't have done this without your support.
Union Bank (our Unicorn sponsor)
Microsoft
Google
Visa
SystemSpecs (Remita)
HMD Global (home of Nokia phones)
Rightcom
TeamApt
Aella Credit
AXA Mansard
Babalakin & Co
GIG Logistics
Renmoney
Piggybank
JET
Federal Inland Revenue Service
Terragon
Event highlights
You can watch a quick highlight of the event here. More detailed videos to come soon; please subscribe to our YouTube channel to be notified when they drop.
This video highlight by Digivation Network is quite apt
What next?
We plan to host the East African edition of Techpoint Build sometime in Q3 2019. We will keep you posted.
In the meantime, we are already gearing up for the 3rd edition of Techpoint Inspired -- scheduled to hold on the 1st of June, 2019 -- where will discuss and chart a way forward for the future of technology in West Africa. See you then!