The tech space in Africa is blossoming, driven by the rise of mobile payments, fast Internet connectivity and the proliferation of smartphones. This has invariably resulted in high demand for software developers and lately, Africa has been a major destination.
But the question of whether Africa has enough quality developer talent to meet the demands of companies still remains on the front burner in many conversations.
This is in part due to the limited places to start a professional career in coding, even though there are thousands of smart young people on the continent.
Not only are thousands cut off from work opportunities in Africa's tech industry as a result, but companies also suffer from a lack of adequate tech talent to recruit. Lately, many have found Europe and the US as more fertile grounds to kick off and nurture their software development career, as Africa battles a dearth of talent.
Seeing an opportunity in this, Richard Brandt came up with the idea of a programme that allows young people in his home country, Ghana start a professional career in coding.
By June 2017, he was done with ideation and Codetrain was born.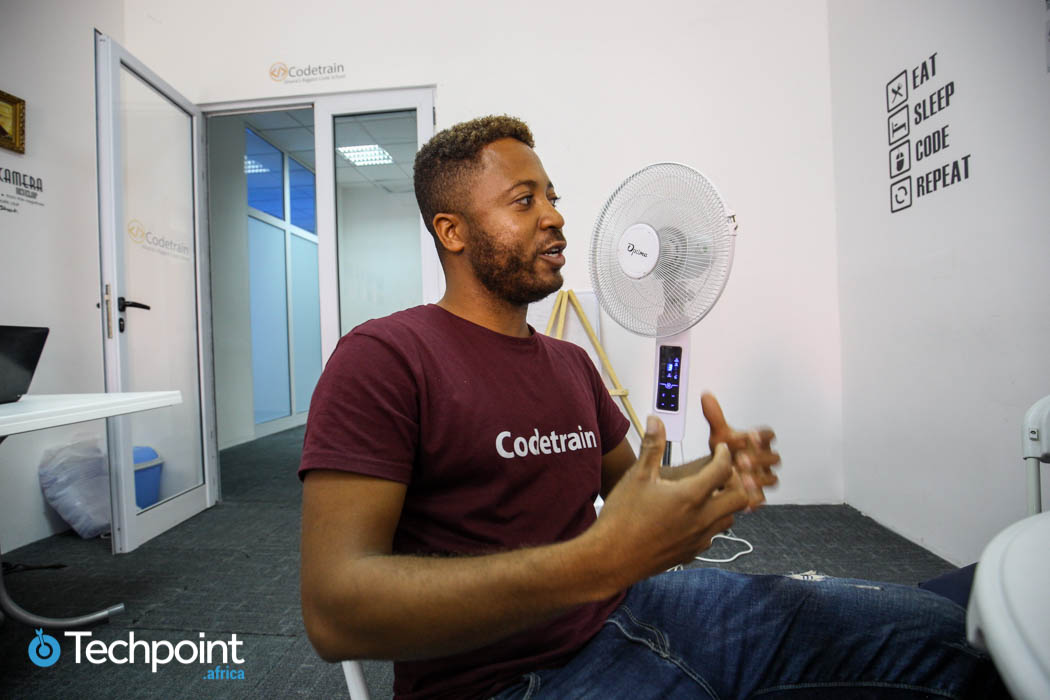 As a business, Codetrain is addressing the needs of two sets of markets; the young people interested in launching a career in coding, on one hand, the startups and tech companies looking for developer talent on the other.
With 200 million people aged between 15 and 24, Africa has the youngest population in the world. However, most of this youth find it challenging to get opportunities because they lack the required employable skills.
Codetrain wants to bridge this skills gap -- by offering them training in software development skills -- and is starting out by targeting Ghana's 2 million youth, which consists of unemployed graduates and students looking to start a career in tech.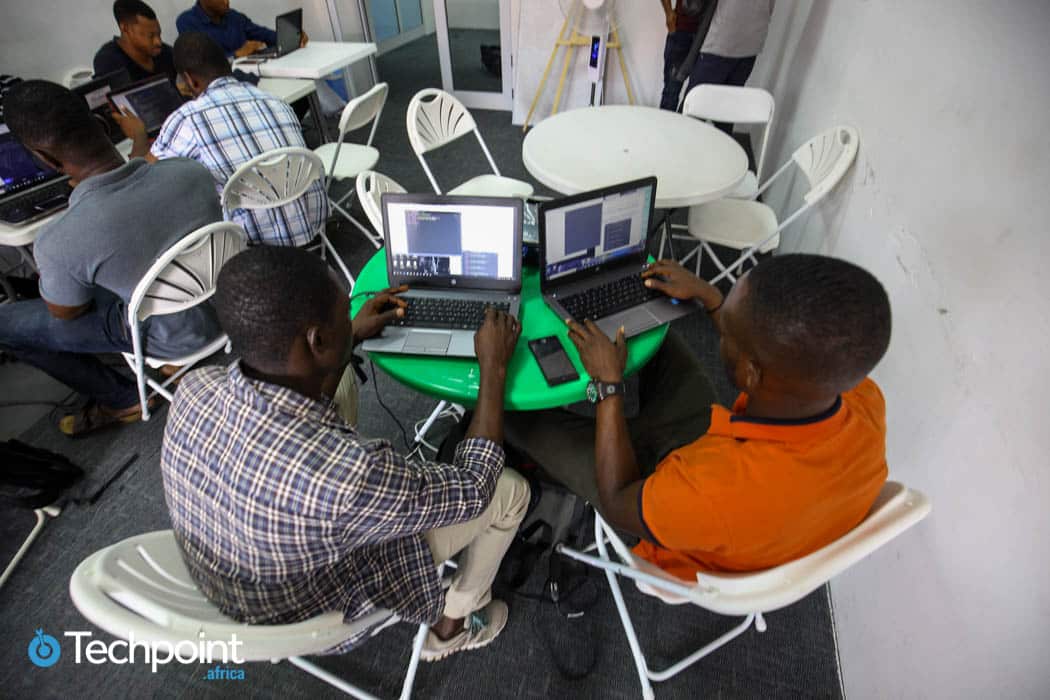 "Even though most of these youth find it challenging to find opportunities, due to lack of employable skills, sometimes we discover little effort is all that is required to bring them up to speed," says Richard.
And as if asking the student to pay for the knowledge acquired will be deterrent enough, prospective students are tempted by the allures of guaranteed employment and internship opportunities.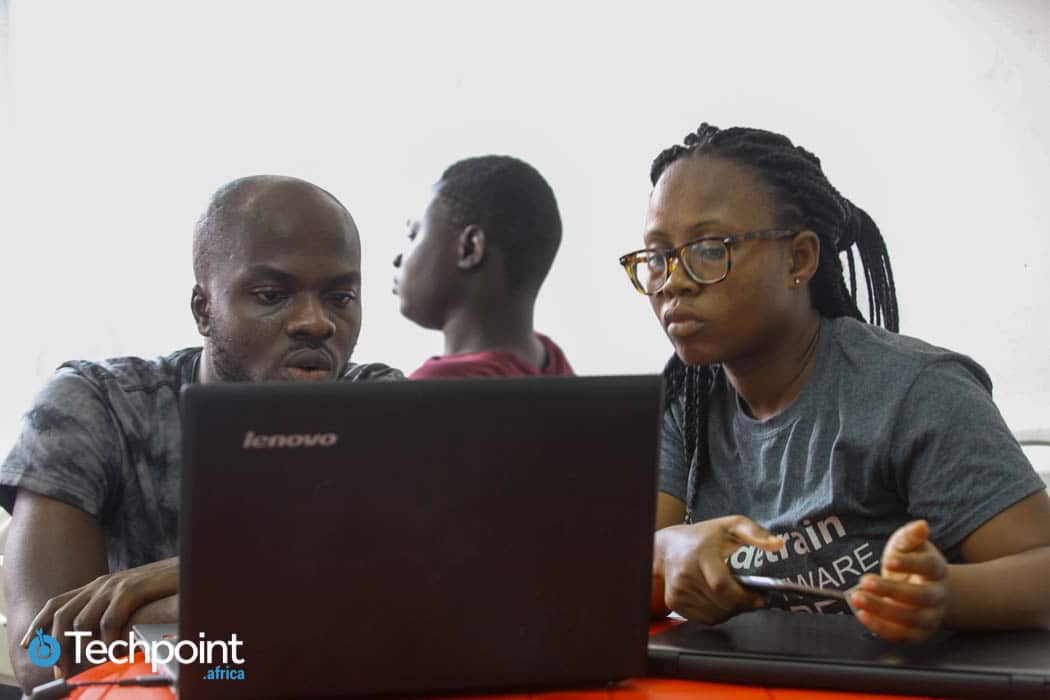 In under two years of existence, Codetrain has trained 250 developers and 81% have been matched to internships, jobs and freelance projects to say the least.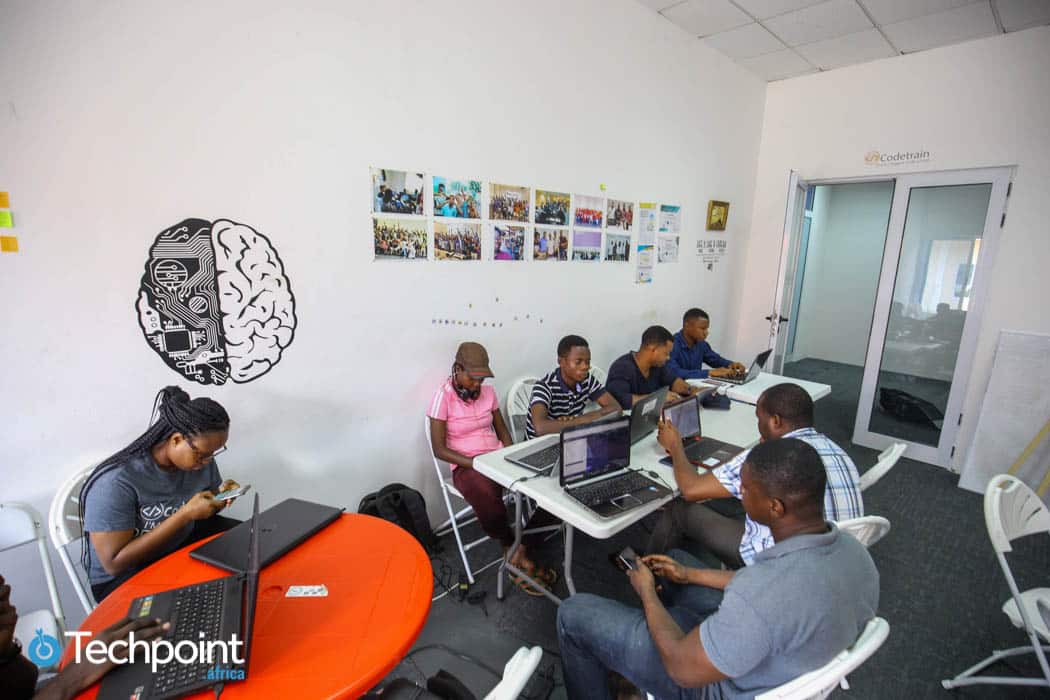 This system of reward is built on the strength of partners and tech businesses that are willing to offer students of Codetrain employment.
Considering that there are hundreds of thousands of African startups and businesses looking for well-trained tech professionals, the situation is literally a win-win.
With two physical facilities in Ghana already, Codetrain has a solid base in Ghana and soon plans to follow this expansion by setting up branches in other West African countries like Nigeria, Sierra Leone, Liberia, Gambia, Togo, Ivory Coast, and Guinea.
However, in going outside the shores of Ghana, it will have to slug that space out with likes of Andela, the talent accelerator, with a physical presence in Kenya and Nigeria and Uganda. Yet there are more to contend with.
Richard, however, has no doubt about his eligibility to run Codetrain at that level.
"After my bachelor's degree, I did a two-year programme at MEST (Meltwater Entrepreneurial School of Technology). Right after that, I got the opportunity to attend Startup Chile, a rare eight month opportunity that advanced my knowledge in software development, entrepreneurship, startup growth, product management and creating minimum viable products," he explains.
In addition, he has since managed a team of developers to build products for companies across the globe. Perhaps this wealth of experience could count for something in the grand scheme of things.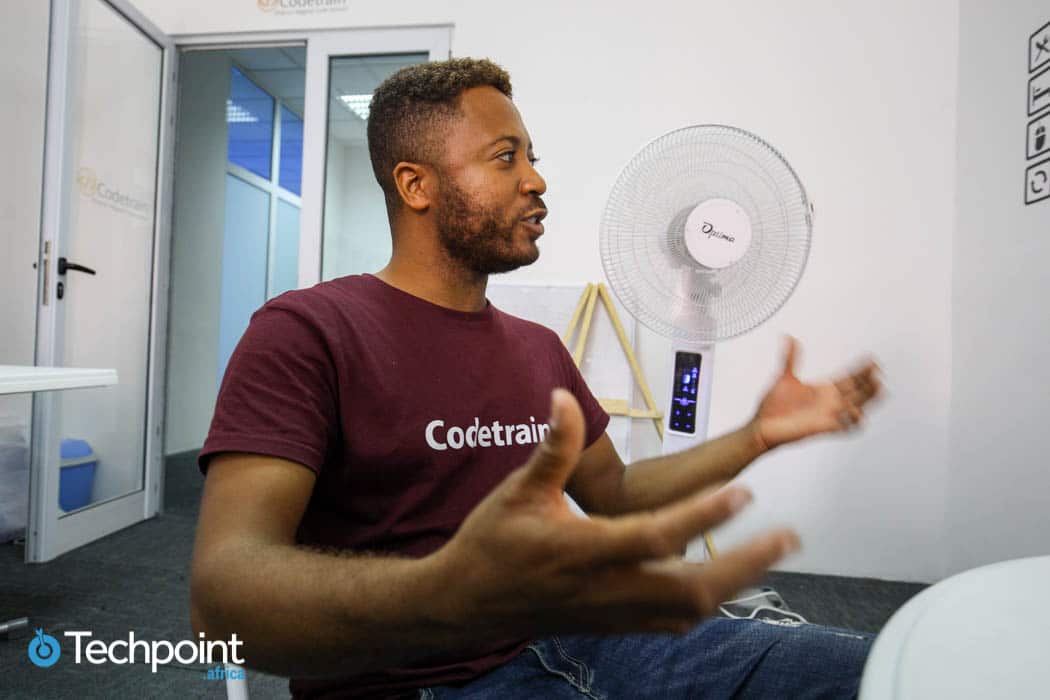 Looking forward, future projections for Codetrain are looking to close in as early as 2019. Before the end of the year, Codetrain wants to get to an enrolment (and training likewise) capacity of over 2000 professional web and mobile application developers in Ghana and then match them to tech startups and companies across Africa.
It believes by doing this, its position as a key player in the tech talent recruitment space in Africa will become consolidated.
---
During Techpoint Build 2019, on the Pitch Storm stage, Codetrain will be competing against 11 other startups for $10,000 in equity-free prize money.