The Internet is one of the best things that has ever happened to mankind, it helped us discover the problems that never existed. However, it made a lot of people what they are today.
You would definitely agree with me that 100% of the artists that are currently booming in Africa today, and a few years back, took off stress-free at the initialisation of the Internet.
Back then, in the early days of D'banj and P-Square et al, music was typically difficult to scale or sell. But when Internet technologies started scaling and became more popular, boom! Everyone took off —  and everything changed.
Everyone started thinking fast and furiously, most people started music companies that wouldn't be possible without the Internet. Lives changed for good.
Spotify is helping labels double revenue, SoundCloud created super celebrities like Chance the Rapper, whilst social media companies are doing the marketing.
Everything looked so cool to me. So I launched Musiccloud in 2017. I did a little angel capital at the very early days and scaled it to some point.
But there was no profit or tangible revenue in sight. So we decided our best option was to opt for another capital to scale and hopefully make money. What I didn't remember was that I am in Nigeria and nobody would give me more money for a business that was just doing user base metrics  —  streams, downloads, and no profit. At this point, we were already doing 100k music streams monthly, we tried the audio ad model but it didn't pan out.
Then, I remembered I had thought of some other impressive business model in the early days, to back Musiccloud when it grew big. But since we were barely making revenue, all my aim and focus was to spill the hidden money this time.
Then we pivoted to CakeTunes, adding an eCommerce feature where producers can opt-in to sell beats to musicians and video firms.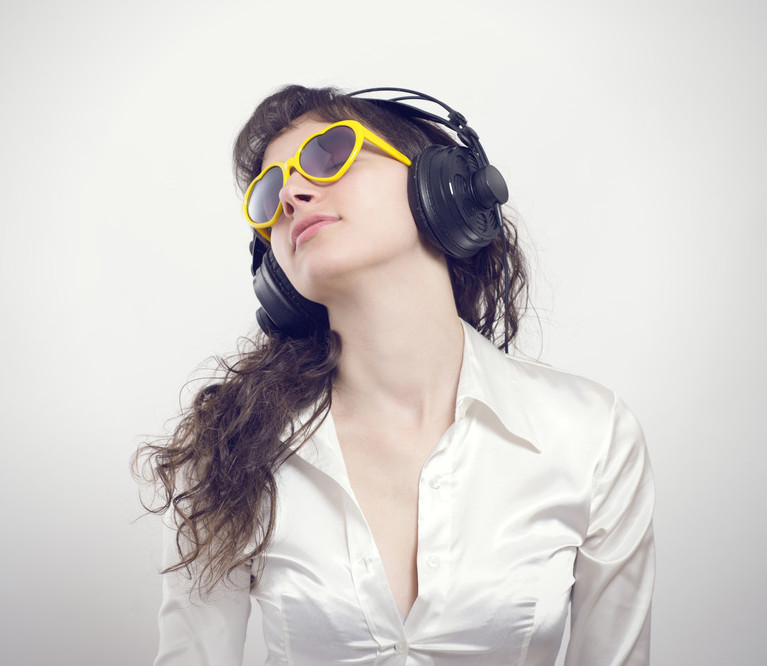 This time again, everything felt so fine until we noticed a very severe scar in the industry, which made me realise that the Internet music industry in Africa shares a very unique description that may not change any time soon. Thus, these similarities have raised many media questionings and concerns: Do Nigerians really buy music online?
But did I mention? In the first day of our pivot, we did a surprising $110 in sales. This turned out to be just a welcome note to a rough and deadly industry. Usually, the first day in school is always fun, but it doesn't mean that 3 weeks later, the math teacher with a moustache wouldn't lash you.
If you are familiar with this situation, then I am sure you can relate properly. It was all fun until we began to discover hundreds of sites and blogs that were offering quality beats for free. Most of these were even as good as the beats we sold for $100.
Each time we called up artists in Nigeria to find out why they hadn't bought any beats yet, the most common response was something along the line of, "I have too many free beats and trust me, they are super cool".
Also, 90% of our producers were frequent uploaders on those free beat platforms. At this point, sales were hardly coming until we ran ads to make sales and keep no profit.
This brings me back to the pretty $110 single sale on our first day in school. That sale happened to come from France. So I quit.
Hold on. No one is quitting yet. We needed to figure out what works and what doesn't. Here is the point where we developed strategies to prove to US that we could eventually be profitable someday as a business.
Sponsored music -- No one wanted to sponsor their music on our platform. What really made a lot of sense was having your songs on Notjustok or Naijaloaded.
Advert model -- Who in their right mind wants to run an ad on a platform that's solely doing a little over 100k monthly streams when there are spaces to reach over 2 billion users on Facebook? Hell no, I quit.
Numbers of beats sold -- Trust me, if you were me, you would quit at the third paragraph of this post. However, we managed to sell over 100 beats. But we spent too much-targeting people outside Africa which proved too costly.
Don't ask why we didn't run ads in Nigeria. Actually we did but, damn it, we sold nothing. I mean absolutely nothing. All sales happened around France, London, Texas, Miami, Jamaica and luckily Capetown. So this was pretty much where we sold.
Now, for the last time, I quit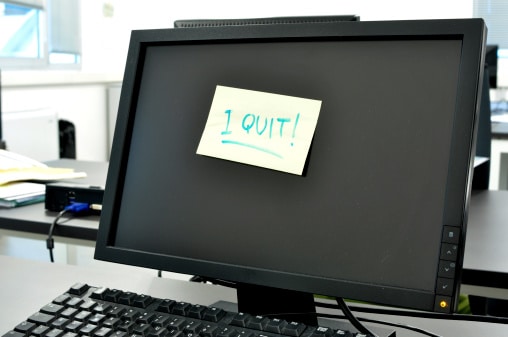 I would still be in this business if we sealed more investment deals but we weren't lucky enough, as investors seemed to be so freaking scared.
This is probably the last time I will be talking about the Internet music industry because I am so vexed for losing a lot of our pocket money to it.
One word for the wise (anyone planning a music startup). Quit that music startup while it is still early or your business will die a miserable death like mine. You will lose a lot of money, trust me. I repeat, quit now except you have the cash to burn on such mysterious business.
Another advice. Use that precious time and money to work out some other unique ideas that do not share any similar stereotype with the music industry and you may be fine.
But we thank Yeshua for the vibe. Believe it. I will come back this 2019 with a different thing and drop it like it's hot. But until then, let's continue to sip this juice on our table. No be die.
Featured Image: Entrepreneurn.com.