Caketunes is an online platform that allows emerging African artistes and music producers to share music and distribute beats.
Earlier in the year, the platform initially debuted as Musiccloud, a platform targeted at giving a voice to upcoming artistes in Nigeria by offering free music/podcast upload and storage, with a free website as time goes on. However, on September 6, 2017, the team -- led by Ability Elijah -- seeing the need to take a more refined approach towards delivering on their value proposition, pivoted to Caketunes.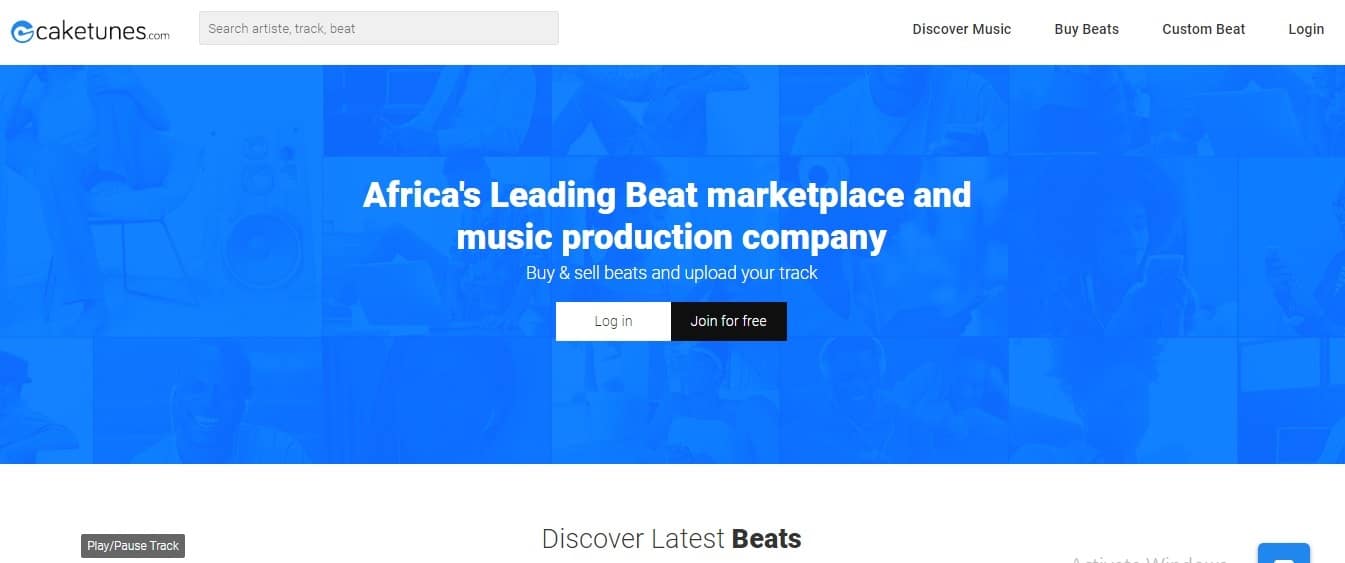 Elijah, the founder, says the new online distribution platform gives artistes the liberty to upload their music free of charge, find and purchase beats of their choice at affordable prices. They could also contact Caketunes for their cover art designs.
While Beatstar and SoundCloud are similar platforms, Caketunes claims since it has more artistes than producers, producers could monetise their beats even faster. He further explains that "producers will consider Caketunes more because it's a convenient platform for music producers to sell their beats to a large scale of the artiste in other to stay profitable."
Listeners are not left out. They are always welcome to discover good unusual music -- they might not necessarily find anywhere else -- on the platform. Artistes particularly have a lot to gain.
We have every artist at heart. Since they are the first people we think about at every break of the day, we want to make every step in music production simple and affordable than any platform in the world. So, we don't charge to feature music, because we believe that these folks do not have a lot of money. Hence our job is to help them scale to the top with free service and affordability.
Despite the founder's emphasis on free service, it's evident that running a music production system as such comes at a cost. This is why Caketunes currently keeps 30% of the beats purchases to sustain its operations. However, it claims to be developing a system where artistes will be conveniently paid 100% of the advert revenue earned on their music.
If you are an upcoming artiste or a producer, you should visit the website.
---
Discover new startups every weekday by noon (WAT) | Pitch your startup here