Techpoint Innovation Tour 2018 (South-West Nigeria Edition) is made possible by our primary sponsors — Flutterwave, GIGM.com and Passion Incubator.
Location partners/sponsors (Ibadan) include: Nustreams/iBridge Hub and Wennovation.
---
After an unusual slow start to the day, it was usual business as the crew clocked in day ten on the Techpoint Innovation Tour 2018.
By 9:30 in the morning, we braced the road leading to the office of Foodlocker, a foodstuff and grocery e-commerce/retail startup based in Ibadan.
Our arrival, ten minutes after we left the hotel, couldn't have been more timely as Femi Aiki, Foodlocker's founder, was waiting to receive the team.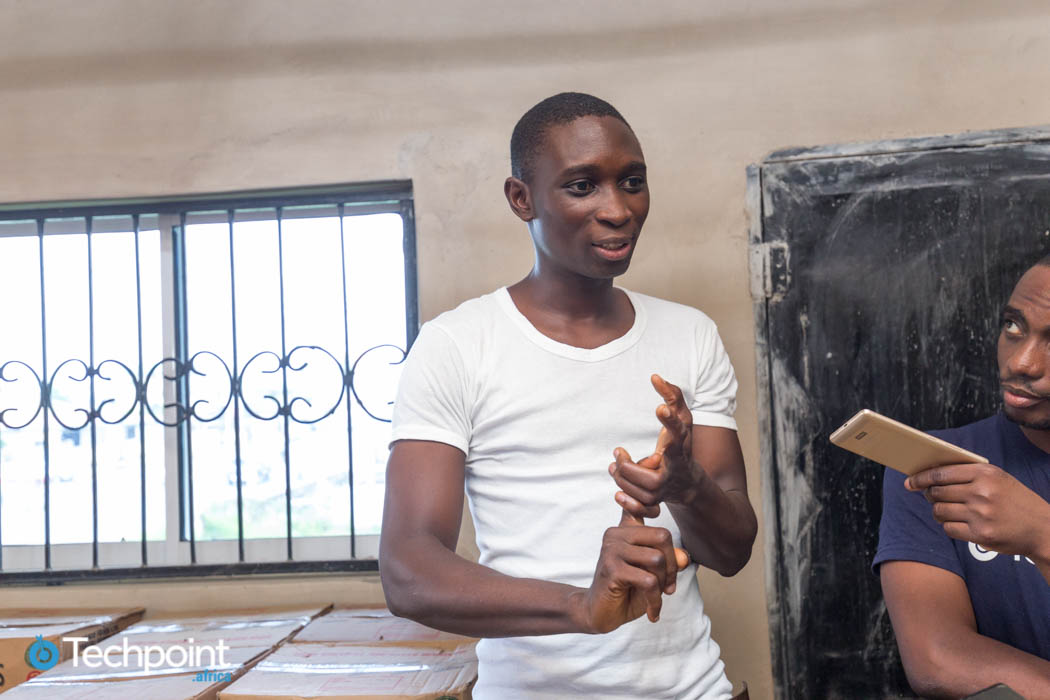 Talking to Femi wasn't a tad bit boring, seeing as another two hours came in a flash.
We followed the interaction with a proper tour of the facility and by noon, we bade Foodlocker goodbye.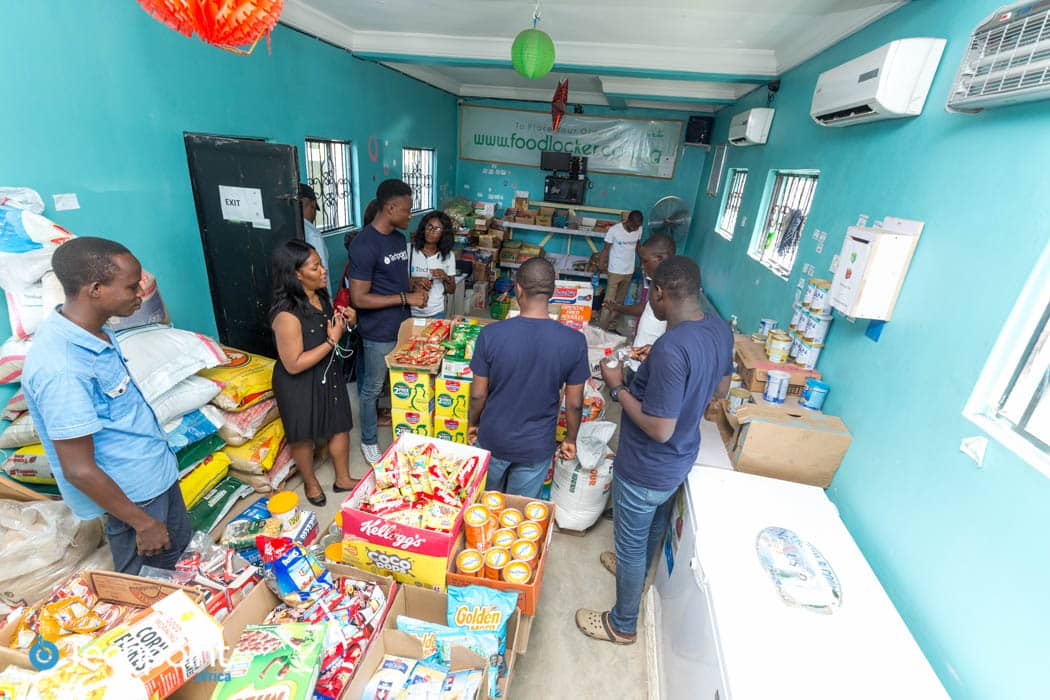 Our next stop was Ose Olohun food canteen, a local restaurant in the heart of Bodija famously dubbed 'Amala Skye' (or now Amala Polaris as some argue).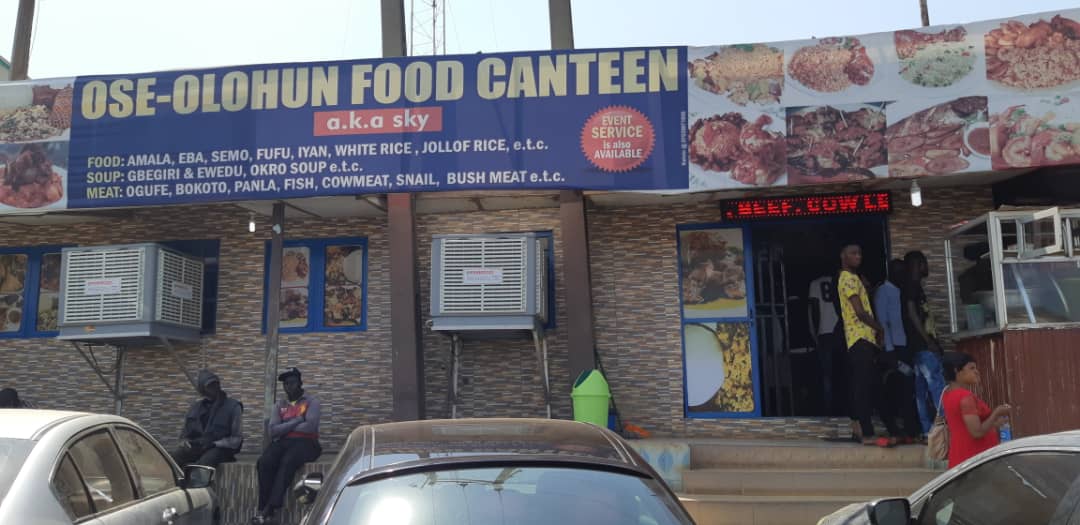 There, everyone treated themselves sumptuously to moulds of Amala soaked in local gbegiri and ewedu (or okro and stew as is the case for a few) soup.
One after the other, the team left Ose Olohun for the vehicle and by 12:40 we were on our way to Wennovation Hub.
Arriving twenty minutes later, everyone took their time to catch up with work.
Meanwhile, Yinka chatted with Michael Ogundare (CEO of Crop2Cash), who works from the hub.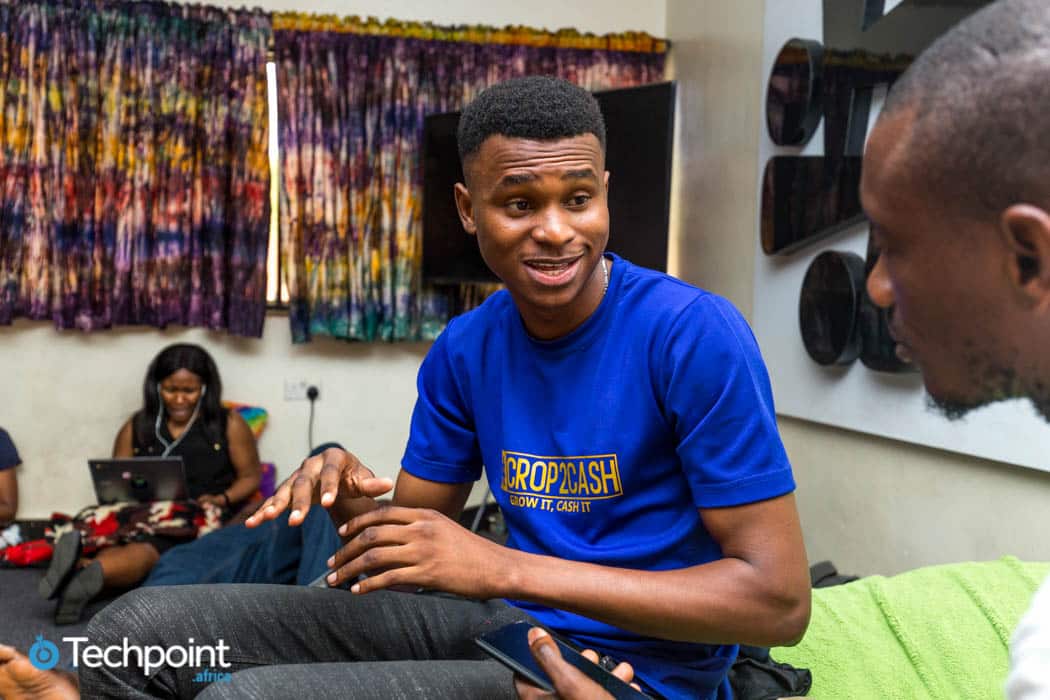 He also chatted with Babafemi Adewumi (Head of Agritech at Wennovation Hub), in a bid to gain insight into the agritech space in Ibadan.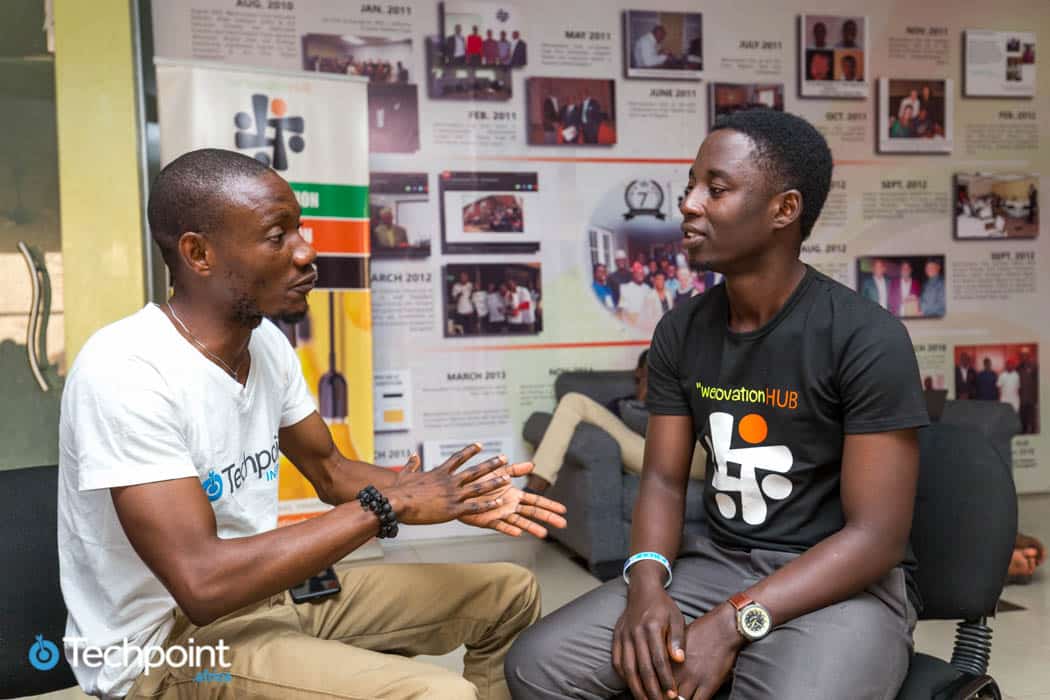 The team left Wennovation Hub by 2:30 PM for Nustreams Event Centre, the venue of our Ibadan meetup which was scheduled for 4 PM later on the day.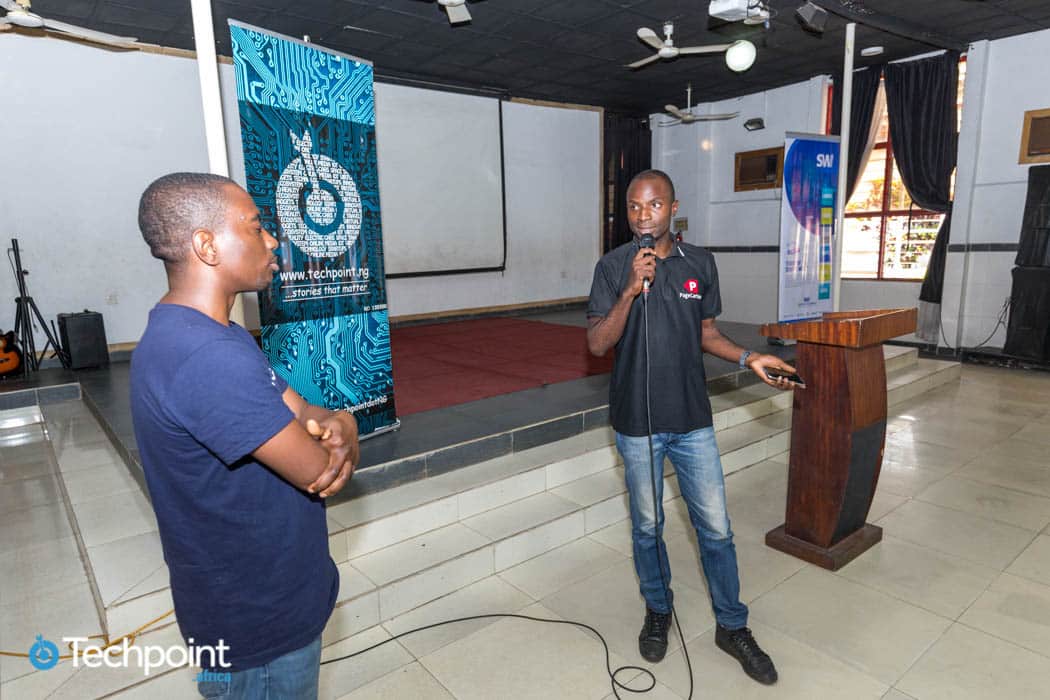 At the meetup, it was an affair with the tech enthusiast and resident entrepreneurs, to understand the challenges of running Internet-related businesses in Ibadan.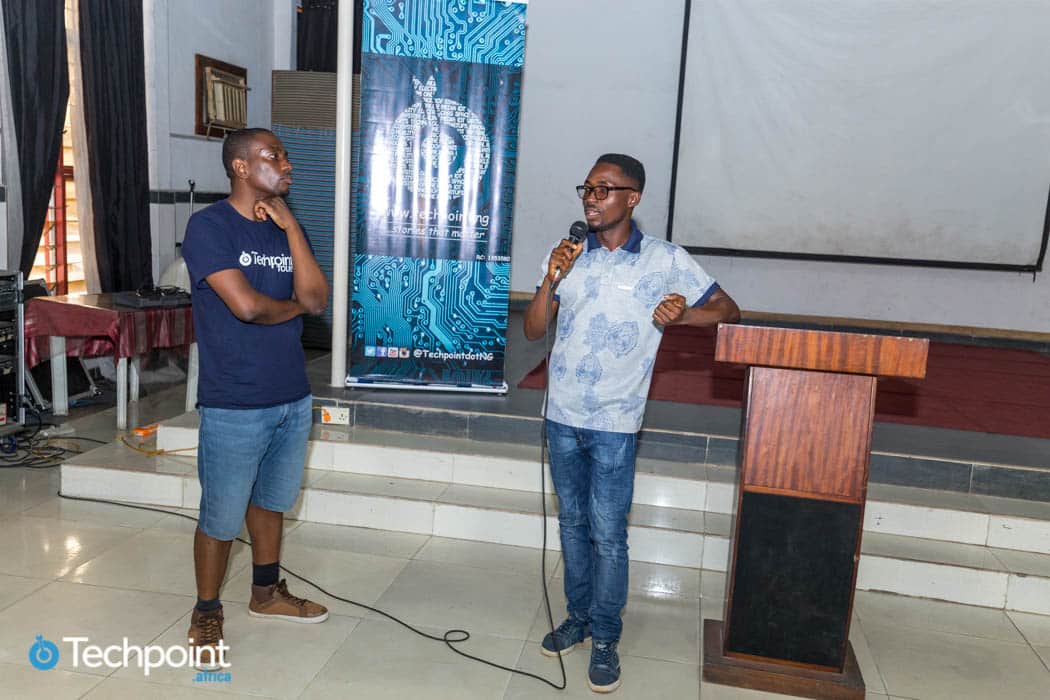 Although the meetup ended twenty-five minutes later than scheduled, attendees still had ample time to network.
Summarily, it was another eventful day. Our focus now turns to Abeokuta, the final tour destination, today.
---
Join us in Abeokuta today November 14, 2018 by 3pm, for a meetup at RockSpace Nigeria, 7 Mercy drive, off Kuforiju Olubi, Quarry road, Abeokuta. Register to attend here.