Techpoint Innovation Tour 2018 (South-West Nigeria Edition) is made possible by our primary sponsors — Flutterwave, GIGM.com and Passion Incubator.
Location partners (Ife) include: Leverage and Ifevation Hub.
---
On the 6th day, still at the Obafemi Awolowo University (OAU) in Ile-Ife, Osun State.
We set out for breakfast by 9:40 AM; forty minutes later than scheduled time.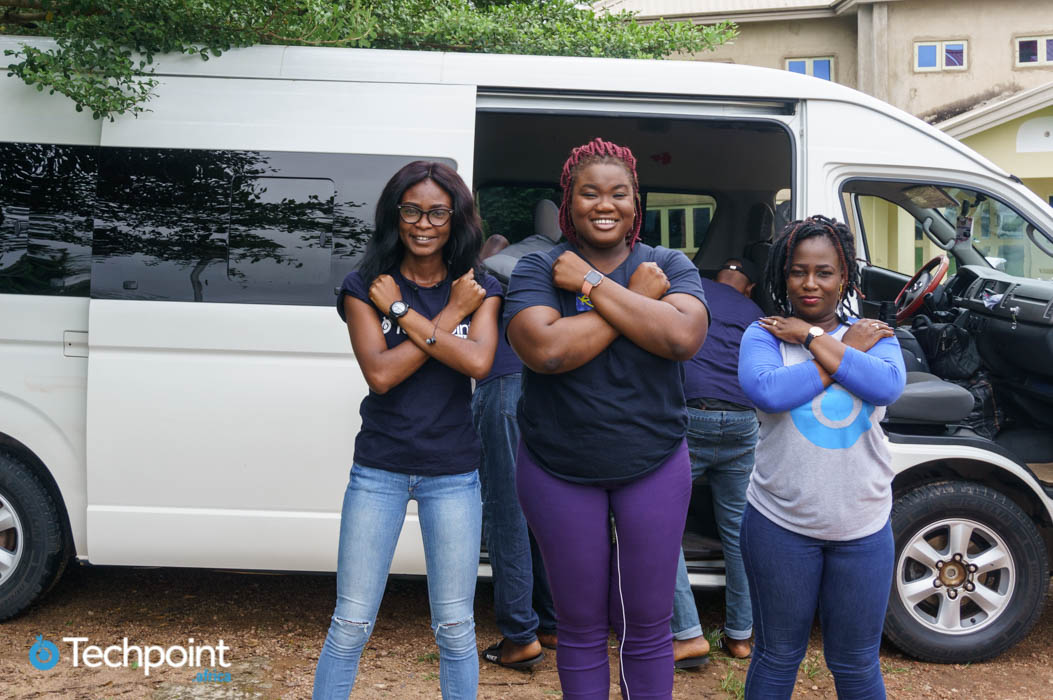 Not before Modupe, Titi and Bunmi got their wakanda out.
Yesterday, I had had a chat with Dr. Kayode Ayodele from the Department of Electronic and Electrical Engineering and scheduled a 10 AM appointment.
Driving late to a heavy breakfast of beans, bread, plantain and fish, we had to re-schedule for 10:30 with the doctor. And finally arrived his office by 10:33 AM.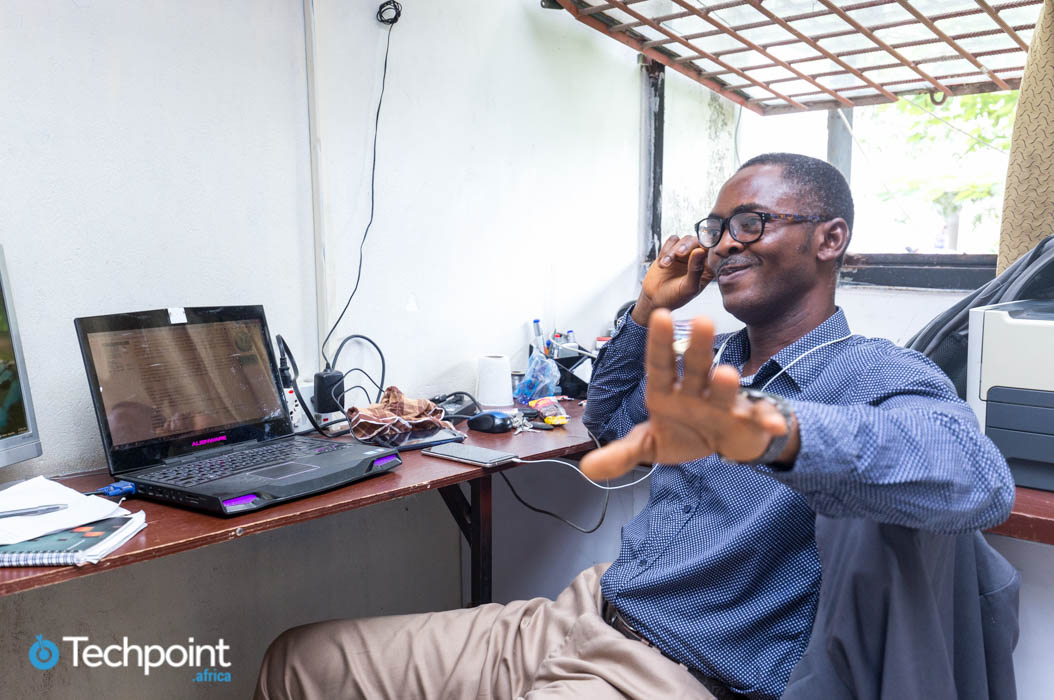 Dr. Kayode is working on research with cutting edge machine learning that when completed has the potential to change medical technology as we know it.
He also gave us a quick tour of hands-on engineering classes and the maker lab that surprisingly has state of the art machinery. Howbeit, the lab is not without its own crippling challenges.
From there, we headed to a 12:00 PM meeting with Engr. Dr. Olufisayo Babalola, who is working on renewable energy from a startlingly new perspective.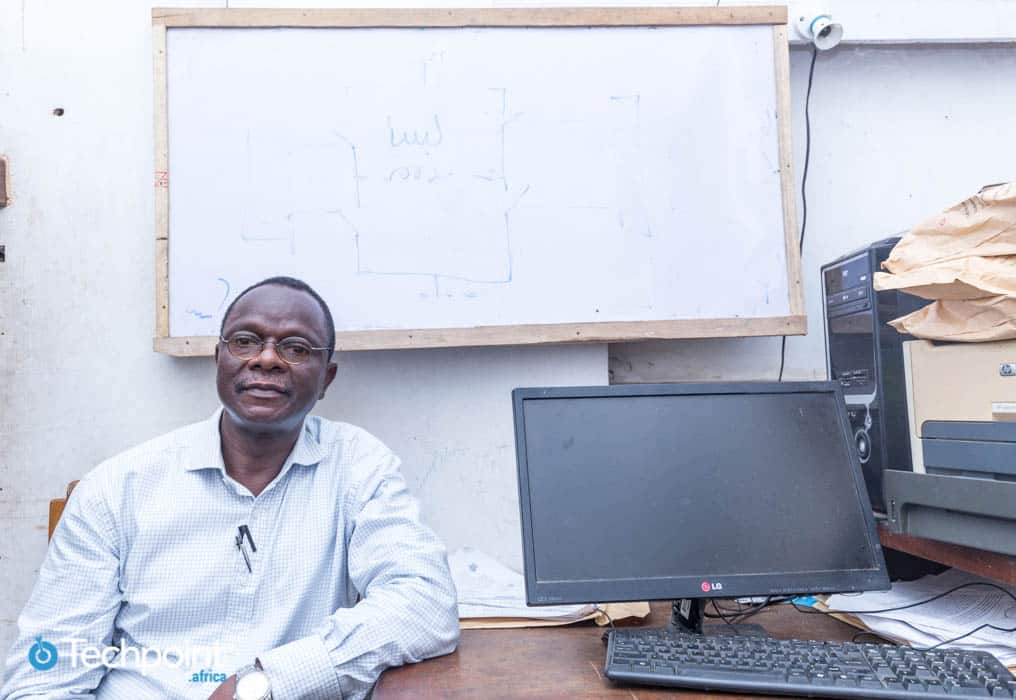 He says this solution is the best fit for Nigeria and parts of Africa with unstable power supply.
After bidding the professor farewell, our next port of call was a mini exhibition -- organised by student members of the Space Club, OAU -- that combined aviation, space exploration and software development.
Drones and satellites were on display, all built from locally sourced materials.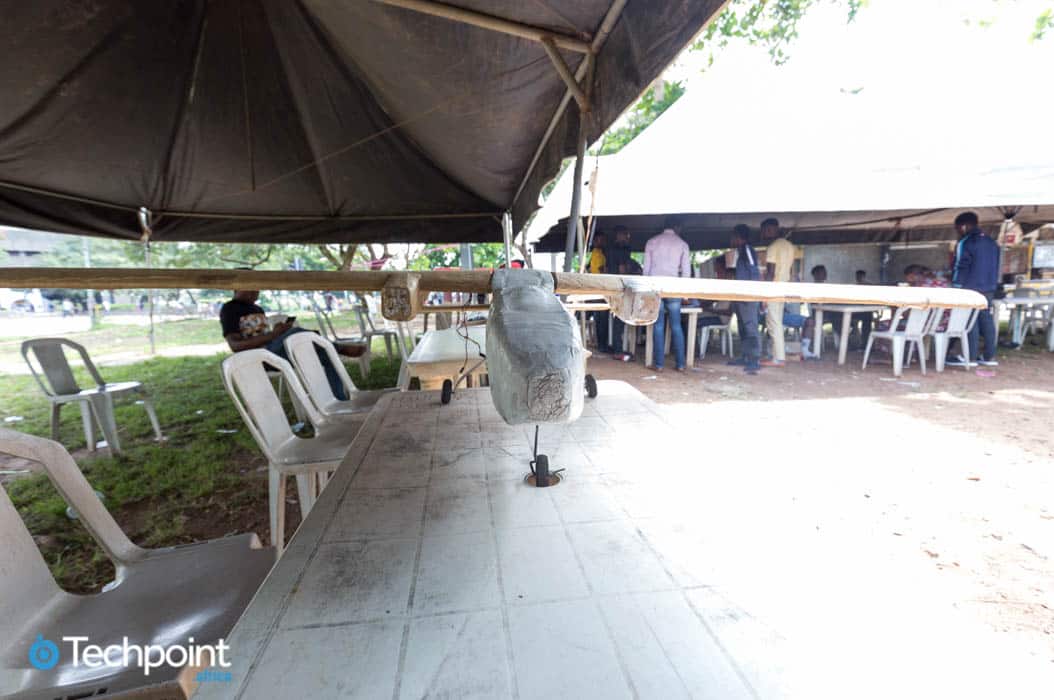 After leaving the exhibition, the Information Technology and Communications Unit (INTECU) OAU was our next port of call.
INTECU provides internet infrastructure, sustainability and human resource development in OAU.
Ifeanyi and Muyiwa conversed with its director, Olakanmi Adewara who gave rich insights into the history of internet connectivity on the campus.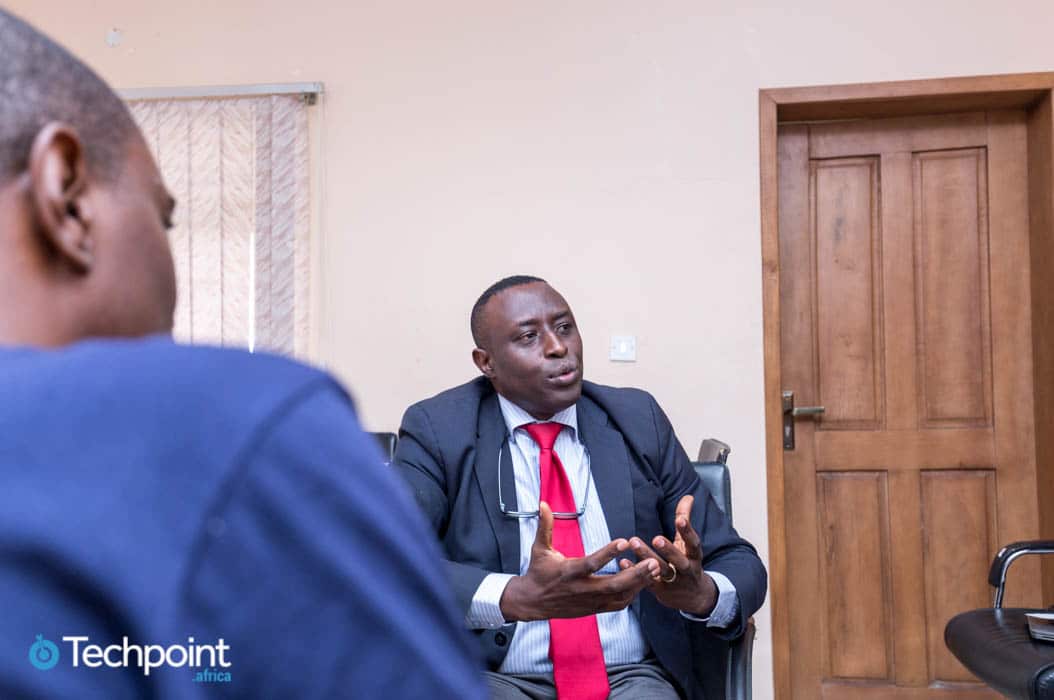 Apparently OAU is one of the first internet connected sites in Nigeria. Really interesting stuff.
By the time we were done talking with the director, it was almost 15 minutes before 4 PM. The whole team moved to Step B Lab, Computer Science building, OAU; venue of the meetup.
More than 10 people were already at the venue before we arrived; OAU does not joke.
The whole affair kicked off in earnest by 4:15 PM and a quick survey showed the crowd was a healthy mix of students, entrepreneurs, and software engineers.
When the conversation started, students made some surprising revelations about state of affairs in the university.
A young woman said she wished a member of faculty was present to make it a balanced debate.
As if on cue, Engr. Adewara (INTERCU director from earlier) walked in, addressed matters from a management perspective and the conversation continued.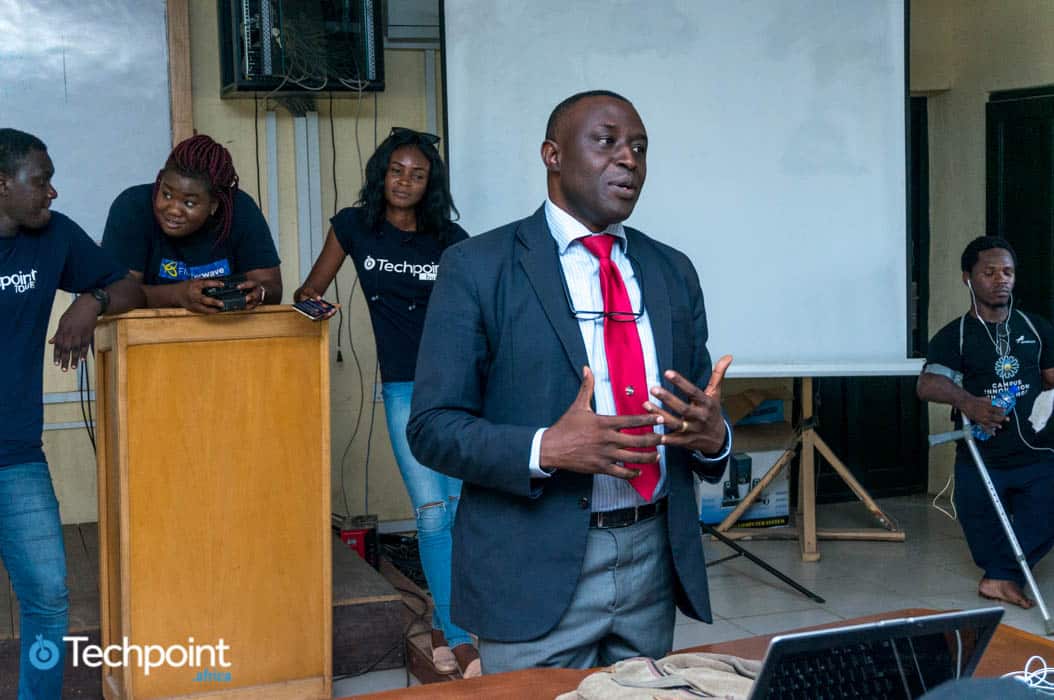 After the proceedings were over, we took a group picture, did an hour of networking and head back to the hotel.
---
Techpoint Innovation Tour 2018 continues tomorrow at Ibadan. Join us for a meetup at Nustreams Event Centre, Km 110, Abeokuta road, off, Alalubosa, Agodi GRA, Ibadan on November 13th, 2018 by 4 pm. Register here.