With the proliferation of technology in Africa, it has become an integral part of the average African's everyday life. From communication, entertainment, buying and selling to accessing financial services. Interestingly, over the years, the continent has begun depending less on foreign technologies to solve its local challenges.
Even though Africa is still playing catch up with the rest of the world, we are not where we were 15 years ago. In 2003, the Ethiopian government set to reform its public financial management systems.
The project, which lasted for four years, gathered professionals to build and support a nationwide integrated financial management system from scratch.
Serving as the Director of Information Technology for the project was Adam Abate, an IT consultant with years of experience. As the project was winding down in 2007, Adam realised that there was a need for appropriate technology built in Africa for the African context, to solve African problems.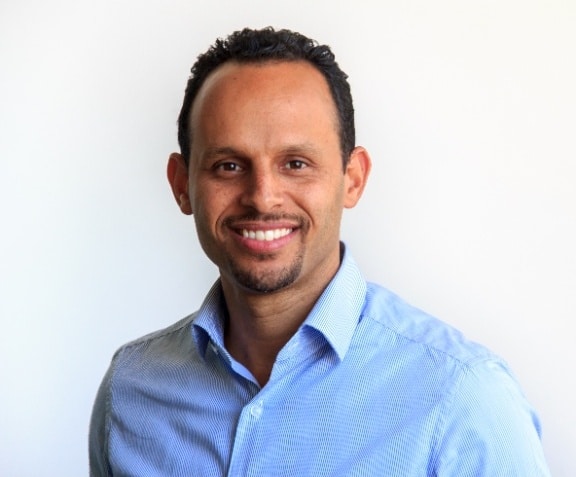 And so teaming up with two members of his technical team; Eric Chijioke and Simon Solomon, Apposit was born.
Ten years and counting
Apposit is an Ethiopian-based software development company with over 120 clients comprising of government agencies, international organisations and private companies.
If the name Apposit looks familiar to you, it's because for the past nine years, it has been responsible for building and managing technology systems for Nigerian fintech company, Paga.
---
Suggested Read: Why Paga's technology is built and managed in Ethiopia
---
However, Apposit does a lot more than just Paga, it has for the past 10 years built software as a service (SaaS) platforms focused on three main areas; financial services as in the case of Paga, agriculture and sales force automation.
"One of the key strengths of our systems is that they can work completely offline. They are used in very rural areas where there's no internet," says Adam Abate, Founding Partner at Apposit.
Apposit's agricultural system called Terra was borne from the need to automate Ethiopia's largely manual agricultural value chain process in order to improve the flow of information and increase efficiencies.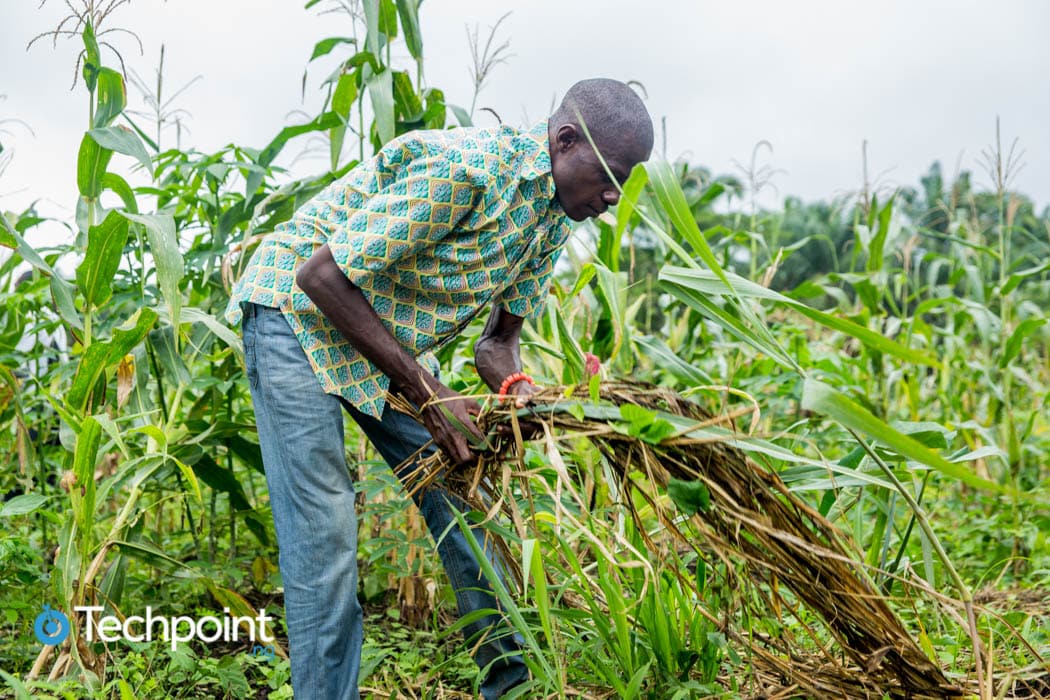 Using Terra, Apposit helps the Ethiopian government to automate the sale and distribution of fertiliser and other agricultural inputs to farmers.
In addition, Terra is used by off-takers who purchase agricultural inputs for breweries and moulting factories on a large scale.
"We also work with the Dutch Space Agency to provide meteorological data to farmers, and with agricultural unions and cooperatives to help them manage their membership and the transaction between their different entities."
Till date, according to Adam, fertiliser worth $27 million have been moved through Terra in the past three years.
Apposit's third product is Tangio, a sales force automation platform focused on manufacturers and distributors of fast-moving consumer goods (FMCG).
"With markets in many African cities and towns dominated by mainly small kiosks all over the place and trucks driving around all day delivering products and checking on competitor pricing, Tangio helps to track these activities in real-time. As opposed to tracking activities at the end of the day on pieces of paper ".
Obstacles along the way
One of the challenges Apposit faced in its early days was finding talent. According to Adam, the case is not a lack of talent but of a lack of experience. This is so because there aren't enough companies running sophisticated large-scale IT systems, hence, very limited opportunities for people to gain the required experience.
"Even to this day, that remains true. Luckily for us, we've been able to develop and retain some very experienced professionals and one of our key distinguishing factors is our own internal technical capabilities."
Currently, the Apposit team is comprised of 50 people including the founding partners, software engineers among other professionals, 25 of them dedicated exclusively to the Paga platform.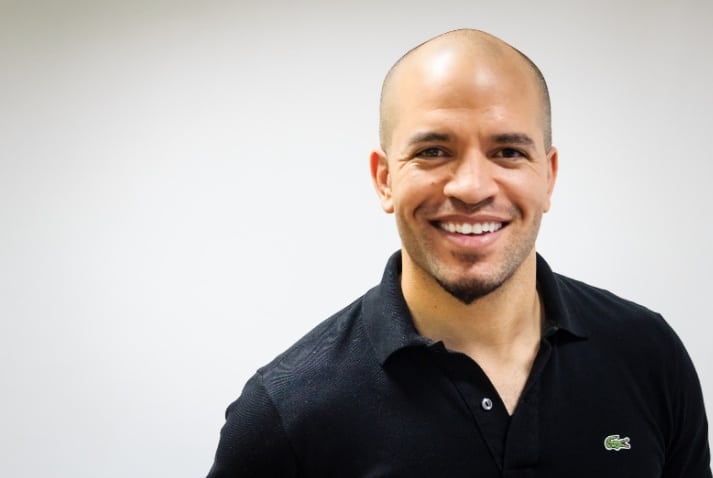 Another challenge according to Adam is the size of Ethiopia's private sector and working around government regulations.
"The private sector was not a big consumer of IT services or they didn't value high-quality kind of enterprise-scale system. So that was a market that we didn't focus on for the first eight years of existence. It's still relatively small".
Scaling beyond Ethiopia
While trying to navigate through current challenges, Apposit is foreseeing future challenges in scaling with the businesses it serves.
"Our biggest challenge is scaling our existing business in terms of the number of customers and new markets. In Ethiopia, a lot of businesses we're running here are still relatively small but they have huge potential to scale, especially the agricultural system. We're looking to scale in orders of magnitude, up to ten times by next year".
The company is also looking forward to expanding to Ghana, Nigeria, Kenya and Rwanda.
"A prerequisite for any business we get engaged with now is that it has to be pan-African. Our sales force automation platform is designed and built to work anywhere in Africa".
Asides scaling and conquering other markets across Africa, Apposit wants to make a real impact in the lives of millions of Africans.