BudgIT CEO and founder, Oluseun Onigbinde recently announced his intention to take a 10-month operational break from his company to advance his educational goals.
He has since enrolled into the Obama Foundation Scholars Programme at Columbia University, New York City. The Scholars Programme empowers individuals with a proven commitment to service with the tools they need to make their efforts more effective. It also identifies innovative solutions to complex global problems as well as promote change through values-based leadership.
Although Oluseun will be away from August 24th, 2018 to May 31st 2019, his seat will not be unoccupied. BudgIT GM Operations, Gabriel Okeowo has been appointed CEO. While Oluseun will continue to support fundraising efforts, Gabriel will oversee all operational management and stakeholder communications.
Gabriel already has experience working in the NGO sector so fitting into the new job description shouldn't be a problem. He holds a bachelor's degree in Sociology from the University of Ilorin and a master's degree in project development and implementation from the University of Ibadan.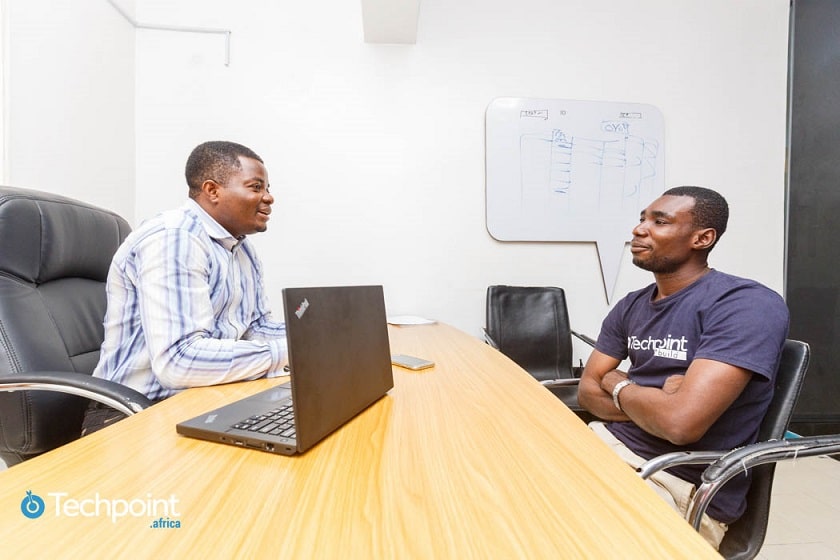 Techpoint met and discussed with the new CEO yesterday, who shared his personal aspirations and key insights to the operation of BudgIT. We will be dropping tips around this shortly.