There is a payment solution that seemingly has the ability to revolutionise payments in Nigeria and fix financial inclusion for good. But for some reasons, the USSD-based mCash has been underground for nearly 2 years since its launch.
---
Suggested Read: The underachieving payments solution that is potentially a threat to fintech startups in Nigeria
---
In July this year, mCash kicked off a media and (re)launch campaign in the University of Lagos (UNILAG). Apart from speculations howbeit informed, we reached out.
From a collective investigation, it appears the quietude of mCash was actually a mixture of politics, timing and marketing gone wrong.
Timing
In 2013, Stanbic IBTC became the first Nigerian bank to launch its own USSD code; *909#. When the Nigeria Inter-Bank Settlement System (NIBSS)  launched mCash in November 2016, around 90% of Nigerian banks already had their unique USSD numbers and were pushing it strongly. Timing is a very important component to introducing a new product into the market and for mCash it couldn't have been a worse time.
According to Emeka (not real name) a staff of a new generation bank in Nigeria, mCash did not stand a chance.
"They came a bit too late," he explains, "Customers were already beginning to get acquainted with the [USSD] codes of their banks. And honestly, mCash was not bringing anything new to the table in terms of value proposition. A lot of these customers know their banks have USSD and you are coming to show them another that does the same thing? Why?"
Competition and politicking
According to sources close to the matter, timing would not have mattered if not for some bad blood between NIBSS and some commercial banks.
NIBSS Plc was incorporated in 1993 and is owned by all licenced banks in Nigeria including the Central Bank of Nigeria(CBN).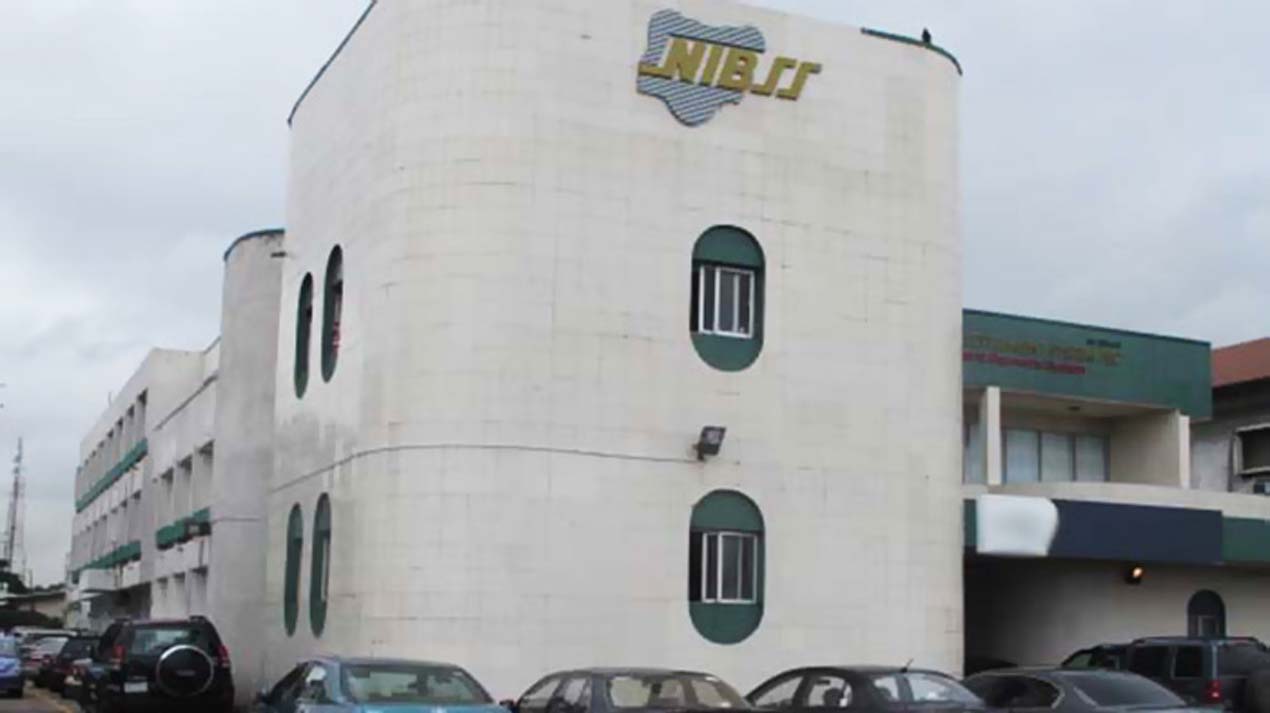 Over time NIBSS was perceived to side and align with the CBN more than banks and this was said to have affected mCash to a large extent.
Normally, the banks helped mCash do marketing for its products, but according to Emeka's earlier assertion, these banks already had similar products and could not be bothered about NIBSS.
At the time, even mCash transactions of some banks reportedly experienced some delays that seemed more an intentional sabotage than anything else.
Insufficient marketing
NIBSS is not heavy on marketing, good or bad. This meant that there was no way to effectively communicate the unique value propositions of mCash at the time; there were a lot. Apparently, the UNILAG promotion effort isn't exactly the first.
"When the product launched, there were these short bursts of marketing and activation campaigns across campus. I thought those were wrong then, I still think they are now," says Emeka.
He argues that sensitisation and awareness should be targeted more at merchants than users.
"Most of the banked populace that can use these services are already tied to and have an affinity with their banks. Instead of trying to win them over, make merchants use mCash as a means of payments and watch the people flock."
Tonia -- a NIBSS representative -- disagrees however.
"It's not true, everyone knows mCash. Over the years, we have been on radio and all over the media."
"The product is new and needs time to take a hold," she adds in a near contradictory note.
What is NIBSS?
The company "provides infrastructure for automated processing, settlement of payments and fund transfer instructions between Banks and Card Companies in Nigeria". Other information can also be obtained from its website. But there is a group of people who this -- or any definition -- does not matter to; the customer with an unresolved transaction. And ironically, this demographic is important.
"When a person makes a bad transaction who do they go to to resolve it? If I use mCash, who is NIBSS? How do I as a consumer get them to refund money?
Nigerians are used to walking into any branch of their bank and having issues sorted out, But the fact that NIBSS has only 2 offices in the whole of Nigeria does not inspire this level of trust and confidence." Emeka concludes.