Around 2012, Jessica Herrin, CEO and founder of the DIY jewellery company Stella & Dot discovered her business was failing and decided to switch to traditional home sales.
But having found out she had to contend with numerous competitors in that line, she quickly shook things up by marketing ready-made jewellery instead.
Even though her DIY model was generating revenue at the time, she made $450 more in returns from ready-made jewellery and got her business back up.
Herrin concluded that failure is not why a business does not succeed, but rather the inability to respond quickly to failure. In other words, Herrin was talking about the technique of "failing fast".
Technically, failing fast is a system design concept that involves putting measures in place to stop normal operations rather than perpetuating possibly flawed processes. It has now been adopted into business, albeit at varying degree of success by entrepreneurs across the globe.
Is failing fast a thing in Nigeria?
The answer to this question is likely yes. During a presentation at a startup competition two months back, Maya Horgan, founder of Ingressive admonished the startups to go all out and build great products or, better still, strive towards "failing fast".
Even as the room was packed with hundreds of attendees, there simply was no need feeling regret about her comment. Everywhere, there is the saying that entrepreneurship is a hideous journey. The fact that there is no silver lining of sorts for founders makes the journey a lot more tougher.
And when it comes to entrepreneurship in Nigeria, the factors inhibiting growth are all too familiar.
For instance, around 2015, Kolapo Ogungbile and Damilola Aransiola launched their product, Talking Bookz to allow users buy and download audio books straight to their devices. It was rumoured at the time that Talking Bookz was the first audiobooks publisher and retailer of downloadable audiobooks in Nigeria.
Whether the rumour was true or not, whatever happened to that startup a couple of years down the line might interest many.
"My co-founder and I were business-driven guys with no technical skills to power our operation. And with no follow up to our seed investment, we were at a loss paying huge sums to developers who rather preferred cash to any equity arrangement that was on the offer," Kolapo explains.
Things went further south from there. That was several years ago; both founders have made do with lessons from Talking Bookz, even though operations are in stealth mode.
Like Talking Bookz, there are many startups in Nigeria with probably one or two people running them. Most lack the expertise, social capital, considerable structure or government backbone for their operations.
Despite their attempt to even out the odds, the ugly truth that remains is that these existing dysfunctional systems are precursors for failure at a massive scale. Should that now impede innovation?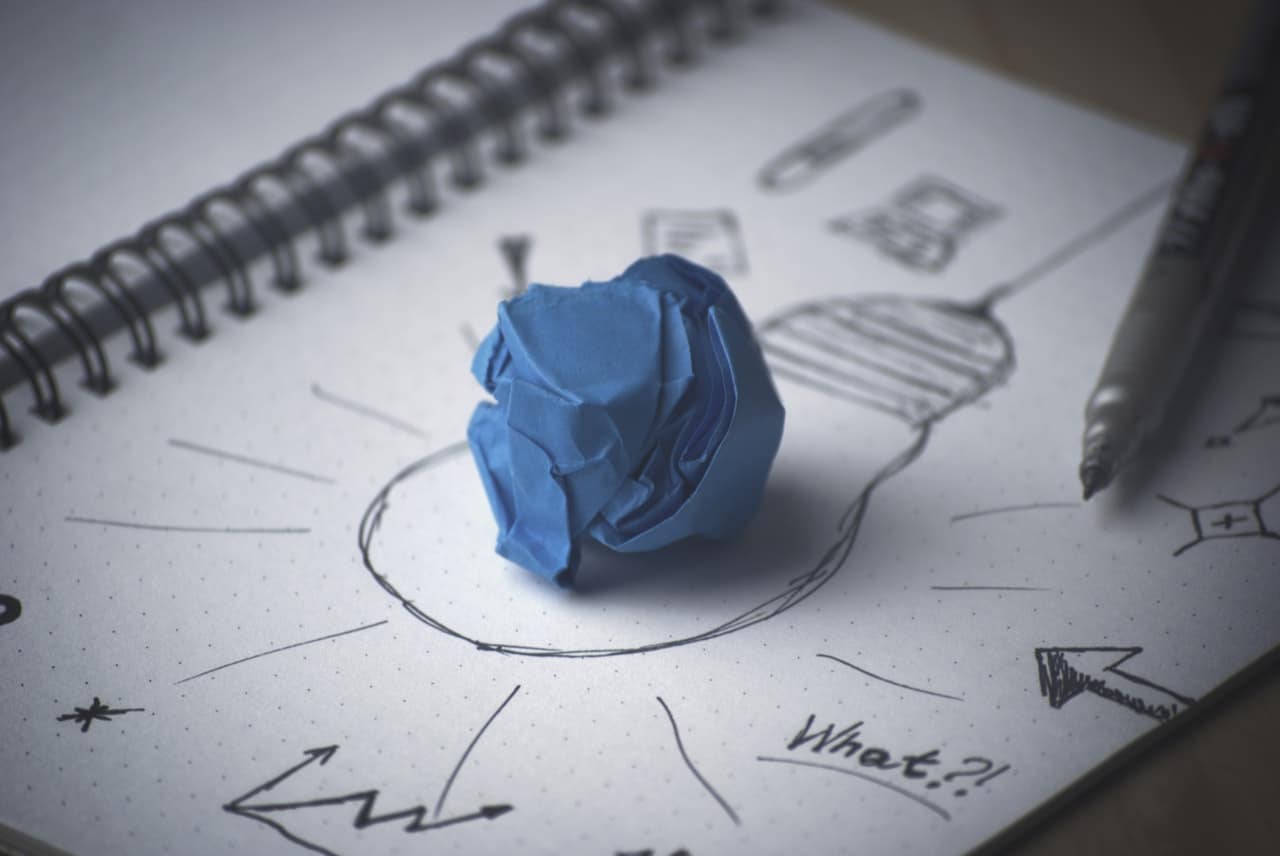 Olufunbi Falayi, co-founder of Passion Incubator, doesn't think so. He sees the bottlenecks as the perfect opportunity for local startups to fail fast. By failing fast, Olufunbi means embracing the process of learning, understanding one's market and realising quickly that one is about to fail at a venture.
"I've seen first-time entrepreneurs fail and come back stronger. Not as entrepreneurs necessarily but maybe as employees with leadership experience that allows them thrive in their new engagement."
Serial entrepreneur, Sheriff Shittu, is quite the contrarian.
"It's okay to fail on features and pricing but not on market. When one fails fast on market, their ability to fight back will be largely influenced by the competition in the sector," he says.
The truth is that between product development and attaining market fit, there's a whole lot of work in between.
Which is why Salami Abolore, founder of Riby, thinks founders should not be focusing on the wrong metrics. Instead they should be clear on goals and willing to adapt to what the user says seeing that entrepreneurship is not a perfect act.
---
Suggested Read: My Fear Diary -- Jason Njoku
---
A typical failing fast process as Salami also rightly puts it, should be intuitive, scientific and data-driven.
If we look critically at Funbi's comment, we can sense a dissatisfaction with the widespread disregard for failure, let alone failing fast.
We live in a society where no one -- well almost no one -- wants to fail, especially entrepreneurs. However, it is important to realise first that failure isn't the end but part of the process. Second, if one is going to fail they should fail fast.
Failing fast is important because, if failure is going to come, it's best to get to it right away quickly so one can learn and move to the next project. And if anything, with a wealth of experience.
The fairy tale of the founders of Talking Bookz does in fact come with a happy ending. Kolapo is the programme manager at Heartland Incubation Owerri, while Damilola currently heads growth at Whogohost.
Imagine going from being the CEO of a seemingly failed startup to occupying a key role in a fast growing technology startup in Nigeria. That's one of the possible benefits of failing fast. And Funbi is still very much of the opinion that there's more benefit in failing fast in the Nigerian market than anywhere else in the world. Startups may have to start taking notice.
In practicality, failing fast in Nigeria will still be tinged with many uncertainties and unnecessary expectations but it make sense to embrace it for the possible survival of startups in this part of the world.