On the 14th of July 2018, the LCCI Conference and Exhibition centre was filled with excitement as tech entrepreneurs, tech enthusiasts, business leaders and top government officials converged for the 2nd edition of annual TEXPO Technology exhibition.
TEXPO is an annual technology exhibition that aims to give stakeholders in the Nigerian technology ecosystem an opportunity to interact and showcase their cool tech products & services for free. It's a great opportunity for tech entrepreneurs to find investors, partners, mentors, gain publicity for their projects and also find new users for them.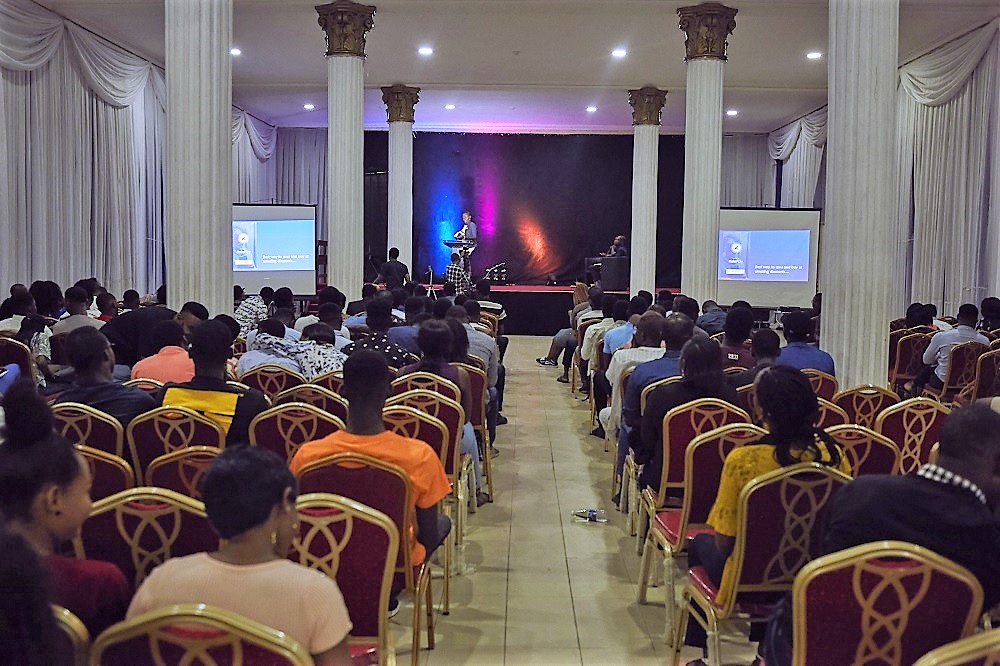 The event themed "Driving Affordable and Sustainable Innovation" was sponsored by Paga and Lanre Shittu motors and supported by Passion Incubator and African Business Angel Network (ABAN).
The event featured exhibitions by 10 promising Nigerian startups and a powerful keynote address by the senior special adviser to the governor of Lagos state on Wealth Creation and employment, Mrs Temiwumi Tope-Banjoko who spoke on behalf of the Honourable Commissioner for Science and Technology, Mr Hakeem Fahm. There were some other notable personalities in attendance like Program manager at Passion incubator, Francis Osifo, tech brand developer and popular Youtuber, Fisayo Fosudo, Director of Business development, Busicon ,  Mrs Yeside Ireobhude, and many more.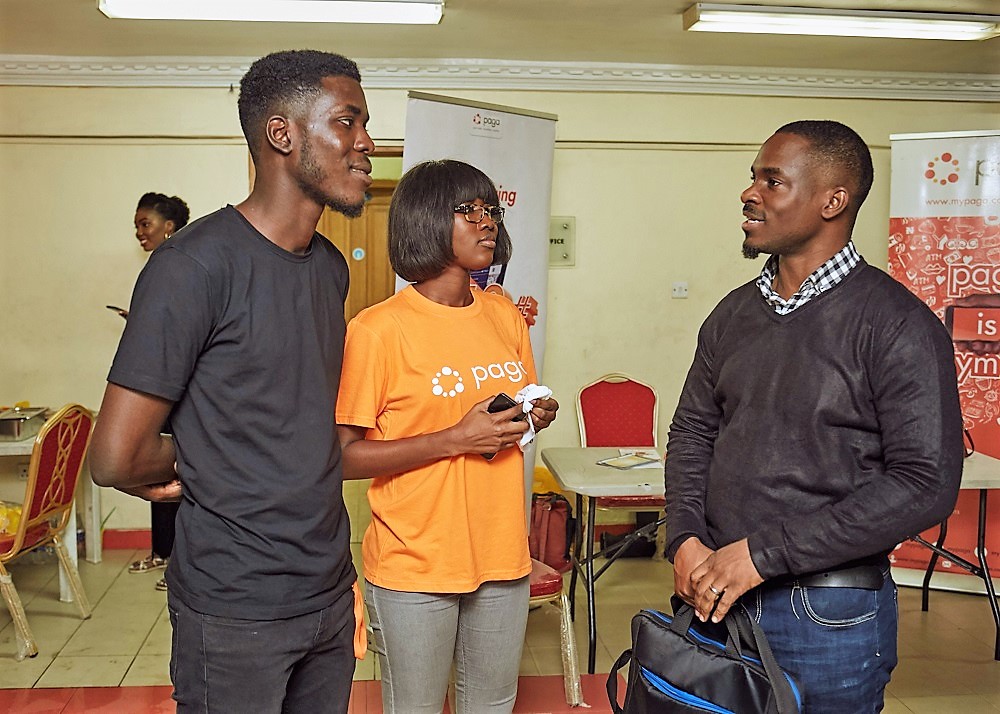 The featured startups ranged from fintech solutions, to legal solutions and even hardware solutions. The list of the startups that exhibited are as follows:
Bridgebooks
Bridgebooks is a smart accounting and payroll solution for SMEs and Medium Scale Enterprises in Africa. Bridgebooks implementes ground breaking technology to ensure that daily financial transactional activities are simple and seamless. For more visit: https://bridgebooks.com.ng
Mylaw.ng
.ng is an online platform that gives access to legal services from the comfort of any device. Individuals and cooperate organisations can get access to legal documents, legal consultation, business registration and can also protect intellectual property from the comfort of their homes. For more information: https://www.mylaw.ng/
Supwork
Supwork is a hiring app that connects local workers to clients needing respective services within the same area and community, it can be used by  local artisans as a means of connecting with clients to offer vavious services
Deus ex machina
Deus ex machina is a team of undegraduates of UNILAG who developed a technology geared towards harnessing mechanical energy to generate electrical energy for man's use.This technology has been integrated into a shoe that can charge electrical appliances like phone etc. Other applications for these technology include cars, speed bumps, foot mats and shopping malls which can store up electric charge to power devices.
Agricbase
Agricbase is a business directory and a knowledge repository for information related to agriculture, it provides a market place for agro-professionals, agro-business companies and individuals. Agricbase connects farmers directly to buyers which eliminates middlemen and drives cost lower. For more: www.agricbase.com
Cargonow
Cargonow is a cargo company focused on providing adequate and efficient trailer parking facilities for cargo business owners and to provide customers with access to hire heavy duty trucks. For more information: www.cargonow.com.ng
Office kitchen
Officekitchen is a technologically driven food production and delivery service exclusively designed for office workers where they subscribe to either a monthly or weekly package and make their orders daily. Website: www.officekitchen.com.ng
FreeTek
Freetek provides a software package on an android app called Freeapp that sends targeted ads. Free app uses artificial intelligence to ensure that an advertisement is only available to a specified demographic and also rewards users for viewing ads.
Kolopay
Kolopay is a web and mobile platform that improves the saving culture of people and helps them save towards targets e.g products, services at discounted prices, these targets can also be shared and crowd funded with Koloshare. Visit: www.kolopay.com
Tradirect
TraDirect is a blend of a social and an e-commerce platform that offers sellers a personalised e-commerce site, where listed products are automatically shared on social media platforms. TraDirect offers chatting and video calling between buyers and sellers to solve the problem associated with proving authenticity of products sold online. For more: www.tradirect.com
TEXPO 2018 was a very exciting and eye opening event, it helped to identify problems facing Nigerians and showed us what young Nigerians are doing to solve them using technology. The organisers did a good job and an even bigger event is expected from them next year.
For more information about the event, contact [email protected], visit www.thisistexpo.com.ng or follow @thisistexpo on Twitter and @thisistexpo_ on Instagram