On the 24th of June, Infinix Mobility launched the Infinix Note 5 in partnership with Google at the Burj Khalifat building in Dubai and I was there.
Here is a quick view of the device.
Specification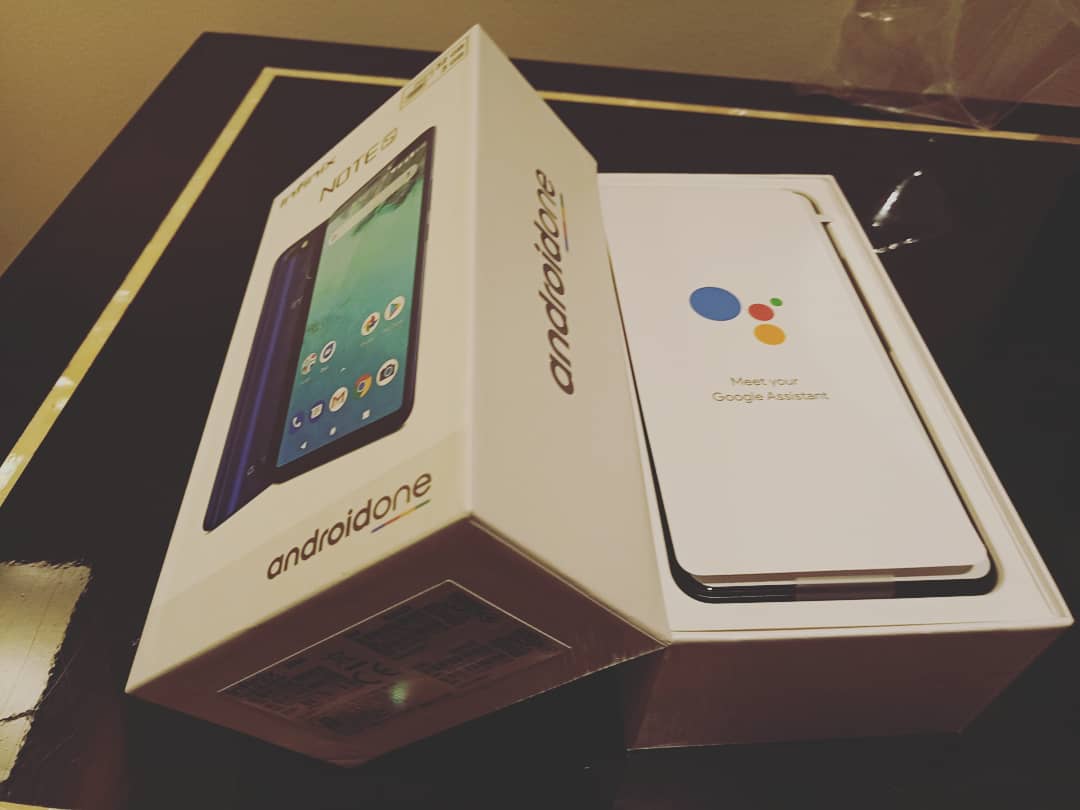 Android  8.1 Oreo
6.0 "  HD Full Display
2.0 GHz Octa Core Processor
3GB RAM
32GB internal expandable memory
Dual nano SIM capability
12 MP Rear camera
16 MP front - low-light selfie
4,500mAh non-removable battery
Fingerprint Scanner
Speaker grilles, charging port, call microphone and headphone jack underneath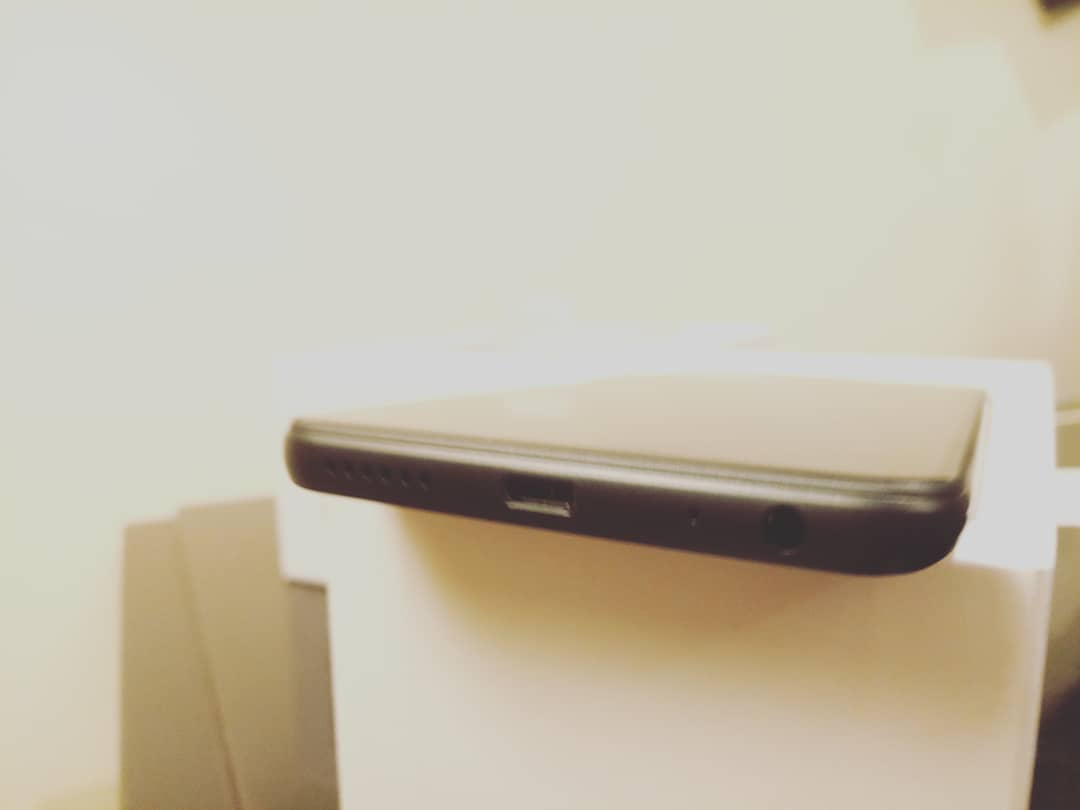 6.0 full HD screen and a 16 MP selfie camera on top of the Infinix Note 5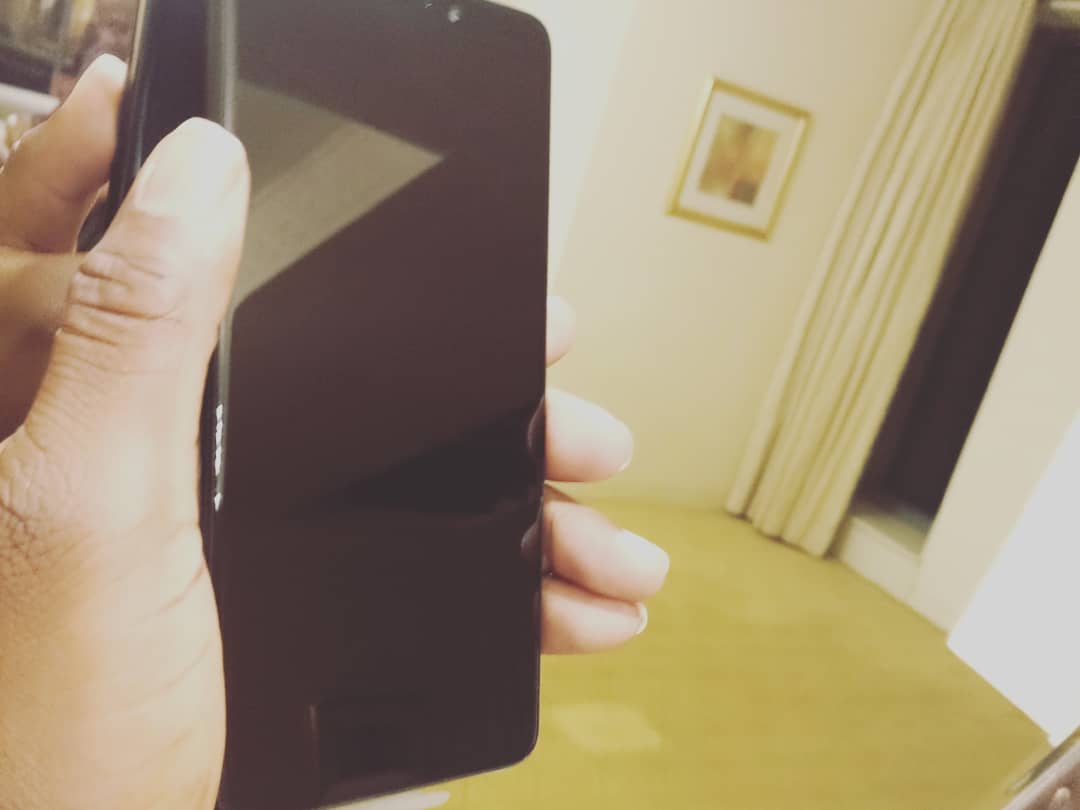 Earpiece
12 MP camera with flash above the fingerprint sensor
Dual Nano SIM and memory card slot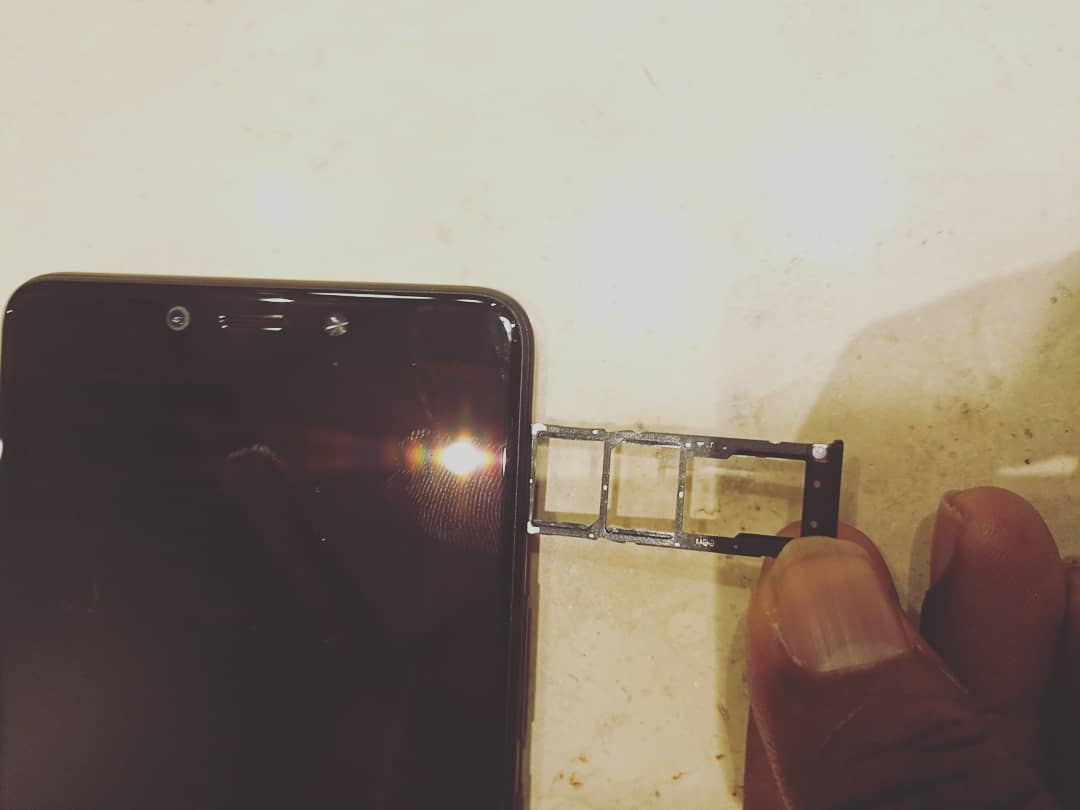 Silicone plastic casing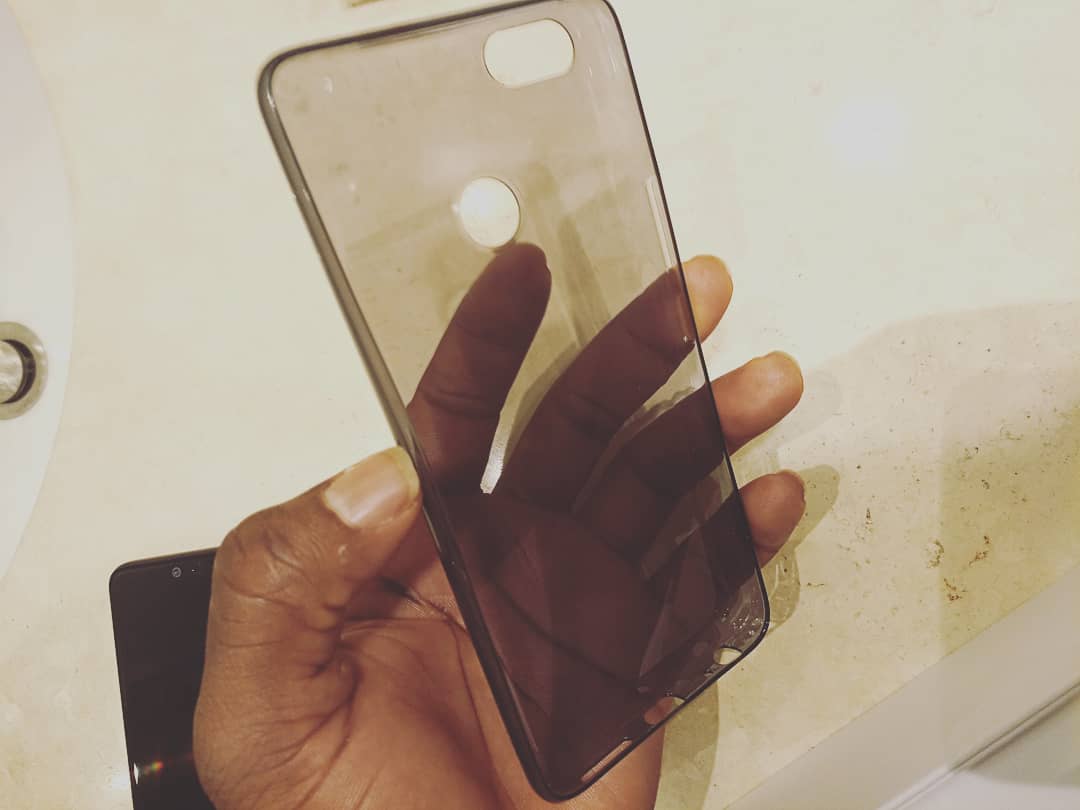 Ejector pin
Start screen

Google Android One
Watch out for a review in a few days time.