There are numerous opportunities revolving around the globe this week. We've narrowed down a couple, relevant to Africans entrepreneurs, innovators, students, etc. Browse through our list of opportunities and apply for the ones you believe is right for you.
MakeIT Challenge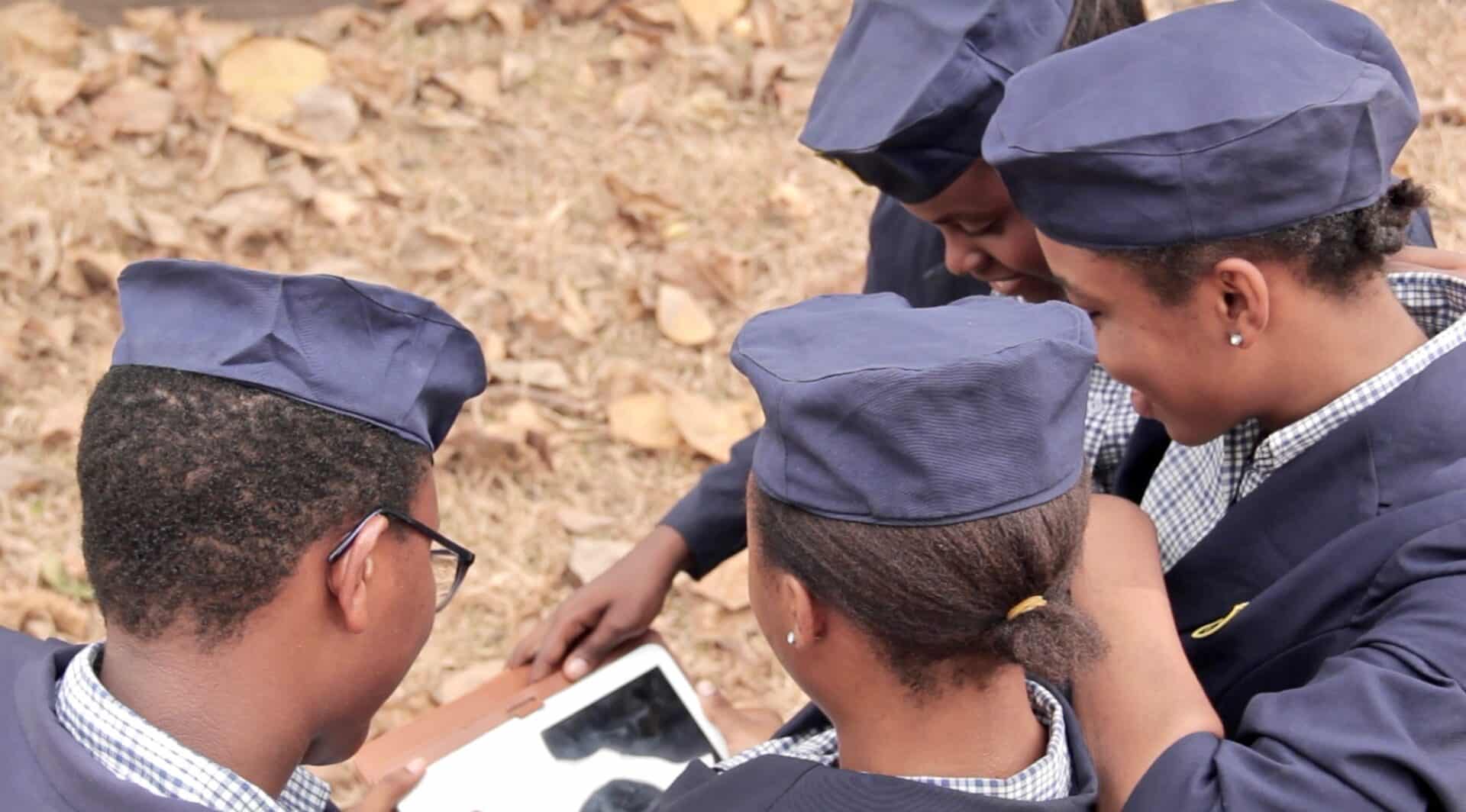 The MakeIT Challenge is a competition that will challenge teams of students from various secondary schools to compete in building anything they can imagine with recyclable materials. The Make-It Challenge is sponsored by Lagos State Employment Trust Fund and Lagos Innovates and organized by Teens Can Code, an organization helping teenagers living in low-income communities of Nigeria access coding classes, by bringing computer programming courses directly to their schools.
The goal with MakeIT Challenge is to encourage critical thinking and problem-solving in a non-traditional learning environment, as well as to help teenagers have fun in the process of working.
The Grand Prize Winners will receive a ₦100,000 cash prize, the first runner-up gets to receive ₦75,000 cash prize while the second runner-up will receive a cash prize of ₦50,000. Alongside their cash prizes, the winners will be eligible for a relevant free skill acquisition programme which will provide the real-world experience of participating in the transformation of their idea to a live product.
Eligibility
It is open to all creative students across Nigeria.
The required age is 10 to 21 years.
A minimum of two students in a team and maximum of five.
A school may have more than one team submitting different projects.
How to apply
Application deadline is 8th of June 2018. You can visit the website to begin the application.
She Leads Africa Accelerator 2018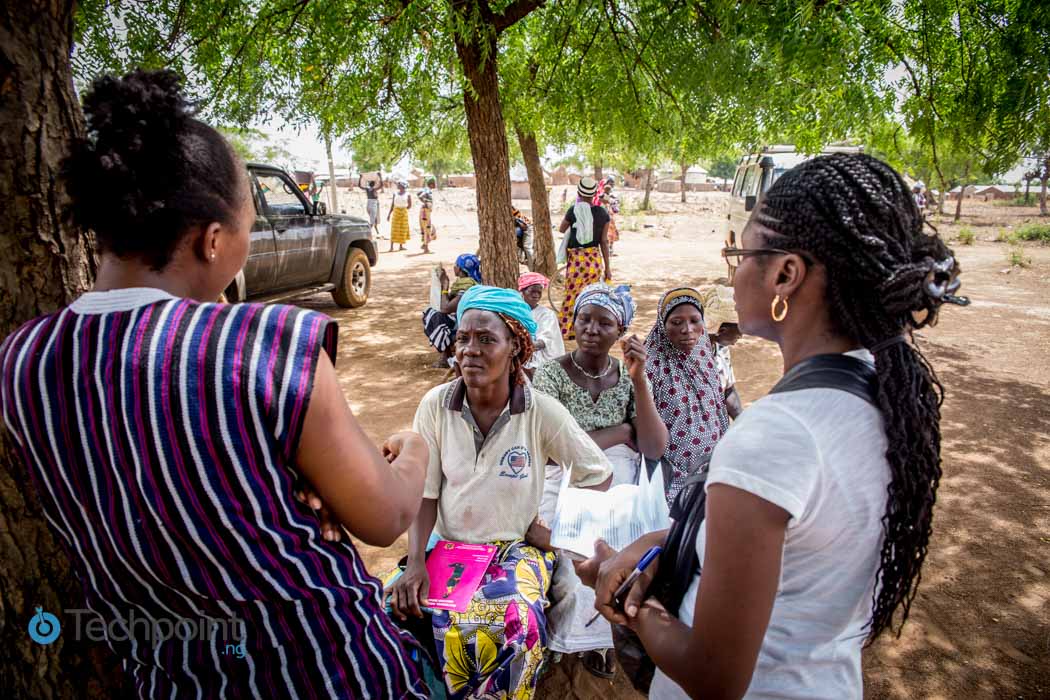 She Leads Africa (SLA) is curently calling for application for its 2018 accelerator programme. The SLA Accelerator is a 3-month program designed to identify, support and fund the next generation of Nigeria's brightest female entrepreneurs.
The winner of the programme will receive ₦2 million from SLA.
This year, the programme will take place in Lagos, is open to businesses based anywhere in Nigeria.
Eligibility
Business must have at least one woman aged 18-35 as a shareholder or owner
Businesses that are put in for application must be a tech-enabled.
The business must not be more three years in operation.
How to apply
Applications open April 16, 2018, and close May 20, 2018. You must upload your pitch deck to your VC4A profile in order for your application to be complete.
Google Travel and Conference Grants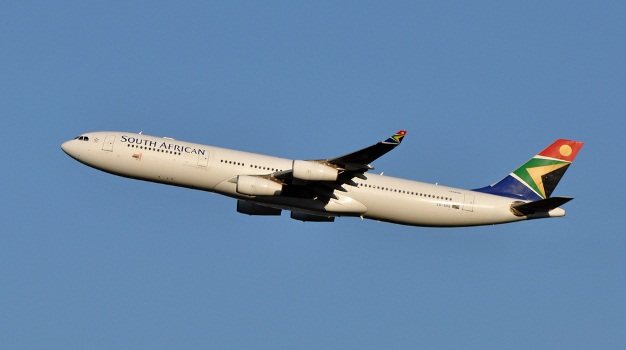 The Google Travel and Conference Grants is now open for application. The grant is open to young students that wish to attend leading tech conferences across the world. The aim is to help remove the barrier that prevents underrepresented groups in computer science, and related fields, from attending leading conferences around the world.
Grants are available across various regions, from North America, Europe, India, Japan and South Korea, and then to Africa.
Eligibility
Grants availability varies by region. In Africa, for instance, the award is in the range of $1000 - $3000. It will cover conference registration, travel, accommodation as well as other related expenses.
To be eligible to attend an international conference, an applicant must;
Be a student enrolled in any recognisable university in Africa who is in need of travel fund.
Be studying computer science, computer engineering and other related subjects.
Have a paper accepted for presentation in the main conference programme.
Be the sole or the first joint author of such paper.
How to apply
Interested applicants will need to submit this form by the deadline for the conference that they wish to attend. Only applications for conferences in 2018 only are currently being accepted.
Africa Union Research Grant Programme 2018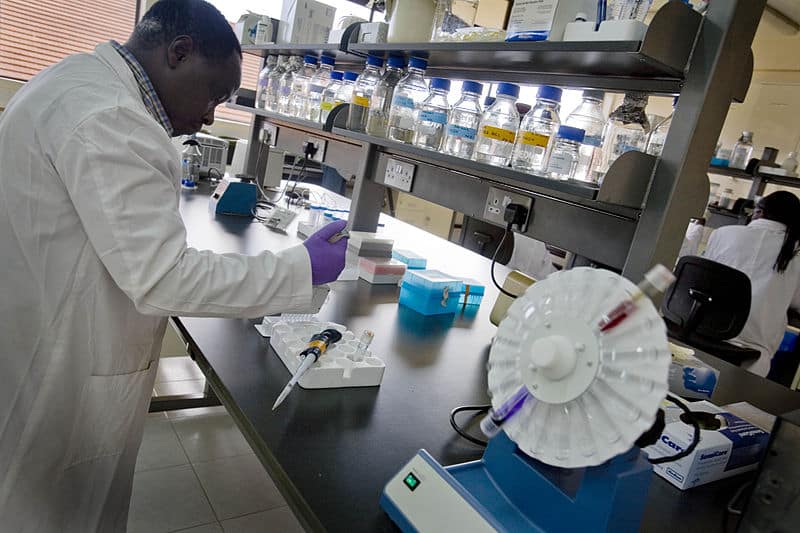 With support from the European Union, the African Union is inviting for the 2nd phase of the African Union Research Grant. The grant is supposedly an innovative way of deploying and improving science and technology research in a way that reduces Africa's poverty and causes economic growth.
The call supports research on food, nutrition security and sustainable agriculture with attention on agriculture and food nutrition security. Grants are available for as high as $1,000,000.
Eligibility
Applicants must be legal persons and nationals of African and European Union member states.
The business must be registered locally in an eligible African country prior to the publication of the call.
The business must have at least a three-year record in the formation and implementation of research activities in Africa for which they will have to provide relevant documents for.
Must be able to demonstrate their experience and capacity to manage activities corresponding in scale and complexity to those task for which a grant has been requested.
The business must have a stable and sufficient source of finance to ensure the continuity of their organisation throughout the implementation of the proposed action.
How to apply
Application deadline is May 22nd, 2018. You can download the full guideline for the applicant, application form and other supporting documents here.
Global Good Fund Fellowship 2019 for Young Social Innovators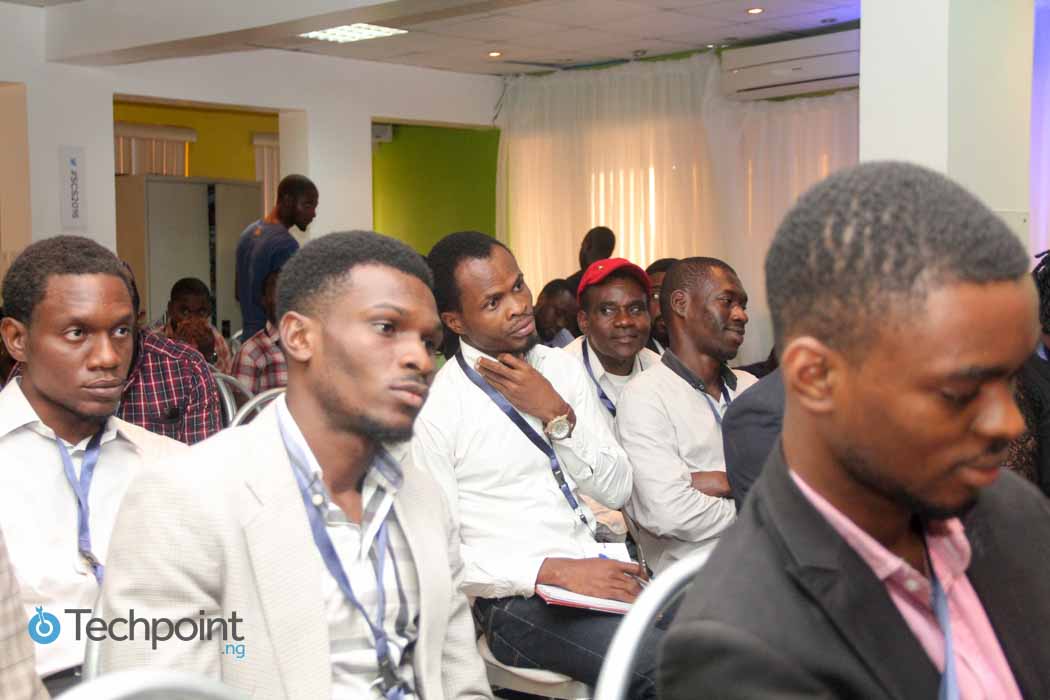 The Global Good Fund 2019 is now open for application. The Global Good Fund Fellowship aims at developing social entrepreneurs and impactful leaders.
Through the fellowship programme, the Global Good fund invests in the human capital of high potential leaders committed to tackling some of today's greatest social challenges.
Eligibility
In order to be considered for the fellowship, candidates must meet the following minimum requirements.
An enterprise that the candidate leads must be at least a year old.
The enterprise must have at least one full-time employee in addition to the leader.
The candidate must be committed full-time to running the enterprise.
The candidate must be under 40 years of age.
Candidate should not be currently receiving coaching/mentorship support.
How to apply
The application will be in three phases. Finalist will be notified of their selection by December 2018. Deadline for application is June 30, 2018, you can click here to begin the application process.
---
Editor's note: Are you launching any opportunities? Tell us about it by filling this form