Browse through our list of exciting opportunities this week and apply for the one(s) that suit you most.
Slush Global Impact Accelerator Programme 2018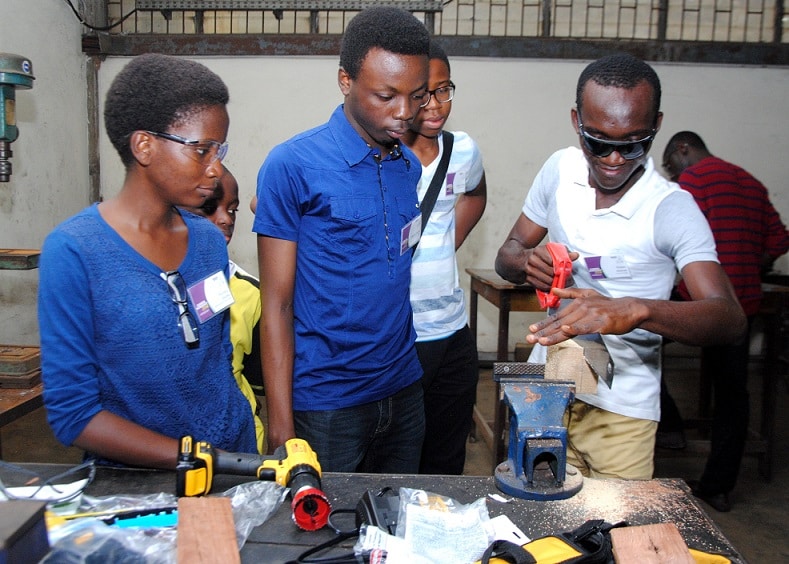 Slush in partnership with Heartland Incubation Hub (a venture of Oluaka Institute located in Owerri, Imo State) is organising the Global Impact Accelerator (GIA) Programme for 2018.
Slush Global Impact Accelerator (GIA) is a program created in collaboration with the Ministry for Foreign Affairs of Finland and other multiple partners globally. The purpose is to support impact-driven startups and showcase exciting business opportunities in emerging markets, which are also vital for implementing the Agenda 2030 and solving complex challenges.
Selected entrepreneurs will be offered 4 weeks Accelerator programme at Heartland Incubation Hub, between August 1- September 7. They will receive one-on-one pre-event coaching online and also partake in the Helsinki BootCamp program scheduled to take place from November 27–December 7, 2018.
Criteria for selection
Startup at the early phase must already be generating early stage revenue + funding less than 1 million Euro.
Later phase startups must show growth potentials in terms of sales funnel,  ability to create partnerships as well as show good traction.
Must show an impact and measurement statement that is well integrated to the business model.
The startup and its leadership must have an understanding of the problem they are solving.
Have the vision to solve pressing challenges globally.
Have a solution that supports the sustainable development goals (SDGs)Have skills and drive to succeed.
The product must have at least one working prototype
How to apply
Application deadline is May 31st, 2018. Here is a link to apply. UPDATE: Deadline has been extended to 7th June 2018.
Busicon App Challenge
Enterprise Content Management Solution (CMS) service provider, Busicon Nigeria Limited is calling for entry to the maiden Busicon App Challenge.
The Busicon App Challenge is an initiative of Busicon Group Limited meant to encourage youth participation in ICT and to aid an innovative mentality. The Challenge will allow tech enthusiast come up with fantastic ideas which will be in form of solutions to prevalent challenges in the business terrain.
As such, both male and female App developers are invited to present Apps they've been working on, in the hope that they can seal the ₦1 million grand prize money.
But beyond the prize money, participants will enjoy exposure to both local and international companies that are ready to either partner or fund tech Startups in Nigeria.
The contest will last for two weeks. The first two weeks will be for entry submission, while contestants will spend the remaining four weeks to develop their ideas.
Applicants will be judged by reputable local and international ICT professionals.
Eligibility
The winning entry must provide a solution to an existing challenge.
The solution must be implementable and achievable with a minimal budget.
The contest is open to both male and female App developers between the ages of 18-35 years old.
How to apply
Contestants are to write about their idea on this site, which will be sieved and the ones considered interesting and problem solving will be notified and engaged to take part in the competition.
Visa's Everywhere Initiative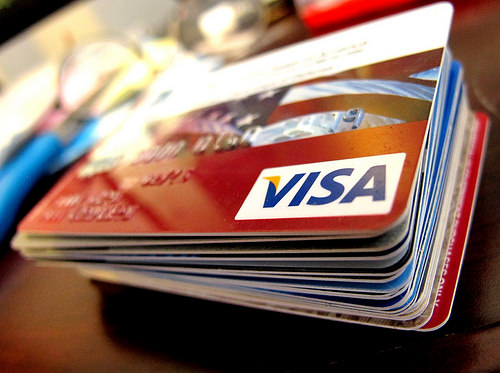 Participate in Visa's ideation for a chance to win up to $50,000 and a chance to have a support development program with Visa. Visa's Everywhere Initiative is a global open innovation program tapping into startup communities to drive regional business objectives, curate the startup ecosystem for Visa clients and accelerate bigger and bolder ideas, enriching consumer experience.
Eligibility
The initiative is coming to Sub Sahara Africa for the first time. The offer is open to companies that can help solve any of Visa's three challenges on creating a cashless world.
Challenge 1: Merchant Payment - How can your startup leverage Visa Developer APIs to either: Enable smaller merchants to accept payments in-store digitally OR Provide a safe and secure solution for online merchants to drive eCommerce and reduce cash on delivery?
Challenge 2: Social Business Payments - How can your company use Visa's APIs to leverage mass reach partner platforms like Facebook to help businesses operating in fast-paced consumer-centric environments improve cash flow and receive payments?
Challenge 3: Financial Inclusion - How can startups augment their products with voice, messaging and artificial intelligence solutions to drive more powerful financial management or commerce experiences?
How to apply
The application is open until 18th of May 2018. Submissions will be reviewed on a rolling basis, so you might want to quickly take advantage of this if you're interested. Here is a link to apply.
Katapult Accelerator Batch 3
The Katapult Accelerator is an Oslo-based accelerator program supporting impact startups with a tech foundation. The application is currently open for the Batch 3 of acceleration program, slated for August 2018.
Benefits
3-month fast-paced, hands-on program to help scale your business.
Up to $150,000 investment
Access to a global network of leading thematic mentors
Dedicated expertise to unleash potential of AI in your business
Investment into your company as part of the accelerator program
Access to further capital and investors to support your company
How to apply
Applications are due by May 21st but early applications are given preferential treatment in the reviewing process. You can register here.
Global Good Fund Fellowship 2019 for Young Social Innovators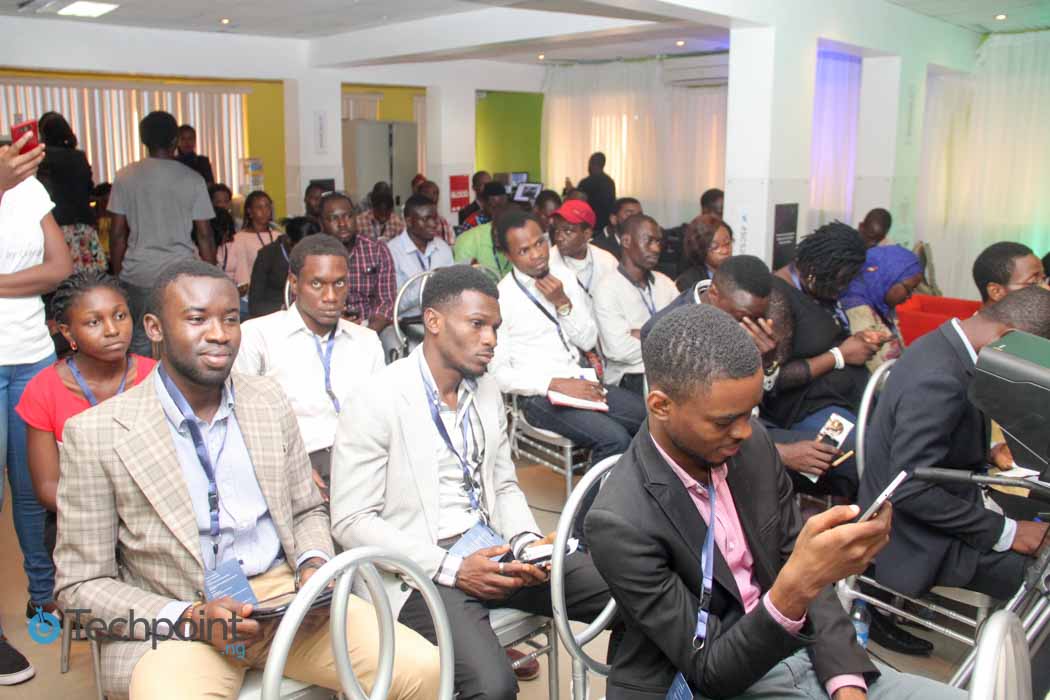 The Global Good Fund 2019 is now open for application. The Global Good Fund Fellowship aims at developing social entrepreneurs and impactful leaders.
Through the fellowship programme, the Global Good fund invests in the human capital of high potential leaders committed to tackling some of today's greatest social challenges.
Eligibility
In order to be considered for the fellowship, candidates must meet the following minimum requirements.
An enterprise that the candidate leads must be at least a year old.
The enterprise must have at least one full-time employee in addition to the leader.
The candidate must be committed full-time to running the enterprise.
The candidate must be under 40 years of age.
Candidate should not be currently receiving coaching/mentorship support.
How to apply
The application will be in three phases. Finalist will be notified of their selection by December 2018. Deadline for application is June 30, 2018, you can click here to begin the application process.
---
Editor's note: Are you launching any opportunities? Tell us about it by filling this form