It's a new month and we have a couple of exciting opportunities for you. Browse through the list and see the ones that suit you.
Co-Creation Hub Giving4Good Challenge 2018 (£35,000)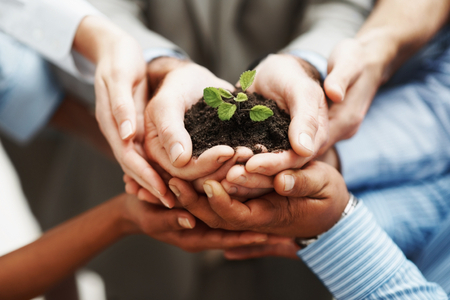 As part of an effort to explore the ways in which CSO's and NGO's use technology to raise funds from individuals and donor organisation in both local and international communities, CcHub has thrown up the Giving4Good Challenge 2018. By extension, it is now accepting applications for the challenge.
The Giving4Good challenge is centred around how to increase the transparency of NGOs and CSO's reporting and how to effectively communicate the emotional appeal of causes by NGOs and CSOs, in order to trigger more individual philanthropy in Nigeria.
The challenge will engage eligible, young and talented people across Nigeria to submit novel and existing ideas to solve the problem around individual philanthropy in the world. The top three ventures will get combined funding of up to £35,000.
Eligibility
Open to social innovators, teams and individuals who have early-stage ideas and are committed to turning them into a profitable venture
Applicants must be of Nigerian citizenship living in Nigeria.
Ideas should be technology driven.
How to apply
Here's a link to apply. Deadline for application is April 13th, 2018.
Getty Images Reportage Grant 2018 ($15,000)
Every year since 2004 Getty Images has been awarding reportage grants to professional photojournalists. This year, they are awarding three grants of $15,000 to support new or ongoing documentary photography projects, which will enable photographers to bring attention to significant social and cultural issues, as well as reach new creative heights.
Eligibility
Applicants must be at least 18 years old.
Applicant should be presently engaged as a photojournalist.
Contributors who are not employees of Getty Images are eligible.
How to apply
Applicants are to submit a 500-word summary of the project proposal.
Applicants would have to submit their biography detailing who they are and the works they've done.
Applicants are to submit 20-25 original images either related or unrelated to the portfolio images.
Application deadline is May 15th, 2018. Here is the registration link.
Google Africa Scholarship Programme
In partnership with Udacity, Google is providing an opportunity for African developers to earn valuable skills to launch or advance their career as a mobile or web developer.
Successful applicants will be placed in one of two tracks (beginner or intermediate), depending on existing skills and experience. Top students from each track will earn full scholarships to one of Google's Android or Web Development Nanodegree programmes.
Eligibility
You need to be at least 18 years old.
You must live in a country in Africa.
The application's due date is April 24th, so if you find this interesting visit the website to apply.
Global Youth Empowerment Fund 2018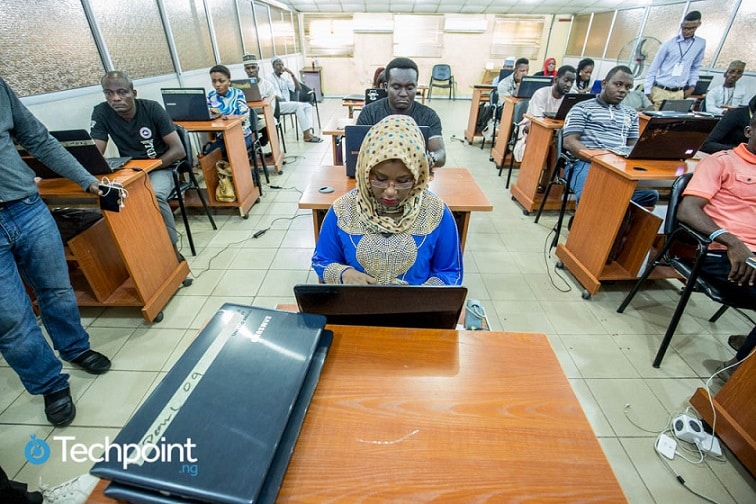 Application is now open for the Global Youth Empowerment fund 2018. The Global Youth Empowerment fund is an initiative to encourage young people around the world to impact their communities by investing in grassroots, community projects, while at the same time advancing the global goals for Sustainable Development in local communities around the world.
The Global Youth Empowerment Fun provides funding to community projects by youth-led organisations, which aims to provide sustainable solution to local challenges.
Eligibility
All projects must be run by either non-governmental organisations and non-private bodies whose activities contribute to the promotion of sustainable development and youth leadership.
Must be created and led by youth between the ages of 18-40.
Must be able to demonstrate community impact.
Include like-minded community partners who agree to support the applicant's project.
How to apply
Deadline for full grant application is May 31st but applicants are advised to move quickly in requesting for a proposal. Grantees will be announced on July 24th, 2018. You can click here to apply.
WomenConnect Challenge ($1,000,000)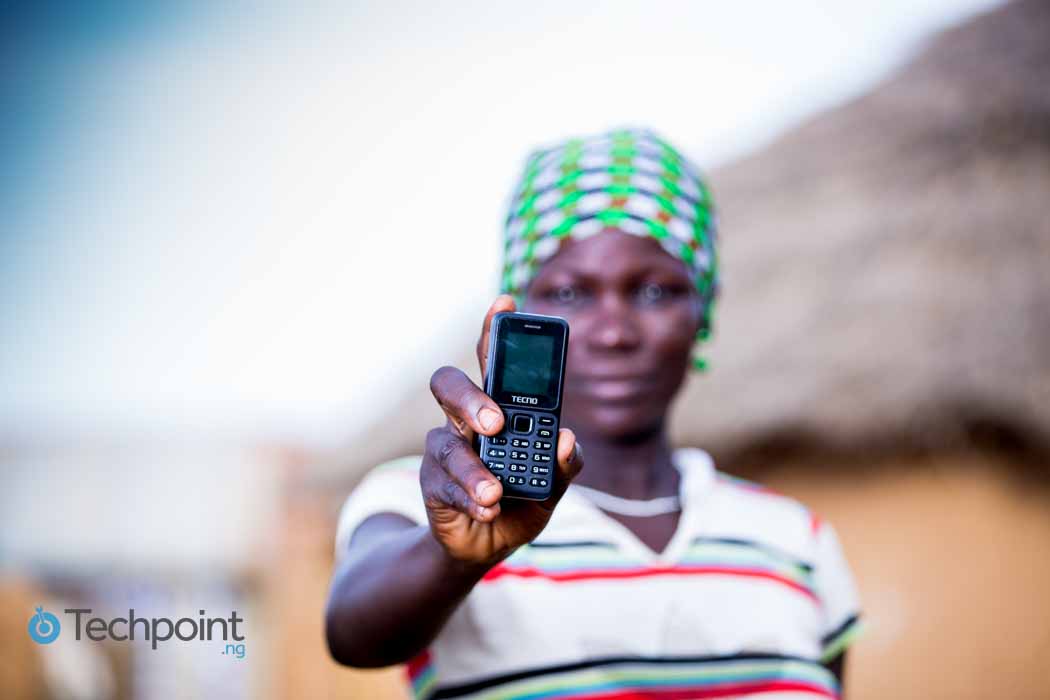 USAID's WomenConnect Challenge is seeking comprehensive solutions that empower women and girls to access and use direct technology to drive positive health, education, and livelihoods outcomes for themselves and their families in USAID presence countries. Ten grants totalling $1,000,000 will be provided.
Eligibility
The proposal should demonstrate a clear understanding of the local context and barriers that prevent women and girls from having full access to digital tools.
The solution must have the potential to reach women and girls through replication or adaptation in new geographies, sectors or context.
How to apply
Deadline for application is May 4th, 2018. You can file your application here.
Booust Internship
2i Labs is organising an internship program which will span a period of 16 weeks. Participants will during the course of the programme learn to build software as well as the rudiments of starting and running a business. Points are earned weekly for completing practical exercises. At the end of the cycle, the top participants will be offered a 6 month paid internship and get the opportunity to work on real projects, improve their skills and earn regular income.
Who can apply
Fresh Nigerian graduates of tertiary institutions.
How to apply
You can visit the website for more information on how to apply. Deadline is April 15th, 2018.
---
Editor's note: Are you launching any opportunities? Tell us about it by filling this form