Saving a part of one's income has lots of benefits; it serves as a financial fail-safe during unpredictable and often inevitable crises such as job loss, health challenges, unfavourable government policy changes, etc. Though it's advantageous, many of us still find it difficult to inculcate the much needed saving habit as we often make purchases on impulse.
KoloPay (which was formerly called MyKolo) is attempting to ease the stress that comes with saving as its major aim is to help people save towards planned goals.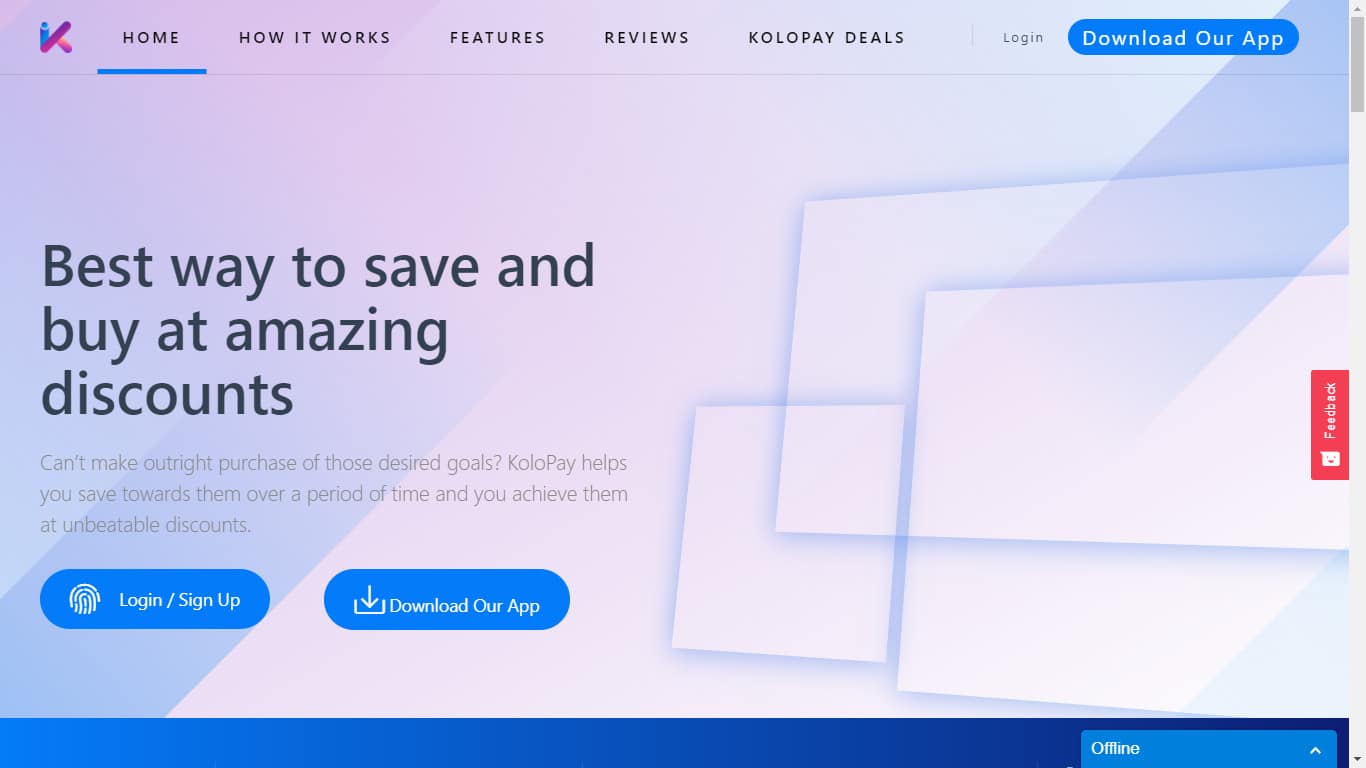 Launched on December 4, 2017, by Ayoola Ogunnowo and Ifeoluwa Popoola, KoloPay also operates as an e-commerce store where individuals can make direct purchases.
Piggybank.ng, Cowrywise, and Reach are identified as major competitors. However, with various features on its platform, Kolopay is positive it will stand tall in the market.
How KoloPay works
There are two main savings options on the platform -- EasySave, which allows users save any amount of money at any time, and AutoSave which allows users choose either daily, weekly, or monthly savings plans.
Users sign in using their phone numbers, after which they create targets/goals and enter card details.
The e-commerce feature on the platform is a major selling point for KoloPay. Users can set their target budget based on the open market price of the products or services they are saving towards, and then set withdrawal dates. Discounts on various products and services are offered at the point of redeeming savings delivered to users on due dates.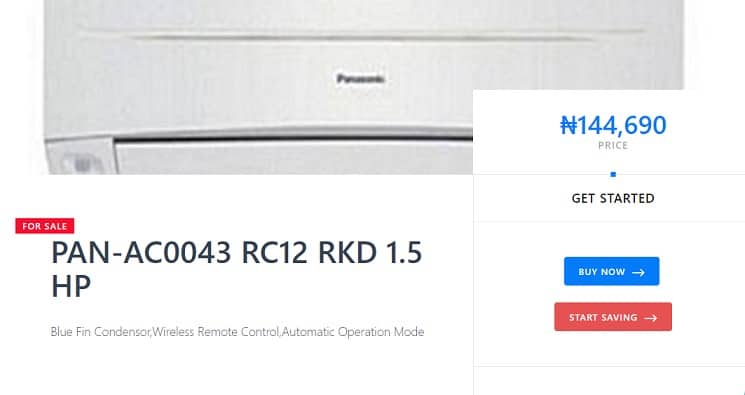 Also, unlike other platforms, KoloPay allows users save from multiple bank accounts and, as a means of encouraging people to save more, it offers 6% interest on savings.
The 'Share Target' feature on the platform helps users get crowdfunding from family and friends, via an invite which can be shared on users' social media handles, to allow them contribute towards their targets.
KoloPay currently generates its revenue from the sales of products and services on its platform.
As a budding startup, KoloPay hopes to on-board 200,000 active users in the next nine months while carrying out transactions worth more than ₦1 billion.
According to Ayoola (Founder), KoloPay has generated about ₦8 million in revenue since its launch.
---
Want your startup featured on Techpoint?Pitch it here.