Influencer Marketing is the new rave in Nigeria.
Once upon a time, celebrities were the only true influencers acknowledged. If you wanted a personal brand to promote a product or business to consumers you had to engage celebrities. Thankfully that's no longer the case. We now have "Social Media Celebs" popularly known as "Influencers".
Typically, when a new marketing trend gets popular, everyone jumps on it to get the best for their business. The same can be said about Influencer Marketing. Everyone is on it. But there is still a misconception of who an Influencer really is and the lack of sufficient data to measure scope of influence.
Two years ago, I accidentally found myself managing Influencer campaigns/activation for one of our top clients at Image Boosters. I say accidentally because it wasn't the intention. We had a client who needed wide reach for a product launching in the Nigerian market but had minimal budget. We needed to use popular people across Social Media to create buzz and since we didn't have the budget for Nollywood-level celebrities, we had to be creative.
Myself and my colleague figured that if we could get people with great numbers with relevance to our client's industry, we could achieve our goal. Managing the Influencers wasn't easy, In fact, 3 of them stopped posting on the agreed dates after a couple of posts and it was frustrating but we backed up with Facebook ads and a well optimised landing page. It worked out well and we surpassed the client's expectations.
We've learnt many lessons and have since managed several influencer marketing campaigns for some of our clients. As a project lead, I have learnt that most of what is promoted as Influencer Marketing in Nigeria will burn your money and give no real results. My experiences (the good and the very bad) have led to this post.
This post is about Influencer Marketing in Nigeria: How to identify the right influencer for your brand, executing and managing great Influencer Marketing campaigns.
Who is an Influencer?
influenceranalysis.com describes an Influencer as "a person who has above average impact in a specific niche"
Influencers are niche promoters on social media or blogs connected to consumer groups, communities or tribes. There are different kinds of Influencers:
Celebrity Influencers are famous people, usually show biz acts who are also community leaders and authorities in their niche. E.g., Toke Makinwa , Tiwa Savage etc.
Macro Influencers are powerful online trendsetters that reach millions of fans daily. There are not necessarily famous for anything but they create content online and have a strong presence online. e.g Laura Ikeji.
Middle (Power) Influencers are individuals that have cultivated an audience of 50,000 to 200,000 followers. They may not have the massive followers of other infleuncers but they equally have great engagement.
Micro Influencers have far fewer reach than other influencers but can not be overlooked as the trust and close relationship with the audience is critical for brands.
Influencers are not just about the numbers but rather the amount of followers that are relevant to your business. Think Ebuka Obi Echendu and Fashion/Style or Sisi Yemmie with consumable products. It's important to note that Influencer Marketing is not just about creating awareness but it should also drive action.
Why you need Influencer Marketing
Celebrity endorsements or commercials are almost stale. Consumers are easily swayed by influencer's Social Media feeds and "organic" opinion about products.
Brands know this and are responding to change in user behaviour, even Internet titan Amazon recruited influencers last year with its recently launched "social influencer" programme. When you select the right influencer for your product, you automatically get the attention of their audience who are typically your target audience. Simple right? Not really.
You need to identify the right influencers to make it work. As far as I know, there are no local Influencer Marketing tools such as Upfluence or Musefind to help you find the right influencers so most brands are left with referrals and Influencer marketing companies to find influencers.
Since few do due diligence, most of what is achieved are Twitter trends that really don't achieve your goals.
How to identify the right Influencer for you
Relevance to target audience
This is very important. When targeting Influencers, you should carry out a research. Numbers are awesome but the most important factor is relevance.
For instance Ebuka has almost 500k followers on Instagram but imagine using him to promote a food seasoning product? It may not be seen by your target audience. My point is, make sure that your choice of Influencer is relevant to your product.
Reach/ Numbers
Of course, the reach of the Influencer is important as it matters that a good number of people see your product. Let's say you are marketing a clothing brand, then Ebuka's 500k followers makes sense for you.
A great example is the recent case of Ugo Monye designer agbada adorned by Ebuka to the Wellington's wedding. It's interesting to note that a couple of men had worn that same piece before and even some PR had been done for the agbada collection on some lifestyle blogs.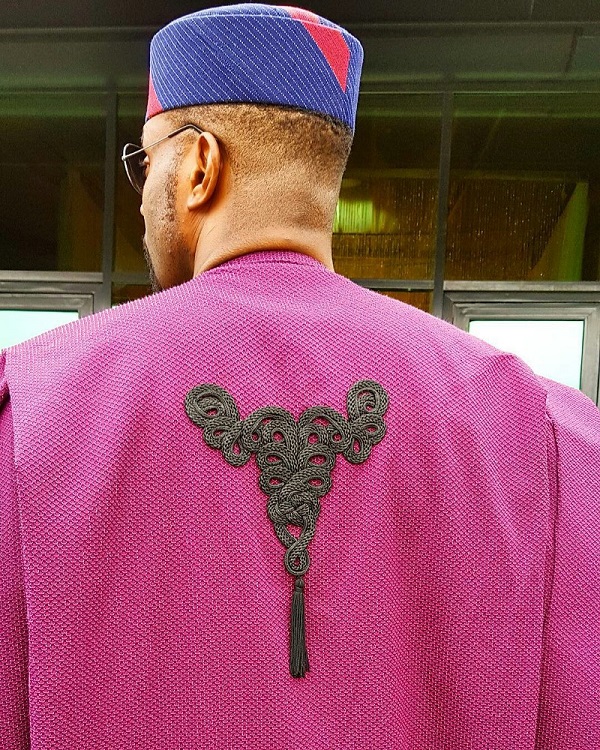 So what made it different this time? Relevance (Ebuka is arguably one of the most stylish Nigerian men) +Reach (Ebuka's audience and the event that was also arguably the most followed event on Nigerian social media.)
Functionality
Apart from possessing a great balance of relevance and reach, an infuencer should also be able to drive action in their community. This should come with the relevance and reach but some influencers can be lazy about driving action and this will be to your detriment.
When analysing past campaigns by the influencer or how they interact with their audience, you should look out for these things. Make sure that the Influencer is accountable and is responsible enough to follow through with your plan.
Common misconceptions about Influencers in Nigeria
A few things you should know before trying Influencer Marketing in Nigeria
10,000 followers automatically makes someone an Influencer: It doesn't. Most times the numbers are not even real.
An influencer's job is to trend hashtags on Twitter: False! Trending is a vanity metric, many times people see these hashtags and don't even know what it's about. It doesn't help you if the context of the hashtag and people engaging with it are not relevant to your product. Digital Marketing evangelist, Ized shared this on twitter some days ago. I agree.
If you are an influencer...
That's a great thing.

I promise you trending on twitter is not your primary goal.
It is not the main goal of an influencer.

— Ized Uanikhehi… (@zegbua) January 26, 2018
Celebrity Influencers will give you better results: This is not true. In fact, it may turn out to be a waste of money. Macro influencers and Middle influencers are my fave in the park. They are typically more professional, generate opinions and engagement from their community much more than the average celebrity.
I had a chat recently about this with online marketer and marketing lead at Devcenter, Olabinjo. He had this to say.
"Middle and micro influencers perform 100X better with more true engagement and interaction with content. They also interface with brands better. They ask questions, request for briefs and are easier to reach in case plans change."
I rest my case.
Now that you know who an Influencer is, the kinds to avoid and what not to do when launching a campaign. You need a guide in planning and managing.
How to plan an Influencer Marketing campaign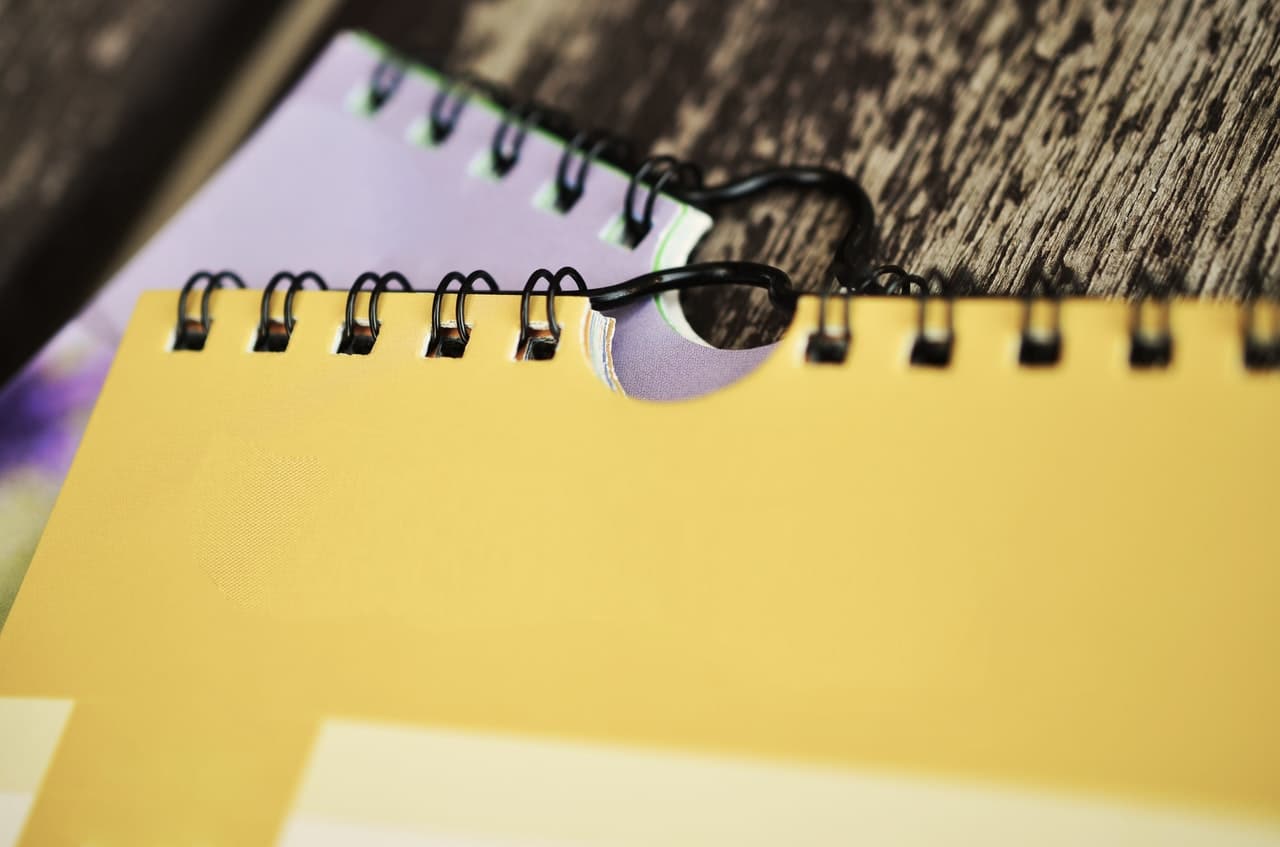 I advise that before starting an Influencer Marketing campaign, you develop a plan. It will serve as a guide to manage and execute the campaign. Below I list and explain the important things to include in your plan
Research
Don't start influencer marketing blindly. Try demographics for Instagram, it provides some useful insights on demographic info and users in your niche. I don't know any influencer directory that provides data locally so you have to do some work to identify the right influencers.
Make use of relevant hashtags , blogs, speak to marketers and analyse competitor campaigns. Once you find relevant influencers, I advice that you create a list that you can update.
Set objectives
It is important to have clear objectives before you start an Influencer Marketing campaign. Create a list of goals. Set qualitative and quantitative objectives that match your KPI.
Make sure that you have the means to track your goals. Apart from social media and web analytics, you can also create customised referral codes that Influencers can share with their audience. Make sure to set realistic goals -- especially if you are a beginner.
Budget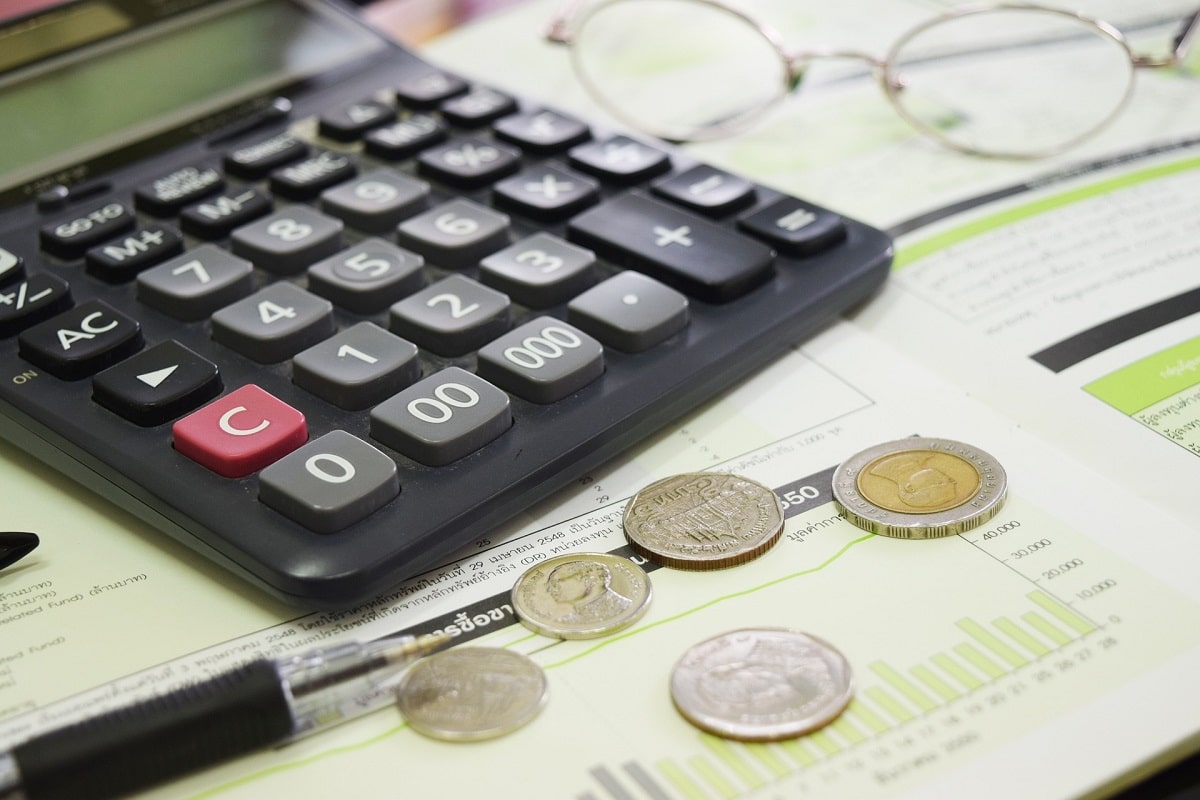 You will need to prepare a budget for your campaign, even though you can be lucky to get earned media from influencers, if your product is of great value to them. But it's not very likely.
Firstly, determine the kind of influencers you want to work with, do you you really need macro influencers? can middle influencers do the work effectively? You can use the Instagram influencer calculator tool to get an estimate of cost. Although you can negotiate lower, it will help you prepare your budget and great perspective on the Influencers to approach.
Create a process
I don't advise that you leave influencers to create content, determine duration of the campaign or time of posts. While it's good for them to express their personality while promoting to retain the (organic) effect, I advise you to co-create.
Also, develop a process document that has details of the campaign such as the duration, time of posts and content for promotion. Make sure that your messages are a contextual fit for the influencer's feed, something their audience will most likely engage with. Send a list of what is required of the Influencer and have them agree to it or make an agreement if the campaign is costing you a lot. These processes will ensure that you are both on the same page and that you get your money's worth.
Measure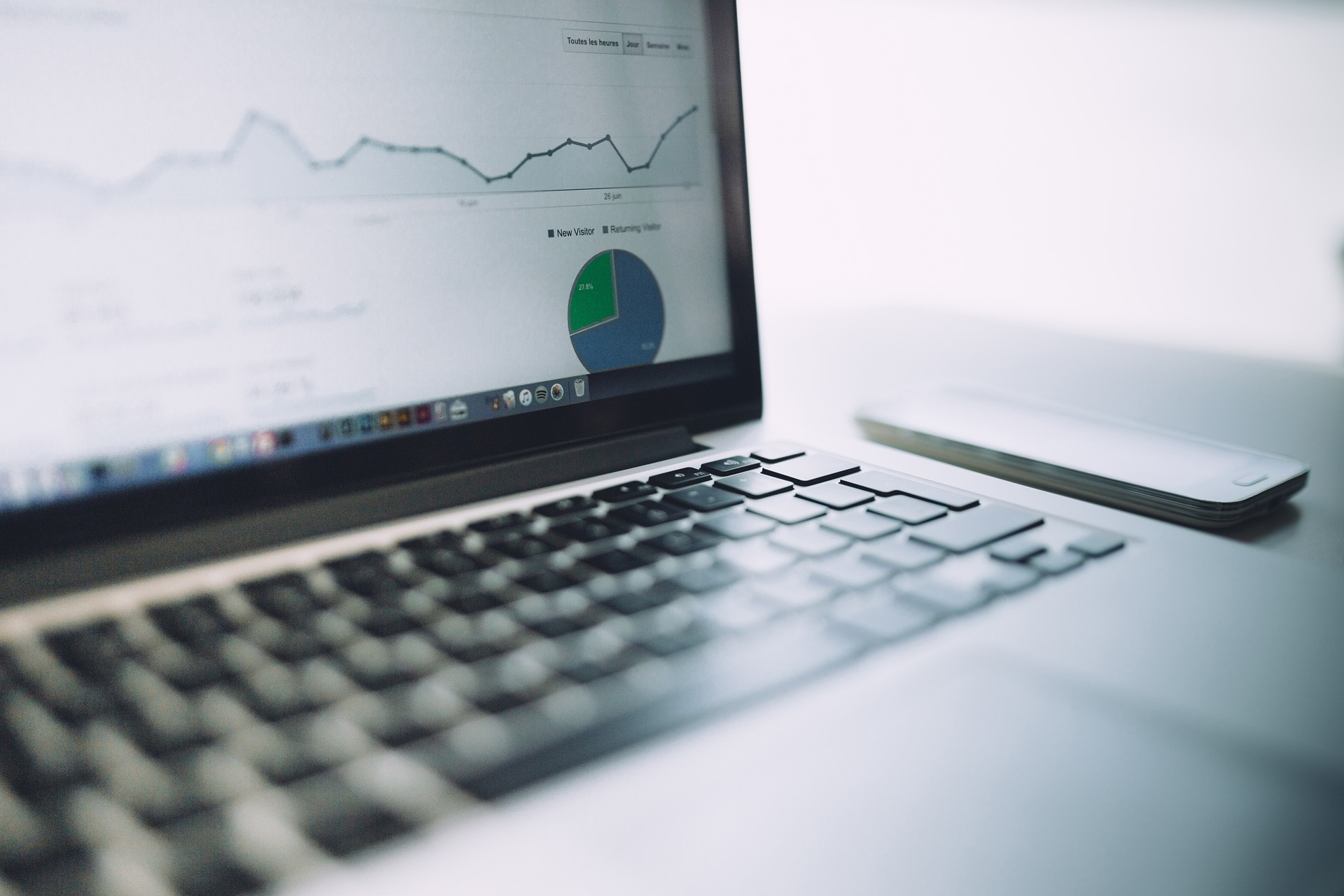 Running any kind of marketing without measuring is a waste of time. It is important to measure in order to improve and analyse what's working and what isn't. Before your campaign starts, you should evaluate the current reach of your brand.
Look out for traffic inflow to your website during the campaign, the quality of traffic, Social Media interaction, quality of engagement and general impressions on focused platforms.
Consistency
You have to be consistent. Repeat what is working for your brand and drop what is not. Try new influencers relevant to your brand because your influencer audience might experience fatigue. Use good quality visuals and content to drive your campaigns and over time you will start to reap great returns.
Please pay Influencers
I know earned media is a thing but don't hype your product to influencers expecting free marketing. Even if they are your friends. You may not pay Influencers with money but the point is to reward them for their services.These are some of the best ways to reward influencers:
Product/Service: This depends on the kind of product or service you are marketing. This mostly works for luxury/beauty/ lifestyle brands. Offering your product to the influencers in exchange for promotion/reviews works.
Financial reward: In my opinion, you should always pay for a service no matter how meagre. Nigeria is too hard for influencers to produce great content, dedicate time and resources to building a community for them to work for free. Also, when you pay for a service it's easier to request reports.
Commissions: This works for products that are a perfect match for an influencer's niche. Influencers in the beauty/fashion niche mostly work with this. You create a special coupon code or track referral link on your website. If you are paying Influencers based on commission, there must be a way to track sales. It is also advisable to sign a contract.
I hope that this answers some of the questions you might have about Influencer Marketing, I will update this post as I discover new ways to make things more effective.
If you've worked with influencers in Nigeria please share your experiences and tips in the comments section below.
About the Author
---
Remi Martins Areola: Digital Marketing / Growth Lead @ imageboosters.com.ng