The Nigerian music industry has seen enormous growth in the country. It has evolved from the crude sound it was once known for to become a global genre popularly known as Afropop.
The genre keeps growing exponentially and has become an integral part of the African culture. Artistes like D'banj, Wizkid, Davido, Tiwa Savage, and Olamide are a few household names across the continent whose music have shaped the way people communicate.
Nigerian rap sensation, Olamide has a viral track titled "Who you Epp?" -- "Who have you helped?" -- that has been woven into the average Nigerian's daily conversation. For example "who certification epp?" means "what's the advantage of having a certification?". I am sure by now the meaning is clear.
With Nigerian startups, many have fallen into a major trap of technology. There is an unspoken belief that the more complex a technology product/service is, the more intended users will appreciate it.
Time and time again, Nigerian users have shown that it's beyond the novelty of the product but more about the ease and its effectiveness in solving the customer's pressing challenge.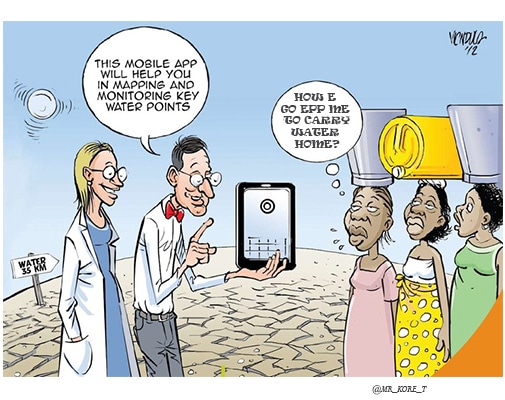 UX Researcher, Lade Tawak once shared her thoughts on user experience. In her words, "the most important needs are functionality and reliability." What's the point of having a product/service that doesn't work?
A major example of a functional and reliable service is Nairaland. Nairaland is a forum that provides information for Nigerians and is updated regularly by thousands of people across the globe. The website is lightweight, accessible on almost any type of device and still loads with a workable and easy to use interface(functionality). Users are able to find apt information about things happening in Nigeria regularly (reliability).
But on a scale of one to ten, the aesthetics of the website is below average and it has not had improved features in recent years.
In 2016, GTBank launched a USSD service known as Bank 737, which allows customers carry out bank transactions. The USSD requires no internet connection and works on any mobile device.
"I am disappointed in GTBank. An app would be ideal since Nigerians are more connected than ever before. One with AI features and data algorithm showing the closest ATM and giving suggestions on spending habit would have been ideal for the bank's reputation."
These are the kind of comments we heard from social media commentators who disapproved of the product.
Today, GTBank has recorded transactions worth over ₦1 trillion via the 737 platform. Now, it is common to see other Nigerian banks offering a USSD payment platform. GTBank understood one key thing which all banks claim to do; Know Your Customer (KYC).
It is very easy for startups to build a product that is very glamorous but fails to provide the adequate solution to the end user. Users need to be gently moved from where they are to where you want them to be.
This does not imply that all technology services must be archaic. Understanding the domain is key. A proper user research gives a clear direction on what type of service users need.
Features of a product are not to show how skillful a developer is but to solve a pressing problem. So when next you are brainstorming with your team, you must ask yourself "Who this feature epp?" before wasting resources on what nobody will appreciate or use.
About the Author
---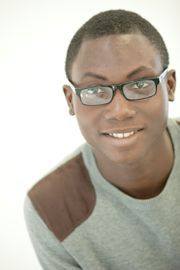 Taomu Mateen Olukorede is lead content developer at BootCamp Global, a platform that teaches individuals practical skills for their career advancement and peers them with organisations.