Hello New Company Head,
I bet this is the biggest professional promotion you have gotten in your life. Your job is to head the company and determine the fate of (insert the number of employees here) employees. You are to decide whether they all have jobs in the next few months or the company dies and they plunge into joblessness.
To be successful, know one thing by heart: Your job is to be fair, not to be liked. If you want to be liked, find another job.
Here are the first set of things you have to do (written in chronological order).
Have a plan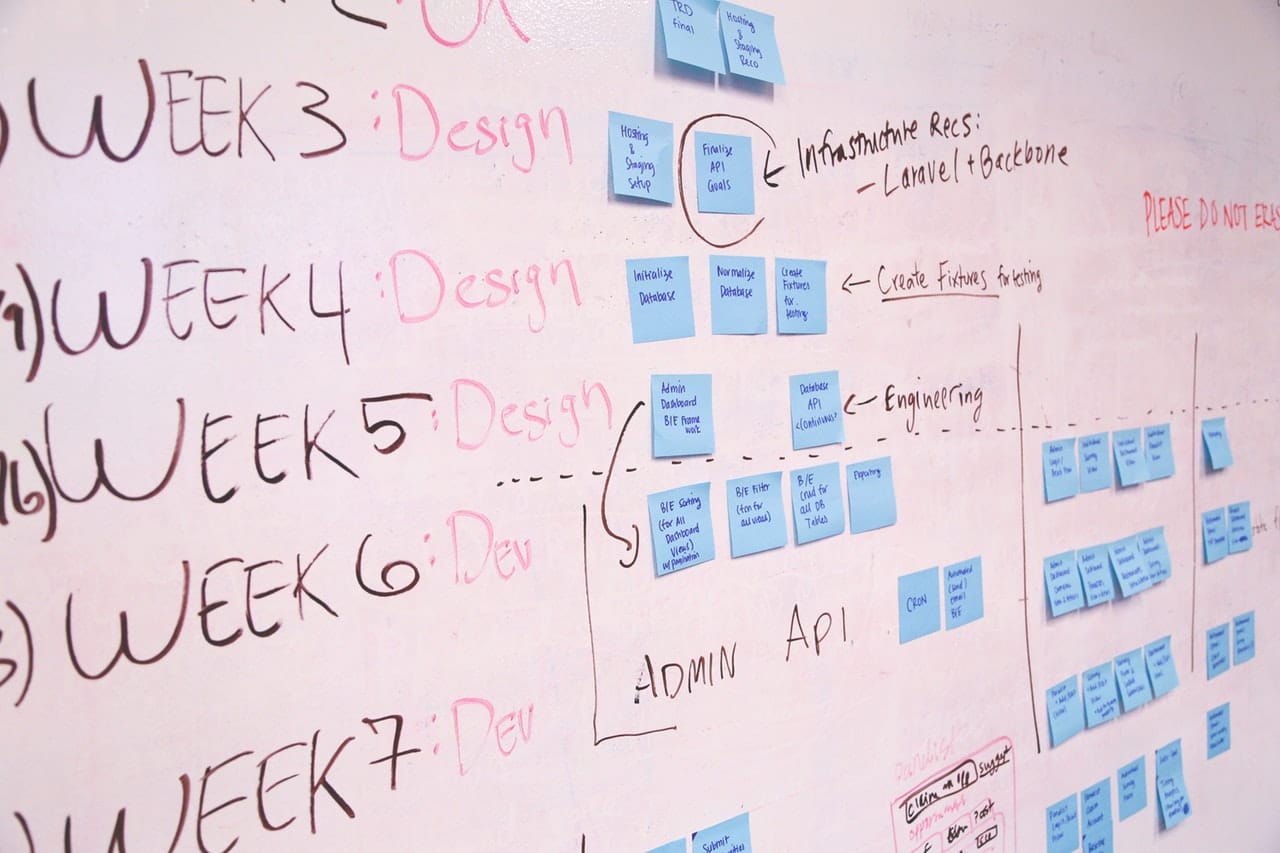 You have more creative ideas from the outside. The light bulb will be permanently on your head before you know what the situation is. You think without limitation. Pen those ideas down. Don't spend time on working on the specifics. Keep them vague as much as possible. You will need this when you have assessed the company and its resources better.
Address the company in a joint session
You need people to know it is no more business as usual. Calm all fears. Promise that you will be fair and stern. Tell people what the overall direction of the company is. Are you focusing on doubling revenue, achieving the positive EBIDTA or you want to increase traction? This is the right time to share your vague plan with the company.
DON'T try to overturn anything. Don't destroy fences that you don't know why they were erected.
Meet each teams individually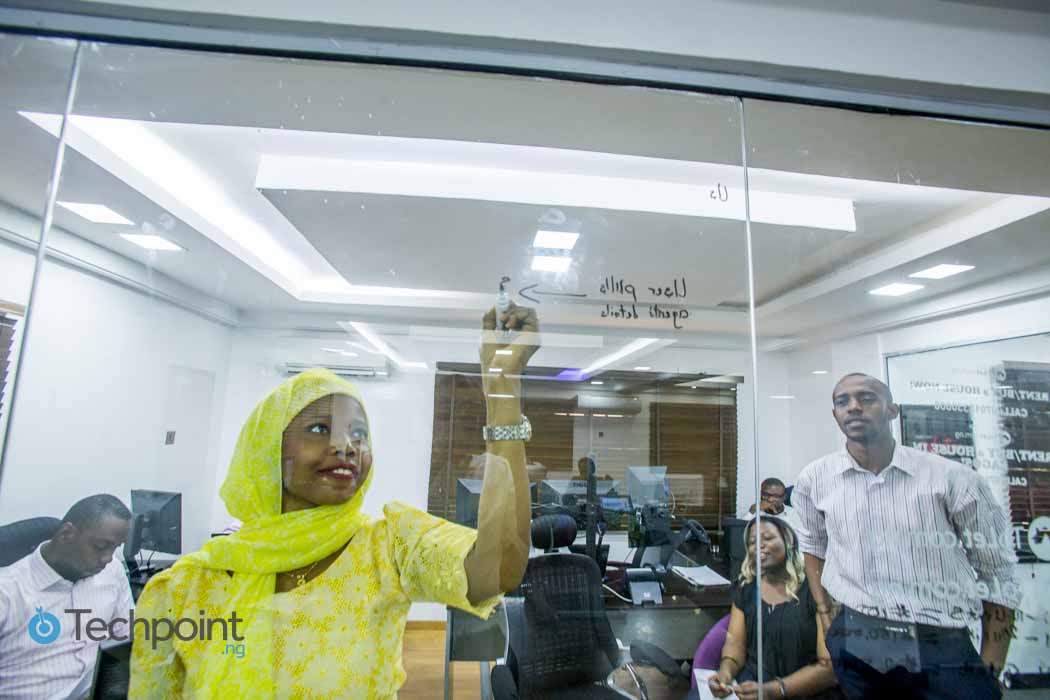 Work your way down from the most revenue direct teams to the least.
Start with the finance team. Understand how much cash you have at your disposal and how much are you spending every month. One metric that you need to know is your runway. How long do you have before you turn things around?
Let me interject a little. Meetings are a lot harder than you think. Every team has its own dynamics and your job is to understand this and get the information that you need. The information you need is how operational the teams are, how solid the leadership is, and where the skeletons are (if there are any).
You cannot get all those from one meeting but here is a cheat on how to get it quickly by leveraging on the dynamics of the team. Every team is made up of two to four sets of people:
The leader: They might be the actual head of the team or not but everyone defaults to them. This is the person everyone looks at when you ask the team a question; everyone echoes whatever they say and just puts examples in.
The opposing leader: This is the other person that disagrees with the leader. The difference between the leader and opposing leader is just in the numbers of supporters/followers. They always find a way to chip in that extra point the leader misses or disagrees with the leader's assessment of a situation.
The followers: They are the ones that echo what the leaders says. They either have no opinion or mirror what the leaders say.
The silent rebel: They are the hardest to spot because you can confuse them with the follower. They have opposing ideas with the leader but rarely speak up about their ideas or opinion.
Your job is to get the unbiased opinions of the leader, the silent rebel, the opposing leader (in that order), depending on the time you have on your hands. But make sure you meet the first two available sets.
Everyone lies so be poised for this. When I say everyone lies, I mean everyone misrepresents information in one way or the other. Sometimes it is intentional and sometimes it is not. Intentional misrepresentation of information is as a result of people having a sense of shame. We have an inkling to misrepresent information so as not be suffer shame. Some people do it for other concrete reasons like money and power.
Here the three different categories of information misrepresentation that you should watch out for:
Outright falsification of information: This is common among rookies and low level staff in the company. When they notice they have dropped the ball, they lie outrightly to avoid the shame.
Case scenario: Ask an assistant whether they have sent that followup email to a client. The email was due 2 days ago but because they have not learnt the wonder of Todo, they didn't. So they lie and do it immediately after.
Bending of the truth or under-reporting: This is common among mid-level to senior-level staff and it is one of the types of misinformation that is hard to spot.
Case scenario: You asked your head of sales to sign 20 banks before the end of the quarter. At the end of the quarter, they declared they signed 22 banks. Great result right? But digging in you, find out that they signed 10 major banks and 12 microfinance banks. The impact of signing a microfinance bank is not the same as signing a major bank. If you didn't dig in, you would not know about it.
Misrepresentation of information due to absence of knowledge: This happens when the executor jumps a step in the process without understanding the effects. This is common among newbies.
Case Scenario: Say you hire a junior email marketer and give them a list to manage. They actually press the send button on Sendy but they don't check whether all the emails left. They just assume based on their knowledge that pressing the button is equivalent to sending emails.
Your employees will misrepresent information and it almost impossible to catch every misrepresentation. A very good way to reduce this to the barest minimum is to be stern about all misrepresentations of information. Make every team feel that shame is way better than misrepresentation of information and you have the first two types of misrepresentation handled. Strict supervision will correct the last one.
Set KPIs with each team
KPIs are tricky but understand what matters. Don't reward activity (if you can), reward results and make sure everyone has a number or two that they focus on. This should affect their monthly or quarterly bonus. Most of your employees will be moved by money.
After choosing KPIs for all the individual teams/roles, pick a universal KPI for everyone in the company. This will check the "not my team, not my concern" mentality that will arise in the company.
Pick your own KPIs
Focus on numbers that will determine your success and you keep growing every waking moment. You should be careful of the KPI that you pick. Pick one that will affect revenue directly and also another one that determines the health of the company.
Break a wall that will make your employees' lives easier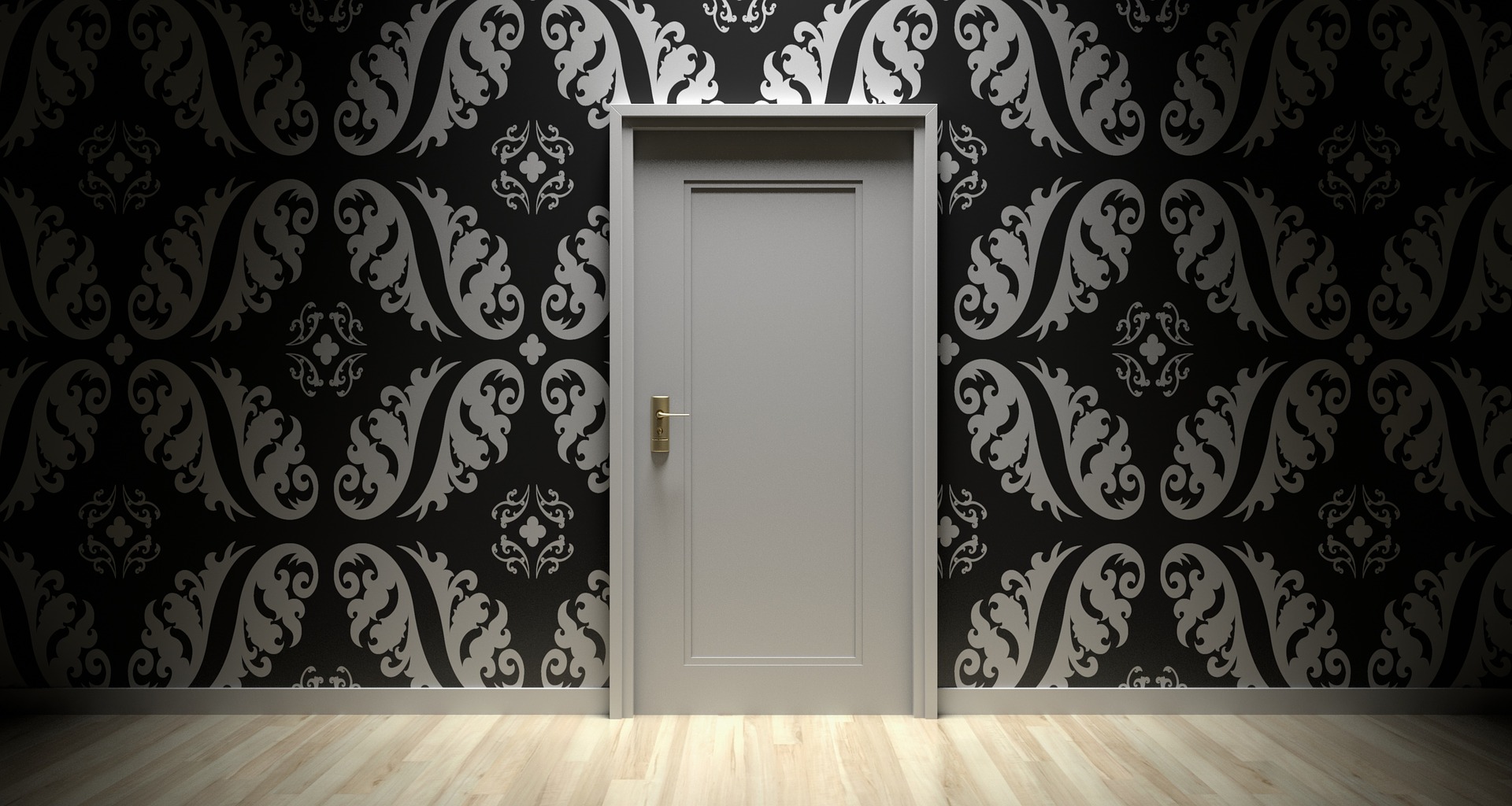 You will need loyalty down the line.
Let the managing begin! Now the general rule of thumb that works for me is: The best way to understand the health of a team or company is quiescence most times says something is going wrong.
If any of your team members is quiet, no activity on your messaging tool and no wins or loses announced, it is likely there is something they are trying to cover. Dig in.
About the Author
---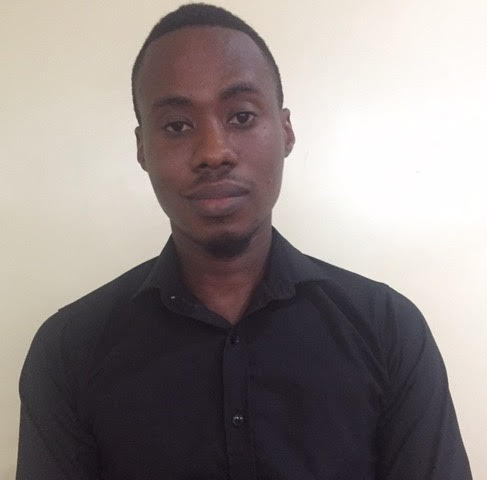 Babafemi Fawole is Project Architect for The Immersion Project (Lagos) -- A fellowship programme for startup founders and execs. Unassuming and unamused.