In mid-November, the news of Nigerian eCommerce giant, Konga laying off over 60% of its workforce sent shock waves across the eCommerce industry in Africa.
The eCommerce industry in Africa is still developing; in fact, it is becoming the fastest growing industry on the continent. Similar to implementing social system change, there will be resistance at first but there is still hope. One cannot expect consumers to adapt to a new way of shopping without scepticism.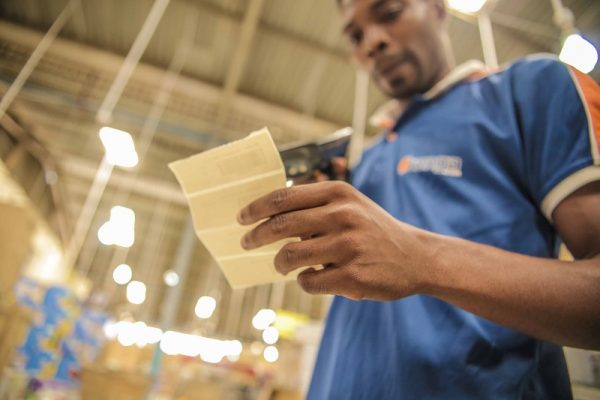 In the late 1990s, eCommerce was like the Wild West in Europe and America. A decade later, however, only few companies survived. While it may seem surprising now, the eCommerce industry did not embrace customer empowerment in its early days, and that is what is currently happening in the eCommerce industry in Africa/Nigeria.
As African eCommerce grows, the market becomes more attractive to companies based both inside and outside the continent. According to the management consultancy McKinsey, eCommerce is expected to become big business in Africa, with the continent on track to generating yearly eCommerce sales of $75 billion by 2025. With this potential, Uber, Facebook, Amazon, and Alibaba are all looking to be part of Africa's eCommerce revolution, while eCommerce players like Jumia and Konga are just barely profiting in the ever-promising industry in Nigeria.
Nigeria's eCommerce infrastructure challenges
Nigeria's infrastructural challenges are well known. Longstanding issues of inadequate roads, patchy power supply and substandard telecommunication networks are limiting the potential of its burgeoning eCommerce markets. Although these challenges remain, there is still hope as the eCommerce industry continues to build consumer confidence. Trust is an integral part of eCommerce; it survives on the trust that consumers have in the platform on which they shop. But the trust factor is still at an early stage in Africa's eCommerce industry.
Stop pay on delivery or find a better system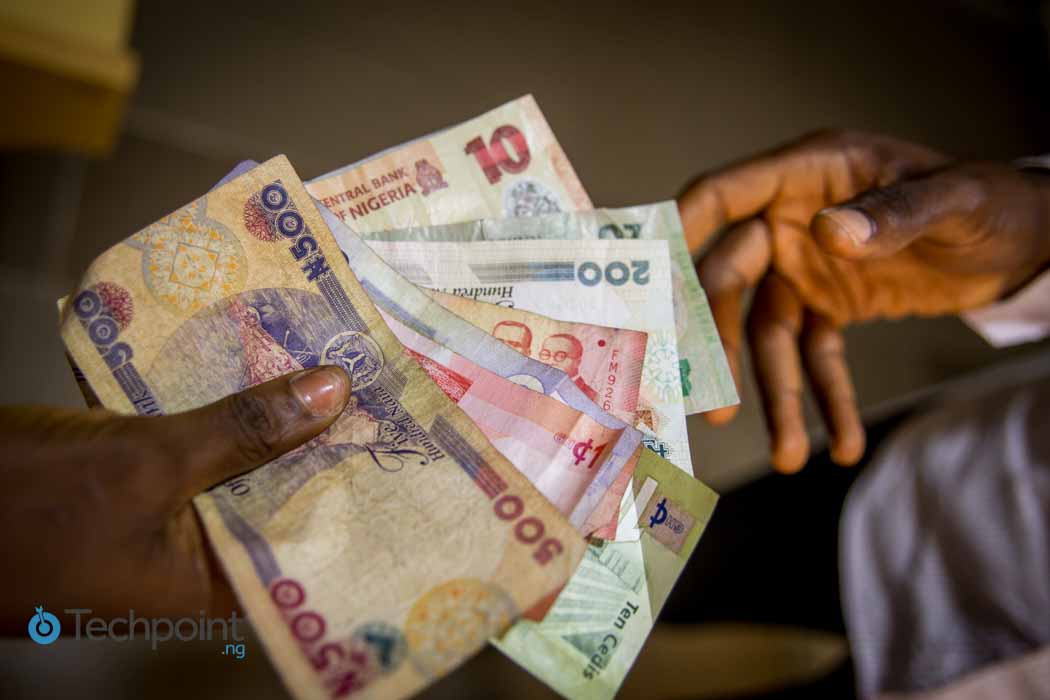 Pay-on-delivery, sometimes called cash on delivery (COD), is the sale of goods by mail order where payment is made on delivery rather than in advance.
We need to stop kidding ourselves and stop the practice of pay-on-delivery and find a replacement. Pay-on-delivery is not an effective way to running an eCommerce platform. When you work with cash-on-delivery, there are multiple fees to be paid and less productivity. First of all, you need to pay courier fees so that the courier will deliver the goods and collect the cash; only a handful of couriers work with cash-on-delivery. Unfortunately this means that prices are often high, and there are often both fixed/variable costs that depend on the value of the item, consequently for some items, you lose a lot of your profit.
A study by Indian media platform, YourStory found that cash-on delivery orders have a 40% return rate. This finding indicates that cash-on-delivery is a slow and inefficient way of running an eCommerce. The actual payment process can also be very slow if the customer doesn't have the exact amount of cash on hand to pay for service.
Let's find alternatives to this practice!
African millennials and their spending power
The continent, now home to more than 1.1 billion people, will account for one-fifth of the world's population by 2025. Every year, hundreds of thousands of Africans enter the consumer class, made up of the African millennial. And the increasing number of Africans emerging from poverty in recent years has become convincing evidence that led to my bold prediction.
Africa's crumbling eCommerce industry will be saved by African millennials. I recently spent 20 days travelling around Nigeria -- from north to south -- visiting different places. One thing that's apparent was that most young Nigerians have two to three cellphones with different carriers, as mobile network service is pretty bad on all networks operating in Nigeria. As reported in September 2017 by the Nigeria Communication Commissions, about 92,975,682 users are online, so targeting these consumers online should be the approach. They have the money, and are likely to be interested in buying online.
Young, cool, and ambitious
African consumers are young and willing to spend. 53% of income earners in Africa are between 16 and 34 years old -- an age group that tends to be more aware and eager to try new products. These consumers will contribute to more than $400 billion in total consumption growth in the next decade, according United Nations and McKinney Global Institute.
More than half of the populations in many African countries are under the age of 25, and they are increasingly online. Facebook has grown its African user base to 170-million, 94% of whom use mobile to access the social network. Internet penetration on the continent has increased by 6,839% in the last 15 years, with Frost & Sullivan saying that mobile penetration in the region will increase to 79% by 2020.
Opportunities exists, but it is not necessarily business as usual
Firstly, as African economies grow, the growth is trickling down and people have more disposable income. Their spending patterns are being dictated and shaped through media and other influences as Africa 'opens up'. Secondly, Africa has a disproportionately young population with 62% of the population in Africa less than 25 years. There is, therefore, a guaranteed consumer base for years to come in stark contrast to any other continent.
Rise of middle class
According to the Mckinsey Global Institute, increased consumption by Africa's growing middle class means consumer spending is likely to reach $1.4 trillion by 2020. Investor and philanthropist George Soros has described it as 'one of the few bright spots on the gloomy global economic horizon'. Africa's middle class has tripled over the last 30 years, as African economies are growing (7 of the 10 fastest growing in the world). The wealth is trickling down, and Africa now has the fastest growing middle class in the world.
While the vast majority of middle class consumers operate in the digital space, many African marketers are still using mass approaches in offline media. Yet change is being driven by both multinational corporations and smaller and young businesses and targeting the middle class.
About the Author
---
Quadry Olalekan is a friendly guy from Nigeria who currently resides in America. He is the founder and CEO of Afrika Data Place, a marketplace to buy and sell data. You can follow him on Twitter @Quadryola28.