Discover some interesting tech vacancies this week. Follow the instructions specified for each role to apply.
Andriod Developer at Mula
Job type: Full Time
Location: Lagos
Application deadline: December 25, 2017
Job Summary
Mula is looking for an Android developer to develop and maintain its Android application. Interested applicants should have
1-3 years experience in developing android applications.
You must also be creative.
Interested in this role? Send applications to [email protected]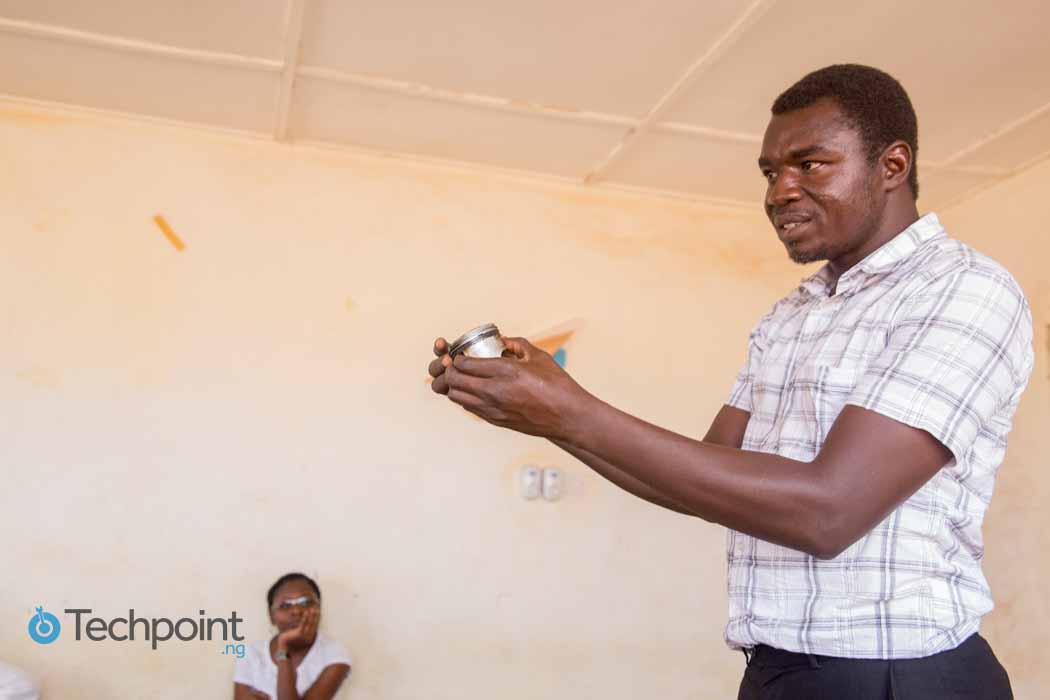 Job type: Part-time
Location: Lagos
Application deadline: December 21, 2017
Responsibilities
Help implement strategic market development plans
Assist with training communities on financial literacy
Drive location-based user appreciation of core technologies
Run direct marketing campaigns as directed by client
Requirements
Excellent communication skills
Creativity and problem-solving skills
Drive, motivation, and enthusiasm
The ability to meet deadlines and work under pressure
Confidence and persuasiveness, for 'selling' your ideas
Basic IT skills
Click here to apply if you are interested in this role
Director of Administration at Paradigm Initiative
Job type: Full time
Location: Lagos
Application deadline: December 30, 2017
Responsibilities
Management: Oversees the daily operations across offices by providing oversight for the communications, Finance/Asset, and Human Resources teams
Administration: Planning and coordinating administrative procedures and systems for the organization especially with ongoing expansion into Africa
Strategy: Develop and oversee implementation of the next phase of Paradigm Initiative's strategic plan with the Executive Director
Fundraising: Co-lead fundraising and endowment planning with the Executive Director
Requirements
Advanced degree in management, business administration or a related field
Experience with research, corporate communications, business planning, and operations management
Human resource management experience, with emphasis on managing change
Non-profit or social business experience, of up to 10 years, with at least 3 in a leadership position
Demonstrated management and leadership skills
Familiarity with financial and facilities management principles/procedures
Flexibility and ability to work on multiple projects at the same time
Excellent written and verbal communication, in English and French, and presentation skills
Click here for more details about this role and information on how to apply.
Security Manager - Customer Unit West Africa at Ericsson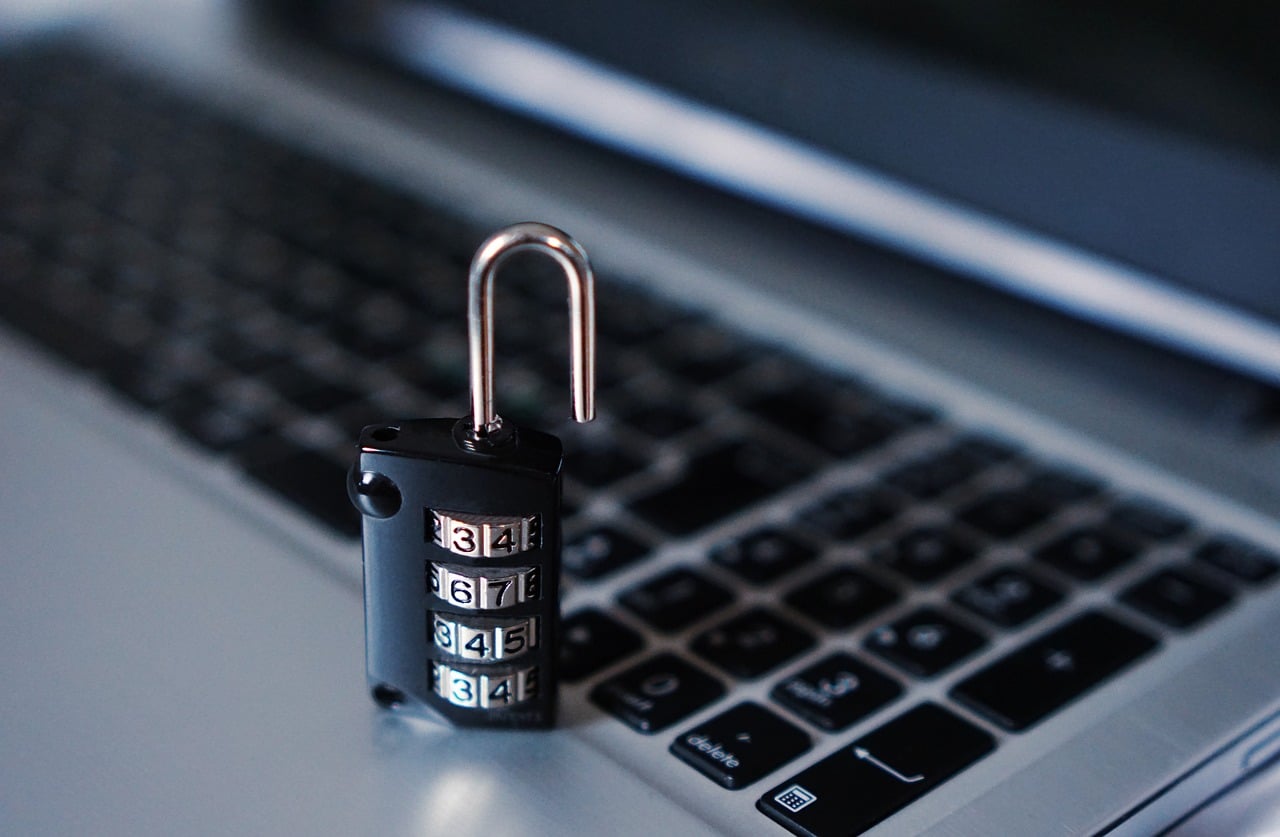 Location: Lagos, Nigeria
Responsibilities
Align security strategy
Execute security strategy
Drive one and right security culture
Develop security organization
Drive effective security governance
Manage security risk
Requirements
Bachelor degree in a related field is required.
Minimum of 5 years experience in a similar role
Experience with travel tracking system,  security incident management system, security alert system
Knowledge of ISO/IEC 27001, privacy, risk management, information-, Personnel-, Physical security, business continuity and  crisis management
Knowledge of Ericsson security and Information security
Ericsson privacy Knowledge
Find out more details about this role and apply here.
Transmission Coordinator at MTN Nigeria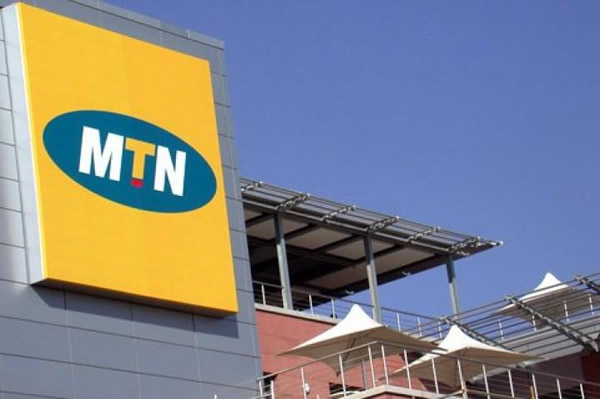 Job type: Permanent
Location: Lagos, Ibadan, Enugu & Asaba
Application deadline: December 15, 2017
Responsibilities
Plan, coordinate and manage the rollout of transmission infrastructure excluding BTS  within an assigned region
Conduct site readiness start-up checks to ensure that requirements necessary for the installation of the transmission links are in place
Oversee activities and operations involved in the rollout of transmission infrastructure according to MTN Nigeria's standards and specifications.
Coordinate the installation of transmission indoor and outdoor equipment, fiber network, and multiplexer installation.
Facilitate rollout of transmission infrastructure to friendship centres, switch centers and MTN buildings and MTN backbone within regions.
Coordinate interconnect with other PTOs, corporate clients and GSM service providers within the region.
Requirements
First degree or equivalent in Electrical/Electronics Engineering
At least4 years' experience within a telecoms environment with experience in:
- Microwave systems installation
- Fibre optic transmission
- Network transmission systems
Minimum Qualification BA, BEd, BEng, BSc, BTech Or HND
Find out more details about this role and apply here. Also, check other available vacancies at MTN
Previously featured Jobs
---
Looking to fill any vacancy in your company/organisation? Tell us about it by filling this form