Apple makes really costly products, yet sells them massively! Something really psychological is happening. Implementing this pricing strategy, whether in your freelancing career, e-commerce or general business will help you make massive sales even when you charge more.
The first real benefit of this strategy is that you'll beat the comparison shopper. The comparison shopper goes on Jumia, Konga, OLX, Jiji, looking for prices of commodities and will most likely settle for the website or the vendor that gives them the product at the lowest price. That's never the case with Apple, they charge more, and they get more sales.
Many people will generally tell you to be as competitive as possible with your pricing but that's the cheapest, laziest pricing strategy I have ever heard about. Why? The reality is this: buyers just don't seem to care. Understanding this will help you have a better view of what drives them to buy from you.
It just isn't clear how this came into use, but many companies have teams dedicated to "pricing" products and services only, and some even build that psychological pricing strategy into their brand marketing. So in case you think the pricing has little to do with your business or freelance services, you might need a rethink.
Learn from Apple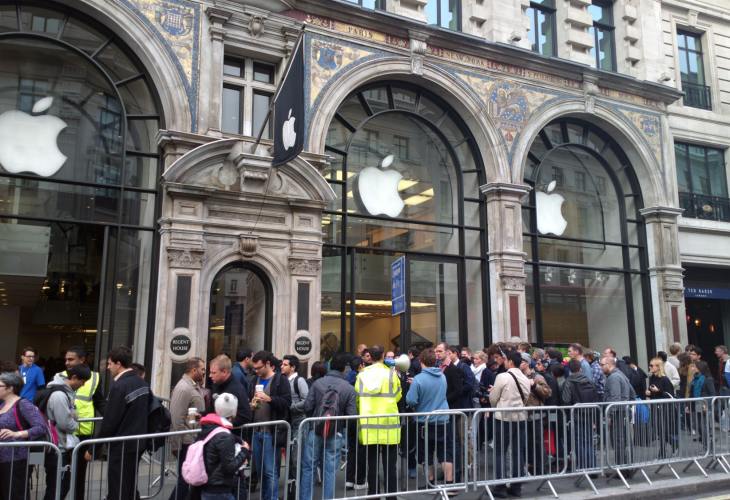 Almost throughout all their product lines, Apple has maintained a pricing that has hovered around the $1000 mark, with the new Apple Watch Edition running into $20,000. But even with this aggressive pricing scheme, buyers still rush to the stores after every product launch, and to me, that's crazy.
Does it mean the higher the prices, the more the sales? Well, in Apple's case, yes! But how has Apple been able to do that and not only get away with it, but even do it consistently?
Simply put, there is that psychological phenomenon we all have, that if something is expensive, it must be really good — I'll touch that later. But that psychological phenomenon has been behind Apple's aggressive pricing moves. This strategy was devised by Steve Jobs as he had four pillars.
Offer a small number of products
Focus on top products and high-end customers
Prioritise profits over market share
And make people starve for Apple products.
If I were you, I'd implement those four strategies in my business because Apple is a living example that it actually works, and I mean it works perfectly.
Tim Cook once stated in an interview in regards to iPhone: "we never had an objective to sell a low-cost phone. Our primary objective is to sell a great phone and provide a great experience."
And honestly, that has paid off for the company, perfectly. In case you haven't taken note, all that the big conglomerate we call Apple sells is laptops, phones, mp3 players, and watches. Just those four! But we hype them as if they sell a wide range of products.
Apple never discounts their products as many other manufacturers do. The most you'll see is some $100 student discount on $1000 products. All Apple's retail locations and resellers never give you a discount. You will never find a brand new Apple product for anything less than the store retail value -- unless you find China-made iPhone dubs in Alaba -- but they make sales. People just can't do without buying, and that's relatively due to something we call, "the left digit effect."
The left digit effect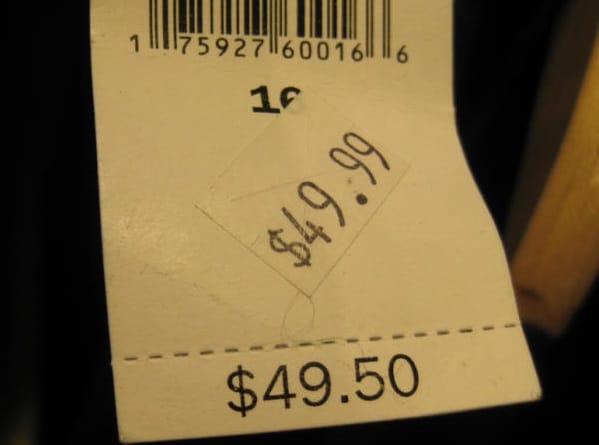 Why would Apple price a laptop at $1299.99 instead of the flat rate $1300? Or why would Shoprite sell something at ₦999 when it could have just given a ₦1000 pricing? That's what we call the left digit effect. That 0.01 makes a real difference, it brings in more sales than you could ever imagine. Why?
Imagine selling your freelance service for ₦19,999 while someone else is offering that same service for ₦20,000. To the customer, your service appears to be at the ₦19,900 mark. You honestly don't know the power of that perceived extra ₦100 until you start seeing sales. Most customers associate products ending in a nine with discounts and bargains, and since we all prefer to pay less, the left digit effect gives us that feeling that we are paying less.
Another reason why this strategy is effective is that most of us read from left to right. Apple knows this, and they have implemented this into their complete catalogue. You really can't find an Apple product that doesn't have this.
---
Lesson 1: You might try odd pricing on a new product or service you're offering. Also, play around with odd pricing and flat pricing to see which works best for your business.
---
Use comparison pricing professionally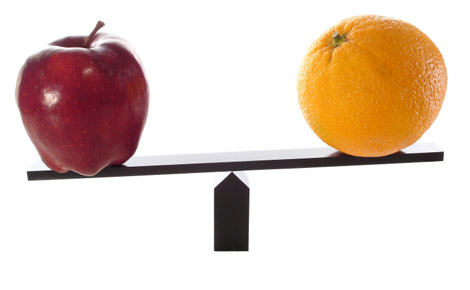 I mentioned that it was really cheap and lazy to price your goods with the mindset of being competitive, but here, I'd like to encourage creating that comparison feel on the services or products you offer.
That is, making the price of one of your products directly contrast that of another product or service you offer. In Apple's case, they sell an 11" MacBook Air for $899 and they sell the other one of 13" for $999. We generally just presume that the extra $100 makes the 13" model better, but in this case, what's the main difference? Screen size.
What's the point I am driving at? That $100 difference is all you need to drive more sales on the cheaper product. Imagine you offer a Fiverr copy-writing service. Let's say you offer to write a 50-word copy for $10, but you offer another service of 70 words for $15. Comparison pricing automatically pushes me to order the cheaper one, as the only difference is the word count. A buyer would purchase the $10 service because that seems like getting the same level of service at a cheaper rate.
---
Lesson 2: Always introduce a more "premium" version of your product, and you'll be surprised to see the sales of the normal one going up. It's one thing I haven't been able to understand about the human brain in years.
---
Expensive = valuable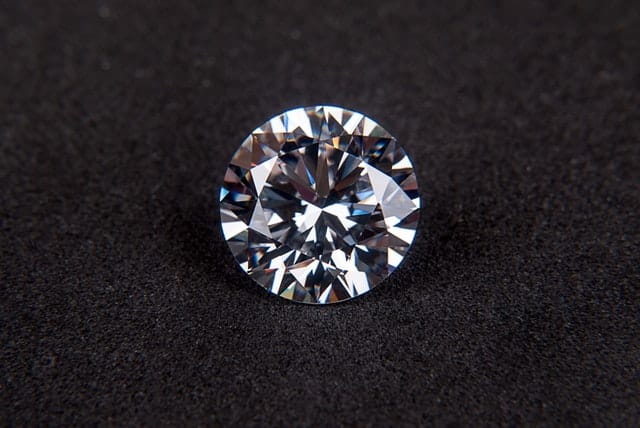 Doesn't that sum up Apple's pricing strategy? A lot of us used to think people who use Apple products are crazy, or they don't have more important things to do with money. But almost everyone is now using a product from Apple. Is it the MacBook? Or the iPhone? Just name them. This is also Apple's genius marketing strategy.
When we pay more to get something, we generally appreciate it more. There is an $899 iPhone, and there is an Android phone that goes for less than $200. These products are different in terms of design, and for the basic phone user, they serve virtually the same needs -- browse, call, email, message, chat. But Apple commands much more …isn't the iPhone brilliant?
Eat a plate of rice at a mama put, then eat that same plat of rice at Mr. Biggs. I can tell you this fact; you enjoy the food at Mr. Biggs better. You know why? Because it's more expensive.
---
Lesson 3: You can apply pricing strategies to virtually any business. If you sell a phone for ₦100,000, it might actually sell just as much as that same phone being sold for ₦50,000 somewhere else. It all depends on your pricing strategy.
---
What do you think? Have you been able to implement this strategy before? Please share your thoughts. Also, if you liked this post, please share it with your friends and leave a comment if you have questions.
About the Author
---
John Ade: Loving everything tech, taking one article at a time. Eating my biscuits, writing my reviews and playing my games. Find more of me here: www.techy.ng