Check out this list of some available tech job vacancies and follow the instructions specified for each role to apply.
IT Associate at Ruby and Pink Limited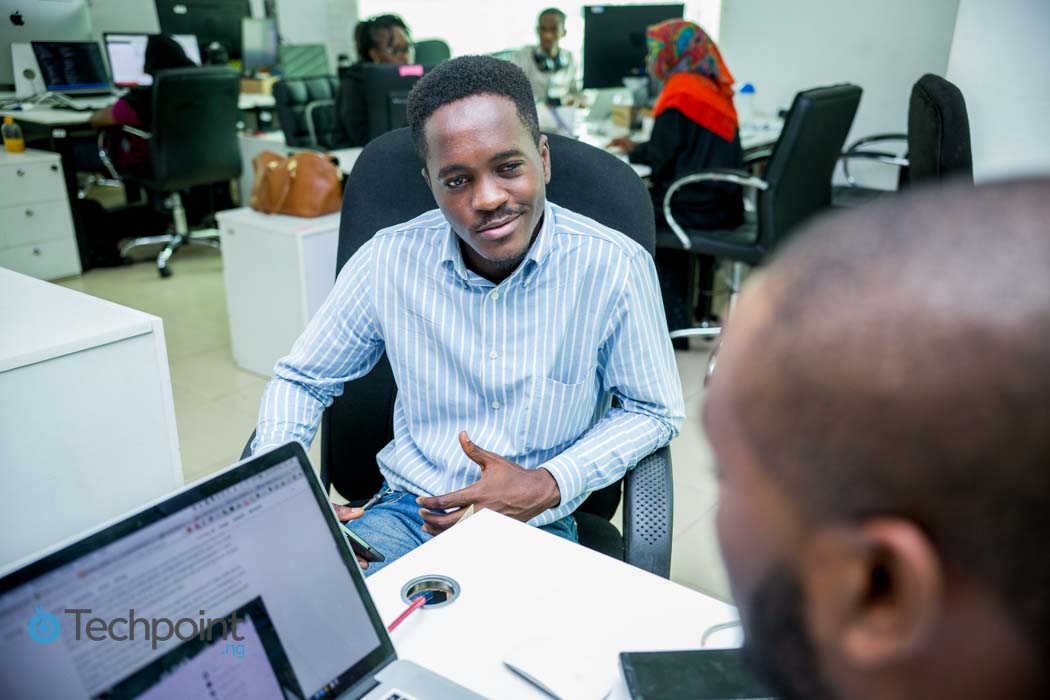 Job type: Full-time
Location: Lekki Phase 1, Lagos
Application deadline: November 21, 2017
Responsibilities
Maintaining the Server and Website
Retail POS software maintenance
Data entry
Creating Sales Reports
Hardware maintenance
Basic digital marketing and graphic design experience would be a Plus.
Requirements
Minimum 12-month relevant experience
Send applications to [email protected] if you are interested in this position.
Information Technology(IT) Project Assistant at Bincom ICT Solutions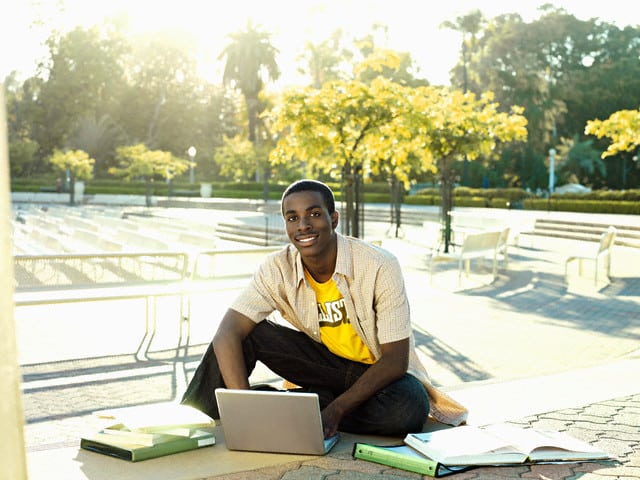 Job type: Internship
Location: Yaba, Lagos
Application deadline: December 8, 2017
Responsibilities
The ideal candidate will assist in all or some of the of the following:
Track project deliverable using appropriate tools.
Constantly monitor and report the progress of the project to all stakeholders.
Present reports defining project progress, problems and solutions.
Implement and manage project changes and interventions to achieve project outputs.
Handle requests for information and data.
Prepare written responses to routine inquiries.
Minute taking.
Schedule and coordinate meetings, appointments.
Prepare agendas for meetings and prepare schedules.
Contribute to the work of the organisation as appropriate.
Requirements
Tech Savvy with a Passion for IT.
Past experience in IT Business Analysis and/or IT Project management is required (Informal / pre-graduation but verifiable experience will suffice)
Good verbal and written communication skills.
Social media and visual content enthusiast.
Documentation and administrative Skills.
Ability to learn new skills fast
Interested in this role? Apply here.
Mobile App Trainee Developer at Bincom ICT Solutions
Job type: Internship
Location: Yaba, Lagos
Application deadline: January 20, 2018
Responsibilities
To assist the team in the design, development, programming, deployment, project documentation, and other tasks during various client projects.
Requirements
A passion for IT
A computer-related course of study is an advantage.
Previous Web Experience is required. (HTML, CSS, possibly Javascript, etc)
Basic knowledge of Cordova, Ionic, AngularJS, App.js and so on is an advantage (not required)
Basic knowledge of PHP & MySQL is an advantage.
Click here to apply for this job opening.
Graphic Designer at Contec Global Group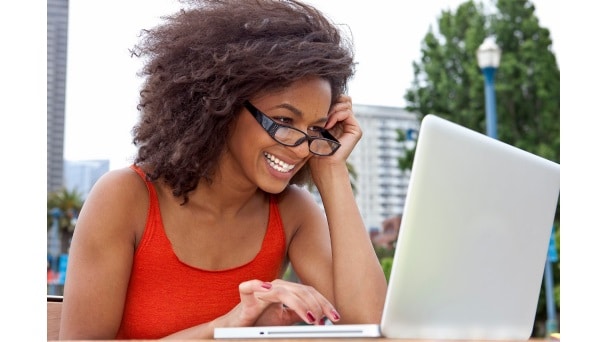 Job type: Full-time
Job Summary
Developing content for digital signages, flyers, banners, leaflets and other advertising materials. The job will involve concept visualization, animation, motion graphics, after effects on images and video and copy development.
Requirements
Key skills
Java, Android SDK, C++,  Objective-C , Mobile Application, C#Languages, Front End, User Interface Design
Desired Candidate Profile
A graduate or Diploma in Graphic Designing and Animation from a reputed Institute
with min. 2 years of experience in Graphic Designing and 3D Animation
At least 2+ years of experience in digital advertising and marketing agencies for creating rich interactive designs
A strong working knowledge of Adobe Creative Suite/Cloud (Photoshop, Illustrator etc.)
Good communication skills and command of Adobe Premier Suite, Post-production software & 2d graphics software is a must.
Experience in making spot Ads, Web design, presentations(PPT), Emailers and other collaterals is desirable
Other requirements
An excellent eye for design and meticulous attention to detail
A practical understanding of all digital mediums
A killer portfolio with a variety of industries especially digital payment industry.
The ability to manage multiple projects and remain flexible through multiple revisions while keeping a keen attention to detail
Conceptualize and create artwork for all conversion aspects of marketing like social content, banners, online ads, and email newsletters
Translate the brand in visually stunning and convincing design for web, offline advertising, packaging and all other touch points in the customer journey
Manage the design calendar and eventually hire and train junior graphic designer
A burning desire to try new things, devise weird experiments and thumb your nose at mediocrity
Interested in this role? Send applications to [email protected]
Multimedia Photographer at Studio 24 Nigeria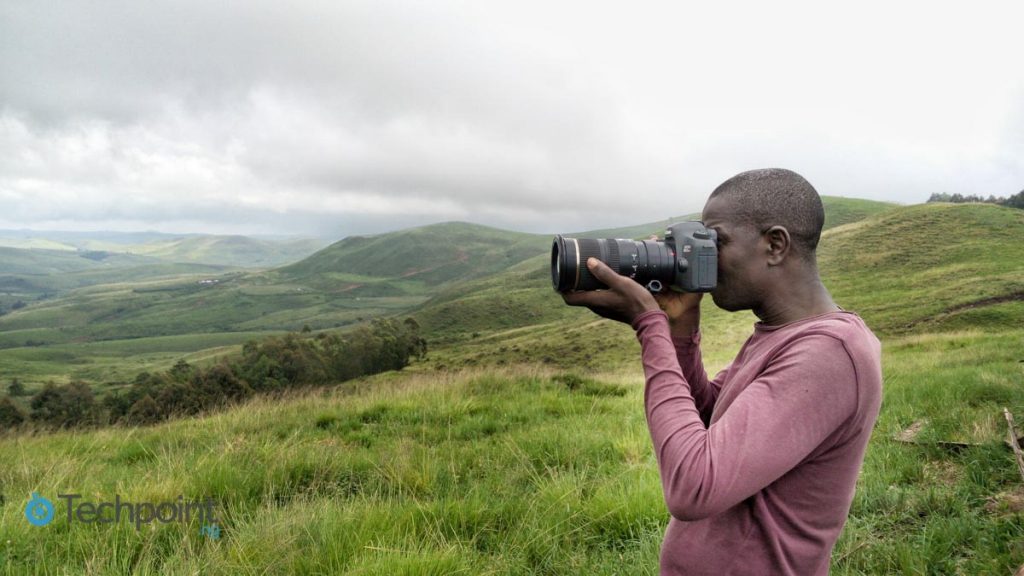 Location: Lagos
Application deadline: November 15, 2017
Responsibilities
Photograph people, landscapes, merchandise, or other subjects, using digital cameras and equipment.
Studio photography, including portraits, passports, and sessions
Advertising photography, including modeling shoot and product shoot
Events coverage, and outdoor shoot
Editing and retouching of pictures, particularly picture restoration
Setting up studio lights both indoor and outdoor
Ability to create a portfolio for a project
Creation of adverts, fliers, and postcards
Project delivery using Corel draw, Illustrator and/or Adobe Photoshop
Carry out technical tasks relating to production and post-production
Sets up, and operates various production equipment including cameras, audio and video recorders, lighting equipment, props, and microphones for location and studio production
Operates and maintains proper levels and calibration of cameras, audio, video recorders, and other production equipment
Requirements
Excellent proficiency with professional cameras, minimum of 3 years experience in both studio and event photography, and ability to handle creative projects.
Knowledge must cut across photography, video coverage and photo-editing.
To apply for this role, send application and CV to [email protected]
IT VAS Manager at GVA Partners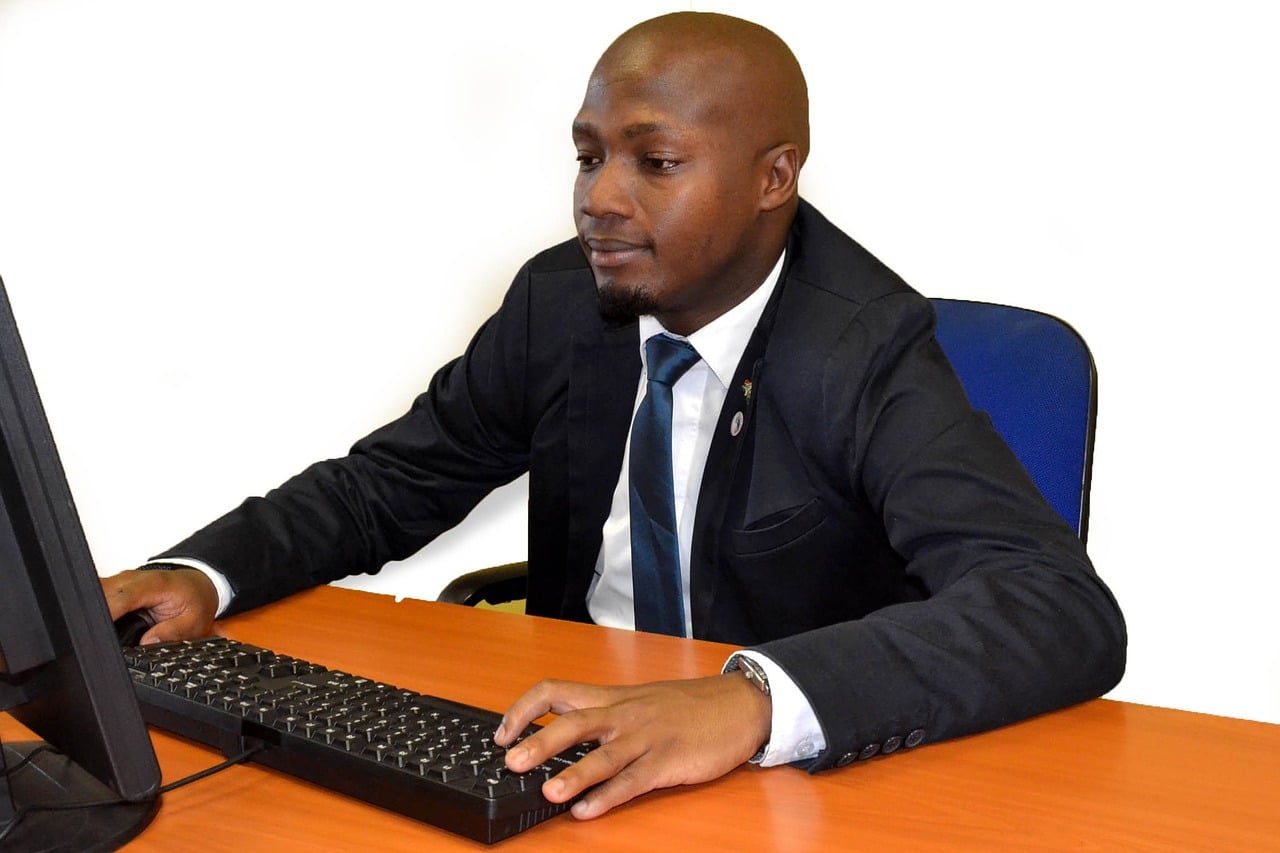 Job Description
The successful candidate will coordinate, schedule and follow up on all main actions linked to the VAS platform. S/He must be able to analyse periodically all events on the network, in order to establish corrective actions and ensure the safety of data and access to the platform.
Specific functions include:
Conceptualize, design and monitor procedures to manage all VAS & IN platforms; preparation/ analysis of Logs (Shortcodes, SMS, Downloads, etc)
Develop mobile and web applications
Develop documentation process and procedures for managing VAS network and provide the necessary information required for implementation
Planning/ implementation of systems and network checklists- perform engineering level network planning and design for all WANS and LANs installed
Develop a global security plan to ensure safety of data and access to the platform
Business development and operations
Requirements
Very strong technical background with a flair for technology management
Minimum of 5 years experience in VAS solutions.
Minimum of a Bachelors degree in Computer Science/ Electronic Engineering/ Technology related field.
Familiar with VAS equipments and platform (exposure to the single-wire gateway an added advantage)
Familiar with telecommunication technology architecture
Working knowledge of Microsoft IIS and ASP.NET; Web/ Internet content filtering.
Click here for more details about this role. Check out other vacancies on the company's career page
Previously featured Jobs
Applications are still ongoing for the following roles:
---
Looking to fill any vacancy in your company/organisation? Tell us about it by filling this form