*Techpoint Innovation Tour 2017 (Southern Nigeria Edition) is made possible by our primary sponsors — GIGM.com and Riby.ng
Location partners (Port Harcourt) include: Unilever, Icehub (CAD Consulting Limited), Koworkng.com, ElitePath Software, StartupSouth and OlotuSquare.
---
The fourth day of the tour started off on a very high-octane note fueled by an early all-carbs breakfast and we also had a special visitor.
Cynthia Onwuchuruba came visiting and I talked to her about the work her NGO -- Productive Education and Effective Leadership (PEEL) -- is doing helping out-of-school children in low-income areas get an education. Especially her use of Igbo language and pidgin to teach Mathematics.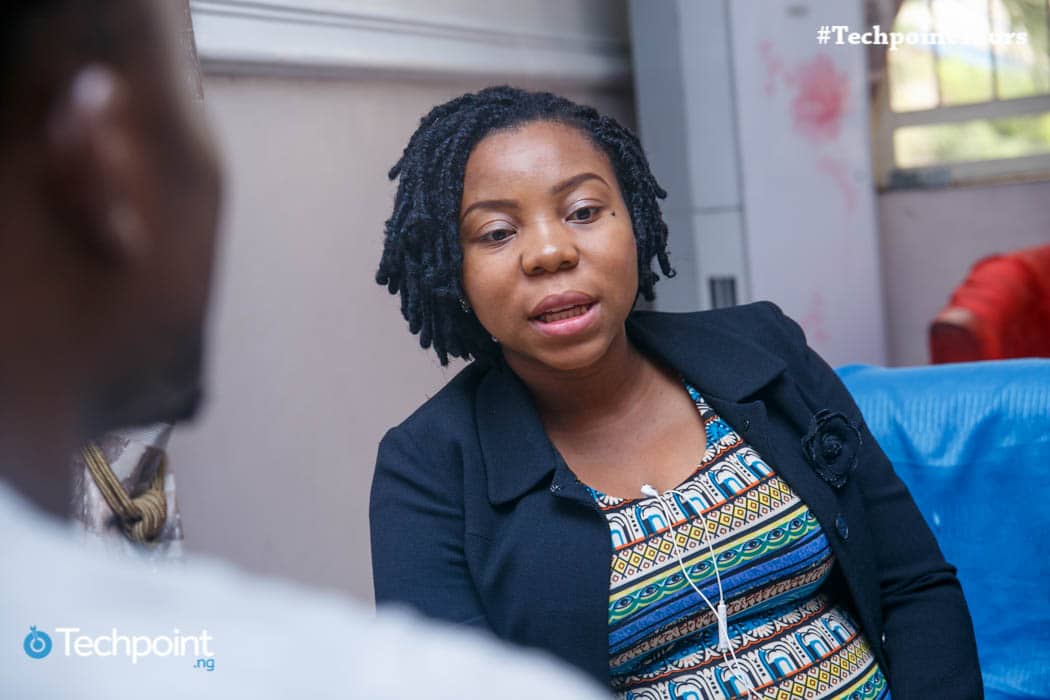 Thirty minutes after we hosted Cynthia, the bus rolled out to CAD Consulting the home of Ice Hub and its cool startups while Titi and Grace rode with Cynthia to Olotu Square for another round of interviews.
The team split across various locations was necessary for optimal productivity because time and the indefatigable Port Harcourt traffic were not on our side.
Ibinaiye Wale Kayode, MD/CEO of CAD Consulting gave the team a warm welcome and held our attention with the cool stuff Ice Hub has been up to so far.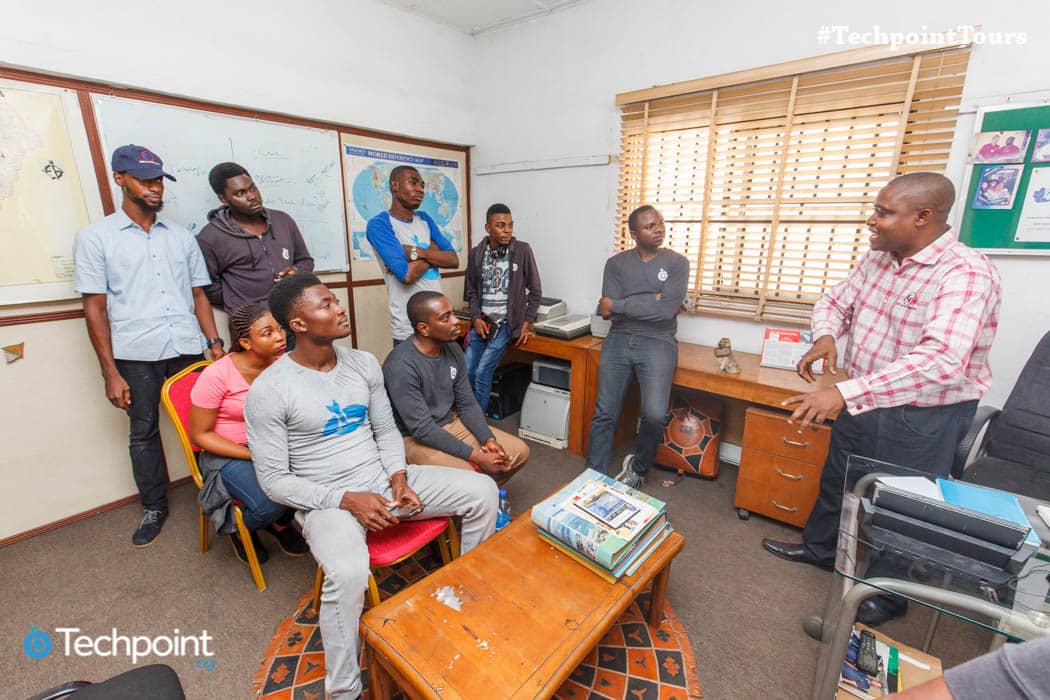 CAD Consulting is a software development company, but Ice Hub is its acceleration and incubation arm for startups. Digital Farms is one of the iciest startups in the company's portfolio.
Digital Farms is a farm management solution automating and optimising farm management in Nigeria with smart solutions.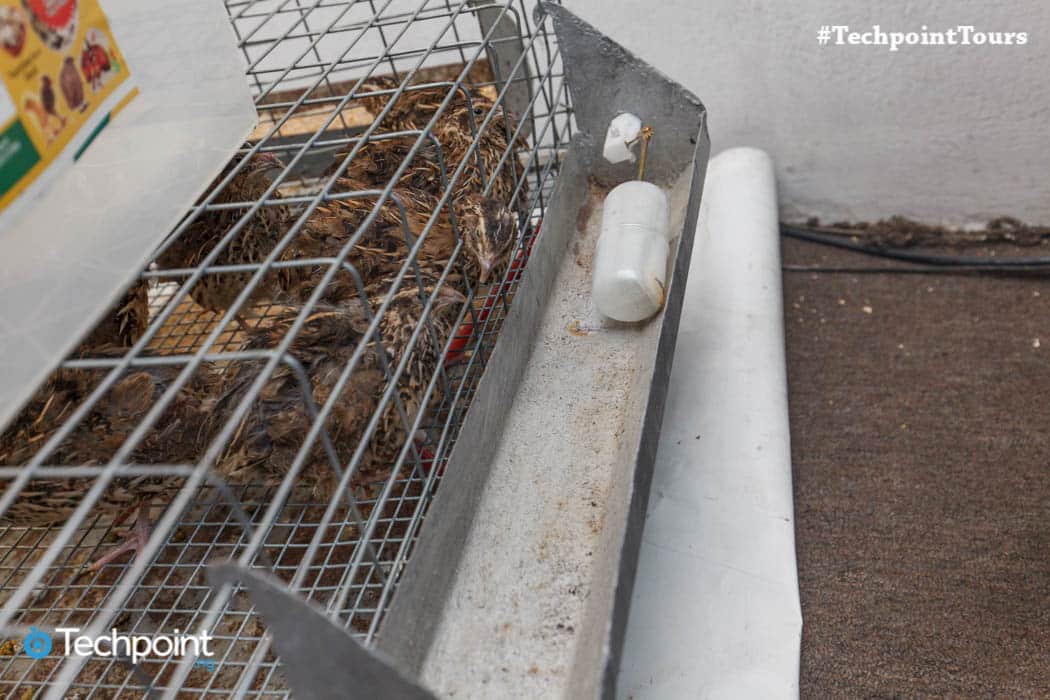 We said goodbye to CAD Consulting and headed to Kowork a co-working space and potential incubator in the heart of Port Harcourt.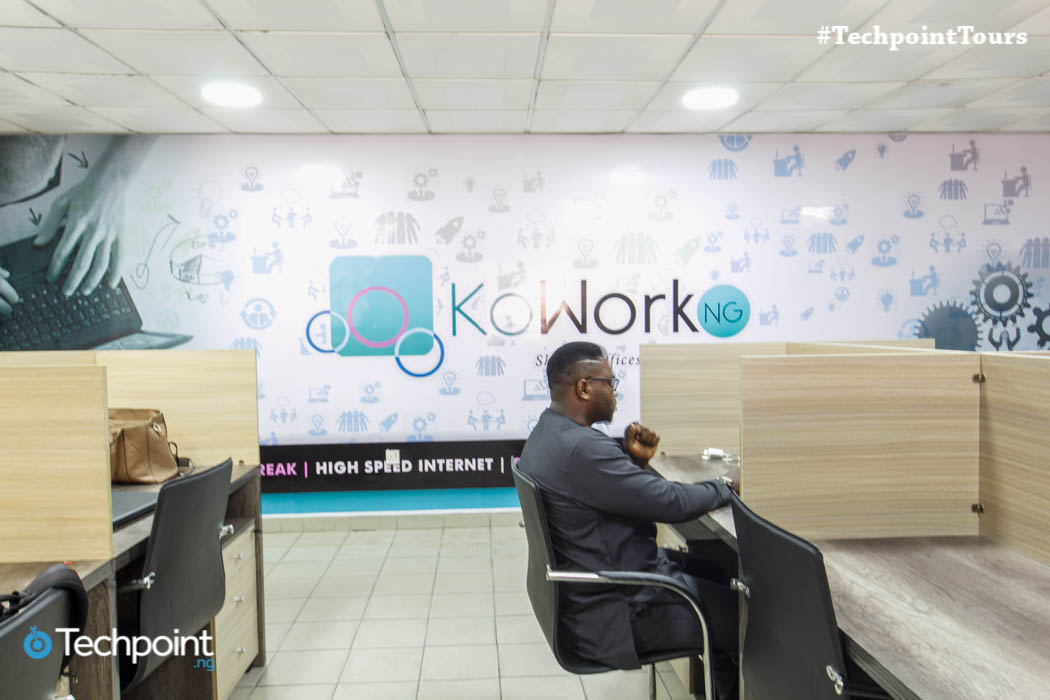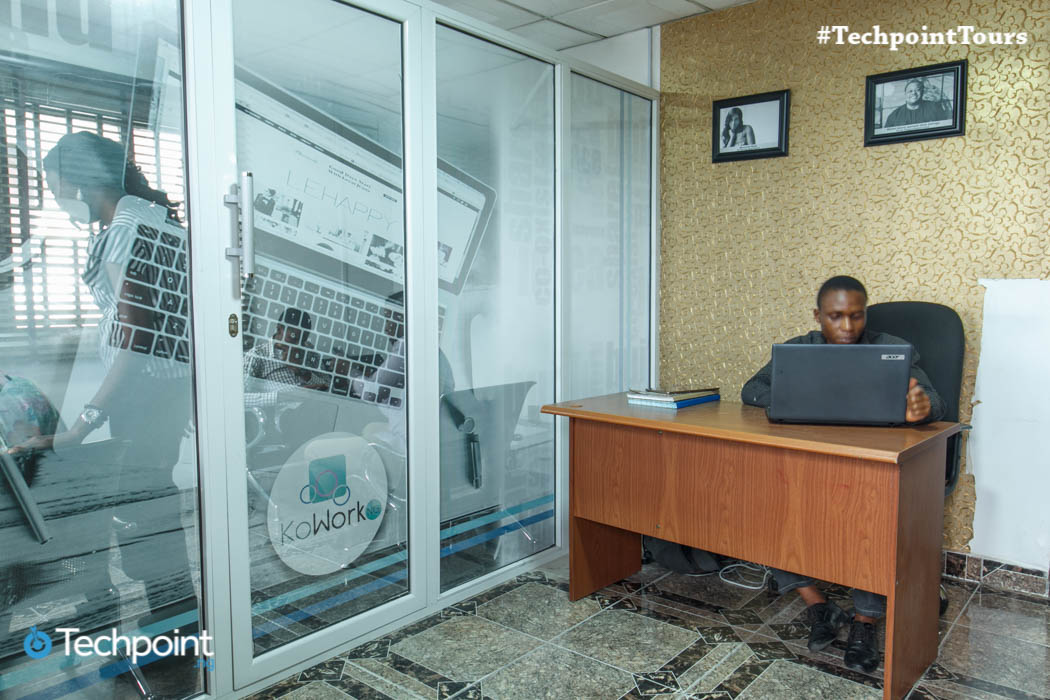 We dropped Onyinye off at Priqueen International School where she had a chat with the teachers in charge of ICT and some students coding with Scratch in the ICT laboratory.
Meanwhile, at Olotu Square, Titilola interviewed Mrs. Franisca Agho, a banker turned carpenter, while Grace profiled Olotu Square, our Day 1 hosts in Port Harcourt.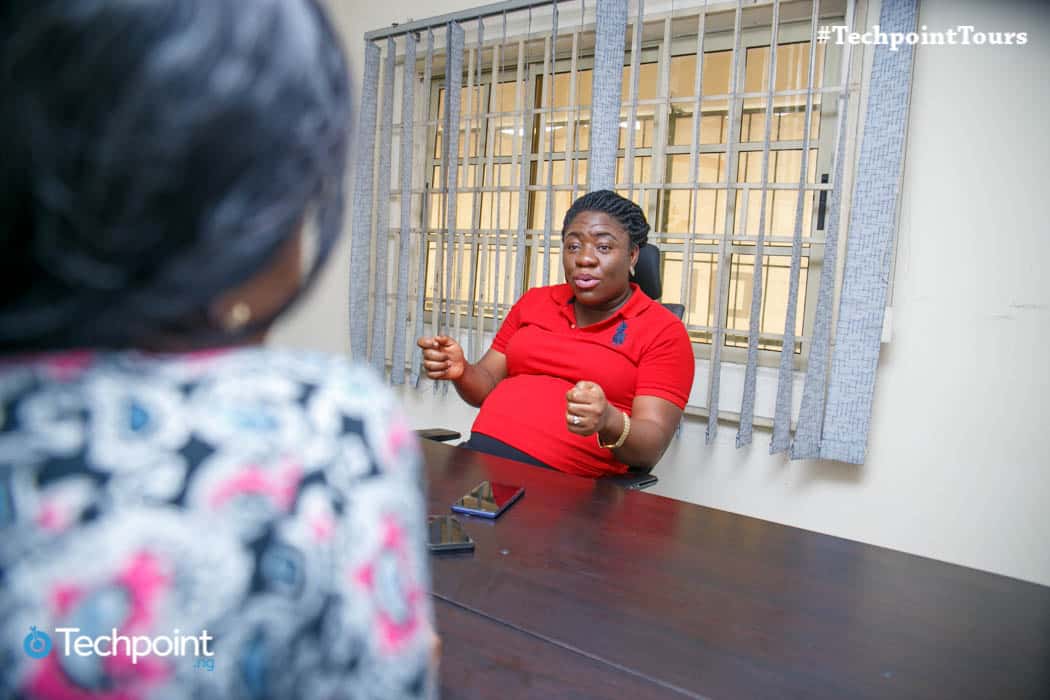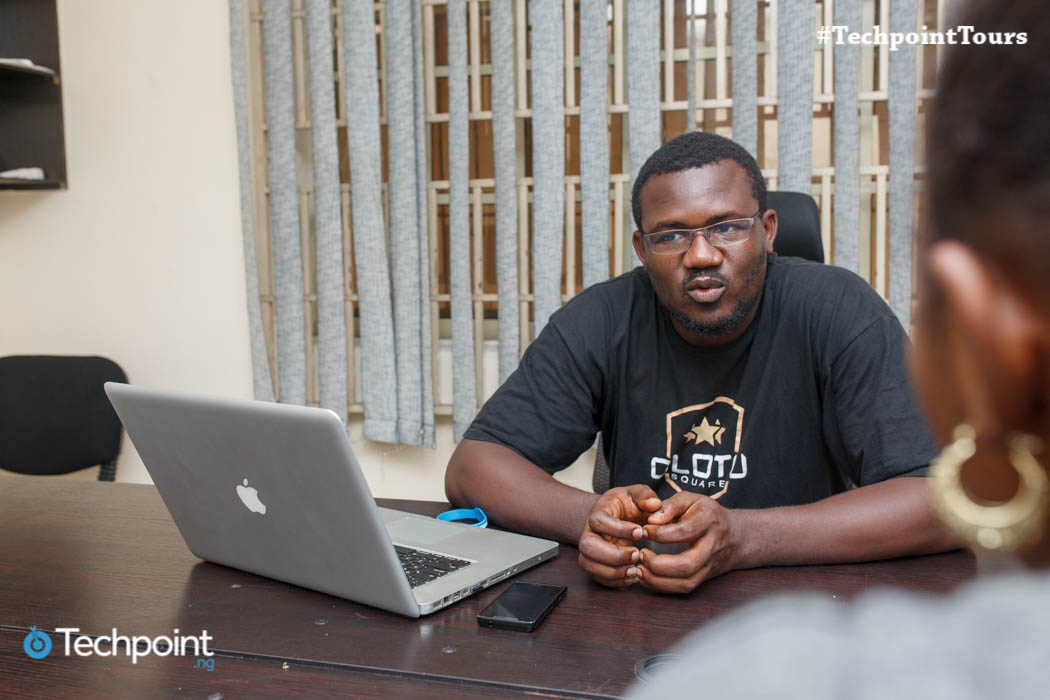 The whole team converged at Media Works, a creative hub where we met its founder and creative director Isaac Utere and all the creatives in the hub engaged in one form of the arts or the other.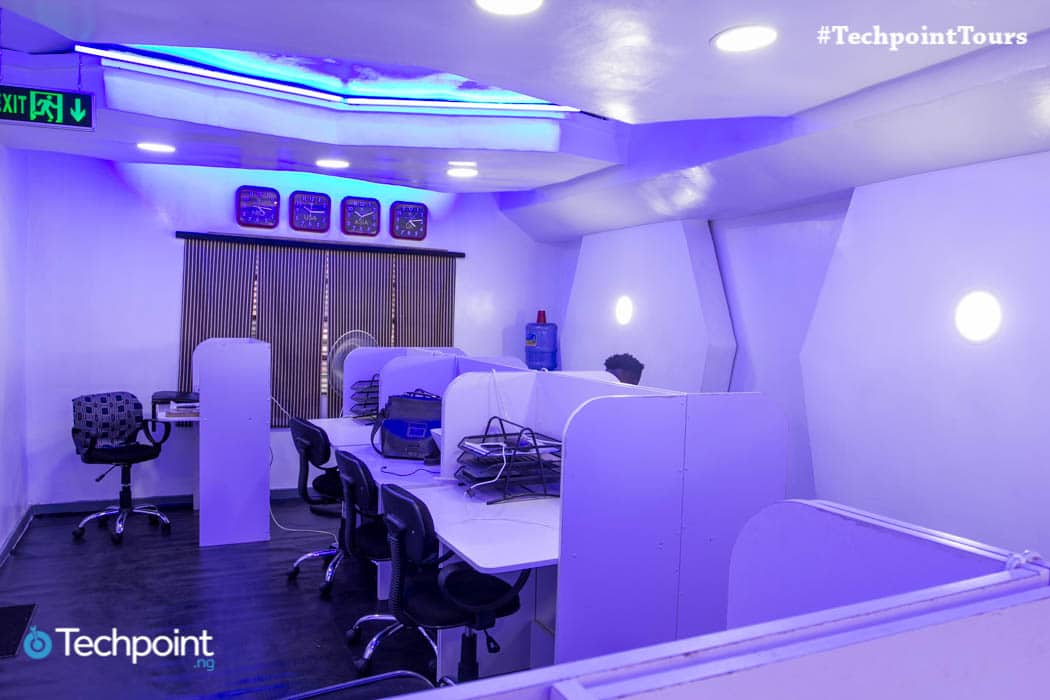 Kpolom is a startup that is helping people find ATMs and lessen queue time at cash points. Their office was our last port of call in Port Harcourt, where CEO Boma Peters explained to Ifeanyi what the team was up to.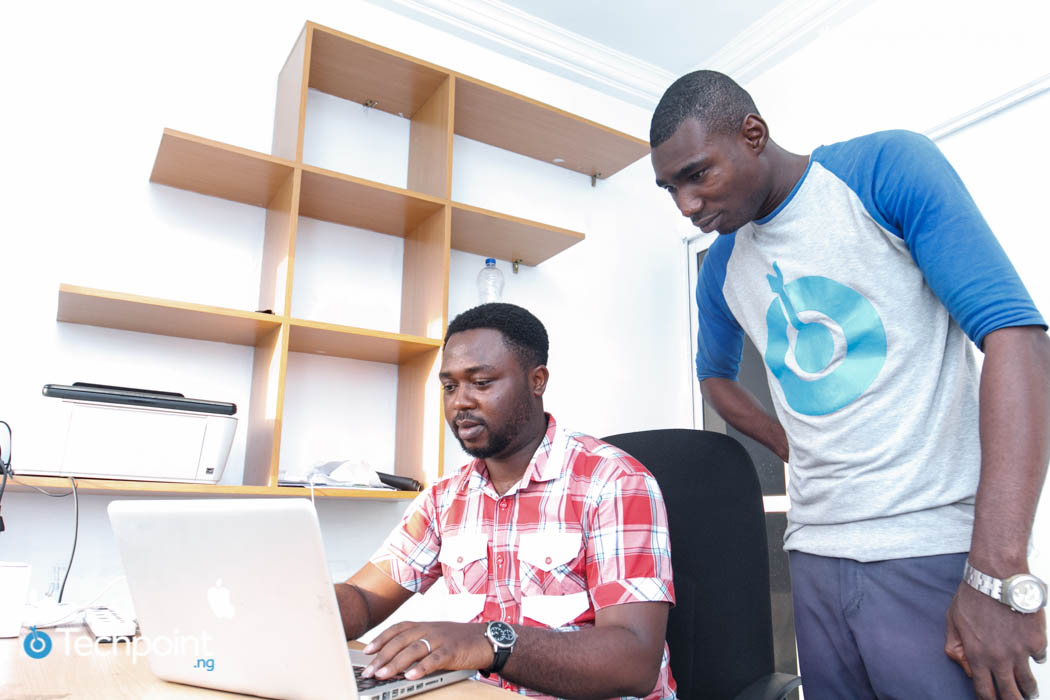 We then set off for Aba by a few minutes after five. Port Harcourt was lit!
---
The Techpoint Innovation Tour continues today in Aba, Abia state and Nnewi. Register for our meetup in Umuahia on the 13th of November here.