For a global round up of news and interesting things in the world of technology this week, two giant companies have locked horns again, mobile payments just received a major boost and Windows Phone is dead. Most importantly, Apple CEO Tim Cook has a word for startups.
Windows Phone has finally rested in peace
Last year, Microsoft laid off thousands of workers from its mobile divisions. Since then, there has been unanswered questions and doubts on the direction of Windows Phone with plenty speculations. But on Sunday, Microsoft's Joe Belfiore put paid to the matter with a series of tweets; Windows Phone is officially dead.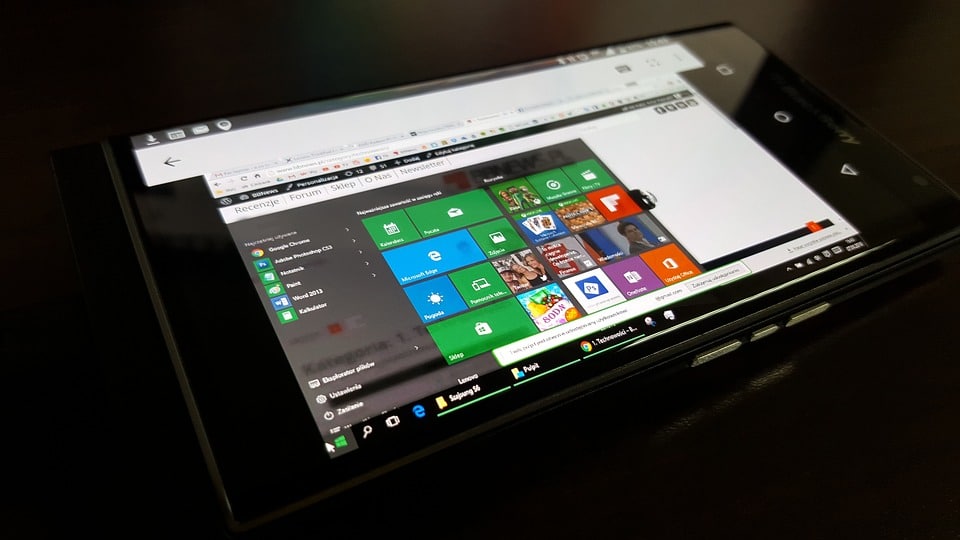 He cited insufficient amount of users on the platform to warrant new apps and updates. Personally, I think the official obituary notice was made by Bill Gates himself when he announced an Android smartphone as his primary phone.
Global major leap for mobile payments
On Tuesday, Wells Fargo announced that more than 5,000 of its ATMs will be equipped with Near Field Communication(NFC) mobile wallet capability. This means that customers will be able to tap their smartphones -- or other enabled -- devices on the ATMs and perform cash transactions without cards.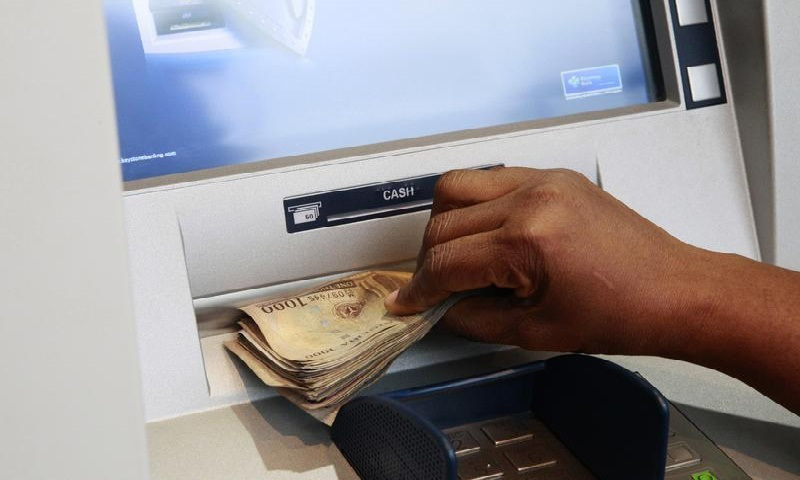 With mobile wallet systems -- Apple Pay, Android Pay, Samsung Pay, and the Wells Fargo's Wallet for Android app -- customers  can tap on ATMs and perform cardless transactions.
This is a global win for mobile payments and a hint at the possibilities of ease and seamlessness of transactions in the future.
Uber vs Waymo (?)
In a story last week, we saw Google pitting itself against Apple. Giant companies beef every now and then, but Waymo and Uber have locked horns in a messy legal tussle since February.
Google's self-driving car company Waymo is alleging Uber stole some of its proprietary technology and is using it, and Uber -- of course -- denies this.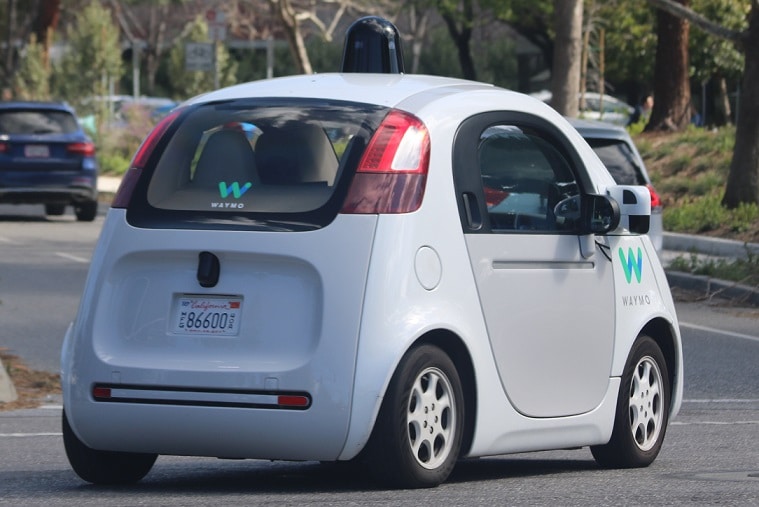 Because of this, Waymo is trying to legally force Uber to hand over its self-driving car source code which is tantamount to sharing trade secrets. The question is, what if they are wrong?
But a Waymo employee had left to found a self-driving truck startup that was later acquired by Uber, so yeah, it's easy to see why Waymo is spooked. And we cannot forget the $1 billion-dollar angle, it really is messy.
Tim Cook has good advice for entrepreneurs
On Wednesday, the Foundry, a new entrepreneurial hub launched in Oxford University to help the university's over 23,000 students 'become more entrepreneurial'.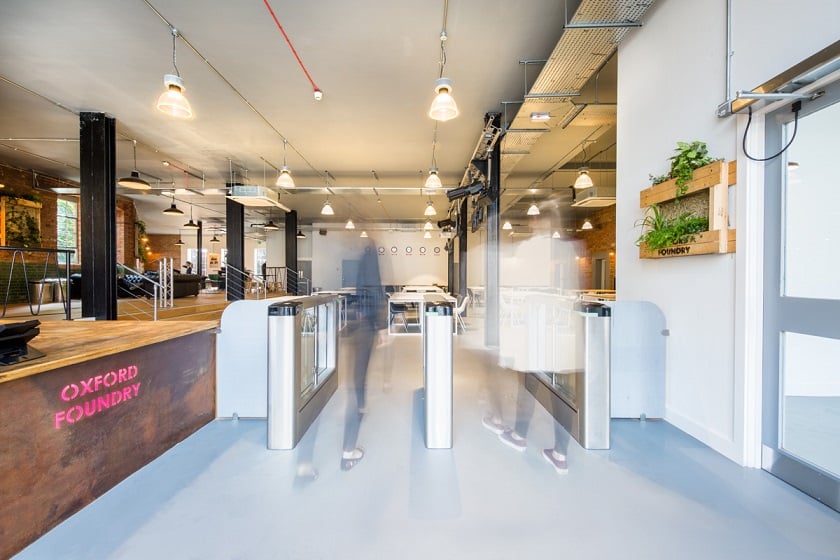 Apple CEO, Tim Cook was a guest at the opening and spoke to the students and potential entrepreneurs. According to Techcrunch, he had some insightful advice for entrepreneurs but the best was on investment and investors.
According to Tim, as a budding entrepreneur, a venture capital (VC) asking about your exit strategy does not mean you well as they are only interested in profit and not your personal or business development. That you should not be attracted to that kind of money as it is not meant to help you or your company grow.
There are pros and cons to this stance but overall I think Tim has a valid point. Do you think this mindset can apply to Nigerian and African startups?
Feature image; Techcrunch