During the Google for Nigeria event in July, Google announced a ₦13,000 smartphone it planned to introduce into the Nigerian market in partnership with MTN.
That promised smartphone is the Freetel ICE 2, a low-end device targeted at emerging markets. The question is, how much smartphone can you really get for ₦13,000?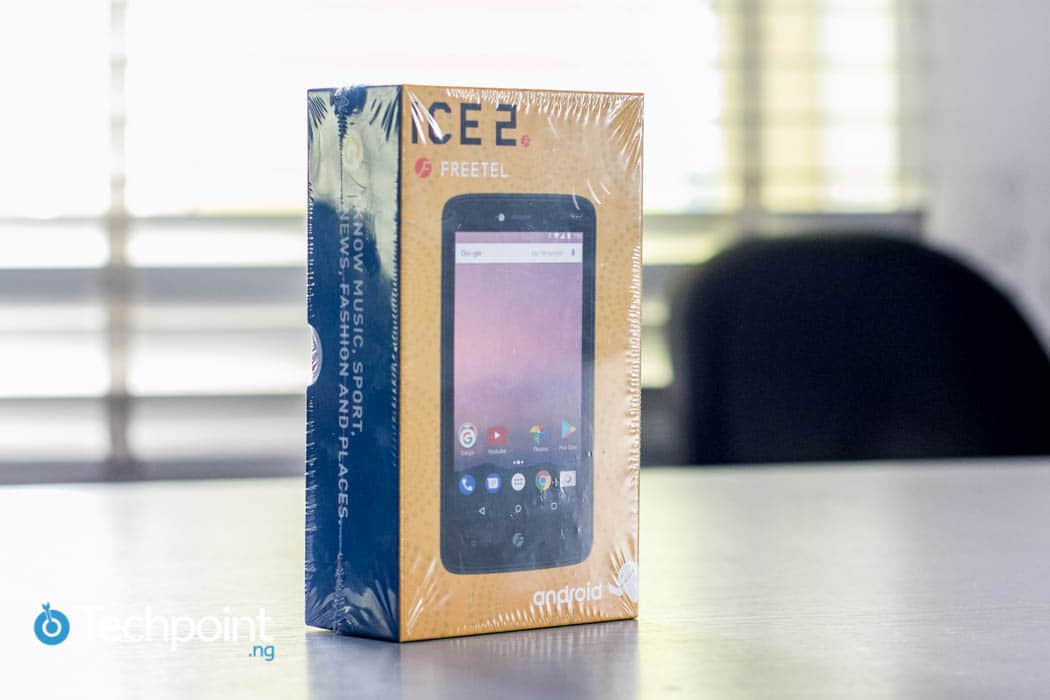 Let's take a look under the hood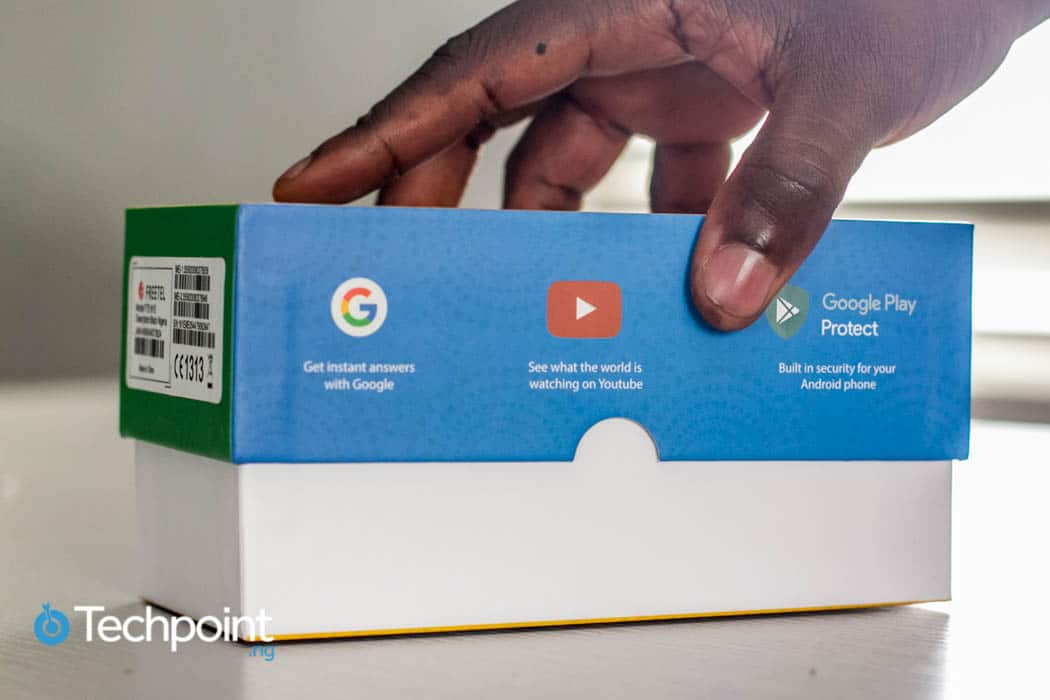 Android  7.0 Nougat
4-inch IPS LCD screen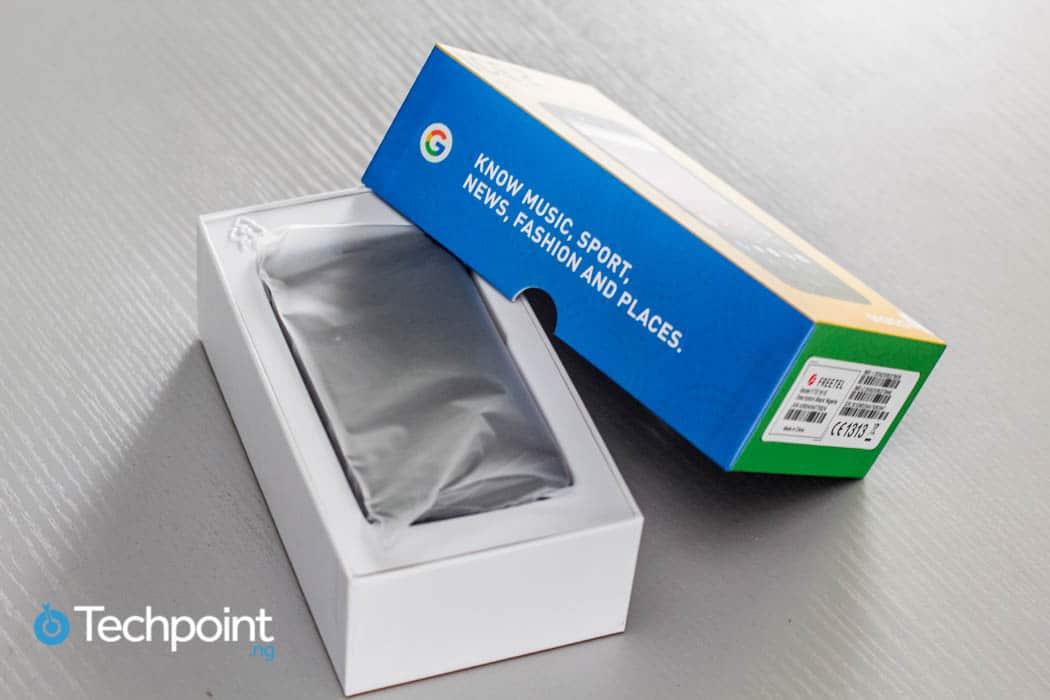 1GB RAM
Dual SIM (3G), Wi-Fi and Bluetooth connectivity
8GB internal (expandable with SD card) memory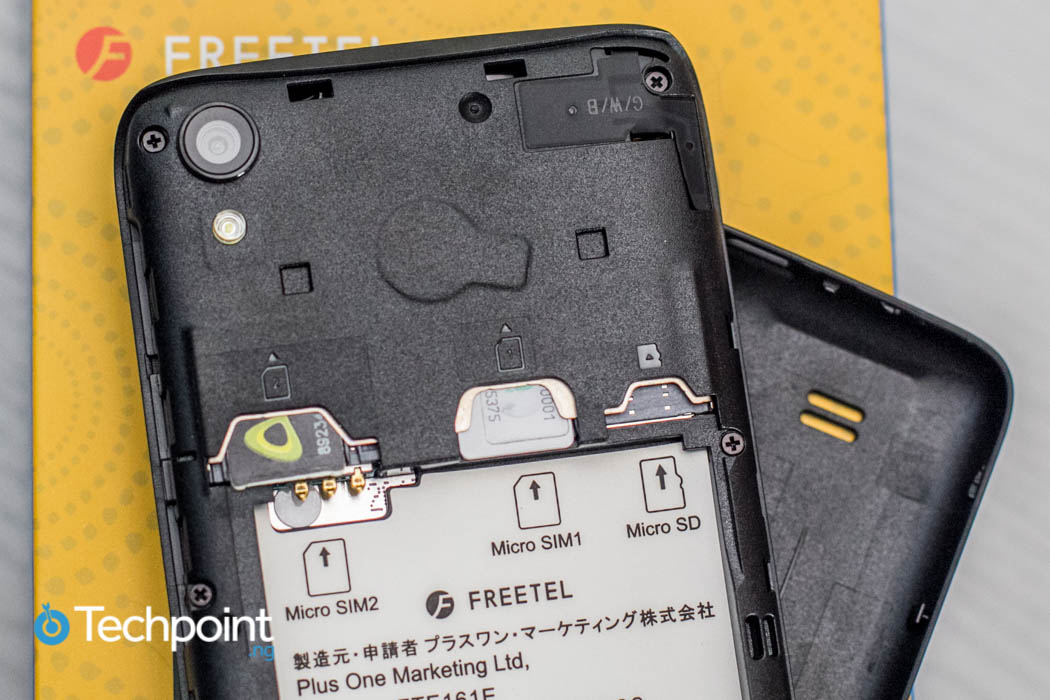 1.2 GHz single-core processor
2MP main camera with LED flash and auto-focus
0.3MP front VGA camera
1350mAh removable battery
 The contents of the box (no bundled earphones)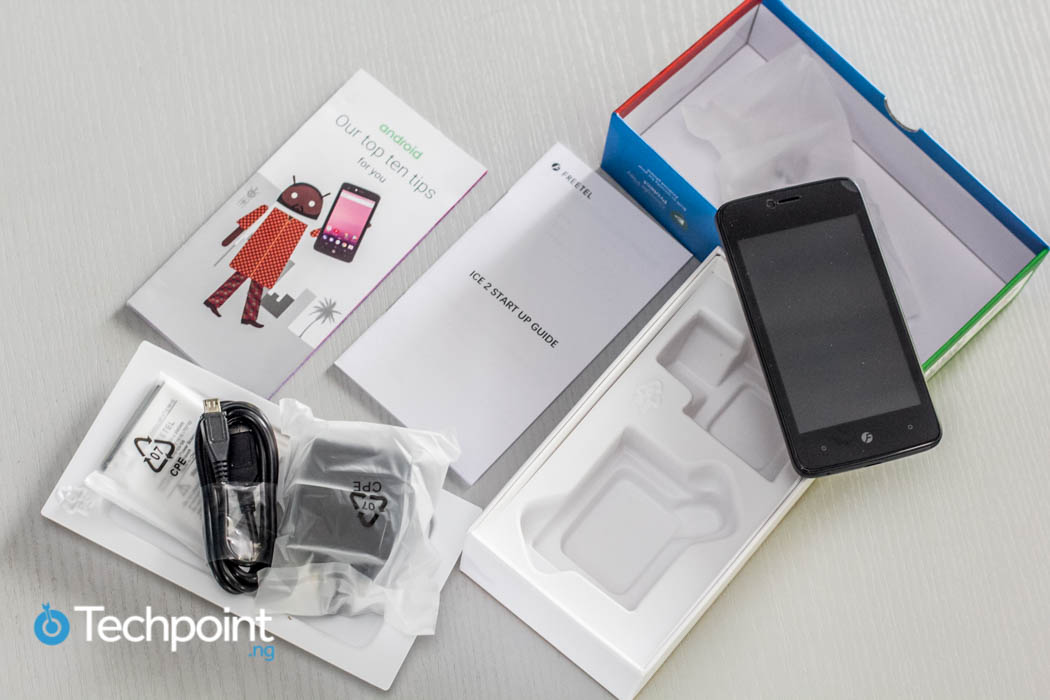 Charger, startup guide and Android tips.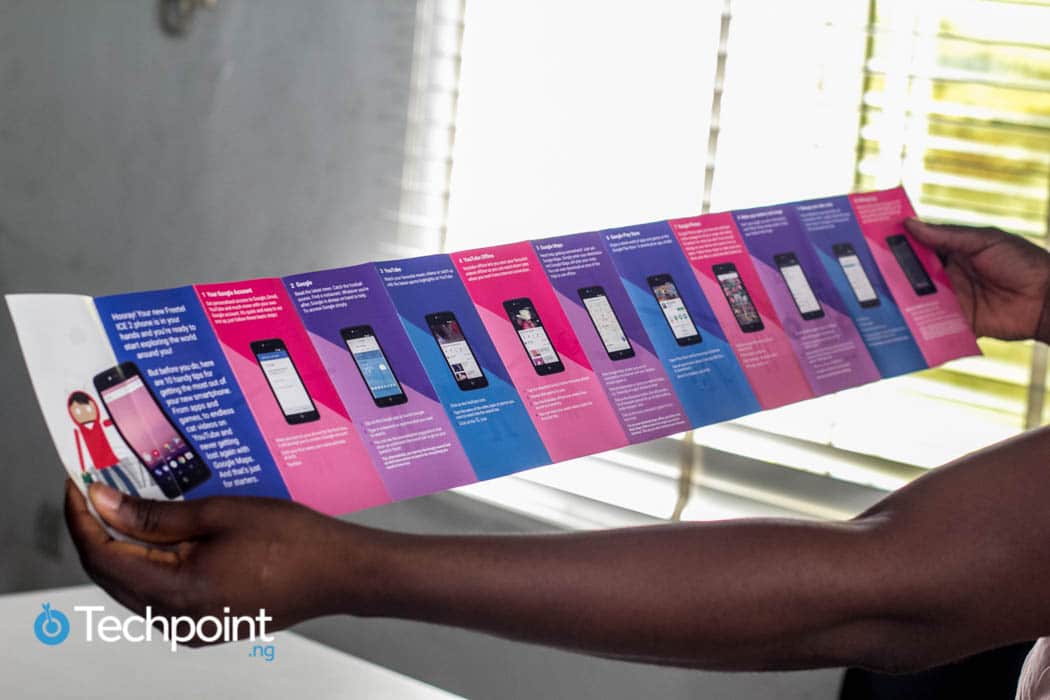 Volume rocker and power/sleep both are on the right side of the phone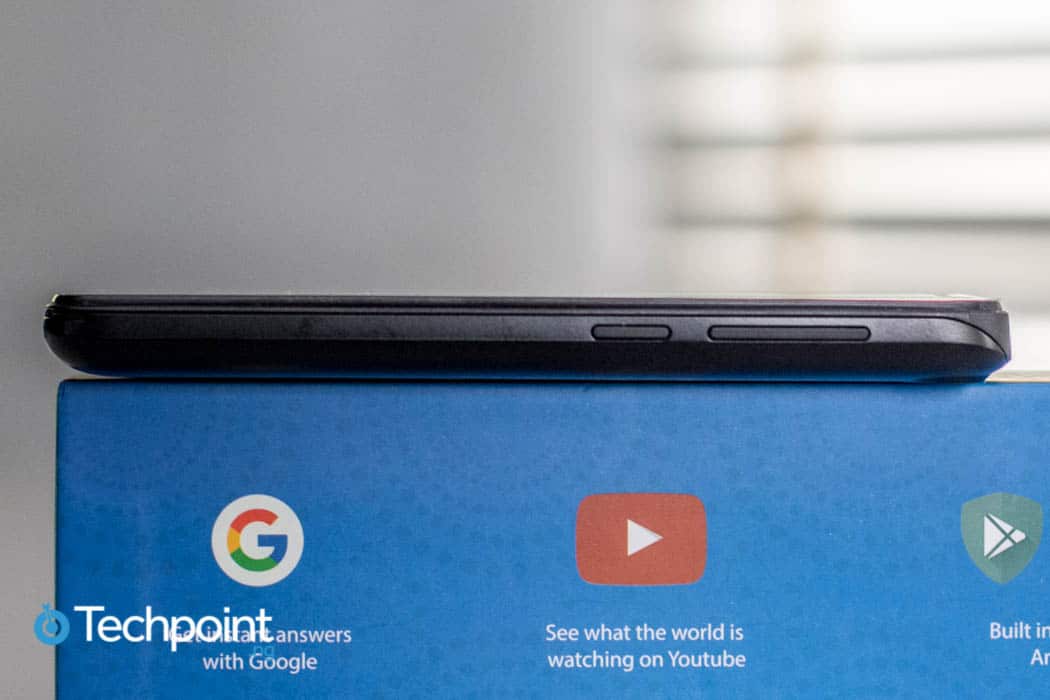 Earphone jack at the top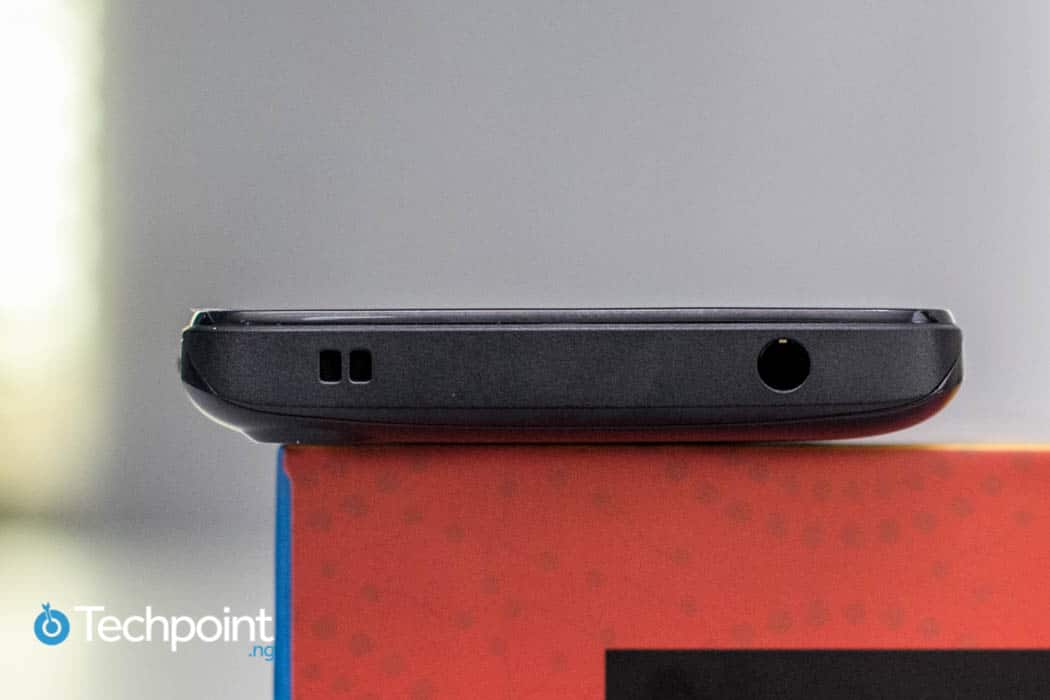 At the back of the phone are the camera sensor and flash to the left edge
Speakers at the bottom back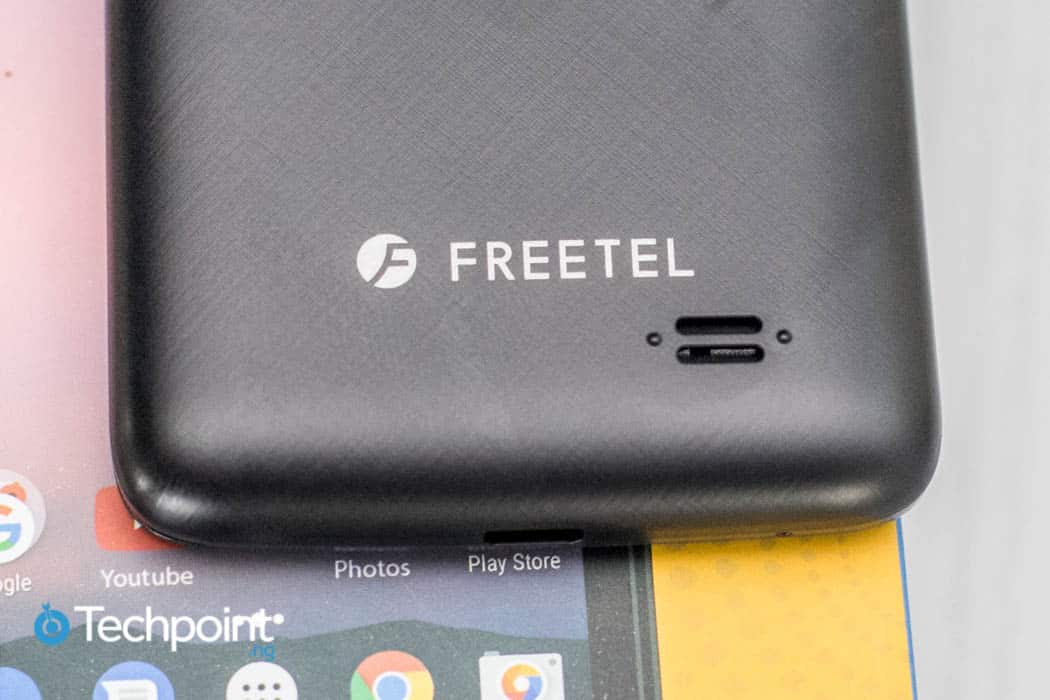 And on the bottom edge of the phone is the USB charging port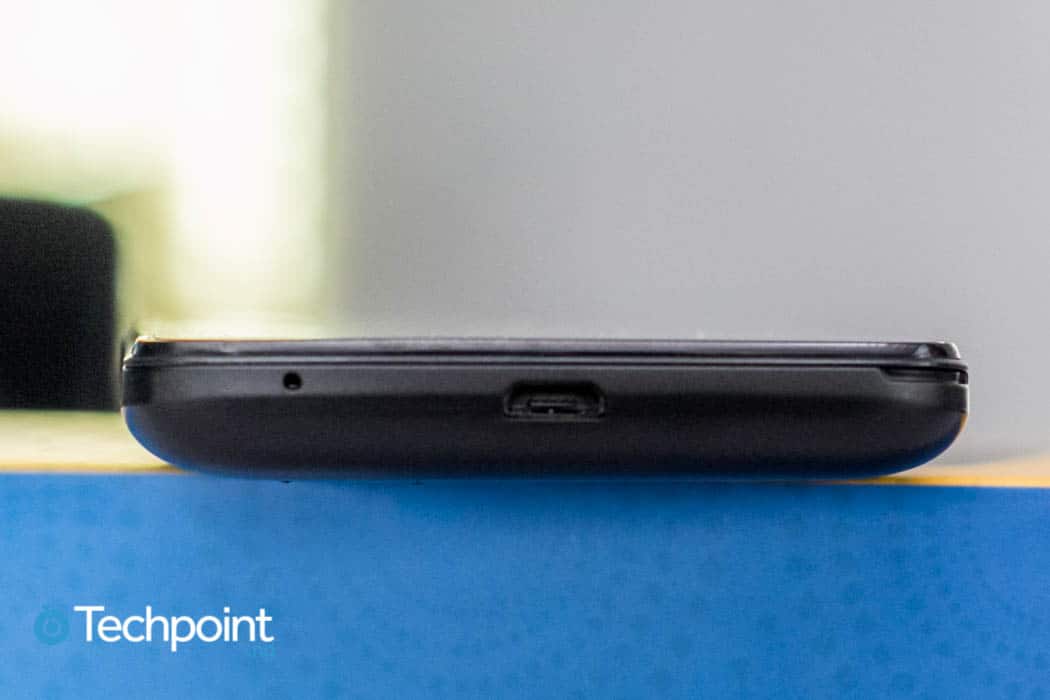 Quick thoughts
Coming from a mid to high-end experience, the Freetel ICE 2 is not an exciting phone. The display performs quite averagely under direct sunlight, the processor can only handle basic multitasking, the camera is not particularly Instagram-friendly and only about half of the available internal memory is accessible to the user (thankfully, you can use a memory card).
Indeed, if you found, and clicked on this post, chances are the Freetel ICE 2 is not targeted at you. The device is best-suited for anyone who has never used a smartphone and wants a first taste of basic online services like email, instant messaging (aka WhatsApp) and maybe YouTube Go. So essentially, late adopters, low/zero income earners in urban areas and most people in remote rural areas.
Of course, it could also serve as a secondary device for those who already have smartphones. However, I suspect that for both groups (newbies and old-timers alike), the 1350mAh battery could be a potential deal-breaker. I don't imagine that anyone coming from a sturdy battery-life featurephone experience, for example, will be patient enough with a phone that can barely hold a charge for a full day. Especially those in rural areas with limited access to electricity.
I may be wrong. Who knows? Perhaps the incentive to finally get online would far outweigh battery performance. Come to think of it, how much should anyone realistically expect from a ₦13,000 smartphone? Maybe not so much.
While the Freetel ICE 2 is currently available for purchase in Nigeria, we don't yet have specific details on where you can get it. We will update you as soon as we do.
---
UPDATE: 1 year after, here's what is going on with the Freetel ICE 2.