Growing up, I was fascinated by Michael Lee Baron's I Robot (2004) and it informed my acquaintance with Artificial Intelligence (AI). I thought many Nigerians already knew about AI, but it turns out my generalisation was wrong.
I recently asked Mohammed, a final year student of computer science at the National Open University of Nigeria, what he knew about Artificial Intelligence. He was clueless, others I questioned about their understanding of AI were fazed by the question.
This made me wonder why the average Nigerian is unaware that AI powers most things from their email, music playlists to social media feeds.
So I engaged a few industry experts in the Nigerian technology space. Their responses helped clarify AI in a Nigerian light.
What is Artificial Intelligence?
According to Ladi Ojora, COO of Lara.ng, "True Artificial Intelligence is the empowerment of computer systems with the ability to independently learn and make decisions exclusively of the programmer or system that created it."
Are there AI practitioners in Nigeria?
According to Emeka Okoye, CEO of Cymantiks Nigeria Limited, "We don't do AI in Nigeria. For now, what we have are copycats of the Artificial Intelligence frameworks adopted by the foreign-based platforms."
Ladi has a contrary opinion. "We've seen AI get varying degrees of success and implementation globally, and it's been very cyclical," he says. "What we can learn from the cyclical implementation of AI globally is that the advancement of a technological ecosystem determines the success of AI. We need that improvement of the ecosystem to gain greater traction in Nigeria."
What are the advantages of AI?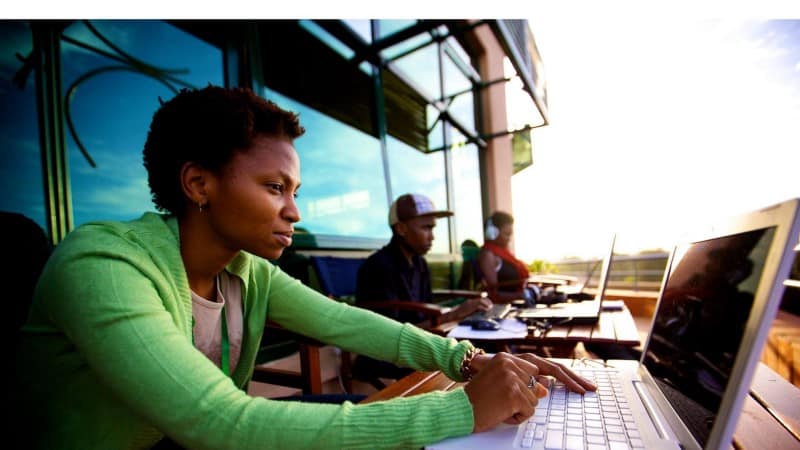 "As we deploy computers to make our work more efficient, humans will take more of a problem-solving role, overseeing processes and coming to the rescue when things go awry," Emeka remarks.
Outsourcing some repetitive and mundane tasks to computers affords humans the opportunity to use their natural strengths in focusing on all the more stimulating human-intensive roles that computers cannot undertake. Roles like building relations, running teams and even pursuing a new line of enquiry that will lead to both scientific discoveries and birth of new companies.
What is the biggest impediment to AI in Nigeria?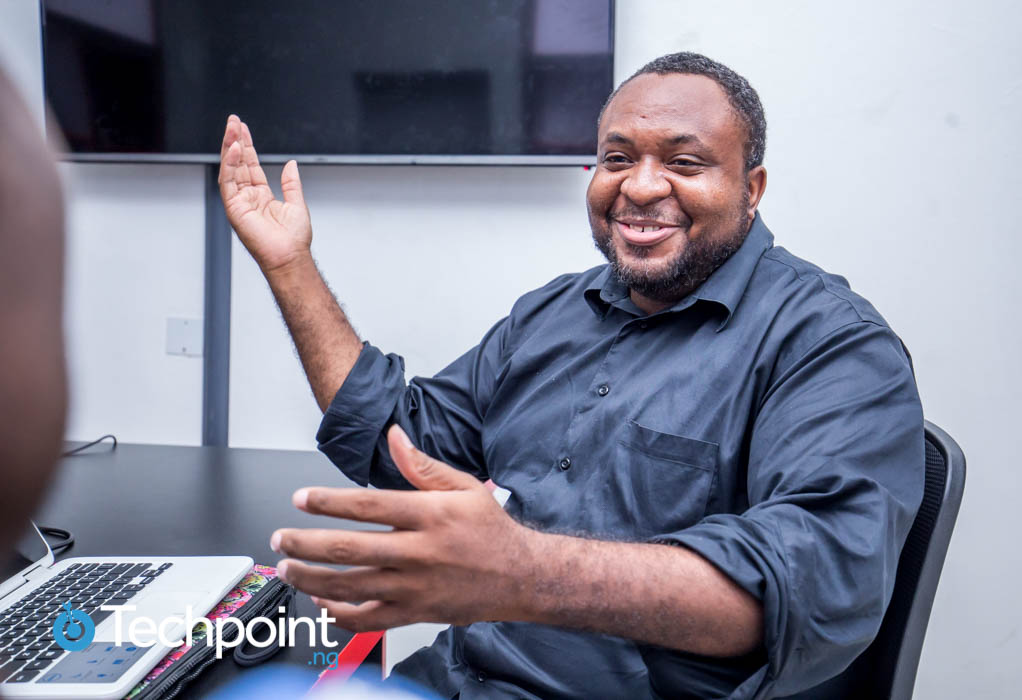 Nnamdi Nwanze, a software engineer believes knowledge is the biggest stumbling block to AI in Nigeria.
Apparently, a widespread AI deployment can mean the loss of thousands of jobs and many are aware of this.
"A customer support representative that gets replaced by AI would need to go back to school and learn new skills and hope those skills won't be replaced by AI when they finish learning," Nnamdi remarks.
Can AI work in Nigeria?
We have already seen some successful implementations of AI like Kudi.ai and Lara.ng that use a conversational approach to solve everyday problems.
"The data shows that Nigerians prefer accessing information over conversational systems as compared to other alternatives," Ladi affirms.
With the capability to create AI systems with hyper-local communication capabilities, Nigerian users might soon find it difficult to tell the difference between people and bots.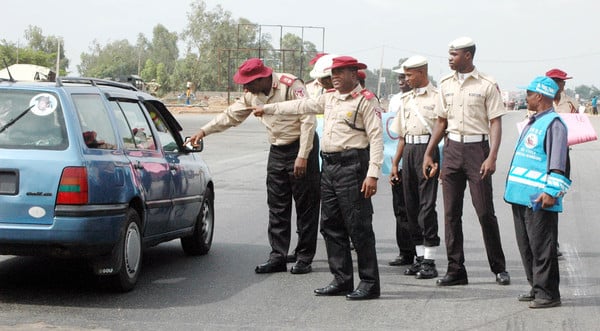 For example, there can be self-driving cars that avoid pot-holes and opportunistic LASTMA officials, home systems that predict power outages and conserve power, banking systems that consolidate alerts and charge less for SMS.
Is Nigeria ready for the AI revolution?
"Nigeria is more than ready, just ask anyone if they enjoy queuing in banks, driving in traffic, or arguing with customer support," says Nnamdi.
"Our major problems are people problems -- corruption, incompetence, tribal bias and greed. AI is perfectly suited to provide relief without any of the shortfalls that we have currently." Ladi adds.
Is AI Affordable?
Developing an AI system requires a great team of developers, a set of data that the AI can "learn" from and a set of data to test itself. These certainly cost money and time.
However, the benefits, in the long run, will make the system extremely affordable. Imagine a telecom call centre operated by a single AI system that never sleeps or goes on vacation and always has the right answer.
What do we need to make AI work?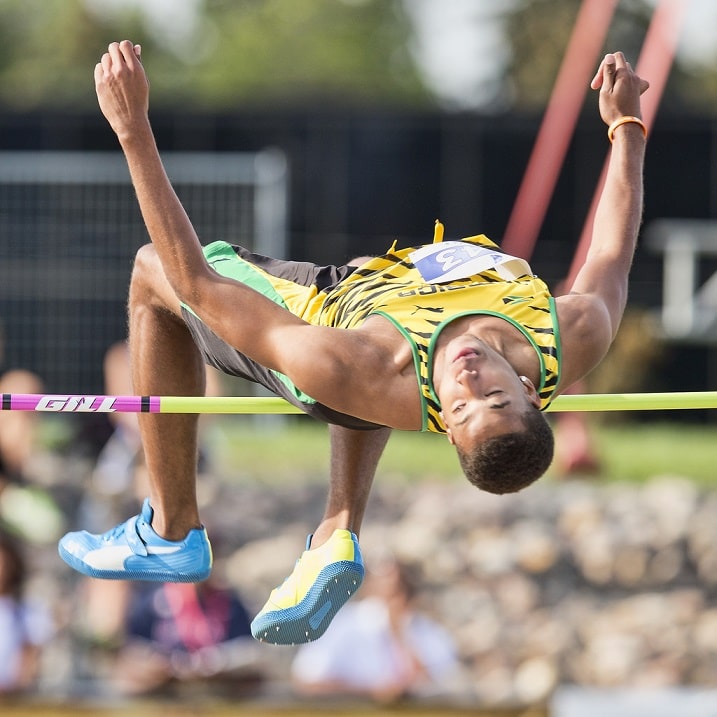 While education and regulation might be the logical route for us in Nigeria, more clever AI applications can be the key to improving its traction.
"Sectors such as banking, governmental applications, betting and transportation, to name a few, can fast track that progress," Ladi says.
Apparently, these sectors have a massive interface with users daily and, integrating AI there would make it more mainstream.
When will Nigeria catch up with global AI standards?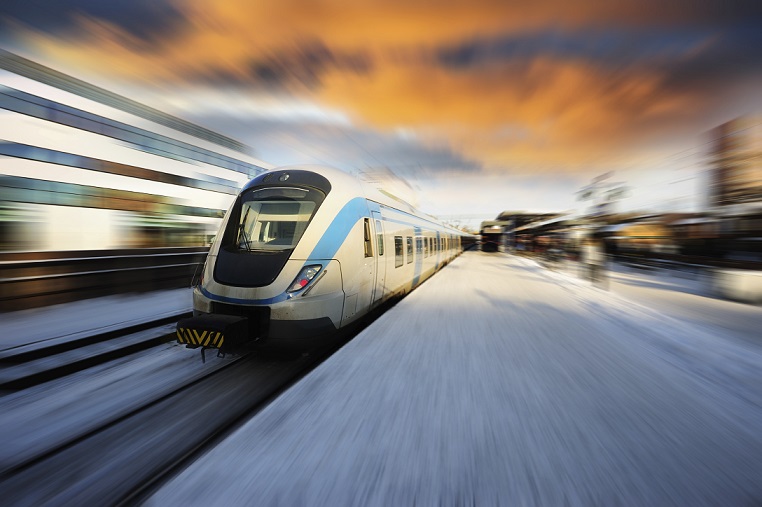 According to the experts interviewed, it will take Nigeria a minimum of 11 years to level up on AI globally.
"It took China exactly 10 years to become number two in the world of Artificial Intelligence," says Emeka, "still, China has a better technology ecosystem as well as infrastructure than Nigeria."
However, the elements that make any technology or any product grow are supply and demand. There's a demand in the eCommerce, financial, transportation and entertainment markets. And because we need to cater to our unique circumstances, "it won't be long until we start developing AI that surpasses those in advanced countries," says Ladi.