Knowing the increasing demand for digital advertising services, David Akara founded Verhaal, a digital marketing consulting agency.
David mentions that the ultimate goal of Verhaal is to visually tell their clients' stories and connect with their target audience in the language they understand using digital marketing. The startup renders services to clients across different sectors and levels -- SMEs, startups, individuals and large organisations.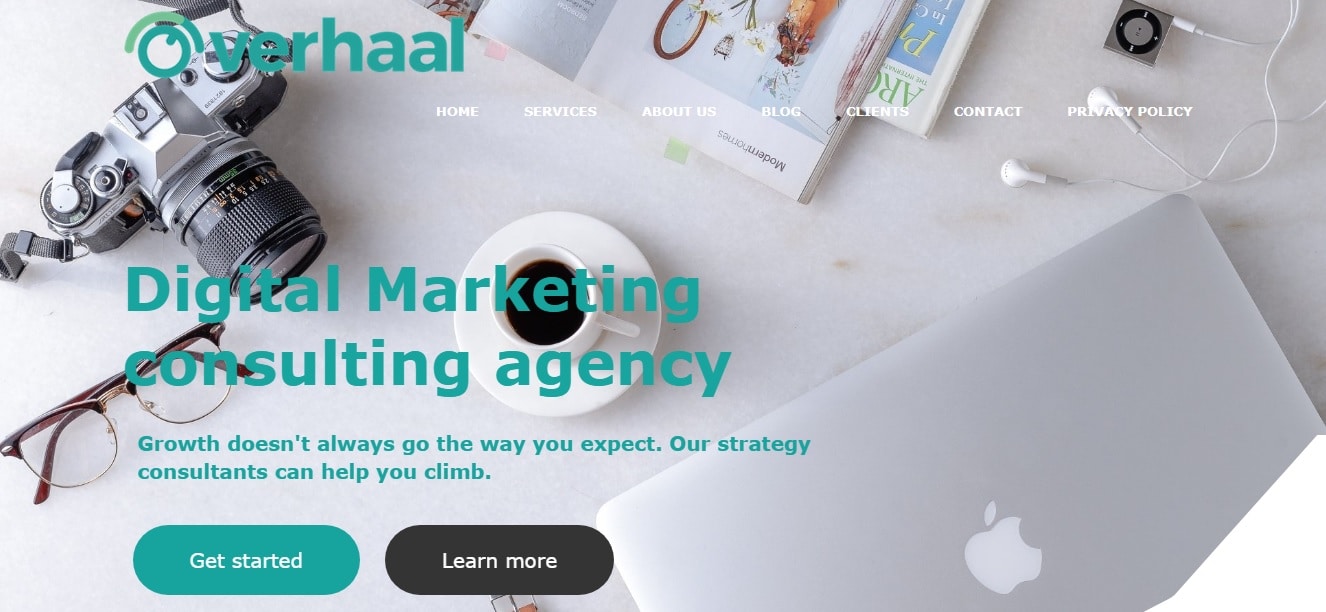 From managing a company's brand and social media profiles to content, email and social media marketing, as well as search engine optimisation (SEO), Verhaal promises to deliver cutting-edge digital solutions and help their customers to achieve the required results.
At Verhaal, we bring a wealth of experience in marketing, sales, and social media to our clients. We focus on clearly defining the goals and activities, which will get measurable results. Whether it's a marketing campaign or a social media strategy, we know that we have to help clients achieve business goals.
The digital marketing agency began the race to its mission on December 1, 2016. And from all indications, the confident David Akara appears to have a lot to offer his clients.
If you need digital advertising for your business, you may visit the website  to patronise your service(s) of interest.
---
Discover new startups every weekday by noon (WAT) | Pitch your startup here.