My prophecies are coming to pass. After WhatsApp made recruitment moves that suggested a drive towards monetisation, I highlighted a few possible ways the instant messaging platform can make money. The company has seemingly set out to actually make money and they are doing it through the first likely means I prophesied; new products.
In a screenshot on WABetaInfo, an upgrade on the Beta version of the app shows a snippet of 'WhatsApp Payment' a payments solution that will be facilitated by UPI.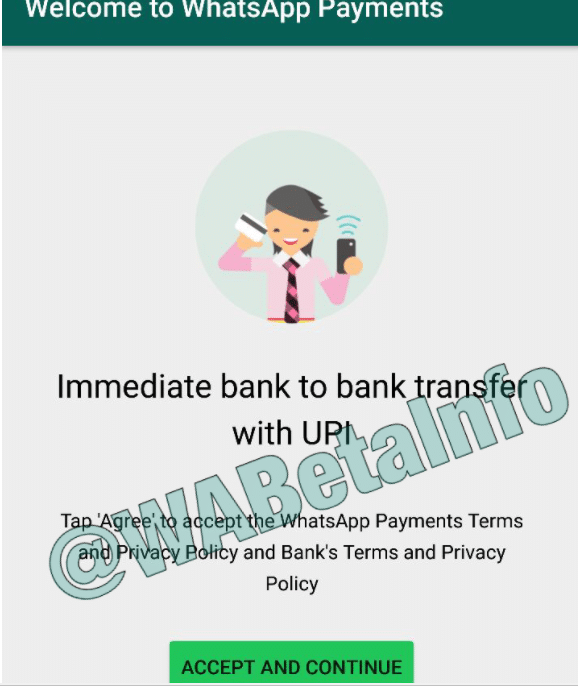 UPI is Indian, so this feature will -- hopefully -- be rolled out across the region first.
As these monetisation strategies seem to be focused on emerging markets and Africa has a sizeable number of these markets, it only makes sense that after India, Africa will be next in the eventual roll-out of WhatsApp Pay.
How will this bode for Nigeria?
A UN report projects Nigeria will be world's 3rd most populous country by 2050 and this number is attractive to fintech "startuppers".
For investors, Quartz reports that;
Nearly 20% of fintech startups tracked raised money in the last two years and in 2016, there was a 84% increase in the number of fintech startups secured investment compared to the previous year. In total, since 2015, fintech startups in Africa had raised $93 million in investment as of June 2017. Flutterwave's raise takes that total past the $100 million mark.
In December 2016, Paystack raised $1.3 million in a funding round and five months later announced over ₦500 million in processed payments.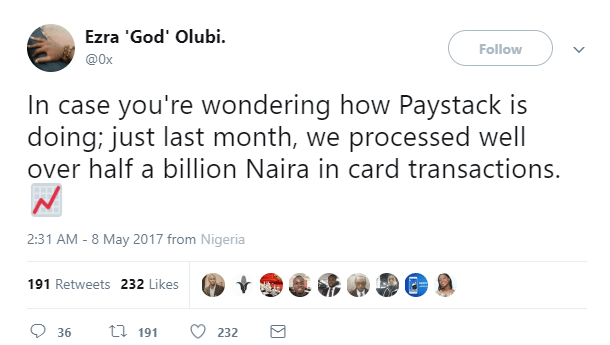 Regardless of its attractiveness, adoption is still one of the greatest stumbling blocks to fintech in Nigeria; getting people to trust services that are meant to disrupt traditional banking services is a problem. But WhatsApp Payments will be different.
The instant messaging platform is on a level of acceptance that automatically makes its products easy to adopt so a WhatsApp Payment in Nigeria will pose great competition to players in the industry.
In India, the UPI charges ₹0.50 (₦2.8) per session of use on its platform and the charges will not be expected to increase when WhatsApp payments comes on board. If these rates are anything to go by, price will be one of the biggest differentiating factors as the platform may have cheaper transaction rates.
WhatsApp is not the first to incorporate payments, WeChat pay has been around and is in Africa. But the numbers and adoption rate will work in WhatsApp's favour. According to Statista, by the second quarter of 2017, WeChat had 963 million active users (MAUs).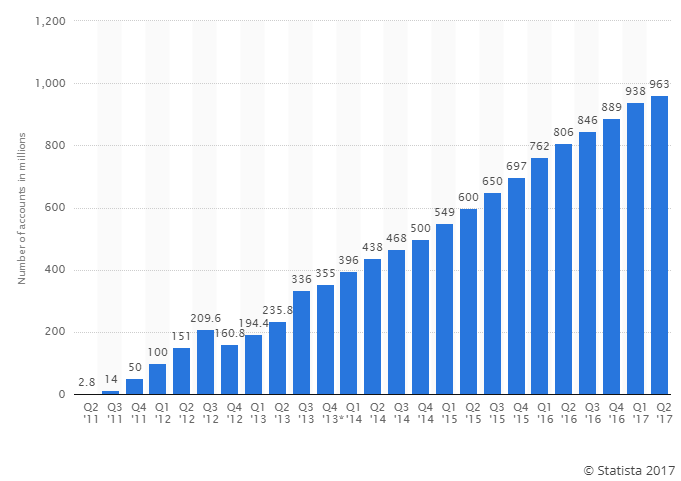 In the upper number range WhatsApp is commanding 1.3 billion MAUs.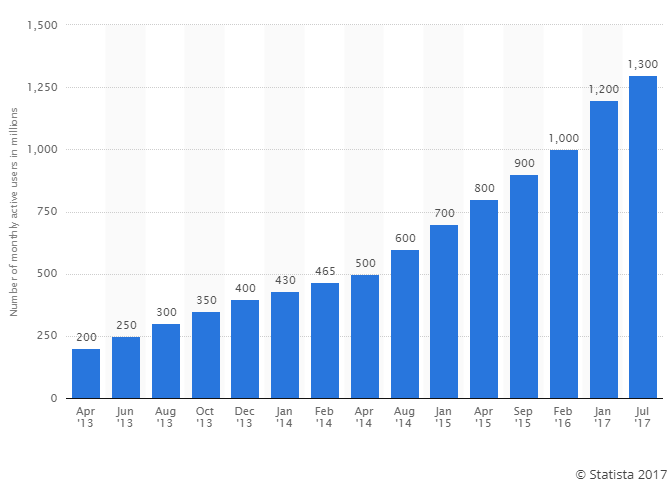 On the other hand,WhatsApp Payments may just be an enabler for the fintech industry in Nigeria if things are done right.
All things being equal, WhatsApp will need a gateway to facilitate these transactions and existing players in the industry are the only available gatekeepers. For existing players in the Nigerian fintech industry, enabling WhatsApp Payments may be the push they need to gallop to greater adoption rates.