Generation Z ( Gen Z, iGen, post-millennials or Centennials) are considered the real digital natives, not the millennials. While some researchers and demographers describe Gen Zers as individuals born in the mid-1990s, many put their birth year at 2000 or later.
Thanks to technological advances, Gen Zers are growing up in a very different world. They were ushered into a world coloured with the internet, computers, apps, phones, laptops, social media and the likes. They have been linked to certain unique traits that make them different from previous generations and it's no surprise that they have different learning expectations in the classroom.
However, our current education system does very little to meet the needs of these tech-savvy youngsters and this can hamper effective learning. Yet, the need for quality education as a tool for national development cannot be overemphasised. If young students must grow into great leaders, we must learn to teach them right.
Here are some changes that can be made to the traditional model of learning to ensure that Gen Zers can thrive in and out of the classroom.
More Visuals, less talk
Studies have shown that the part of the brain responsible for visual ability in Gen Zers is far more developed, compared to previous generations. Hence, they are more responsive to visual forms of learning such as pictures, videos and games rather than long talks and boring notes.
Collaboration in the classroom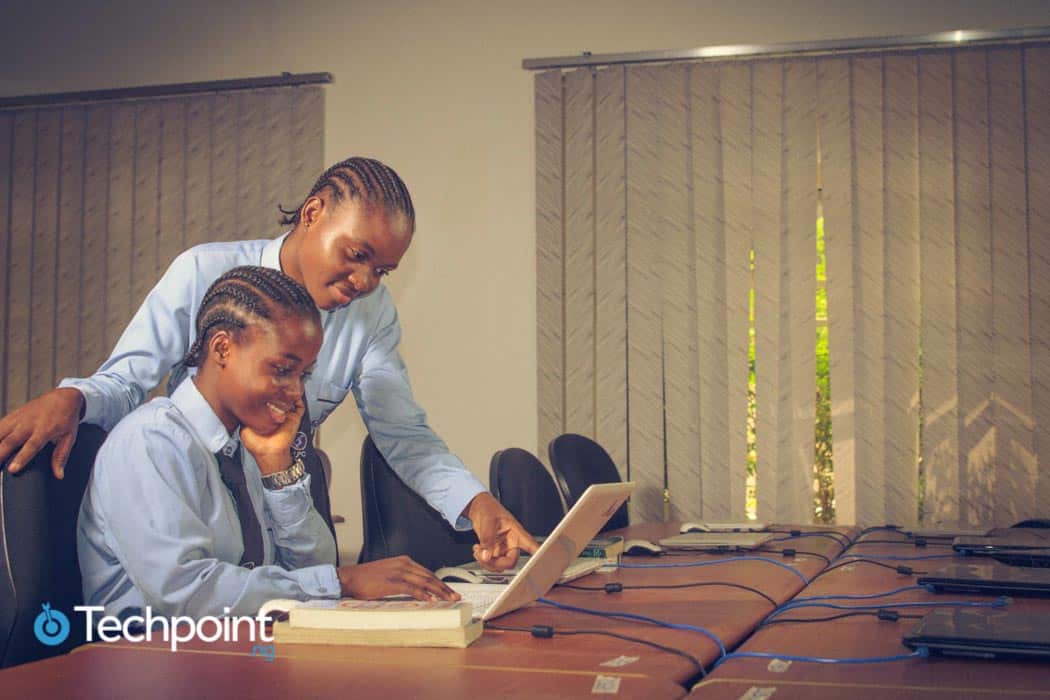 Gen Zers thrive on social media platforms. They can stay in touch with peers anytime and anywhere. However traditional classrooms do not give enough room for social interactions; teachers are usually at the center of learning while students typically have to tackle assignments and class works on their own. Yet Gen Zers are peer driven and crave connection between other students and teachers too.
They are likely to learn more effectively in a flipped classroom, where students are exposed to new contents outside the class through technological tools while class time is spent working together on projects or discussions.
Shorter lessons
Gen Zers are known to have a shorter attention span than millennials.  Technology has made them great multitaskers, or at least good task switchers.  Because they have access to so much information, they have become adept at spotting out relevant information while paying little attention to details. Gen Zers are likely going to have a hard time keeping up with long lectures in the classroom, therefore, lessons should be delivered in short bursts instead.
Tech-savvy Instructors
Teachers and lecturers must understand how technology has redefined learning for Gen Zers and should be willing to adapt to their learning styles. To engage this tech-savvy generation, instructors themselves must be tech-savvy and should also be comfortable using technology in the classroom.
Education with relevance
Gen Zers are known to be creative and are more interested in creating knowledge rather than reproducing it. With many technological tools at their disposal, they are very aware of the happenings in the world and they expect their classroom experience to be connected to the real world. Rather than memorizing facts, figures, and concepts they learn best by doing.
To engage these young minds, lessons should be structured in a way that students can exert their creative energy by engaging them in practical projects that can help them connect beyond the classroom.