Featured Image: Wiertz via Flickr (cc)
---
Staying productive is one thing you can never do without as a startup entrepreneur. Especially, at the early stage of your business. This is so because, you are most likely going to be the only one -- or one of few -- doing marketing, building product, making sales and probably some PR.
It is very important to maximise the use of your time at this stage. Someone once told me how they wished we had more than 24 hours in a day -- which is not possible except you are in space.
But is there a way to play this entrepreneurship game and be more productive? The answer is yes. Here are 5 ways you can get more productive as a startup entrepreneur, doing more important work in less time.
Automate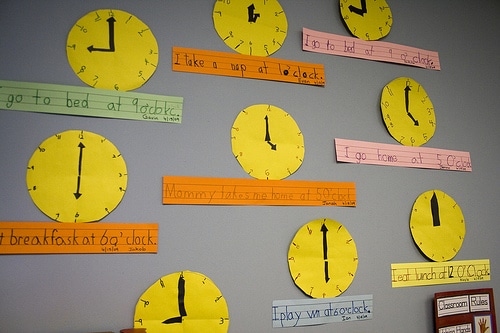 One way to be more productive is to automate tasks by creating a process, like a how-to guide, for building your product or getting your product to the end user that anyone, apart from you, can easily follow even when you are not around. This will lift the work off you. And thanks a lot to technology, we now have productivity applications that can also be used to automate tasks.
Prioritise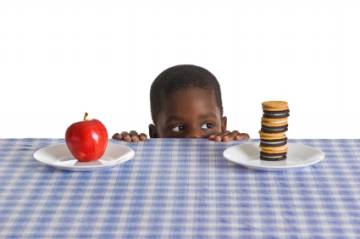 Doing everything that comes your way at the long run tends to be futile, as you most often discover that you've left a lot of the really important tasks undone. As an entrepreneur, you need to prioritise by separating tasks that are important from those that are not.
You need to apply the 80/20 rule that states that 20% of what you do should account for 80% of your results. Your work is to find those 20% and really do them to the core. What causes failure among most startup entrepreneurs is not recognising what task is really important.
To learn more about prioritising, I recommend you read 7 Habits of Highly Effective People by Stephen Covey, specifically the chapter on the principle of personal management (Habit 3).
Work with smart people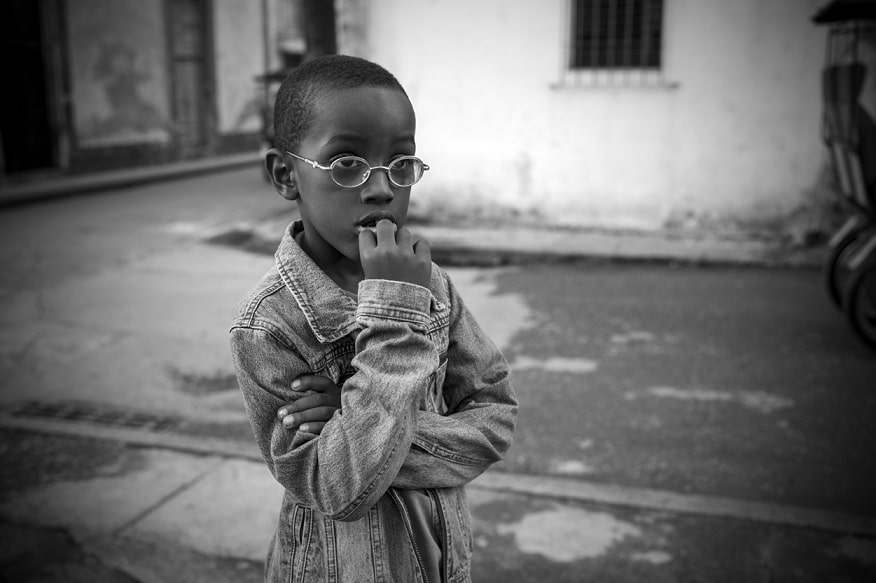 The safest way to do this is to hire or co-found with smart people from the start, people who don't need to be micro-managed, and can think for themselves.
If you hire/work with lazy people, you will end up doing their job and then paying them for you doing their job. It is possible for you to have made this mistake in the past by hiring dumb lazy people. But it is not too late to let them go.
Take Brian Tracy's advice -- the first time you think of firing someone is the best time to do so.
Delegate
You need to delegate less important tasks to others or quit doing them totally. A good way to know if a task is important is to see if there is a negative consequence for not doing it. And the reverse is also true.
Read: How to Delegate More Effectively and Hold People Accountable
Learn to say "No"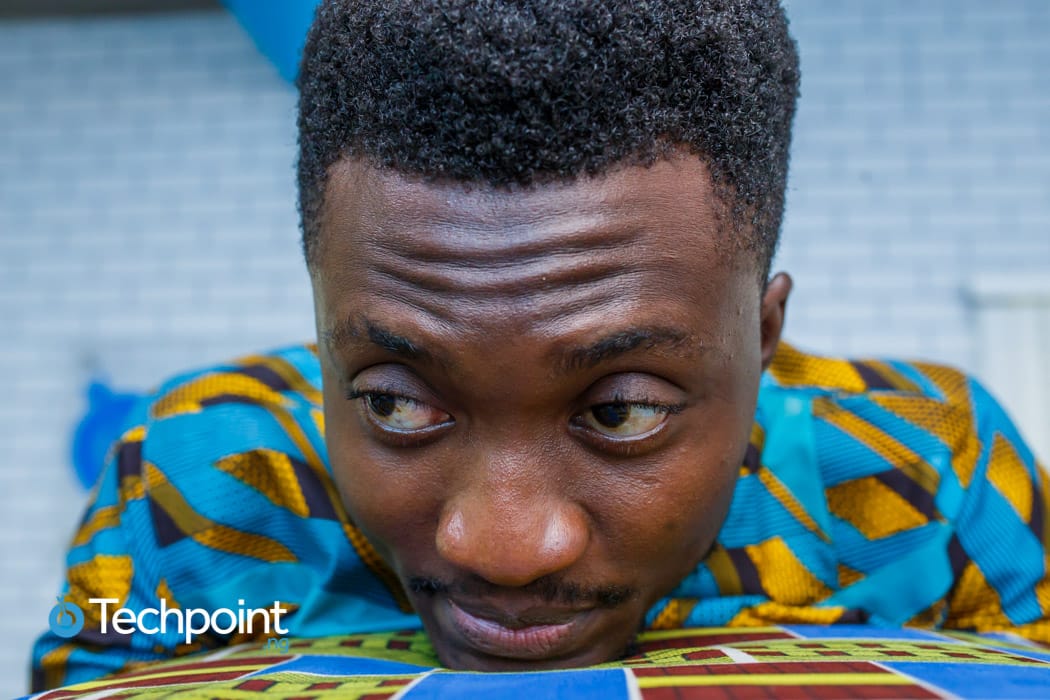 Saying yes to one thing means saying no to another. I bet you still remember that song you used to sing when you were in primary school. It goes:
"…do not say yes when you mean to say no."
Yes, that is the one I am talking about. You have to embrace the lesson in that song. The whole essence of entrepreneurship is not about doing many things, it is about doing those little things that really matter.
About the Author
---

Tope Alao is the co-founder of offkrent.com, Nigeria's leading online hostel booking platform. You can connect with him on Twitter via @alaotope160.