The Computer and Allied Product Dealers Association of Nigeria (CAPDAN), a trade association of Ikeja Computer Village market traders, has collaborated with a software company to develop a web portal which enables the tracking of stolen phones.
A step in the right direction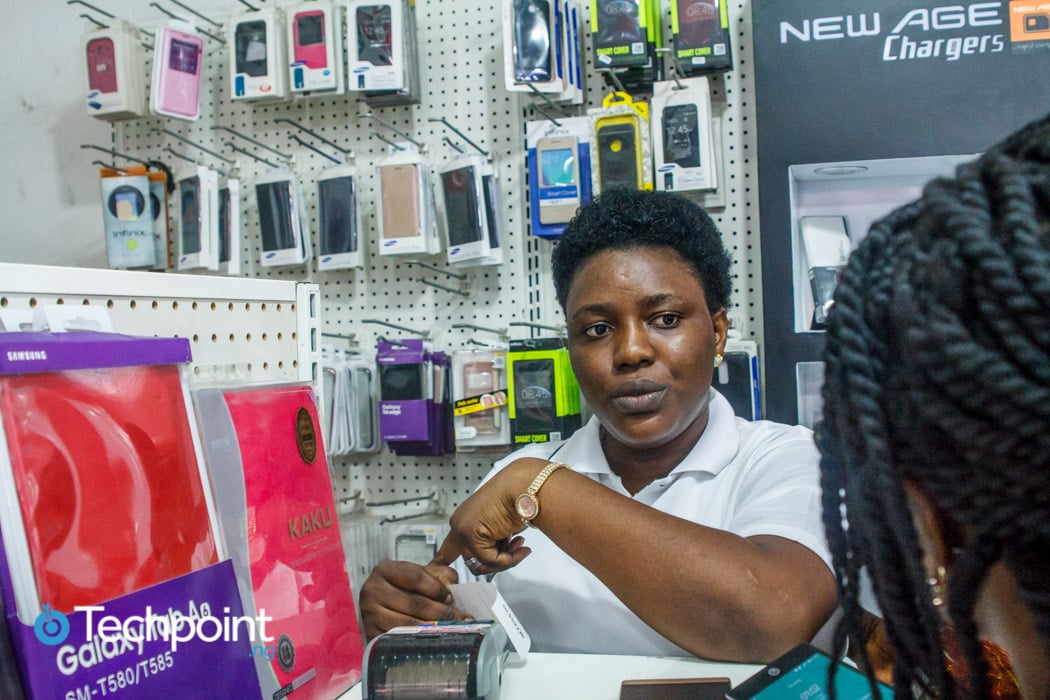 Ikeja Computer Village, arguably the largest commercial centre for phone traders in West Africa, has often been associated with many criminal activities -- the most recent being the case of kidnap kingpin Evans.
These criminal activities have dented the image of the community so an initiative such as this is long overdue. The unified database could go a long way in curbing criminal activities, as long as traders are encouraged/enforced to sell, and customers demand to buy, only registered merchandise.
Government should take a cue
Most Nigerians have participated in not less than five data capturing processes in recent years. One wonders what the government agencies collecting the same set of data are using them for? Do the government agencies have trust issues? Or can one person have multiple identities since there's no centralised database? The revered Nigerian Communications Commission(NCC) is yet to come up with a unified database of telecom consumers. Even the National Identity Management Commission (NIMC) doesn't have a complete database of Nigerians. How difficult is it to have a unified database?
The government can take a cue from the CAPDAN initiative. I believe the private sector has a huge role to play, as we cannot fully entrust the development of a unified database into the hands of a government. Governments come and go, parastatal heads change from time to time. The sustainability plan for a unified database also needs to be on the table for discussion.
You probably know some of the reasons why Nigeria does not have a unified database. Share using the comments section below.
Meanwhile, you can checkout the unified phone database by visiting Fonereg.com/eng/ng.
---
Techpoint is conducting a survey of tech worker salary satisfaction in Nigeria. Please take just three minutes to fill this anonymous form. Thank you.