A few years ago, cash was the primary means of payments. Some salary earners didn't even have the option of choosing whether they wanted to be paid in cash or in a bank account.
I remember quite well that for some banks, you could only take cash from the branch that you paid in. You couldn't have opened an account in Ibadan and expected to withdraw from a branch in Lagos. Worst of all, if you needed cash from your account in the dead of the night or on a cool weekend there was no way out; you just had to wait till the next business day or get a soft loan from friends or family. With long queues in banking halls and risk of theft when you walk out of a bank with a brown envelope, cash withdrawals were insecure, boring and many times really time consuming.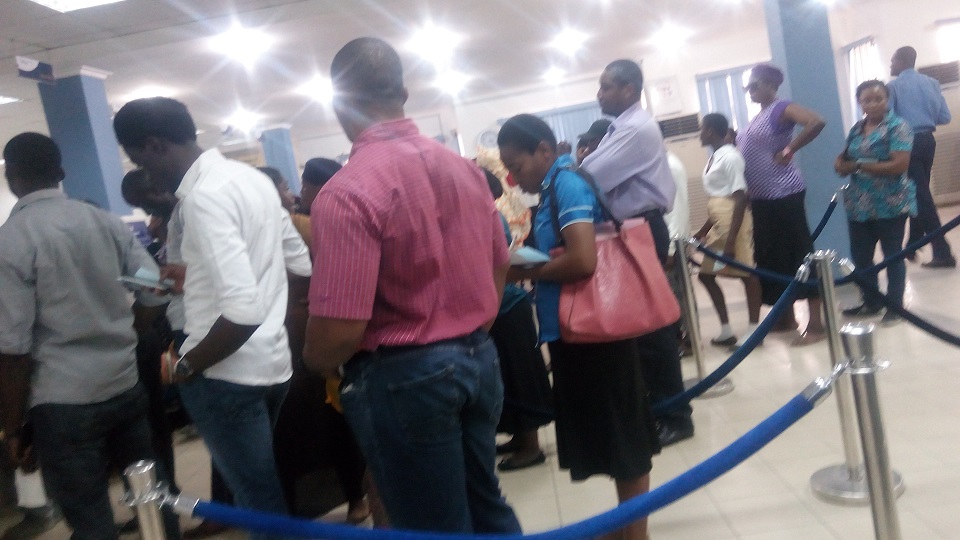 Then came ATM cards to the rescue. Getting cash couldn't have been better. Shorter queues, round the clock availability, no gossiping tellers and then to add extra toppings to the cake, you could cash from any bank's terminal in any location. However like every other phase of technology advancement, ATMs had their own limitations. The major one being that you almost always had to have a bank account to have a card -- the only language that ATM seemed to understand.
While the whole idea of having a card is a given for an average professional, it's quite a daunting task for many casual workers who earn a daily pay and probably couldn't be bothered about the whole open an account, get a card and cashout thing.
For an organisation that has a large turnover of casual workers, probably a factory or a construction company, having to manually prepare a fresh list of workers to be paid on a daily basis can be a daunting task. Sometimes you are faced with poor audit trail and cumbersome reconciliation process from cash payments. More so, the risk of keeping cash on site and letting workers queue up for payment after an already hard day at work can be quite frustrating; we have heard stories of robberies around payment time.
Enter cardless payments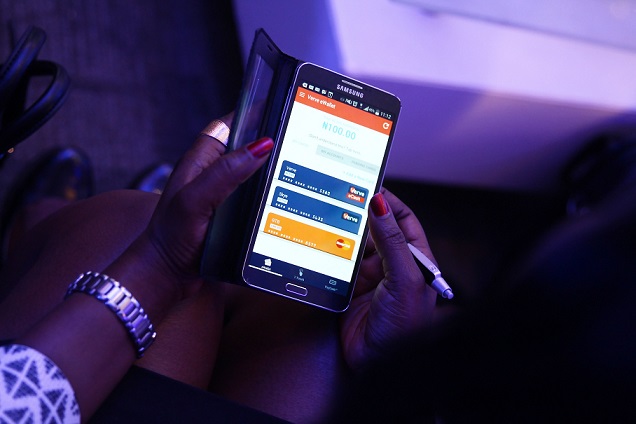 With the advent of cardless payments, this challenge is almost resolved. Cardless payments enable recipients to cash out without having a card. All the recipient needs is a mobile phone number. Once a transfer is done, a secure code is sent to the recipient's phone number, the recipient can then take this code to an ATM machine, select the cardless option, follow the prompts and cash out.
Remembering the way the first NYSC allowance was paid to me in camp I dare say that cardless withdrawal is a right digital step in the right direction. With this channel of receiving payment, there are a good number of possibilities. It caters for the bank and the unbanked, account holders and non-account holders, casual workers and professionals, people in all works of life, thus making it an efficient way to promote financial inclusion.
Asides its convenience, it could also be used to get cash across to someone in cases of emergency - you really don't want to order food at a restaurant only to find out that your wallet was at home – a cardless withdrawal might just be your face-saver.
For ATMs, cardless transactions seem to bring a new tone to their future. Due to the initiation of online transfers, POS and web transactions, ATMs were for a moment beginning to feel less relevant. However, with digital evolution, it's not quite easy to predict in which direction the straw will spin. Just when the payment world was preaching the gospel of cashless transactions, there comes a more digital way to cash out.
Globally, this innovation has gained recognition. Banks in Australia, USA, Malaysia, India have enabled a good number of cardless ATM transactions. Currently in Nigeria, there is PayCode, a cardless system of payment by Interswitch which is available on most ATMs.
Although with this digital channel, there is the challenge of withdrawing decimalized figures as ATMs can only pay in multiples of 500s and 100s. More so, C2B (customer to business) payments may not be very feasible at the moment except if the corporate is a sole owner of the business. This may pose a challenge for bills payments and other value added services.
But all hope is not lost. Limitation, they say begets innovations. The limitation of using just plastic cards on an ATM machine birthed the cardless payment innovation. With the rapidly evolving payment ecosystem, these present limitations would be surmounted sooner than scheduled and in the near future, cardless withdrawals might be an imperative tool in advancing financial inclusion especially for corporate payments.
This article first appeared on Yomare Okafor's Pulse
---
About the Author: Yomare Okafor is Product Manager, Corporate Payments Electronic Banking at Fidelity Bank. She has extensive experience in Transaction Banking and Digital Payments with in-depth understanding of product development and management, transaction settlement and reconciliation, dispute resolution and customer support