On the 21st of February this year, the Central Bank of Nigeria (CBN) announced the re-introduction of the cashless policy.
The cashless policy of the CBN, first introduced in January 2012, is aimed at achieving three main objectives. First, the development and modernization of Nigeria's payment systems to drive economic development, secondly providing more efficient transaction options and greater reach to achieve reduction of the cost of banking services while driving financial inclusion and thirdly to improve the effectiveness of monetary policy in managing inflation and driving economic growth.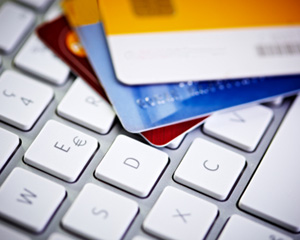 Despite the laudable objectives, the implementation of the policy was suspended shortly after the conclusion of the pilot in Lagos after concerns were raised about the workability of the policy at nationwide scale. One of the main concerns was the capacity and ability of the banks and industry stakeholders to achieve a nationwide rollout by providing stable, efficient, and easily accessible infrastructure across the nation.
The fears were that if the use of cash was being penalized and cashless alternatives were not available, accessible, reliable, or trusted, then the objectives of the policy would not be achieved. Indeed, there was a strong fear that Nigerians would revert to storing their cash deposits outside of the banking system.
Fast forward 5 years and the payments systems has been transformed from what it was in 2012. Not only have we seen a dramatic rise in the number and use of POS terminals by businesses (which was the focus of the original implementation), we have also seen spectacular growth in the use of the Internet for business with the explosion of the Internet and eCommerce economy.
Companies like Jumia and Konga, have emerged to challenge traditional retail sales outlets and have expanded the reach of eCommerce to remote areas of the country. Several traditional businesses have also gone online for example companies like Chicken Republic in addition to their physical stores now also have an online store where you can order for meals.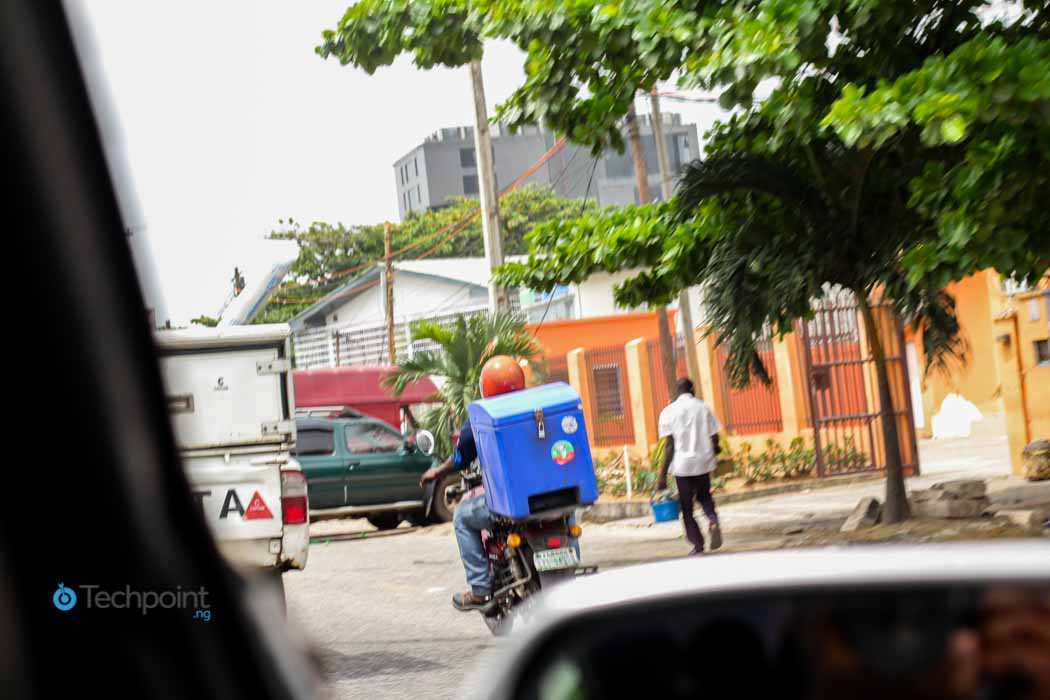 The industry has also seen tremendous growth in the use of mobile devices for payments. It is now common place to buy airtime, pay bills or do transfers directly from your mobile phone. Banks and other industry players have launched mobile apps offering the full banking experience on a mobile phone. This ability is not restricted to only smartphones and mobile apps but can be achieved from any generic phone using USSD -- for example '*322#' from Quickteller and '*737#' from GTB.
The number of customers with electronic (cashless) access to their bank accounts via some form of payment token has exceeded 40 million. Most of these are payment cards for individuals, however, businesses and corporate organizations are not left out. Many organizations, both small and large, are now able to use payment solutions to collect revenue, pay salaries, pay contractors and transfer funds for various business purposes. All of these done electronically and without resorting to cash.
The various arms of government, government agencies and parastatals have also been enabled to process cashless transactions. Specific solutions have been built for each industry vertical and use case, solutions that allow these organizations to achieve efficiency and scale by automating their most cumbersome payments needs.
It is possible to say without contradiction that the payments industry is much better prepared now than it was in 2012 to meet the needs of individuals, businesses, and governments to achieve a nationwide implementation of the cashless policy. This achievement would not have been possible without the emergence of a growing breed of companies called Financial Technology Companies or in the more current jargon "FinTechs".
These companies use intelligence and technology to provide innovative solutions to Nigeria's payments problems. Many of the improvements in the payments industry are attributable to the emergence of FinTechs. Some of them are home-grown -- companies like Interswitch and SystemSpecs -- while others are new entrants from abroad with the same focus; transforming the payments system through the innovative use of technology.
These FinTech companies are addressing "accessibility" by providing access to payments from any device within the reach of any individual or business. They make the payment process almost seamless by eliminating the bottlenecks that once plagued the banking industry.
Today, we hear about apps, internet banking, digital payments QR, agency banking, these are innovative solutions that now address the challenge of "reach" by providing services that are accessible via mobile networks or internet platforms or social media or at the corner store agent networks which are now available nationwide. They address "utility" by building solutions to address the specific needs of each user or industry or business. They address "scale" by building on platforms that are easy to scale to support millions of users and consumers. They address "security" by building to international standards and adopting leading edge security and fraud systems to ensure that the consumers and the organizations they deal with are protected. They address "needs" by providing solutions that cannot be provided to customers today because the cost of delivery was just too high.
For example, we now have FinTech companies who can provide instant loans to consumers directly from mobile devices by leveraging on electronic identity and electronic transactions history and data. The traditional and expensive process of going to the bank, filling forms, providing referees etc. which made it impossible to serve the lower income spectrum are eliminated.
These companies have also attracted the attention of the world with millions of dollars of investment that have come into Nigeria from seed and venture capital as well as private equity capital in the last few years as these investors scramble to get a piece of the emerging payments industry that is Nigeria, the economic situation notwithstanding.
This should come as no surprise as the ICT and payments sector has defied the recession by remaining one of the bright spots of the Nigerian economy (ICT makes up 12% of the economy and grew by 1.38% in Q4 of 2016). Some FinTechs have also exported the technology they have developed in Nigeria to other parts of Africa. They have also taken the learnings and solutions to problems from Nigeria to other markets that are sorely in need of the same solutions.
It might be right to say that 'Cashless' has created FinTechs but FinTechs will make cashless 2.0 succeed. Of course, there are a few issues to watch out for. Any events that affect the confidence and trust of people in the payments systems must be avoided. Industry stakeholders must continue to improve in reducing service failures, improving the handling of customer complaints, and quickly resolving cases of fraudulent transactions.
Other considerations would be the policy and regulatory environment. Drastic and non-consultative changes to regulation and policy (especially pricing) could affect the ability of the FinTechs to drive the required transformation and would definitely cause serious concerns for investors. All industry stakeholders would do well to, as a local saying in these parts goes, "not use their own hands to spoil the good thing they have started".
---
About the Author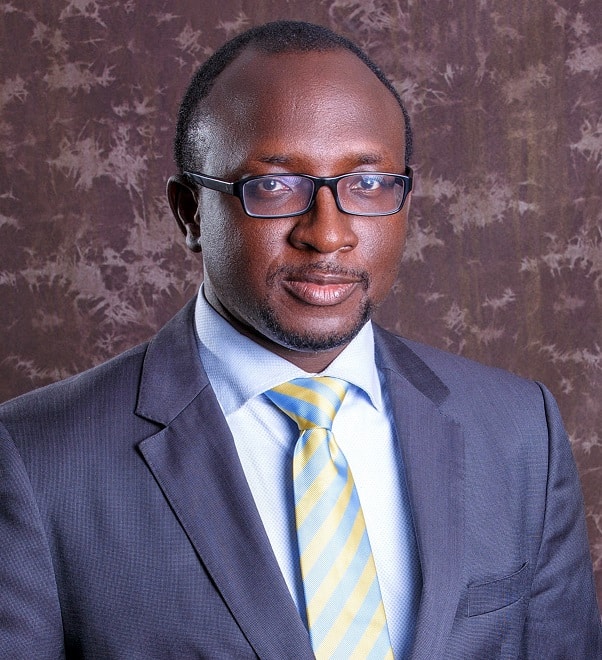 Akeem Olujinmi Lawal is part of the founding management team at Interswitch Group. He is currently Divisional CEO of one of the business divisions at Interswitch.
An enthusiast of the intelligent use of technology for the transformation of Africa, he is responsible for some of the innovations driving the payments industry today and a firm believer in the Nigerian entrepreneurial spirit. He is based in Lagos, Nigeria.