Foreign exchange is a huge earner for banks and roadside currency retailers (Mallams). Interestingly, there are service that connects someone who is just bringing in Dollars from the US and someone who needs Dollars.
Nairaswaps.com, a new peer-to-peer currency swap marketplace, lets customers cut out banks and transact directly.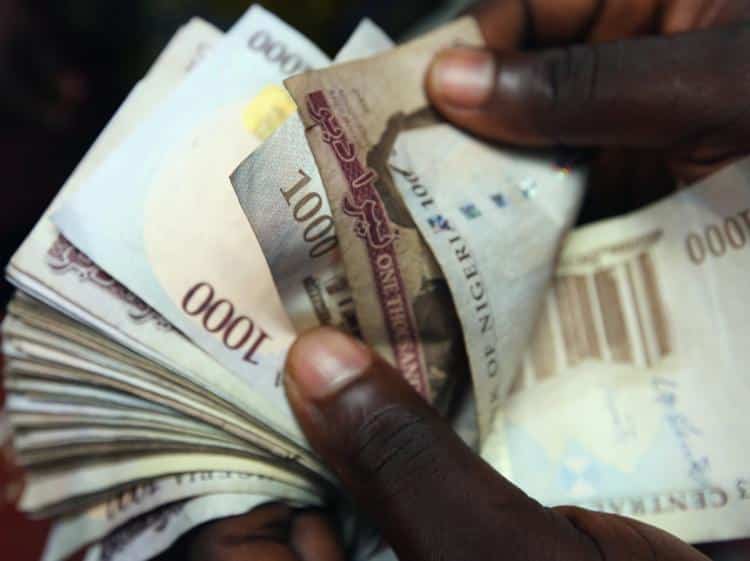 The founder, Adebisi Sanusi, describes the platform as the OLX for foreign currencies. "As the marketplace model soars, there's no better time to have an OLX for currency swaps," he says.
This startup lets people swap their Foreign exchange with each other. If you frequently have FOREX, whether by usual travel or by revenue, Nairaswaps lets you meet buyers who would swap with you at negotiated rates.
To get started, all that is required is to post a request on the platform and swap-mates contact you within a short time. As many global startups are doing their best to cut banks out of the forex bounty while democratising the process, Nairaswaps aims to get Nigerians to transfer their own Forex between themselves without being affected by marked-up fees from banks and middle-men.
With users (especially new ones as the case may be) likely to ask questions such as: How do you physically swap the money? What's the likelihood of finding exact matches? How can it work for relatively small sums, such as the cash you might need for a weekend in Capetown or New York? Will the rates and convenience really beat the likes of specialist operators?
Adenusi explains, "Nairaswaps is not a bank, money remittances agency or Forex trading platform; it is only a marketplace. You have to look at the best deals users of the site are offering; if you see an offering you need, then you contact the user. Whether you need the Foreign currency physically or through Paypal transfer or any other means. Nairaswaps kicks against not meeting your swap-mate in person. After transactions, users can review swap-mates on the website as well"
The explanation quite covers the grey areas, considering the CBN regulation on international money transfer.
"If you are to pay for your Facebook Ads with your ATM card, banks would charge you at ₦420 at the moment. If you are to sell your USD to banks or mallams, they would buy for less than ₦340. A Nairaswaps user currently offers rates at ₦390. And that's only beneficial to the swapmates," he explains further.
Sanusi is quite upbeat about the model, as he claims they have no competitors.
"As startups disrupt the marketplace model, Nairaswaps's end goal is to disrupt Nigeria's Forex space," he ends with.
So what are your words for this startup?
Photo Credit: majjed2008 Flickr via Compfight cc
Ifeanyi Ndiomewese
Ifeanyi is a desk reporter-turned administrator. Outside of work, I love to read and travel.
---
Are you in tech and you are looking at getting a foreign remote job or you want to move abroad? Fill this form and you will get the BEST resources to help you get that high paying remote job as well as japa easily! WAGMI!